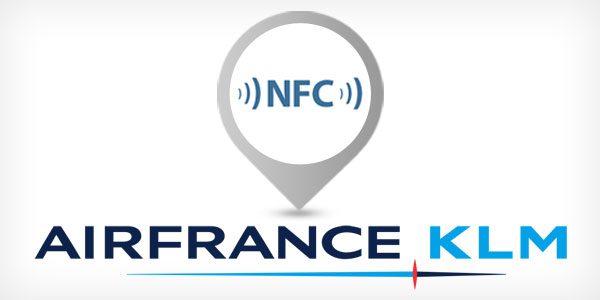 We are delighted to announce that Patrick Martel, Project Manager R&D Customer Ground Experience, Air France-KLM, will address delegates at FTE Europe 2014, 3-5 March, London.
In a presentation entitled 'NFC deployment update, provisional learning's, and functional prospects on NFC boarding passes', he will outline the latest developments and lessons learned from Air France-KLM's trial of Near Field Communication (NFC) technology.
If you are interested in attending FTE Europe, you have just two weeks to make the most of the early-bird discount rate, which will expire on 31 January.
» More information on FTE Europe 2014