Following the Passenger Experience Conference, the organisers put on a welcome party for delegates, which included cocktails, international cuisine and live entertainment. Meanwhile, Runway Girl Network and Gogo staged the Hamburg Aviation Social Mixer with a fun-filled #AvGeek experience at the Smirnoff Lounge at East Restaurant.
AIX Industry Networking Party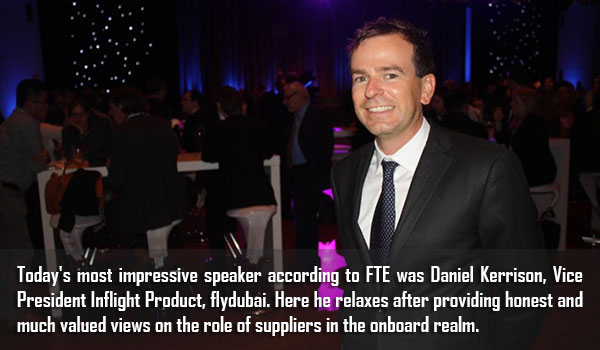 Hamburg Aviation Social Mixer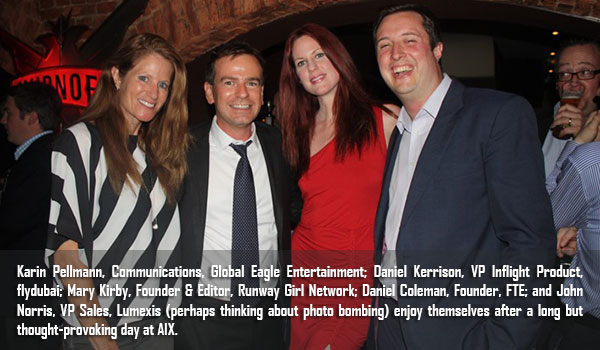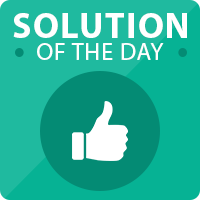 Solution of the Day
Turkish Airlines revealed that transfer passengers with a connection of six hours or more can make the most of a free Istanbul sight-seeing tour courtesy of the airline. People travel to see destinations, not airports, so let's hope more airlines and airports follow suit.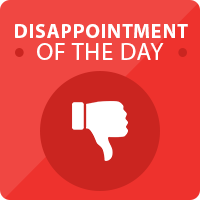 Disappointment of the Day
In a conference session focusing on making the onboard experience memorable, most energy was focused on free amenities and the 'taste of a brand'. This makes us think too much airline energy is being spent on areas we don't believe are truly fundamental to creating a memorable experience across all classes. A lot more effort should go into the reducing queues, creating more legroom and better managing disruption situations. Does this sector have its priorities in the right order?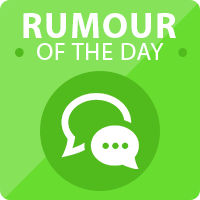 Rumour of the Day
Doing an electronic FTE daily seemed a good idea at the time and we hope you're enjoying it, but we have placed a very big coffee order to get through tomorrow and rumour has it, it's the largest coffee order the venue has ever received!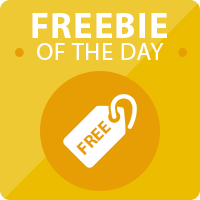 Freebie of the Day
We appreciated the complimentary Wi-Fi from the organisers. As organisers of three Future Travel Experience shows globally, we know this is not always easy or cheap to facilitate.