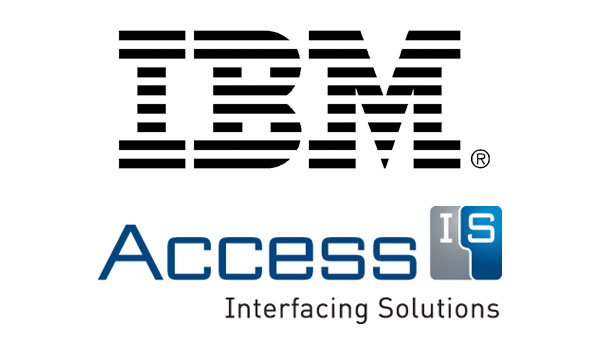 The exhibitor list for FTE Global 2014, which will take place from 24-26 September in Las Vegas, continues to grow, with IBM and Access IS the latest companies to confirm their participation.
IBM is a leader in the field of self-service and will be highlighting its portfolio of passenger-facing products, which includes kiosks and bag drop systems, while Access IS will be showcasing its latest-generation document readers.
IBM and Access IS will be joined by the likes of Boon Edam, Border Xpress, Brock Solutions, Damarel Systems, Desko, Epson, ICM, IER, IFPL, Kaba, PrehKeyTec, SSE Technologies, Vanguard ID Systems and VidTroniX, all of which have already signed up to exhibit at FTE Global 2014.
» View the full FTE Global 2014 exhibition floor plan