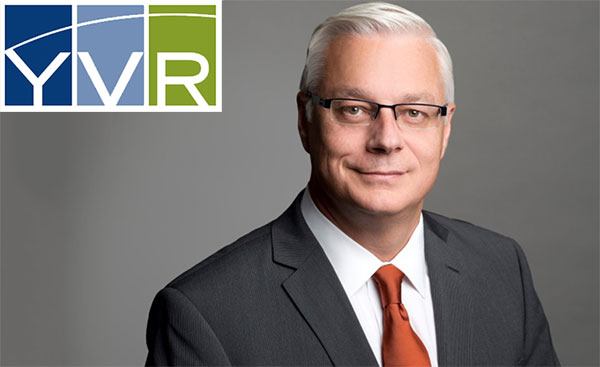 We are delighted to announce that Craig Richmond, President and CEO of Vancouver Airport Authority, will participate in the FTE Global 2014 'On the Ground' conference, which will take place in Las Vegas from 24-26 September 2014.
Following a keynote address entitled: 'Airport Transformation – A roadmap to viability' from Rohit Talwar, CEO of Fast Future Research, Mr Richmond will take part in an interactive panel discussion to share his own views on how airports should be adjusting their strategies to meet future challenges and trends.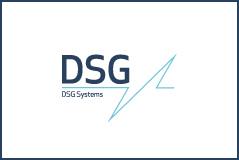 Meanwhile, DSG Systems – an innovative bag drop solution provider – has joined the list of leading passenger-focused solution providers that will exhibit at FTE Global.
The company will be joined by the likes of Access IS, ARINC, Boon Edam, Border Xpress, Brock Solutions, Custom, Damarel, Desko, Epson, ICM, IER, IFPL, Kaba, PrehKeyTec, SSE Technologies, Vanguard, Verizon and VidTroniX in the extensive exhibition.