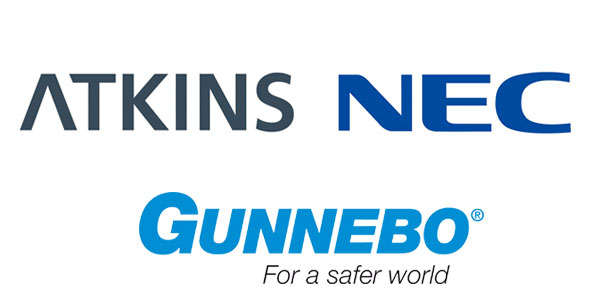 The FTE Global 2014 exhibition continues to grow, and Gunnebo, NEC Display Solutions and Atkins are the latest leading industry solution providers to confirm their participation.
Gunnebo's product range includes, pre-security gates, self-boarding gates, automated immigration gates and anti-return gates, while NEC will exhibit its portfolio of LCD displays, which includes public displays and flight information display screens.
Meanwhile, Atkins, which will be a Bronze Sponsor in the 'On the Ground' conference at FTE Global 2014, will showcase how it can help airports and airlines improve the passenger experience through reducing queue times, enhancing passenger comfort and safety, and simplifying the airport journey.
Early-bird registration for FTE Global 2014, which will take place in Las Vegas from 24-26 September 2014, is now live. The full agenda for the event will be launched in the coming days, so stay tuned for further details.
» More information on FTE Global 2014
» Register to attend FTE Global 2014 and make the most of the early-bird discount