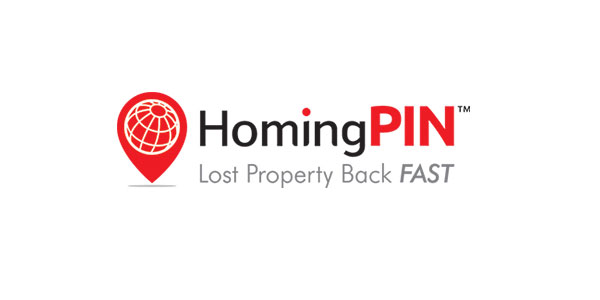 HomingPIN is the latest industry supplier to confirm its participation in the FTE Global 2014 exhibition, which will take place in Las Vegas from 24-26 September 2014.
HomingPIN uses secure luggage tags which have a unique code linked to the owners' contact details. Working with SITA, the system has been integrated into WorldTracer, operated by 2,200 airports globally, enabling airlines to enter the code to alert passengers to their bags' whereabouts. IATA has recently chosen lost property recovery service HomingPIN as a Strategic Partner.
HomingPIN Managing Director Andrew Hopwood explained: "Without any information to identify a bag's owner, it can take up to six days for airlines to return luggage as they need to match a mislaid bag report with the bag's description, such as size and colour. By using HomingPIN, travellers will get their luggage back far more quickly, saving considerable time and hassle, as well as cost to the airline."
FTE Global 2014 delegates will be able to get a live demonstration on the HomingPIN booth in the exhibition hall.
» View the FTE Global 2014 exhibition floor plan
» Register to attend FTE Global 2014