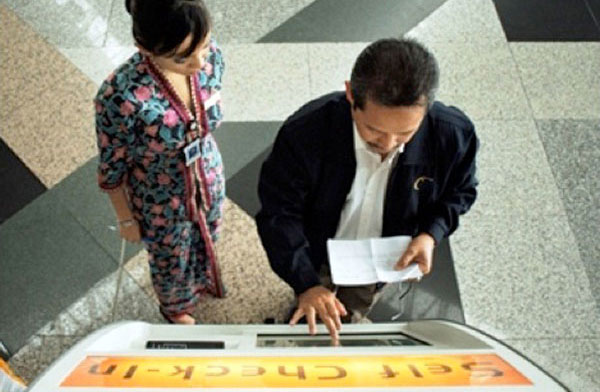 Malaysia Airlines has announced that from 15 July 2014, all Economy Class passengers – except for unaccompanied minors and passengers who require assistance – flying from Kuala Lumpur International Airport (KLIA) will have to make use of self-service check-in and bag drop facilities. All but two of the existing check-in desks will be replaced with bag drop counters.
In a move more in line with low-cost carrier policy, passengers will have to check-in online, via their mobile or at a self-service kiosk at KLIA. The carrier implemented a similar policy for domestic passengers in 2011.
Malaysia Airlines' Director of Customer Services, Dato' Salleh Ahmad Tabrani, commented: "Self check-in is a prelude to implementation of the automated baggage drop and self-tagging. Once fully implemented, the self-service check-in kiosk will allow passengers to take control of their check-in experience and manage their time accordingly.
"Using this new technology and innovation to automate the check-in process will ease congestion at check-in counters. Our guests will benefit, as it will reduce their time spent waiting in a queue. We urge all Malaysia Airlines guests to take note of this new development."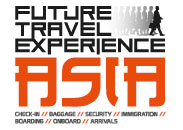 FTE Asia 2014, hosted by Malaysia Airports, will take place in Kuala Lumpur from 1-3 December 2014. The event will include two conference streams – 'On the Ground' and 'Up in the Air' – as well as an extensive exhibition of the latest products and services designed to improve the passenger experience, and an exciting social programme. The event will help airlines, airports, handlers, cruise operators, government agencies, rail authorities, destination partners and industry providers make the best possible decisions regarding the evolution of passenger and baggage processing methods, terminal facilities and other offerings relating to improving the overall passenger experience.