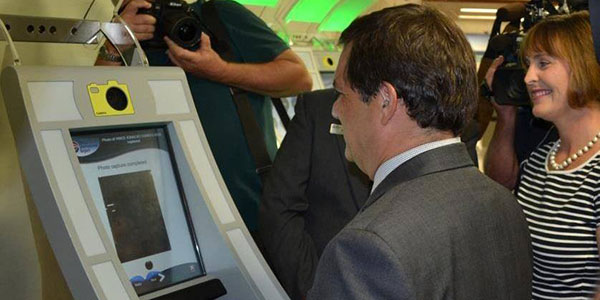 Tampa International Airport has become the latest North American airport to install Automated Passport Control (APC) kiosks to expedite the customs process for arriving travellers.
The self-service kiosks allow passengers to complete the main part of the customs process, before simply presenting their receipt to a U.S. Customs and Border Protection officer for validation.
Joe Lopano, CEO of Tampa International Airport, said: "Tampa International Airport is proud to be part of the national effort to ease entry for travellers coming to the United States from other countries. Tourism is an important part of the economy throughout the country, and in Florida in particular.
"Tampa International has long placed an emphasis on exemplary customer service, and the Automated Passport Control programme fits right in with that. Making it easier and quicker to get through CBP creates a positive experience for all travellers and gives our international guests a great first impression of this country."
Learn about the future of airport immigration and security checkpoints at FTE Global 2014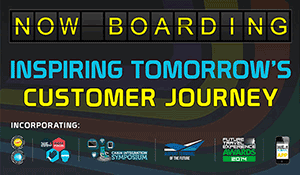 FTE Global 2014, which will take place in Las Vegas from 24-26 September, will include a conference session entitled: 'What are the future collaboration models that will help achieve progress at the real passenger pain points – airport security and inbound immigration?'
The session will be chaired by Antoine Rostworowski, Director, Industry Relations, Montréal Trudeau International Airport and Chair of the ACI World IT Standing Committee, and will also include a presentation from Dan Tanciar, Director – Travel and Tourism Initiatives, Office of Field Operations, U.S. Customs and Border Protection.
» More information on FTE Global 2014
» Register to attend FTE Global 2014