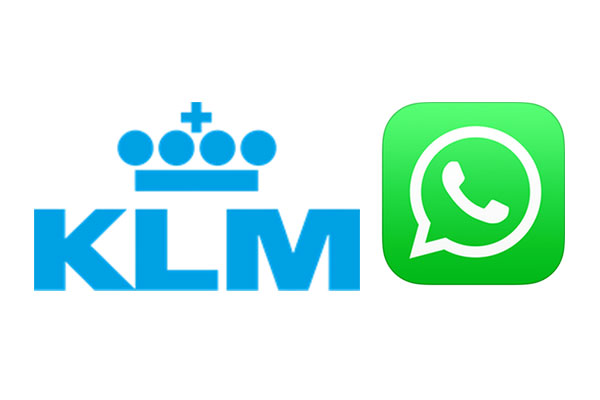 KLM has announced that it has invited a select group of frequent flyers to take part in a trial, which involves using instant messaging service WhatsApp for service provision. Those invited to participate are members of the carrier's Flying Blue programme.
The Dutch airline has created a dedicated KLM WhatsApp number via which it will communicate directly with the travellers with during the trial.
Further details are vague at this stage, but the carrier said: "On completion of the trial, KLM and the customers will together evaluate the service and possibilities of WhatsApp." Here at FTE, we'll share the findings of the trial with you at the earliest opportunity.
While KLM already has a strong social presence – it has more than 1.6 million followers in Twitter and in excess of 9 million likes of Facebook – WhatsApp, which has more than 700 million active users, could provide an ideal platform to communicate directly with passengers before and during their day of travel.