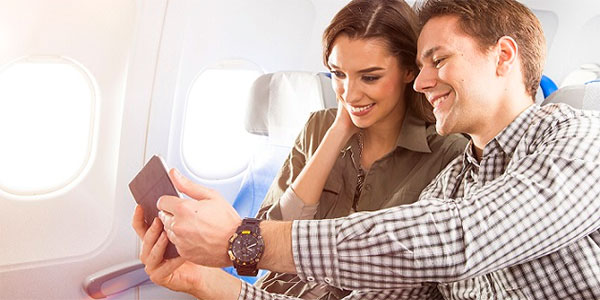 Air Serbia has rolled out its Elevate Play in-flight entertainment streaming service to all A319- and A320-operated flights, giving passengers access to movies, TV shows, games and music on their personal electronic devices.
To use the service, travellers must first download the Android or iOS Elevate Play app. Those using laptops will need to download a browser plugin. In addition to accessing complimentary content, passengers can pay for a "Wi-Fly" package for full internet access.
Dane Kondić, Chief Executive Officer, Air Serbia, said: "We know that in-flight entertainment makes a world of difference to guests and we are naturally excited to launch our Elevate Play service.
"We have selected content with the duration of our short- and medium-haul flights in mind, and which appeals to a wide range of travellers, from families with children who want to watch cartoons, to those who would rather listen to the latest chart hits."
Kondić added: "Providing the best possible guest experience is a key part of our strategy to become the leading airline in the region and Elevate Play fits into this vision perfectly."