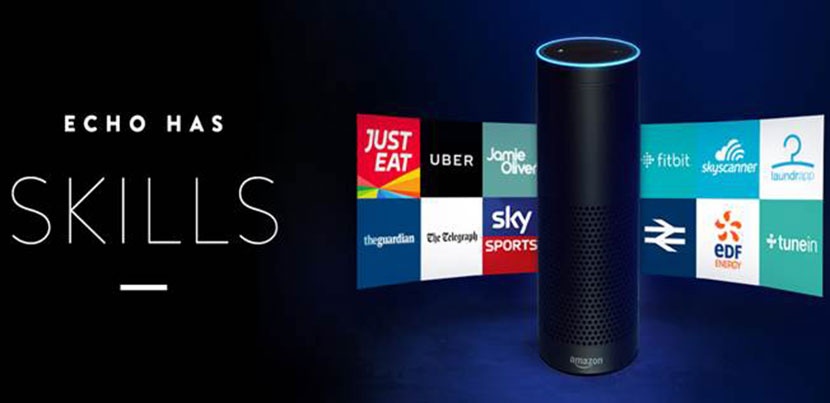 Amazon has announced Skyscanner as a UK launch partner for the Echo device, meaning users can get automated search results when planning a flight.
The device will use the Amazon voice service, Alexa, to search for flights and prices through conversation and natural commands, but Skyscanner is available on any device that use Alexa.
The Echo has, until now, only been available in the US but will be coming to the UK on September 28 and Skyscanner is just one of the "skills" which it will be able to use. It will also be able to get search results for Just Eat, Uber, National Rail and more.
Skyscanner's Head of Bots and Conversational Search, David Low said: "At Skyscanner we believe it's important that we continue to innovate and expand our technology offering as the needs of our travellers evolve.
"By bringing Amazon Alexa and Skyscanner together, travellers in the UK now have the ability to search for flights with a simple voice conversation. In just a few words travellers will be given suggestions on flights along with the latest prices – quick and easy."