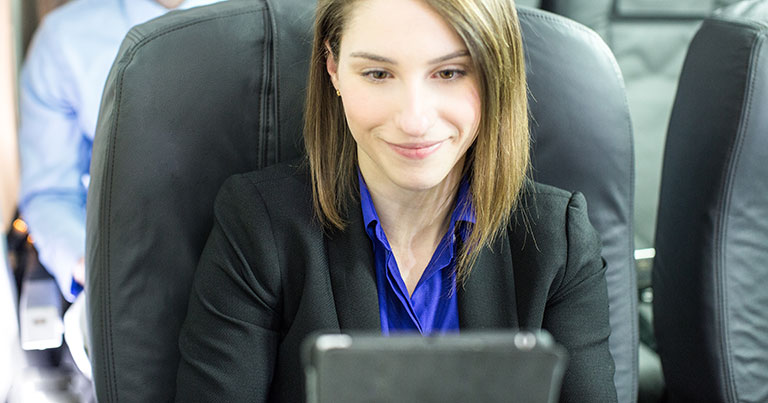 Air France-KLM will be bringing Gogo's 2Ku connectivity service to its long-haul fleet. The deal covers 124 aircraft, including its Boeing 777 and Airbus A330s.
The installation will start this year, although the majority of installations will take place during 2018 and 2019. The airline also has the option to install 2Ku on more aircraft in the future.
Michel Pozas Lucic, Vice President Customer Innovation and Care at Air France-KLM, said: "We want to offer our customers the best possible solution to stay connected. By installing the latest Wi-Fi technology on board on more than 120 aircraft in our long-haul fleet, we are once again illustrating our ability to innovate and provide all our passengers with the best possible experience."
Michael Small, Gogo's President and CEO, said: "We are delighted to bring Gogo's industry leading 2Ku technology to one of the largest airlines in the world and two of the most iconic brands in commercial aviation.
"2Ku delivers a ground-like performance to aircraft flying around the world today, including the ability to stream video. One of the many benefits of 2Ku is that it's built on an open architecture and can leverage new technology advancements in the future, which means the technology will get even better over time and will provide passengers with a superior connectivity experience now and in the future."