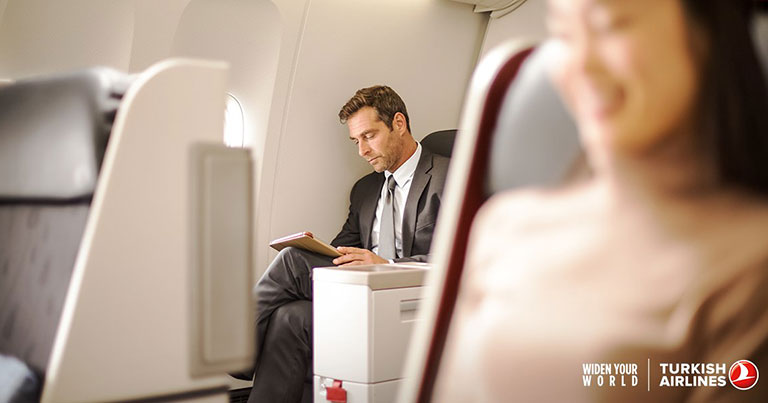 As part of its efforts to continually enhance its in-flight entertainment (IFE) offer, Turkish Airlines has partnered with Denon to provide US-bound business class passengers with high quality headphones.
The headphones, which are designed to minimise ambient noise, will be offered to premium passengers, who will also be able to purchase them using their frequent flyer miles.
The Turkish carrier has also announced that business class passengers will soon be offered Samsung Galaxy S2 tablets pre-loaded with IFE content.
The introduction of the portable IFE service, which will be available on select services, will be especially useful on aircraft lacking embedded IFE screens.
These IFE enhancements follow the recent launch of an updated mobile app, which has been enhanced in order to simplify the passenger experience on the ground.