New for 2018
FTE Digital & Innovation Conference
The FTE Digital & Innovation Conference has been launched to help airlines, airports and their partners get to grips with the new and emerging technologies and trends that have the potential to redefine the industry. As stakeholders battle to understand how to take advantage of all of these new developments, this conference will provide much-needed guidance and exclusive insight from experts at the forefront of innovation. Attendees will have the opportunity to join a series of deep-dive sessions, exploring in detail the technologies and trends that can help them improve customer experiences, differentiate their product and service offerings, and enhance efficiency across their businesses.
Technologies to be explored in depth include:
Artificial Intelligence & Machine Learning
Big Data & Advanced Analytics
Biometrics
Blockchain
Internet of Things
Robotics
Wearables, VR & AR

What can you expect from each session?
Each session will focus on what specific technologies and trends can do for airlines, airports and other industry stakeholders, and help attendees identify the potential applications on the ground (including at the airport) and in-flight.
Why should you attend?
Attendees will leave with a much clearer understanding of the potential of a wide range of new and emerging technologies and trends. They will have the opportunity to learn from first-movers, and they will ultimately be better positioned to decide which areas are worth investing in.

*New collaborations are important to FTE, so airlines can secure a free all-access pass once they have arranged five meetings with other event participants through the One-to-One Meeting System.
The 2018 conference agendas are currently being developed.
---
Organisations that presented at FTE Europe 2017 include: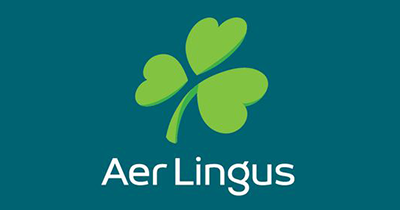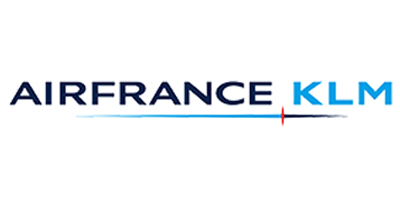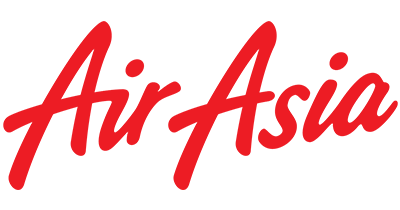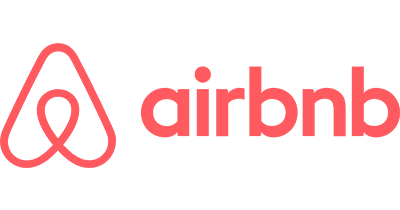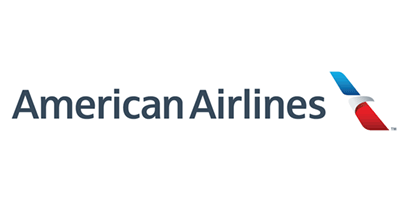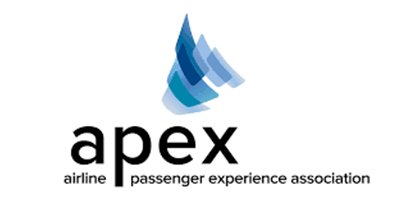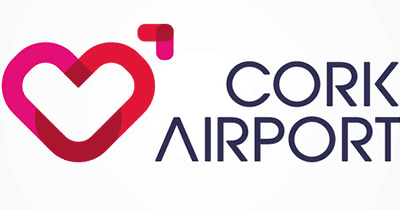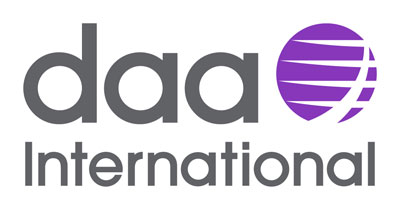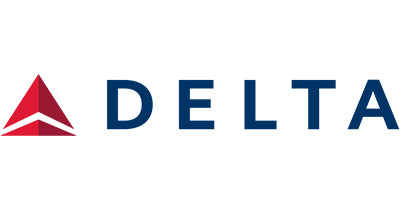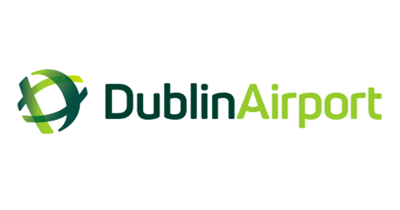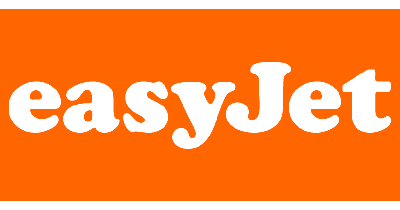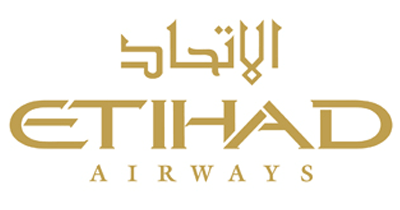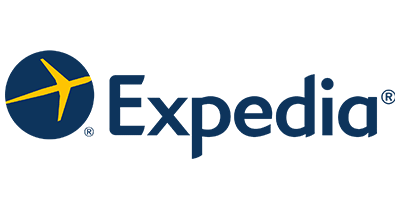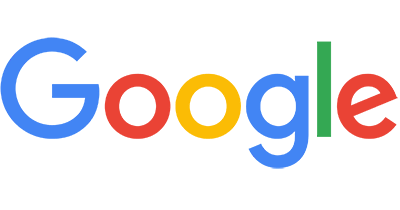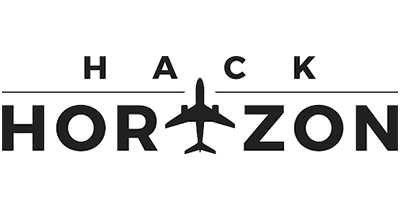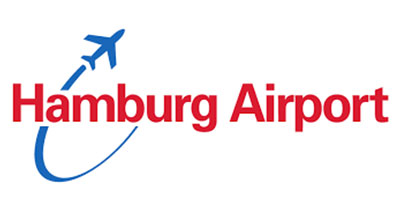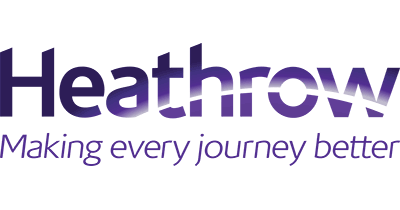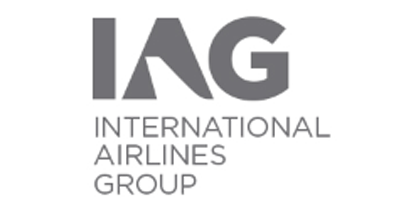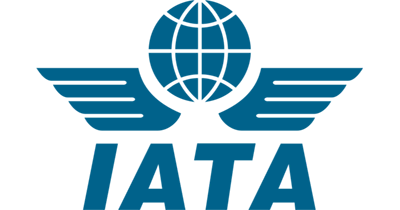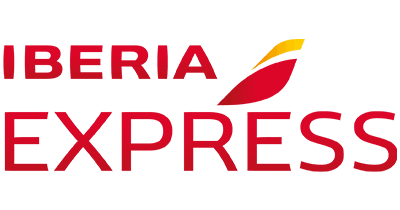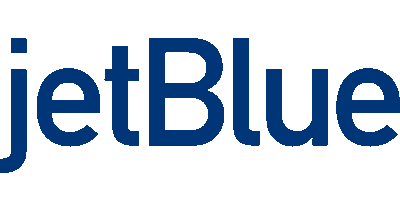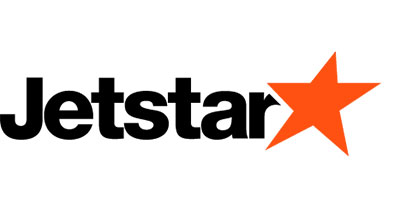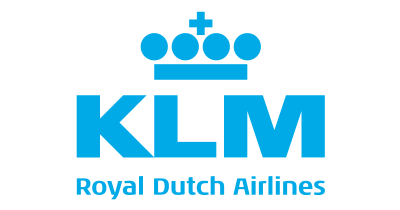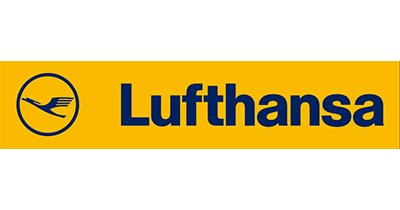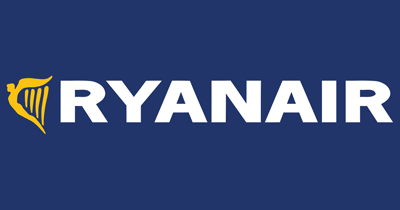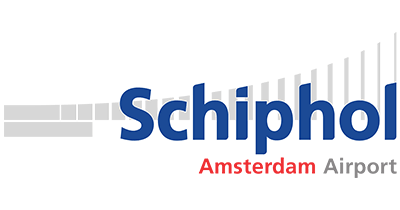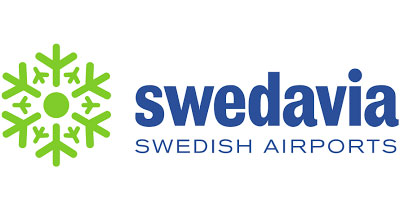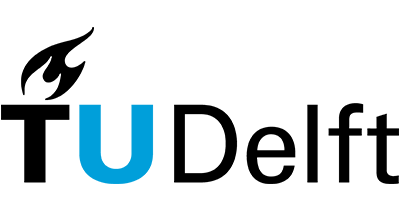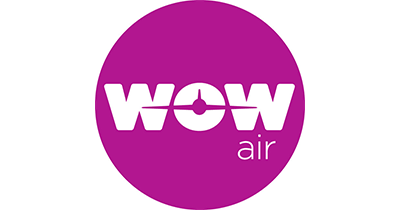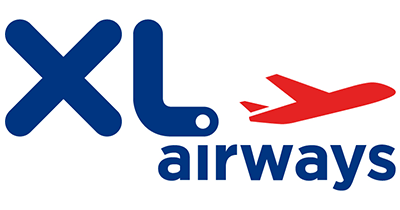 ---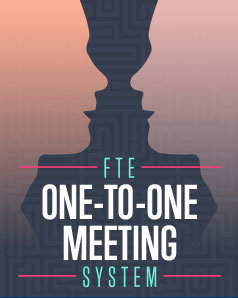 FTE Europe One-to-One Meeting System
The personalised One-to-One Meeting System will once more be at the epicentre of the FTE Europe show. Following its huge success in 2017 – when the system facilitated 532 onsite meetings during the event – airlines, airports and all other attendees will be able to use this online system ahead of the event to connect with the very companies that can help them redefine their passenger experience and business performance strategies. New partnerships, business deals, job roles or simply an independent opinion on a challenging issue – who knows what opportunities a short meeting with the right person could present! The One-to-One Meeting System will enable participants to schedule meetings with the 750+ expected attendees, months before attending the event in Dublin.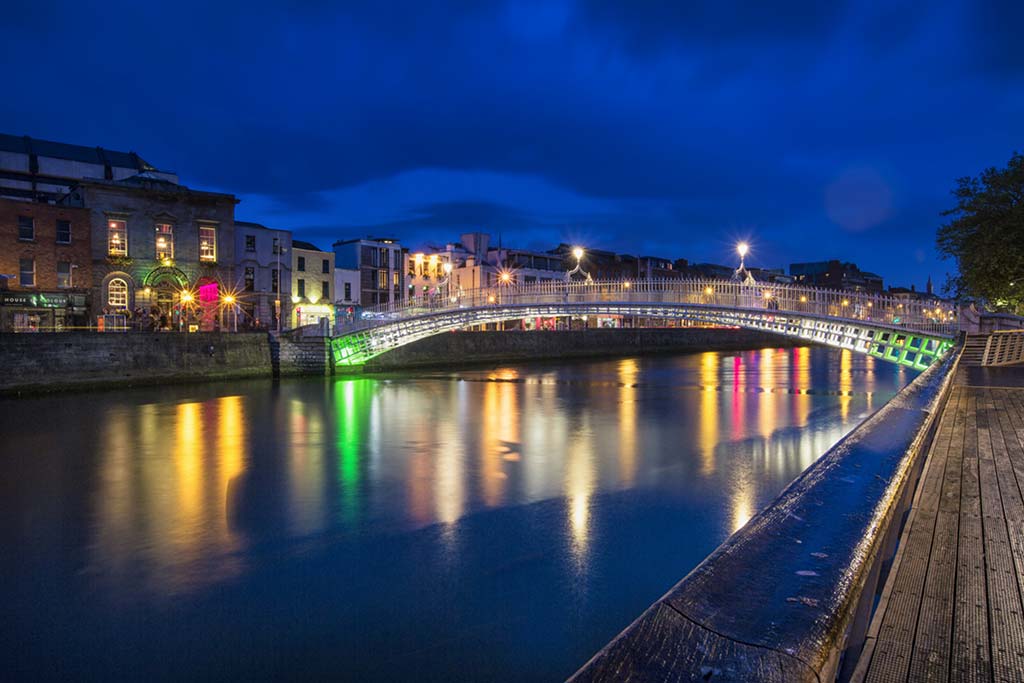 Vital Event Information
Future Travel Experience Europe 2018 is Europe's only end-to-end airline/airport technology event, bringing together airlines, airports, OEMs, suppliers and various other air transport and travel industry leaders.
Event

Future Travel Experience Europe 2018

Date

- June 2018

Location

RDS

,

Dublin

,

Ireland
Get the latest FTE Europe news & updates sent to your inbox