Tuesday 25th October
09:00
Tuesday 25th October
09:30 - 10:00
Tuesday 25th October
10:00 - 11:00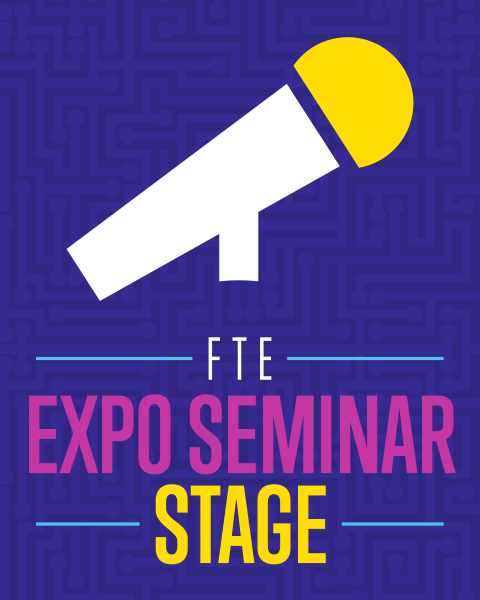 ---
Smart Security is a joint programme between IATA and ACI with the aim of achieving a continuous journey from curb to airside, where passengers proceed through security with minimal inconvenience, where security resources are allocated based on risk, and where airport facilities can be optimised. This workshop will explore the concept and the progress from trials going on around the world to make the vision a reality.
Vinoop Goel
Regional Director – Airport, Passenger, Cargo & Security (Asia Pacific),
IATA
Alan Murray Hayden
Assistant Director,
IATA Timatic
Tuesday 25th October
13:00 - 14:00
---
Discussion between participants on "How to Embark on the Digital Transformation Journey" in the Conversation Corner - a participant-driven approach, led by an industry leader in a dedicated zone on the exhibition floor, to facilitate fresh thinking into tackling long standing, and new industry challenges, and opportunities.
Cyrille Rentier
UX Business Lead,
Mirabeau
Tuesday 25th October
14:15 - 15:30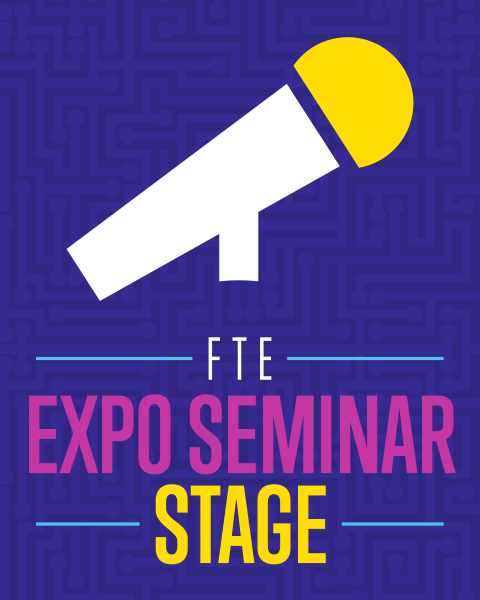 ---
Covering: The latest trends and future visions from IATA, followed by focuses on Auto Check-in, Passenger Communications, Biometrics Developments and Document Checks. What are the latest developments in the rollout of electronic and paper tags, and the ways in which baggage can be tracked, and what does IATA Resolution 753 mean for airlines, airports and ground handlers?
Younkyung (Youn) Kim
Regional Manager, Airport, Passenger, Cargo and Security - Asia Pacific,
IATA
Pedro Torres
Head of Product and Marketing Management,
Vision-Box
Tuesday 25th October
16:00 - 16:30
Tuesday 25th October
16:30 - 17:30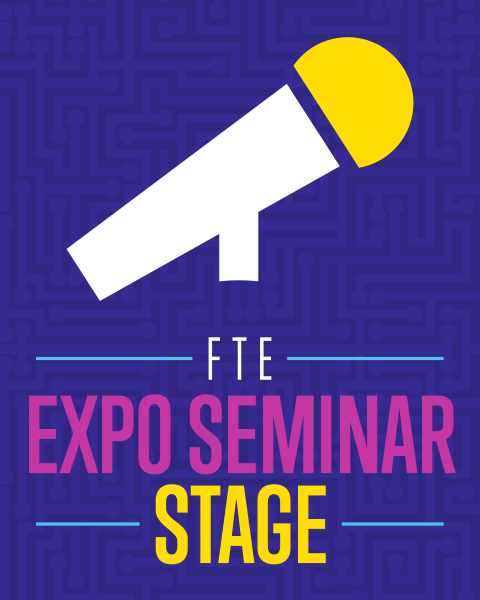 ---
Covering:
In-flight entertainment systems
Onboard connectivity
Aircraft interiors
Crew service
Chairman
---
Ryan Ghee
Editor,
Future Travel Experience
Presenter
---
Rossen Dimitrov
SVP Customer Experience,
Qatar Airways
Panellists
---
Kent Craver
Regional Director – Cabin Experience & Revenue Analysis,
The Boeing Company
Nigel Goode
Designer, Director,
PriestmanGoode
17:30 - 18:30
Sponsored By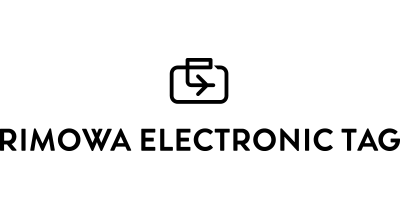 FTE Asia EXPO 2016 Expo Hall Drinks and Awards ceremony
Make the most of the vital networking opportunities provided at FTE Asia EXPO 2016, where delegates have an opportunity to relax and network at the end of the first day and also take in the FTE Asia Awards ceremony in which airlines and airports from across Asia and Oceania will be rewarded by region for their end-to-end customer experience achievements. The evening will be sponsored by RIMOWA Electronic Tag, who will also facilitate an industry fashion show to bring added glamour and excitement to proceedings.
Wednesday 26th October
Wednesday 26th October
09:30 - 10:30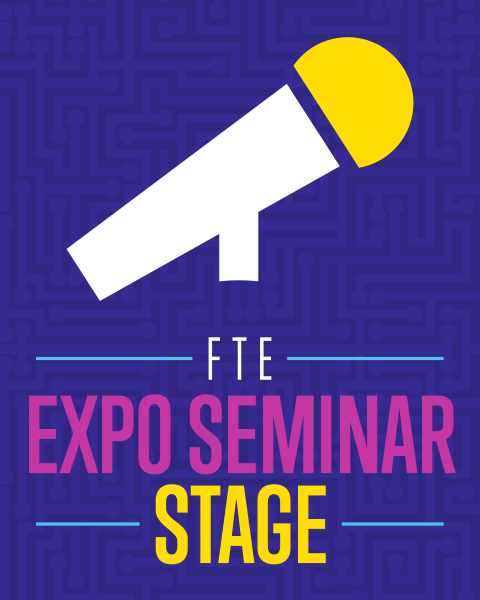 ---
The lessons learned from bag drop implementations at Sydney, Heathrow and Auckland, plus a preview of the upcoming installations at Changi.
Richard Dinkelmann
Managing Director,
ICM Airport Technics Australia
Optimising Passenger Processing at Brisbane Airport
Brisbane Airport shares how it has overcome challenges to expand Common Use Self Service (CUSS) kiosks from the domestic terminal to the international terminal, with provisions to have up to 100 CUSS kiosks and 24 automatic bag drop systems (ABDs) in the next six months.
Adrian Bannister
Terminals Operations Manager,
Brisbane Airport Corporation
Andrew Phillips
Senior Account Manager, Australian and New Zealand Airports,
SITA
Lessons learned from successful self-service at Swedish airports
Dominik Mizdrak
Sales Director Asia,
Materna GmbH
Wednesday 24th October
10:30 - 11:00
Wednesday 26th October
11:00 - 12:00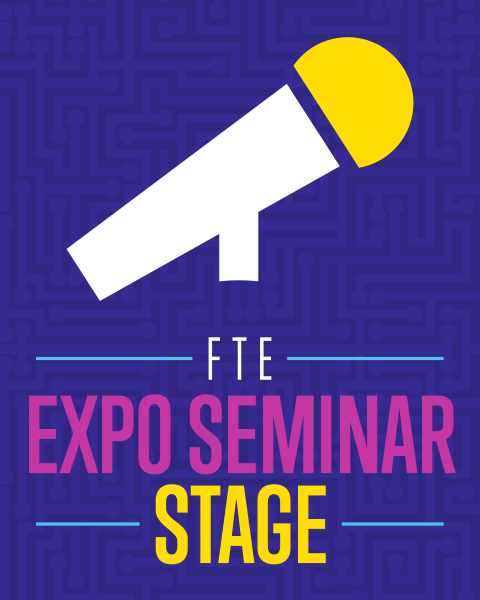 ---
Co-creation within the aviation industry from an academic perspective
Julia Debacker
Professor Assistant,
TU Delft
The role of higher education in advancing the passenger service experience of the future
Kim Chua
Assistant Professor,
Embry-Riddle Aeronautical University Asia
PASSME Fast Airports. Stress-free journeys. + Learnings from Digital Innovation
Rebecca Price
Post Doctural Fellow,
Technical University of Delft
Wednesday 26th October
13:00 - 14:00
---
Conversation Corner is a participant-driven approach, led by an industry captain in a dedicated zone on the exhibition floor. It is designed to facilitate fresh thinking to help tackle both long-standing and new industry challenges, and explore future opportunities.
Captain: Cees de Vos
Independent Consultant and Industry Processing Veteran,
Foxies Consult
Wednesday 26th October
14:30 - 15:30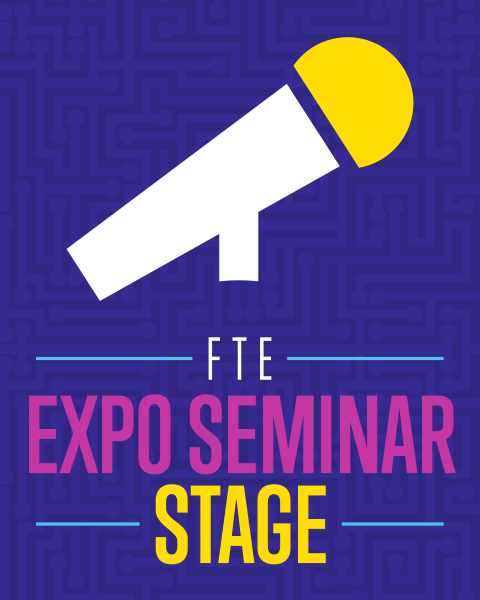 ---
SpiceJet has launched a check-in system at Hyderabad International Airport that uses Bluetooth and NFC technologies to enable passengers to automatically check-in for flights via the SpiceJet smartphone app upon arrival at the airport. How did this innovation come about, and how will it be rolled out further?
Glory Nelson
Senior Vice President of IT,
SpiceJet
Create a smooth multi-channel customer experience by digitally empowering your employees
Digital is setting a new standard. More and more of your business gets judged through the eyes of completely optimized, digital customer experiences. To deliver a smooth multi-channel customer experience, the next step is to focus on empowering your employees with digital means. Especially at the touch points where the customer and employee journey intersect there are new opportunities for better service and engaged employees.
Cyrille Rentier
UX Business Lead,
Mirabeau
vCabin – Business Transformation
Christian Scheiber
Program Manager,
Virgin Australia
16:00
FTE Asia EXPO 2016 closed