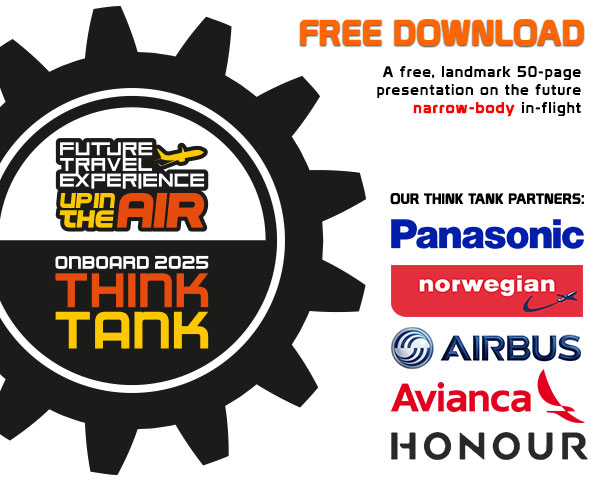 Inspire your department's future customer experience and product strategies by downloading this groundbreaking presentation for free
"This is not just a trade or airline or supplier initiative – all of the players involved in this Think Tank are the ones that are defining the industry's future."
Rodrigo Llaguno, Vice President – Customer Experience, Avianca

We are delighted to release to the industry the results of a meticulous effort to chart the future trajectory of the in-flight passenger experience on narrow-body aircraft. The first of its kind "Onboard 2025 Think Tank" has brought together senior figures from Airbus, Norwegian Air Shuttle, Panasonic Avionics, Avianca and Honour Branding to collaboratively define the narrow-body experience of 2025, and to identify the key challenges and opportunities facing the various industry stakeholders charged with defining tomorrow's passenger experience. This presentation was created following extensive brainstorming sessions over a six-month period, and having been presented at FTE Global in Las Vegas and FTE Asia EXPO in Singapore, we're excited to now make it available to the wider industry. You can now access the full 50-page Think Tank presentation for free, and use it to drive improvements across your own business as you plan your future cabin strategies.
The Onboard 2025 Think Tank includes sections dedicated to: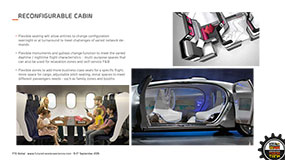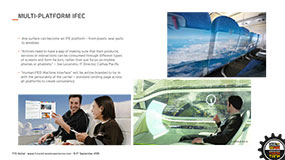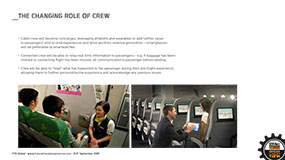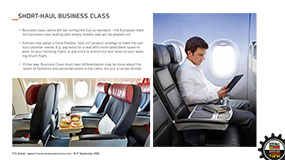 The Onboard 2025 Think Tank vision has been co-created by: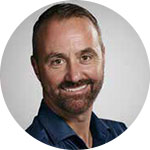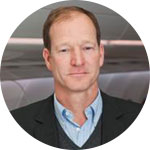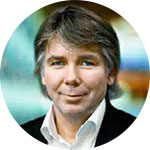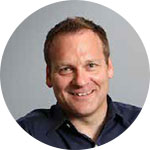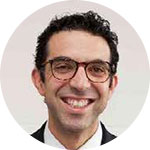 To access the presentation, please subscribe to the FTE newsletter using the link below,
and you will be forwarded to the download page.

Disclaimer: The views expressed in the Onboard 2025 Think Tank are ideas developed during brainstorming sessions by the Think Tank members, and are not necessarily the corporate views of the organisations these individuals represent.