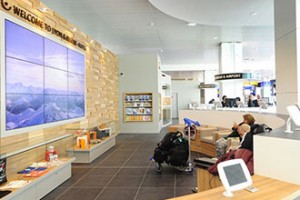 Lyon-Saint Exupéry Airport has opened an innovative new Welcome Zone, which provides passengers with information on the region, airport facilities and local transport links.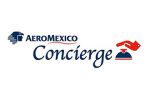 Passengers booking a flight with Aeromexico can pay an extra $15 for the new Concierge Service, which offers bespoke information on the flight, destination, entertainment options and more.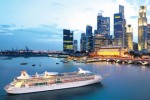 Royal Caribbean Cruises and SATS have jointly launched south east Asia's first Cruise-Fly service to provide passengers with a seamless travel experience.