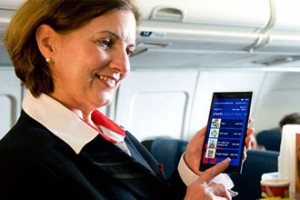 FTE takes a look at the benefits of leveraging Big Data for airlines, and explores how the likes of Delta, Boxever and GuestLogix think it can improve the passenger experience.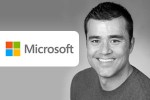 Matt Muta, Global Hospitality and Travel Managing Director at Microsoft, spoke to FTE about how mobile technology will revolutionise the onboard passenger experience. Read full article »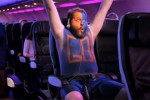 In an exclusive report for FTE, Raymond Kollau, Founder of airlinetrends.com, explains how new technologies are transforming the in-air travel experience.