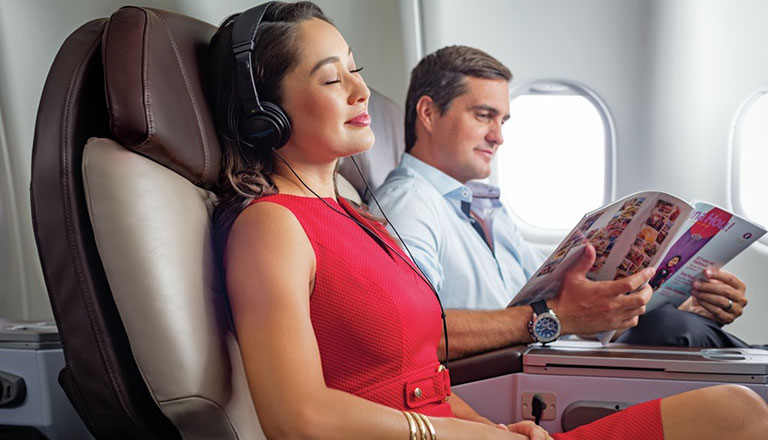 Hawaiian Airlines has launched a new auction service, in partnership with Plusgrade, which allows passengers to bid for available First Class seats.
The service, which is called 'Bid Up', is designed to be simple to use for travellers and is available to those in the main cabin, who are flying between Hawaii and North America. Those eligible receive an email 10 days before the flight and if they win, they are contacted 48 hours before the flight is set to depart.
For the winners, they will be able to utilise some of the extra features in First Class such as Priority Baggage handling, access to the airline's Premier Clubs, faster check-in and free access to a range of TV shows and films whilst in flight.
Miranda Scott, Managing Director – Travel Products for Hawaiian Airlines, said: "We're extremely excited to introduce Bid Up to our guests. We understand travellers have different options when planning trips to Hawaii, which is why we're committed to providing each guest with unique offerings and exceptional benefits."