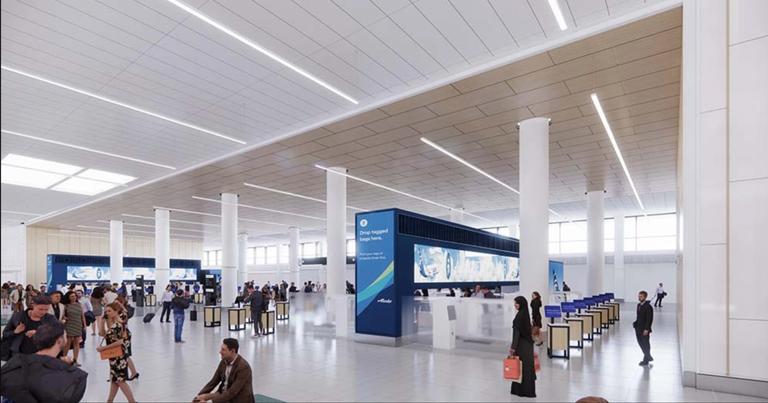 Alaska Airlines has begun a $2.3 billion investment in infrastructure upgrades at the airline's hub airports along the West Coast.
At Seattle-Tacoma International Airport, Alaska Airlines will undertake a major terminal project, that will modernise and increase capacity in the ticketing area and at the security checkpoint to support the airline's future growth.
As part of a new partnership with the Port of Seattle – which owns and operates SEA – Alaska is managing the overall $400 million project with the first, $149 million phase set to begin this spring. The total costs will be paid for by both Alaska and the Port. This follows the recently completed $700 million expansion and modernisation of what was called the North Satellite (now the N Concourse) that serves mostly Alaska flights.
Also at SEA, the airline is investing nearly $7 million for upgrades of its Lounges over the next two years. A remodel and expansion of Alaska's C Concourse Lounge is scheduled to begin this spring. The carrier is also planning a total overhaul of its D Concourse Lounge – its first renovation in nearly 20 years.
As part of the Port of Seattle's C Concourse Expansion Project, the airline will open an all-new Alaska Lounge in 2026. It will eventually become the primary Lounge for Alaska Airlines passengers departing from C and D Concourses.
"We're excited to transform the conventional lobby into a modern, airy and easy-to-navigate space for our guests and employees," said Shane Jones, Vice President of Real Estate and Airport Development, Alaska Airlines. "This three-year project is the largest airport renovation in our history. It aims to support our innovation, sustainability and long-term growth plans at our hometown hub."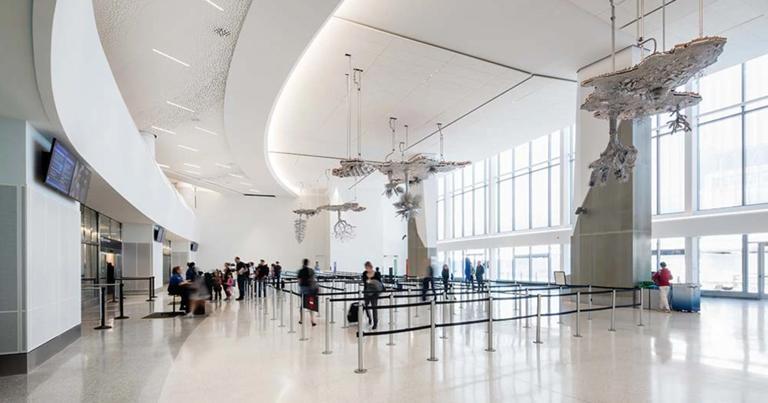 At San Francisco International Airport (SFO), Alaska Airlines will relocate its entire operations by 2024 ­– including its check-in ticket counter, gates and baggage services – from Terminal 2 to Harvey Milk Terminal 1. This will place the airline closer to American Airlines flights and other oneworld member airlines, making it easier for passengers who have connecting flights.
The move will also be made to increase the sustainability of the airline's operations at this airport, as Harvey Milk Terminal 1 uses 60% less energy than comparable facilities.
Tim Horn, Director of Station Operations at SFO for Alaska Airlines, commented: "Harvey Milk Terminal 1 is, hands down, probably the coolest airport terminal in the nation. Our guests and employees will love travelling through the open, modern space and especially enjoy all the eatery options that include popular Pacific Rim restaurants."
The $2.4 billion project at SFO, partly sponsored by Alaska Airlines, will also include a Lounge space at Harvey Milk Terminal 1.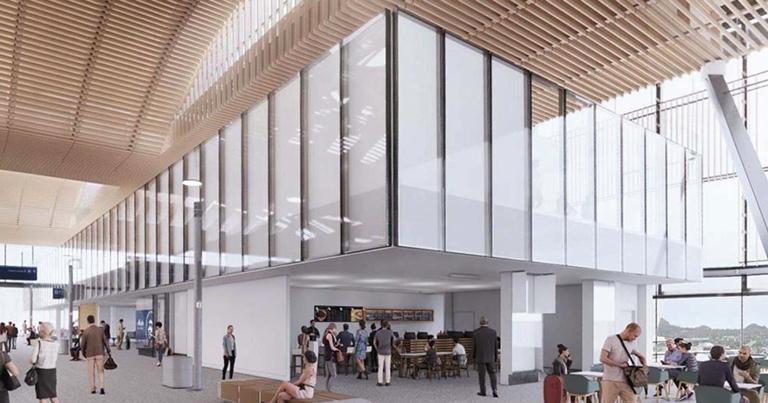 At Portland International Airport (PDX), the airline recently opened the brand-new Concourse B, as part of a $115 million project. The area has been created so it is easier for passengers to get around, while massive floor-to-ceiling windows allow for more sunlight and better views. Upgraded technology has been added throughout the concourse including hundreds of power outlets and faster Wi-Fi.
Also underway in the coming years at PDX will be the completion of a $1.6 billion fully remodelled and expanded main terminal that's currently in construction by the Port of Portland. The upgrade will feature an expanded lobby with a faster, more streamlined check-in process, additional dining and retail options, and expanded security checkpoints.
Moreover, the airline is investing $1.5 million for lounge upgrades in Portland this year with plans in place to enlarge the current pace by 1,000 sq ft with the addition of an enclosed patio area. Work begins in the spring and it's scheduled to be completed this summer. By 2025-2026, a brand-new 14,000 sq ft lounge will replace the current facility.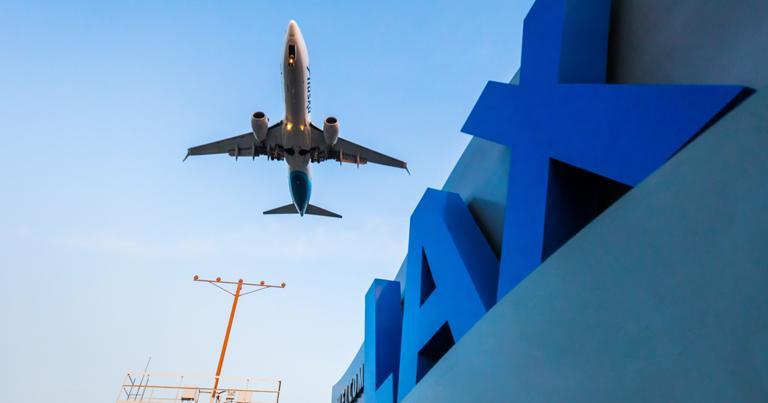 At Los Angeles International Airport (LAX), improvements totalling $230 million are well underway at Terminal 6 where Alaska is the primary airline. The project is modernising the guest experience with a complete overhaul of the gate areas, including new carpet, lighting, seating with power outlets and signage.
"The guest experience is at the heart of everything we do, and the focus of this project is to improve every step of the journey," said Jones. "From modern expanded gate areas with powered seating, to improving our operational performance with key infrastructure upgrades, including two new gates, this investment is all about the Alaska guest."
The work at LAX will continue in phases through 2023 with the addition of 20% more gates and more than 15,000 sq ft of space.
Learn how Alaska Airlines is driving new innovation efforts across the business to empower its employees, advance the way people travel and help save the planet from the airline's Vice President & Chief Information Officer Charu Jain, who will deliver a keynote presentation at the upcoming FTE EMEA conference in Dublin on 7-9 June.