In addition to our established conference track on ancillary and to better reflect the integration efforts underway between FTE & APEX, we are delighted to announce that attendees in Dublin will also be able to enjoy this new conference track to deepen their understanding of how they can advance their commercial offer in the inflight space.
Overview:
There are now a raft of IFEC solutions on the market for every type of airline – ranging from high-speed broadband to portable inflight entertainment. The question has now moved beyond whether airlines should offer one of these options to their passengers, to how airlines can leverage these platforms creatively to deliver new revenue streams.
By debating the key issues and hearing detailed case studies from full service, low-cost, hybrid, leisure and regional carriers, plus pioneers from parallel industries, attendees will be able to cut through the noise, learn from the first-movers, and identify which strategies are right for their airline today and in the future. In many instances, the presenters will be joined on stage by their IFEC partners to provide a 360° view of their approach, and how the challenges faced during the rollout of their programmes were overcome.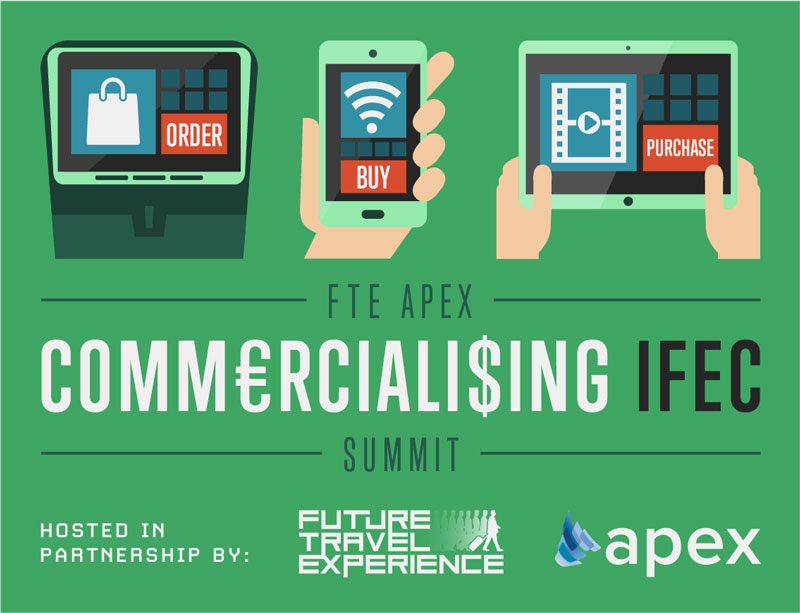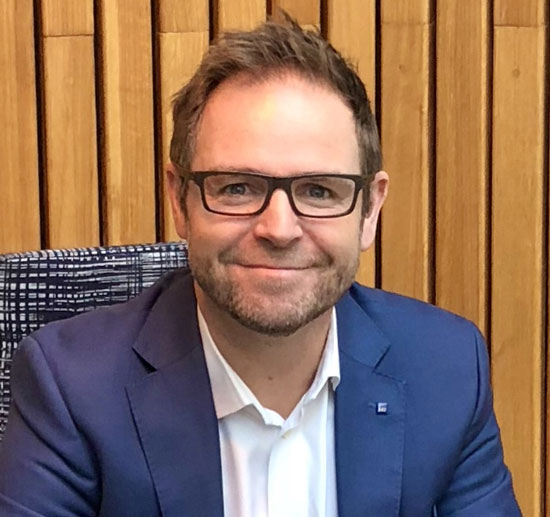 Co-created and chaired by:
Mikael Grönlund, independent IFEC advisor and former IFEC Program Manager at Scandinavian Airlines, where he was responsible for two major Wi-Fi programmes on both narrow- and wide-body aircraft with two different Wi-Fi/satellite and hardware suppliers.
To ensure openness, impartiality and to respect his NDA, Mikael will participate in this summit as a representative of his own company, Votum Consulting, and he will have the licence to ask the tough questions and drive the much-needed dialogue on stage.
Sessions will focus on:
What are the most effective ways of driving commercial returns from an IFEC platform?
What are the future business models for acquiring and monetising IFEC, and how are vendors helping and hindering the efforts of airlines to transform their proposition in this space?
Cutting-edge commercialising IFEC case studies powered by personalisation on fully connected aircraft
Cutting-edge commercialising IFEC case studies on non--WiFi enabled aircraft
Dynamic commercial innovation around inflight retailing through technology
Topics you can expect to be covered and debated:
How can you personalise IFEC platforms to help drive passenger spending?
How can airlines extend the IFE engagement window and what revenue opportunities might this create?
What role can dynamic content play in driving new revenue opportunities?
How can airlines benefit from OTT advertising opportunities, particularly around subscription-based streaming services?
Can we really expect passengers to pay for a connected experience onboard when Wi-Fi access is ubiquitous in their everyday life?
Is there an appetite among passengers to pay for content onboard, and what kind of content is most likely to sell?
What should suppliers in this space be doing to support airlines' ancillary revenue ambitions?
Also: Commercialising next-generation inflight maps; Li-Fi technology; leveraging the "connected crew" opportunity; digitalising inflight F&B and retail sales; revenue opportunities presented by virtual reality (VR) technology; the relationship between IFEC and loyalty; delivering a consistent, fleet-wide IFEC product; tapping into the "destination" opportunity.
Why be part of FTE Ancillary?
Exhibitor & Delegate Testimonials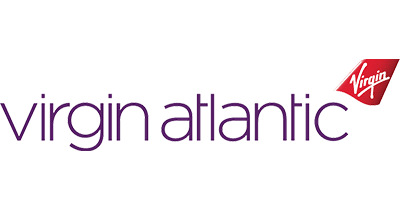 "Ancillary growth is imperative for all airlines, and digital is the great enabler to achieving that. However, many new collaborations must be forged between stakeholders to deliver the passenger the right offer at the right moment to enhance customer experiences and increase profitability at every stage of the passenger journey, whether that be through a mobile device or an IFE screen. FTE is working hard, and creatively, to bring those stakeholders together to learn best practice and forge new partnerships, and I am pleased to support their efforts."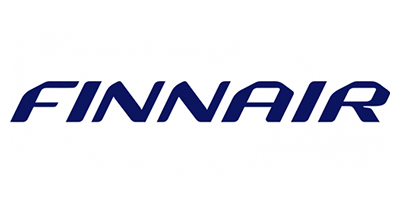 "I think the event has been very easy-going and a very warm atmosphere so it has been very easy to connect with everybody here. The programme has been very well structured with a good mix of presentations, but also I had some time to look at the expo and meet with people. The Gala Evening was very impressive. We are also very grateful for the Ancillary Award that goes to my team."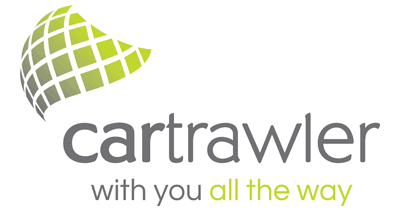 "There is a great mix of airlines and airports and travel business attending, which makes it very valuable for the online travel world and doing business with them."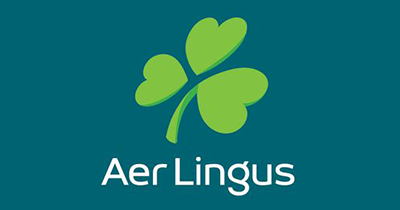 "The event has provided a great insight into the airline industry. It is providing us with a more holistic view on how we can drive ancillary from the inspiration to post-departure stage. It is good to get to know people and we have been able to meet with people with different perspectives from non-airlines as well, and it provides an informal way of creating further contacts."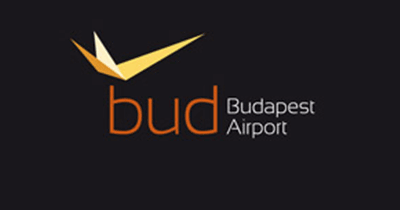 "I really like the format of the elevator pitches, because there is often not enough time to go to each stand, so that has been a great way to quickly get an idea of the companies. Now that I know the conference, I'd definitely be back next year."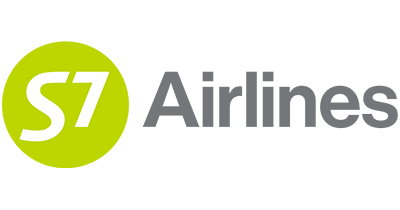 "My main goal here is to hear the latest ideas and trends in the industry, as our airline is a relatively new player in terms of ancillaries. The exhibition has been very interesting and I have been impressed by the number of startups present. The networking has been good, and the event overall has been very well organised."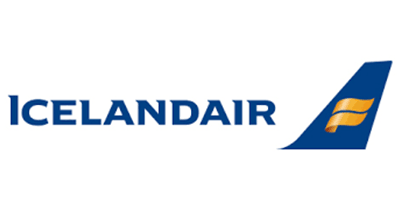 "For me, the event has been excellent. It is a very personal event and easy to connect with the right people. The conference topics have been very interesting, and there has been a very good level of interaction between the speakers and the audience."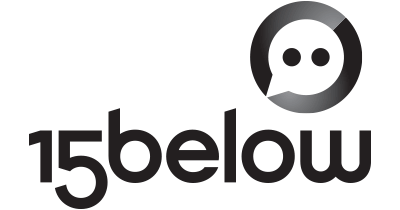 "Epic. We've got 13 solid leads from big airlines. The networking tool is awesome. We do a lot of trade shows and I have to say the 1-2-1 networking tool has made a big difference."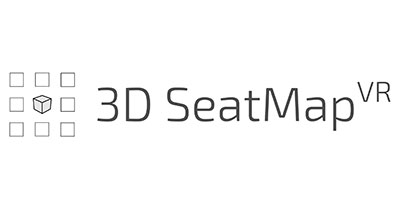 "We're very happy. It's been one of the best shows for us so far as it's been very focused. We had a lot of meetings set up before the show and I think we've had more than 20 airline meetings, and we've received very good feedback."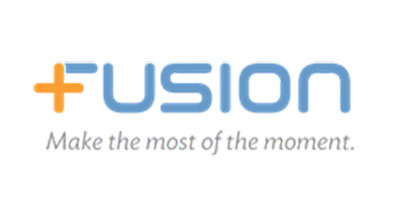 "It's been a great show for us with lots of good meetings; the number of airlines here has been good for us. The app has been very efficient."
Co-located with FTE EMEA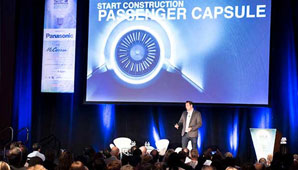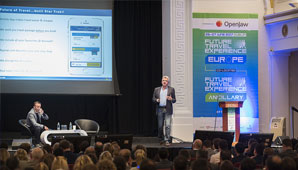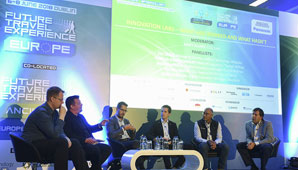 Future Travel Experience Ancillary 2020 will be co-located with Future Travel Experience EMEA (Europe, Middle East & Africa). As well as a major exhibition, FTE EMEA will include conference streams on Future Airports, Digital and Inflight Innovation, the FTE EMEA Innovate Awards, and a unique social and networking agenda Visit FTE EMEA Website