FTE Istanbul – "Free Education for all" Schedule
Wednesday 19th June

Speaker Invited
Wednesday 19th June
09:30 - 10:30
APEX session – Customer experience innovation case studies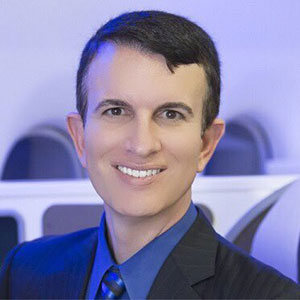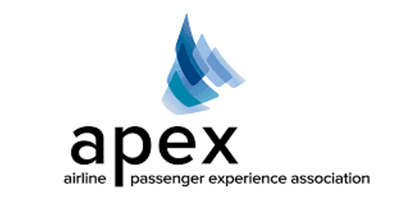 Joe Leader
CEO
APEX & IFSA
The design story of the new Turkish Airlines experience from ground to sky across all touch points.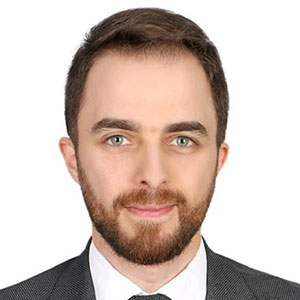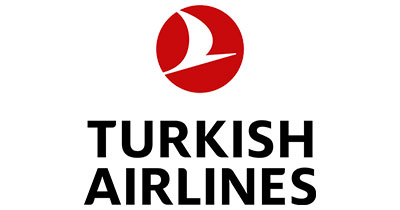 Mustafa Mucahitoglu
Customer Experience Supervisor
Turkish Airlines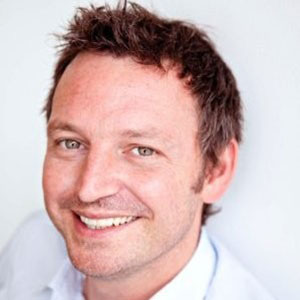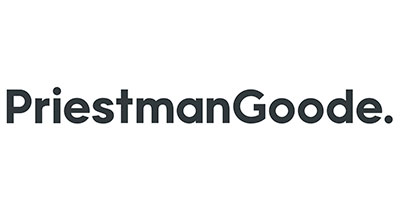 Luke Hawes
Director
PriestmanGoode
What can we expect of the IFEC proposition on Turkish Airlines new wide body aircraft, and how was the vision realised?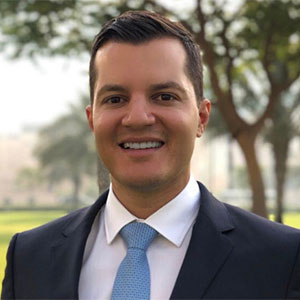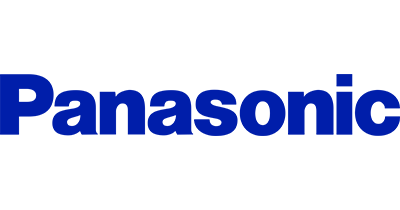 Marco Ghassemi
Sr. Director, Account Management
Panasonic Avionics
How SunExpress is using VR to take its product and service offering to new heights.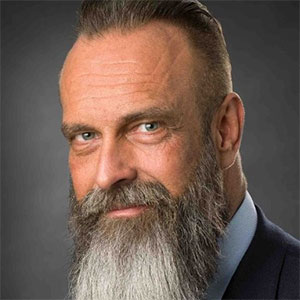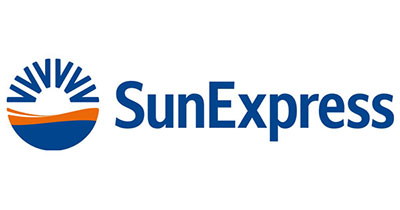 Marcus Motzkuhn
Manager Digital Distribution & Solutions
SunExpress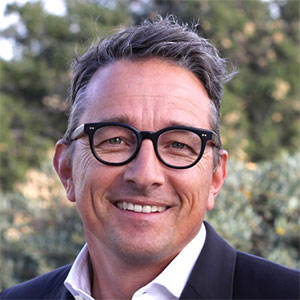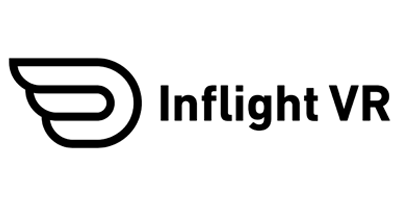 Matthias Walther
CMO
Inflight VR
Real-life learnings on building a better CX with multilingual support powered by AI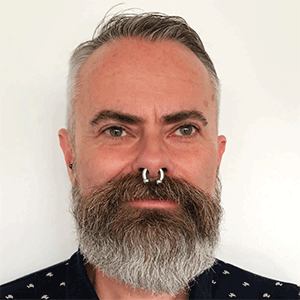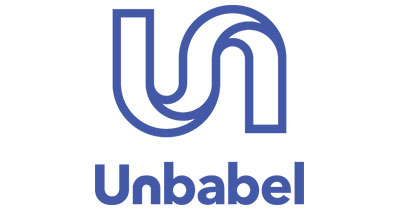 Michael Ollitervo-Murphy
VP of Customer Experience
Unbabel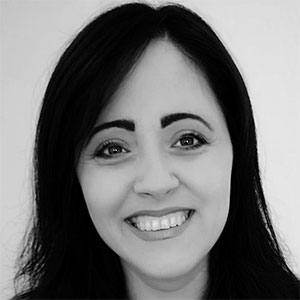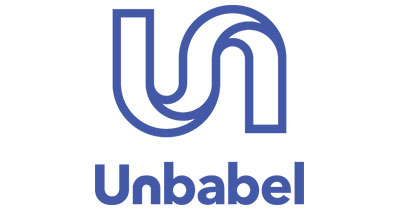 Gina Dragulin
Director of Product Marketing & Partner Marketing
Unbabel

Speaker Invited
Wednesday 19th June
13:00 - 14:00
FTE Startup Pitch Session
(in partnership with Propeller Shannon)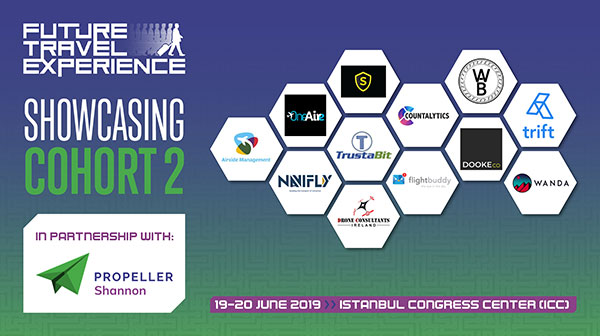 Propeller Shannon celebrates Ireland's long history as aviation innovators to develop a unique Aviation and Travel Tech programme. Based at a dedicated innovation centre at Shannon Airport, Propeller Shannon will drive the growth of startup aviation companies and participate in their success, with a goal of producing the next generation of companies of global significance.

See the startups chosen through their Cohort 2 deliver elevator pitches on their unique capabilities. Each startup will be quizzed by a panel of industry experts following their pitch.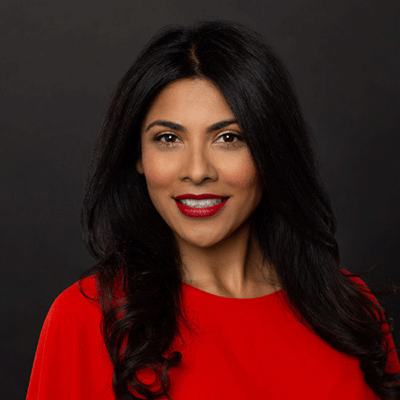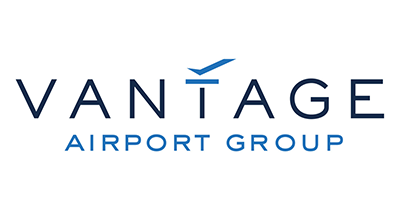 Nirali Shah
Director of Innovation, Partnerships
Vantage Airport Group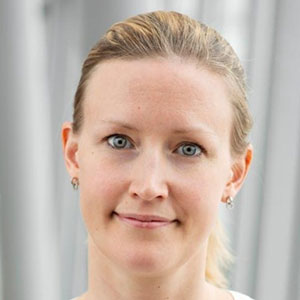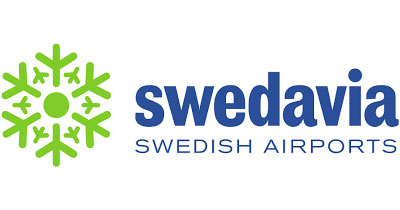 Karin Gylin
Head of Innovation
Swedavia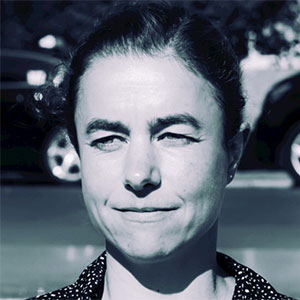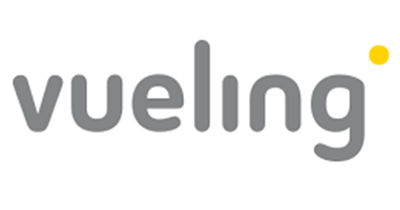 Simone van Neerven
Head of Innovation
Vueling

Speaker Invited
Wednesday 19th June
15:45 - 16:45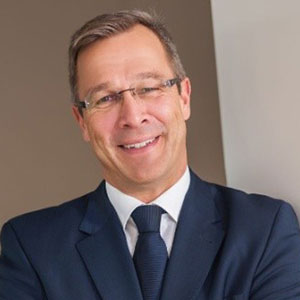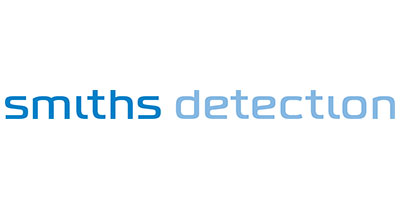 Harald Jentsch
Head of Airports & Baggage Screening
Smiths Detection
How Bangalore Airport will deliver the largest full deployment of end-to-end biometric solutions at an Asian airport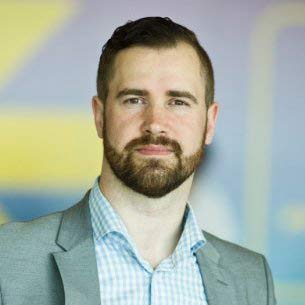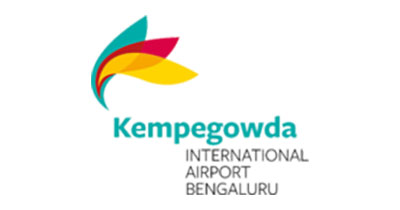 Thomas Hoff Andersson
Chief Operating Officer
Bengaluru International Airport
The APEX view on the significance of biometrics to the travel experience of the future.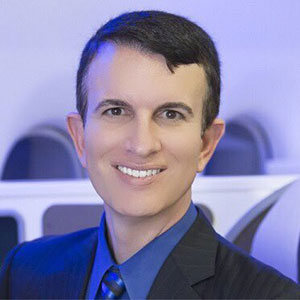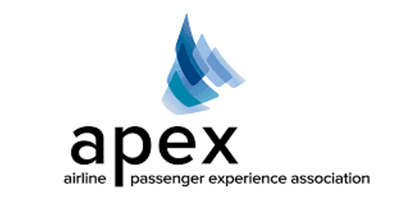 Joe Leader
CEO
APEX & IFSA
What insights can Elenium share from their work with biometrics including working with Amazon, and implementations at Hong Kong Airport?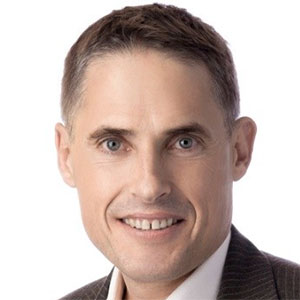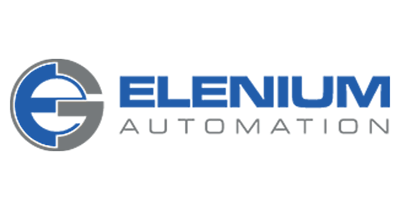 Ilya Gutlin
Chief Commercial Officer
Elenium Automation
Thursday 20th June

Speaker Invited
Thursday 20th June
11:45 - 12:45
APEX session – New Product and service approaches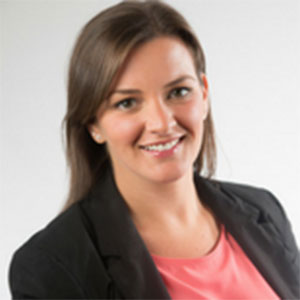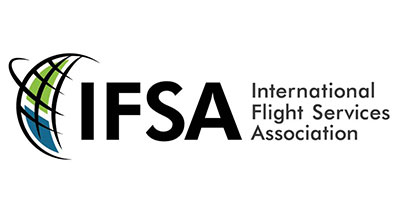 Lauren Costello
Executive Director
IFSA
How is the product and service approach at Aer Lingus evolving as it works to become the leading value carrier across the North Atlantic?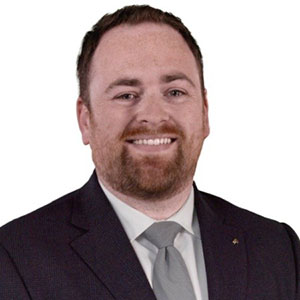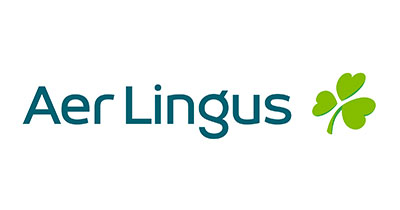 Marc Giles
Head of Guest Experience
Aer Lingus
How is AtlasGlobal evolving its inflight propositions as its expands its network and adds widebody aircraft to its fleet?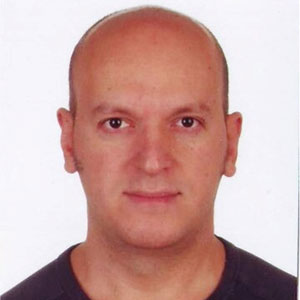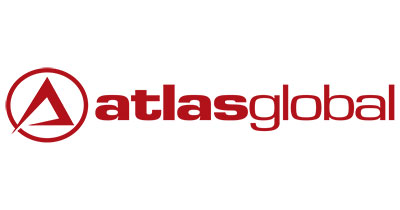 Abdullah Nergiz
Customer Experience Director
Atlasglobal

Speaker Invited
Thursday 20th June
14:00 - 15:00
Supplier Innovation case studies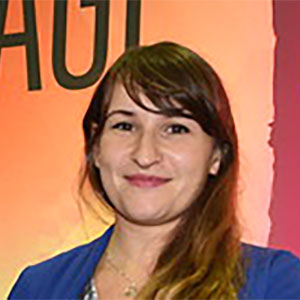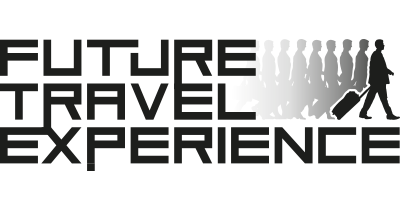 Marta Dimitrova
Editor & FTE Hub Community Manager
Future Travel Experience
What was the design thinking behind the new Flow Wall in the Turkish Airlines CIP Lounges which is over a kilometre long, and one of the longest parametric interior forms in the world?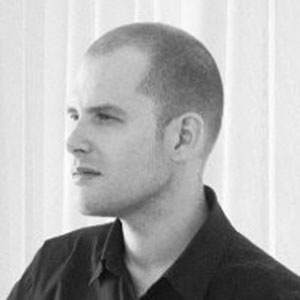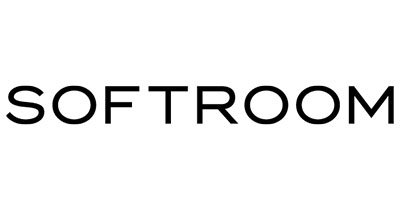 Oliver Salway
Director
Softroom
How self-service technology is driving efficiency and customer experience satisfaction at the new Istanbul Airport.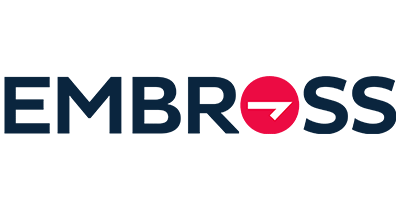 Duncan Watson
Vice President EMEA
Embross
More speakers to be announced soon