800+ Visitors

100+ SPEAKERS

50+ EXHIBITORS

FTE Innovate Awards

Multiple topics

social events

Gala Party Sponsor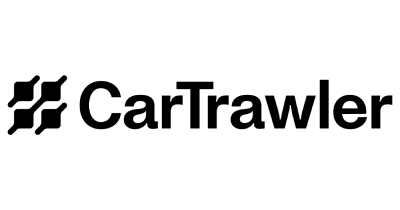 Platinum SPONSOR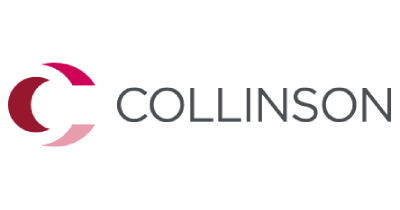 Platinum SPONSOR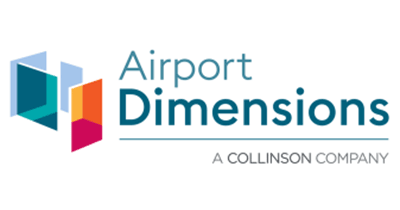 Platinum SPONSOR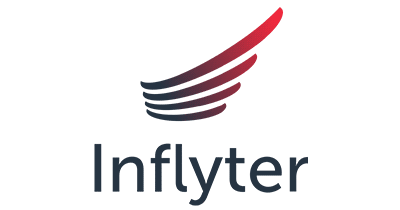 Platinum SPONSOR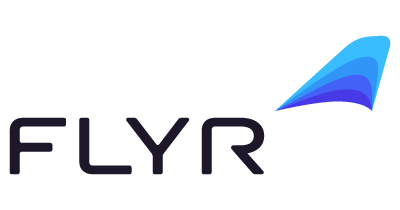 Platinum SPONSOR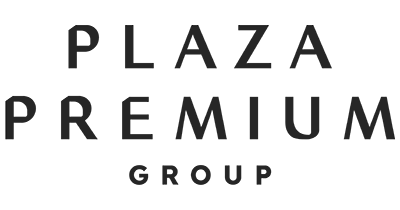 Platinum SPONSOR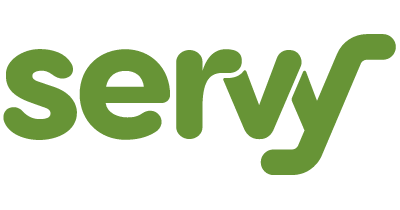 Platinum SPONSOR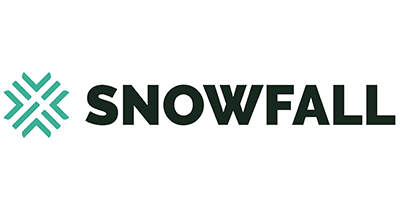 GOLD SPONSOR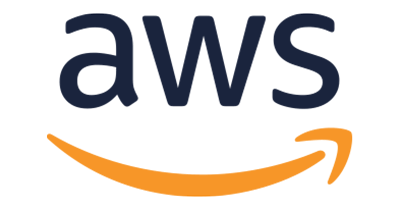 GOLD SPONSOR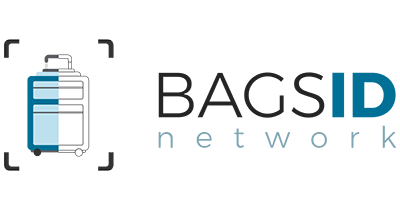 GOLD SPONSOR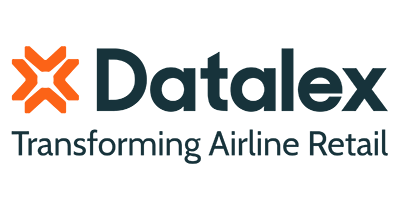 GOLD SPONSOR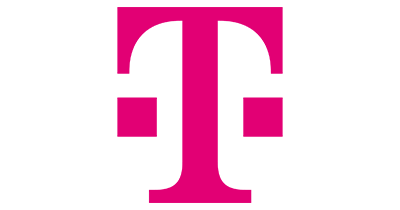 GOLD SPONSOR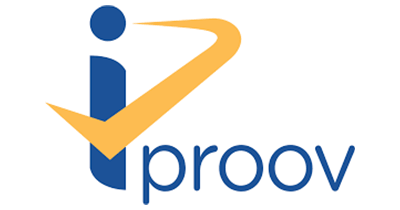 GOLD SPONSOR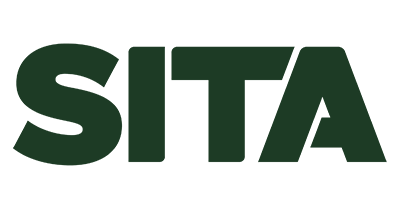 GOLD SPONSOR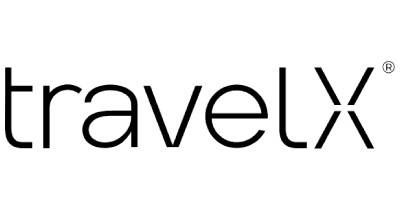 SILVER SPONSOR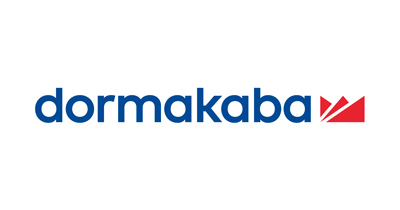 SILVER SPONSOR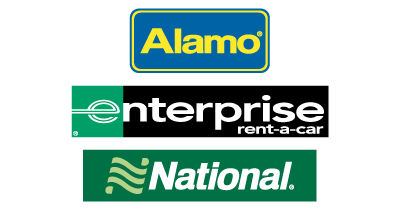 SILVER SPONSOR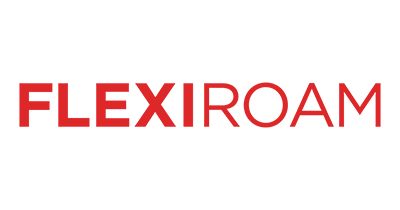 BRONZE SPONSOR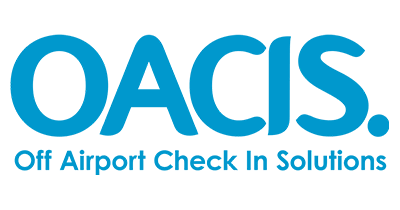 BRONZE SPONSOR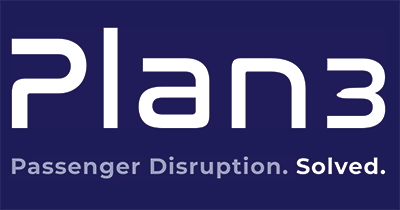 What is FTE EMEA?
A gathering of air transport's digital and innovation leaders, creative designers and progressive minds, who will inspire one another and reimagine travel together.
Airlines go premium for free
---
Future Travel Experience EMEA returns to the "Silicon Valley of Europe", Dublin, to become established as the region's definitive end-to-end air transport innovation show with an atmosphere, energy and audience like no other.
This high-level three-day event, focused on the art of scaling innovative ideas, is dedicated to new thinking and concepts, and combines an exhibition, extensive social activities, conference sessions, interactive workshops, pitch sessions and awards with turbo-charged networking.
We are delighted to bring the show back to its spiritual home in Dublin with FTE Ancillary, and we have big plans for 2022 which will see the show co-located with the all-new FTE World Airport Retailing Summit, and FTE Lounge Innovation Forum.
The show will look at innovation holistically and explore the most exciting ways in which digital, design, unique partnerships and collaboration can break new ground in the areas of operations, customer experience, commercial, product, service, safety and sustainability.
Important information: As of 6 March 2022, All COVID-19 restrictions are removed for travelling to Ireland. You no longer need to complete a passenger locator form, provide proof of vaccination/recovery, or a COVID-19 test, making attendance to FTE EMEA/Ancillary/World Airport Retailing Summit, easier than ever. In addition, face coverings are no longer legally required in Ireland.
Confirmed Speakers Include:
---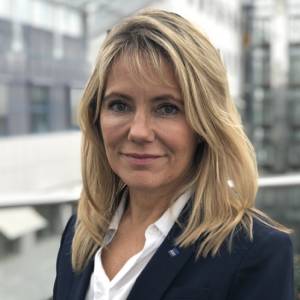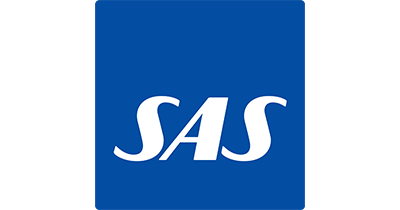 Charlotte Svensson
EVP & CIO
SAS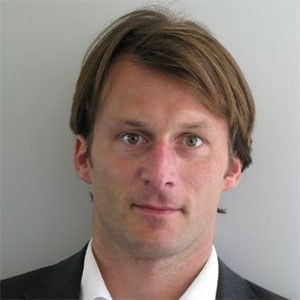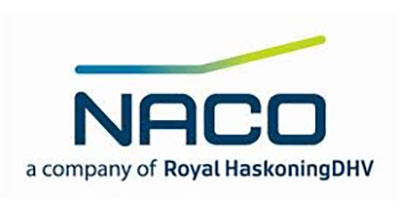 Taco Spoor
Team Leader Baggage Handling
NACO & Co-Founder GreenBaggage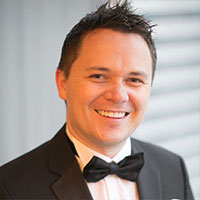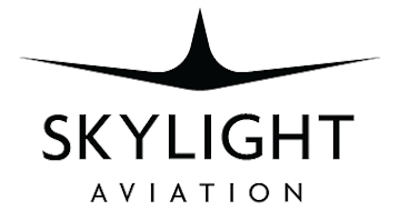 Steven Dickson
Managing Partner
Skylight Aviation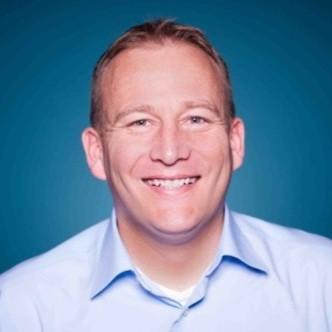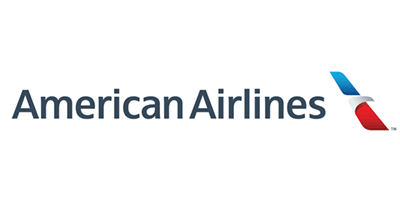 Preston Peterson
Director of Customer Experience Innovation
American Airlines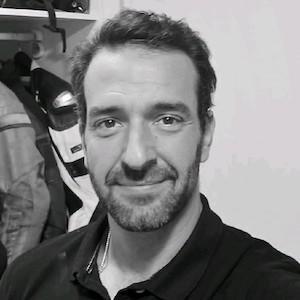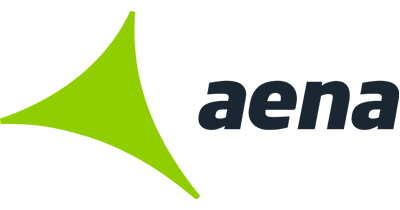 Alvaro de Ramon
Head of Customer Experience
Aena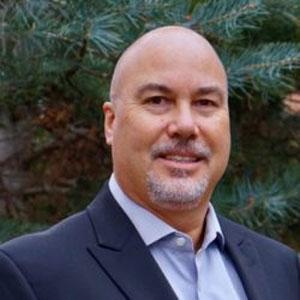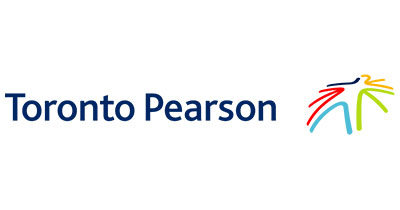 Darin Juby
Director Baggage Services
Greater Toronto Airports Authority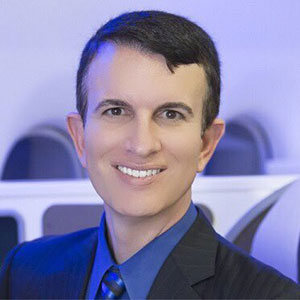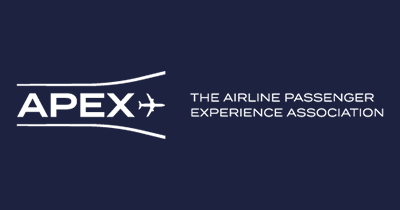 Dr. Joe Leader
CEO
APEX/IFSA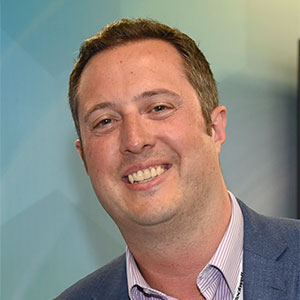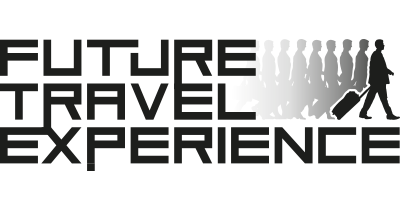 Daniel Coleman
Founder & CEO
Future Travel Experience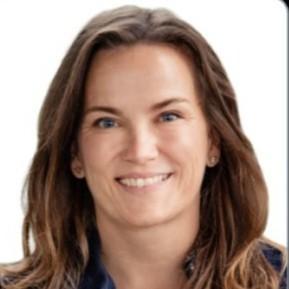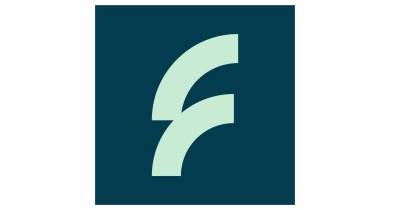 Tonje Wikstrøm Frislid
CEO
Flyr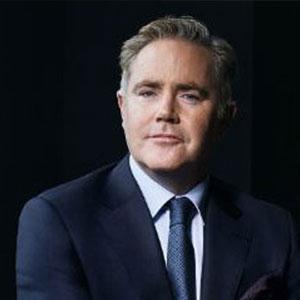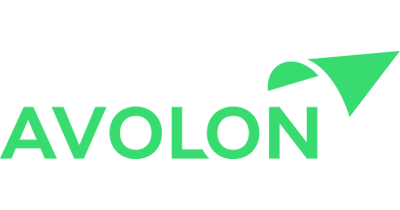 Dómhnal Slattery
CEO
Avolon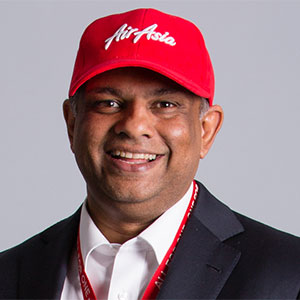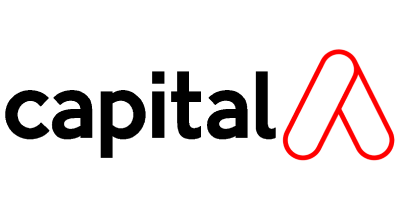 Tony Fernandes
Chief Executive Officer
Capital A and co-founder of AirAsia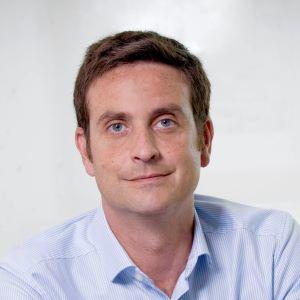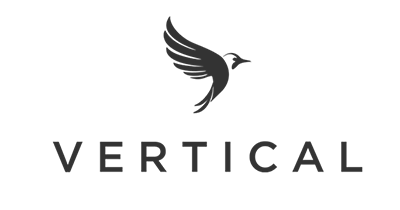 Eduardo Dominguez-Puerta
CCO
Vertical Aerospace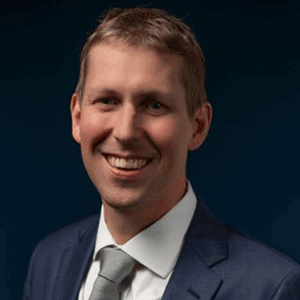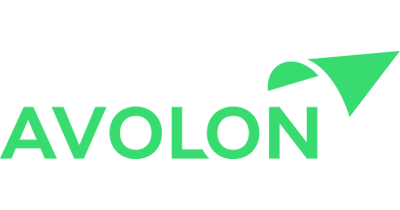 Jim Morrison
Head of Portfolio Management
Avolon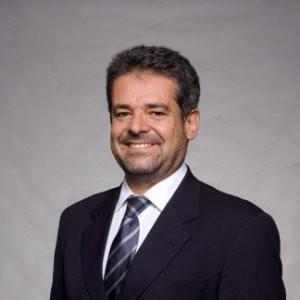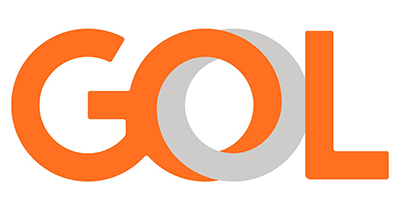 Capt. Sergio Quito
eVTOL Project Leader
GOL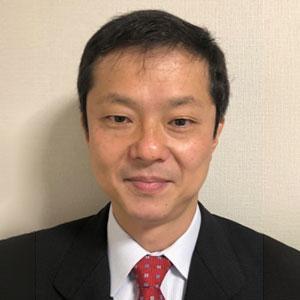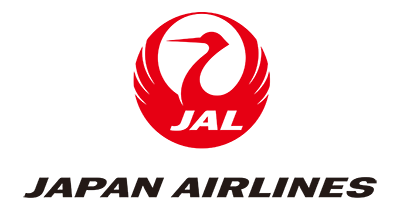 Masato Kunezaki
Director of Air Mobility Business Creation
Japan Airlines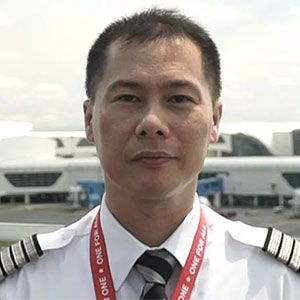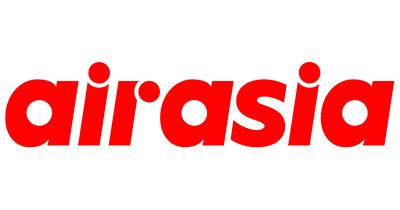 Capt. Liong Tien Ling
Chief Safety Officer and eVTOL Project Leader
AirAsia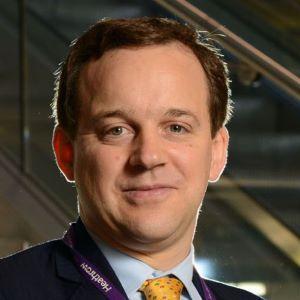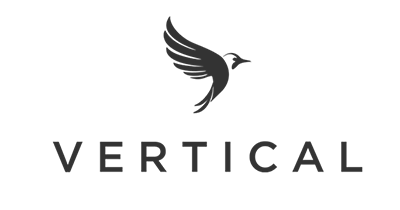 Andrew Macmillan
Director of Infrastructure
Vertical Aerospace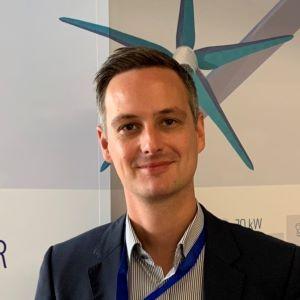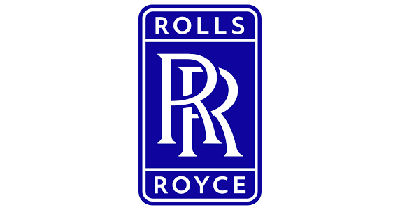 Dr. Stefan Breunig
Head of Strategy
Rolls-Royce Electrical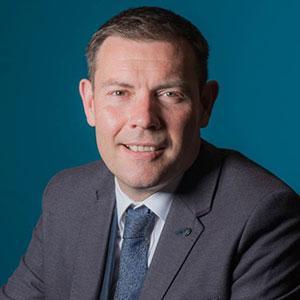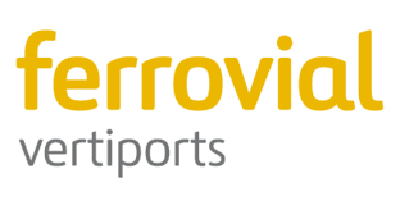 Brad Miller
Managing Director, UK & EMEA
Ferrovial Vertiports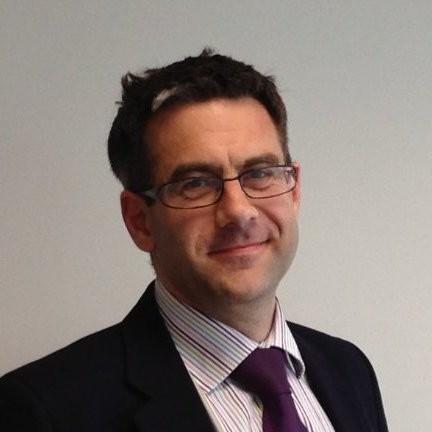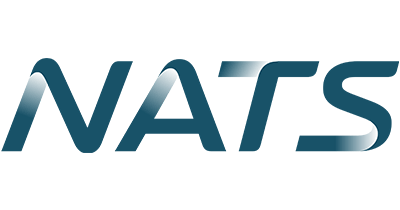 Andrew Sage
Director Safety Transformation
NATS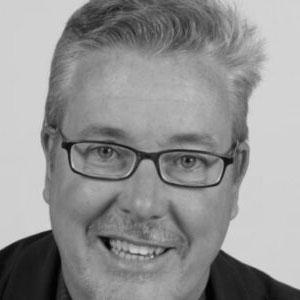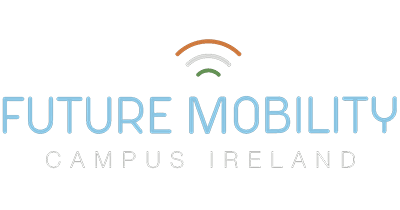 Dennis Hamann
Chief Commercial Officer
Future Mobility Campus Ireland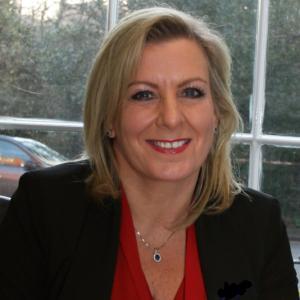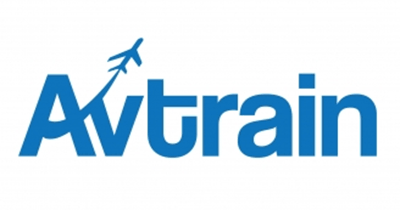 Julie Garland
CEO
Avtrain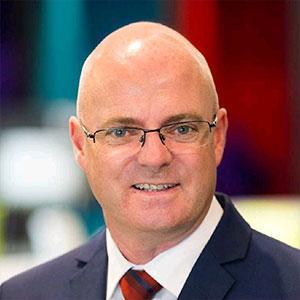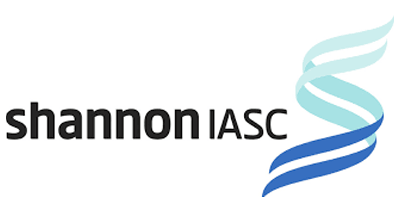 John Drysdale
Business Development Manager
Shannon IASC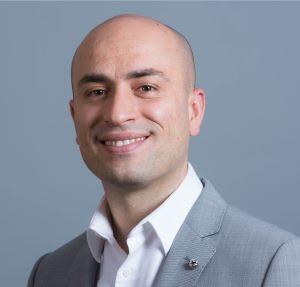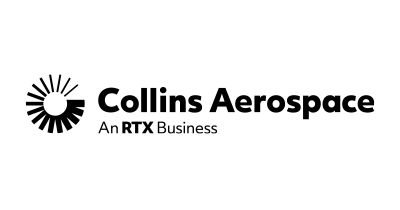 Stefano Riverso
Discipline Leader Autonomous Systems
Collins Aerospace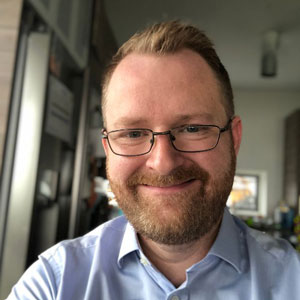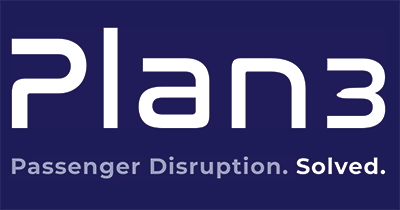 Sveinn Akerlie
CEO
Plan3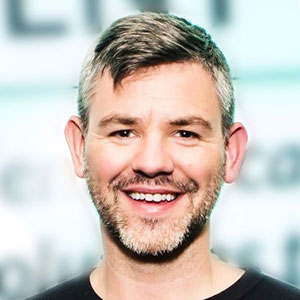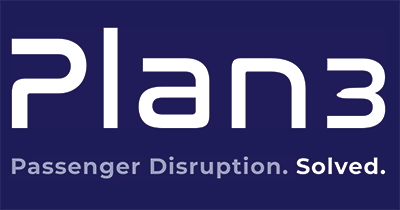 Simon Dempsey
CCO
Plan3 and FTE's 'Mayor for Startups'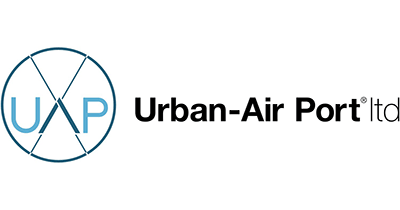 Keith Hunter
Chief Retail Officer
Urban-Air Port & Former SVP of Qatar Duty Free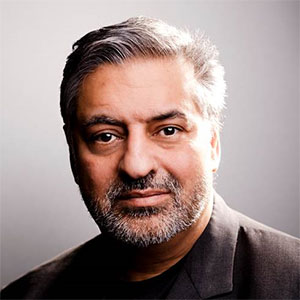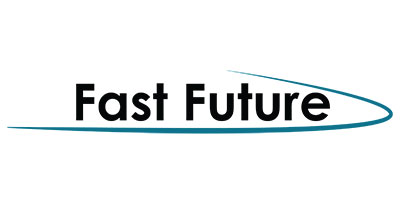 Rohit Talwar
CEO
Fast Future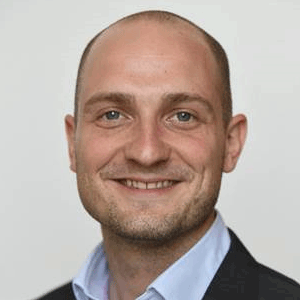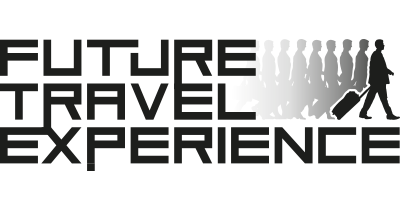 Ryan Ghee
Head of Strategy & Development
Future Travel Experience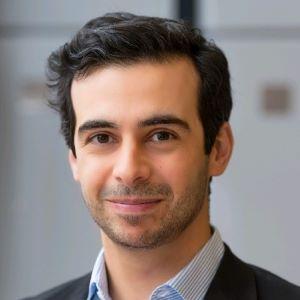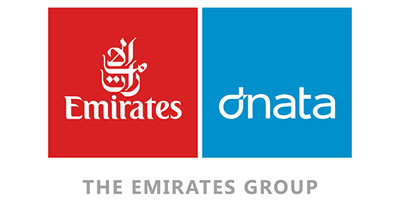 Keenan Hamza
Vice President Technology Futures & Innovation
The Emirates Group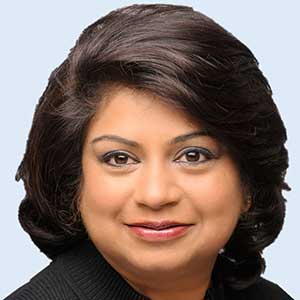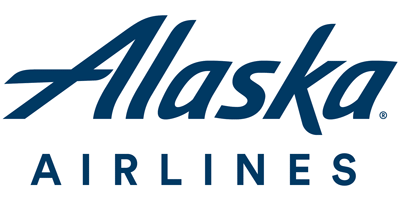 Charu Jain
Vice President & Chief Information Officer
Alaska Airlines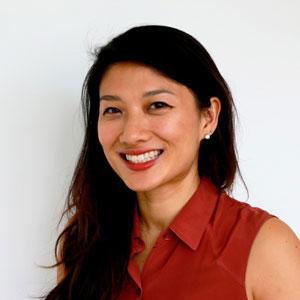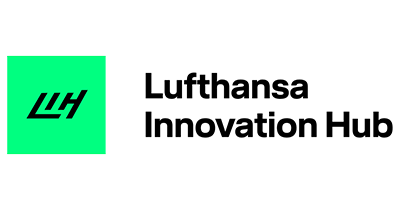 Christine Wang
Managing Director
Lufthansa Innovation Hub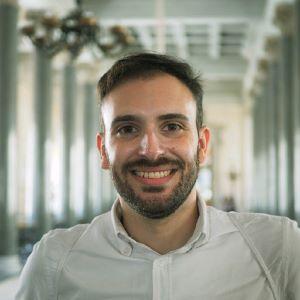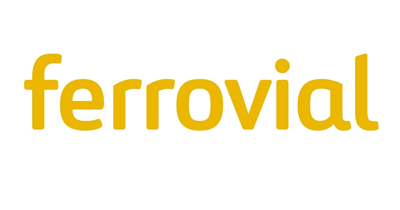 Carlos del Río
Innovation Manager
Ferrovial Airports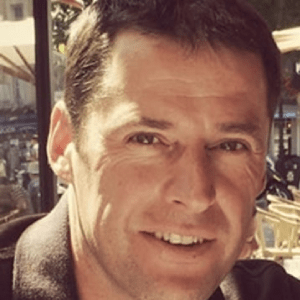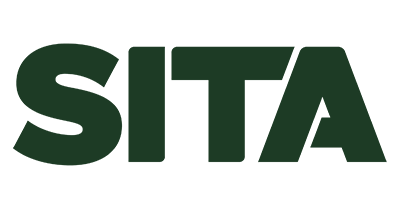 Kevin O'Sullivan
Lead Engineer
SITA Lab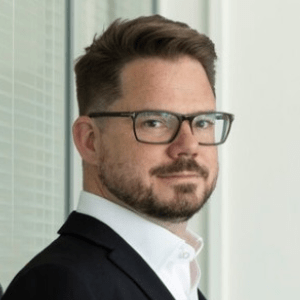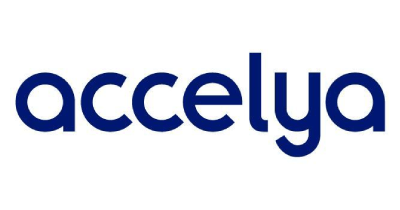 Bryan Porter
Global Head of Sales
Accelya Group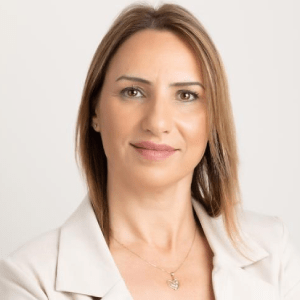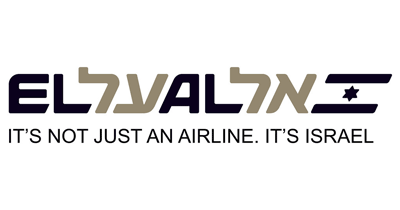 Dina Ben Tal Ganancia
CEO
EL AL Israel Airlines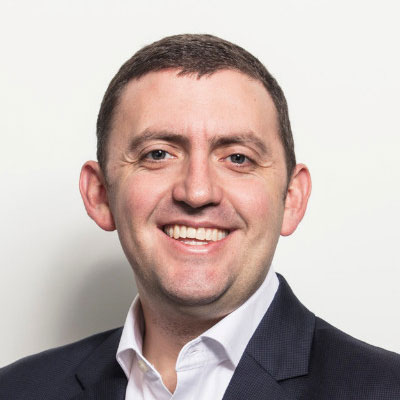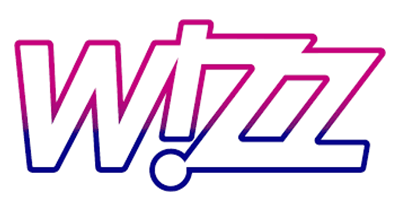 Robert Carey
President
Wizz Air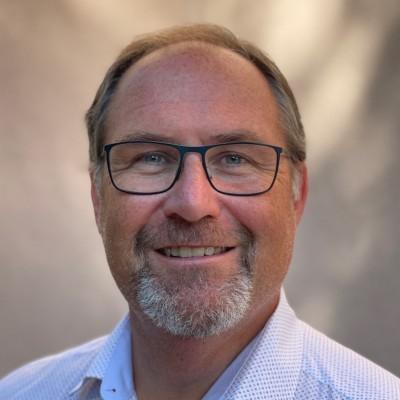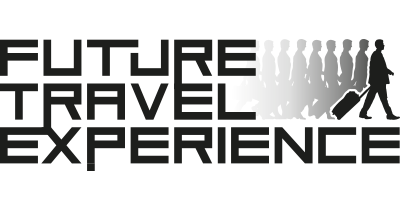 Andrew Price
Former Head of Transformation
Future Travel Experience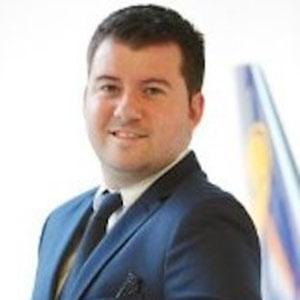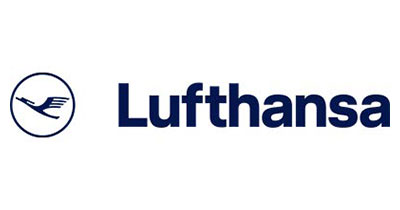 Patrick Sgueglia
Product Manager - Regulatory Services & Biometrics
Lufthansa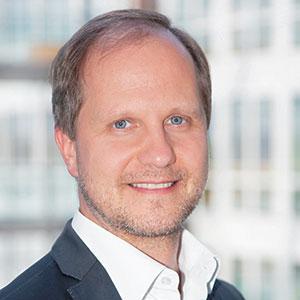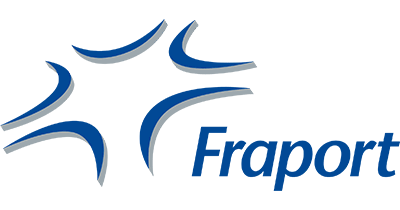 Jens Sanner
Program Director for Digital Services and Transformation
Fraport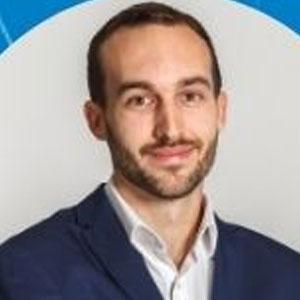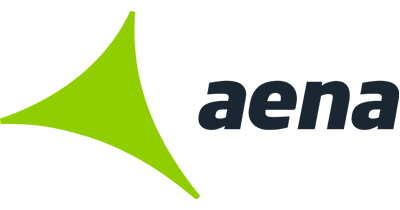 Pablo Lopez Loeches
Head of Technological Surveillance & Innovation Financing Department
Aena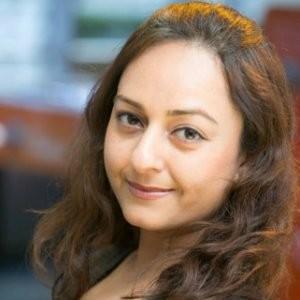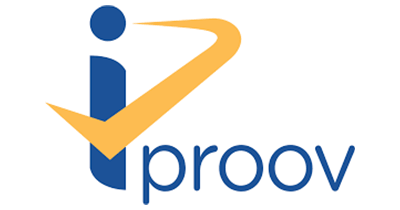 Aarti Samani
SVP Product and Marketing
iProov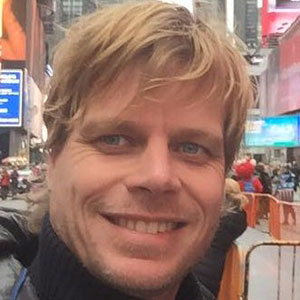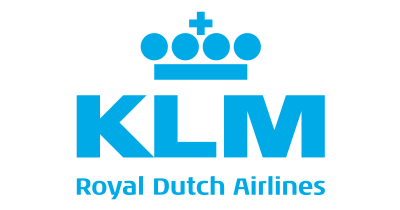 Jordie Knoppers
Customer Journey Manager Seamless Travel & Biometrics
KLM Royal Dutch Airlines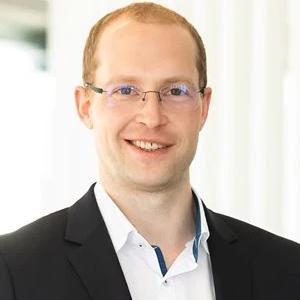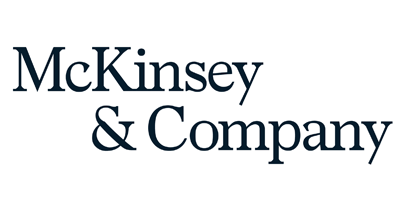 Dr. Benedikt Kloss
Associate Partner
McKinsey & Company and member of the McKinsey Center for Future Mobility (MCFM)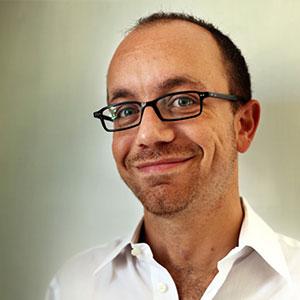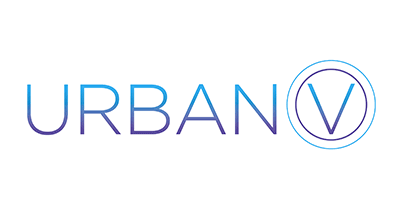 Carlo Tursi
CEO
UrbanV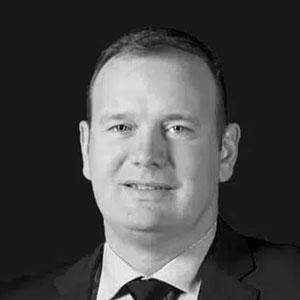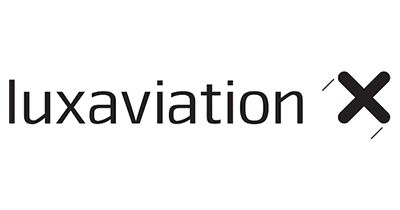 Christophe Lapierre
Head Of Strategy
Luxaviation Group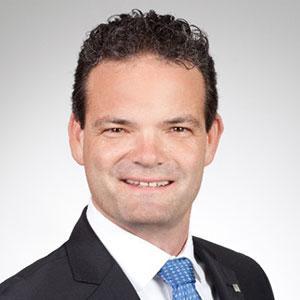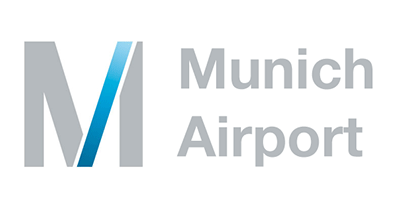 Dr. Ralf Gaffal
Managing Director
Munich Airport International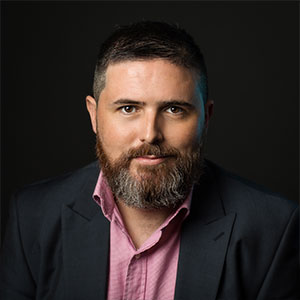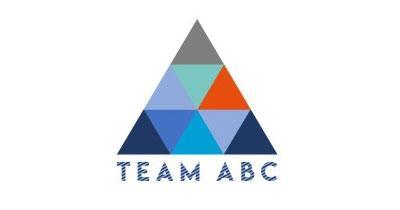 Clyde Hutchinson
General Partner
Team ABC (former Head of Viva Air Labs)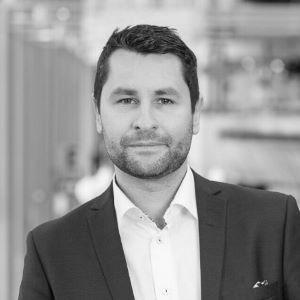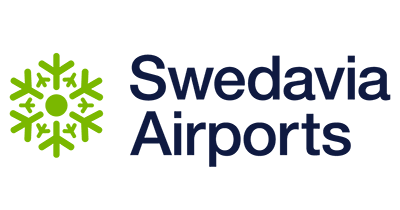 John Nilsson
Strategic Planning Manager Electric and Hydrogen Aircraft Infrastructure
Swedavia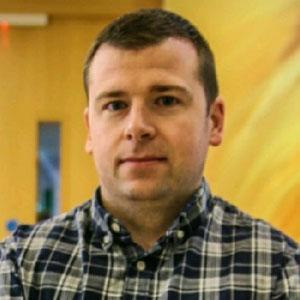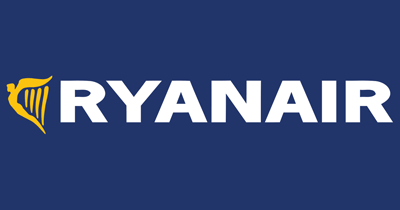 Thomas Fowler
Director Of Sustainability and Finance
Ryanair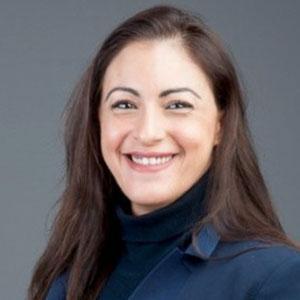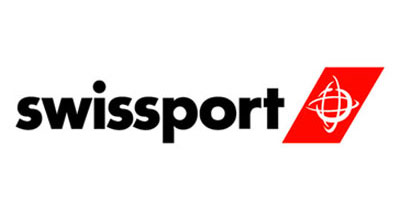 Nadia Kaddouri
Global Head of Sustainability
Swissport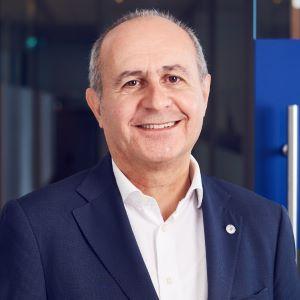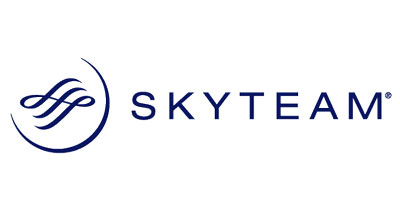 Mauro Oretti
Vice President, Marketing & Commercial
SkyTeam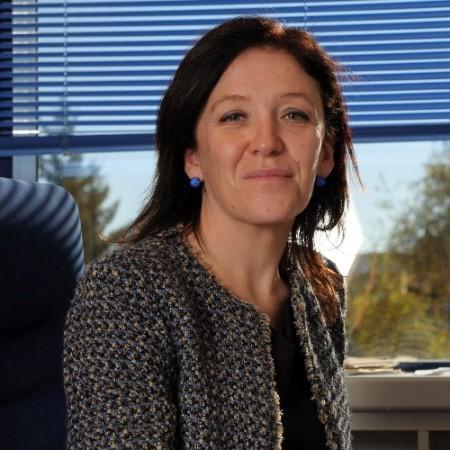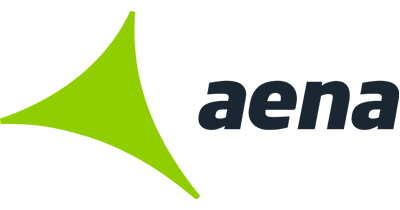 Ana Salazar
Head of Sustainability
Aena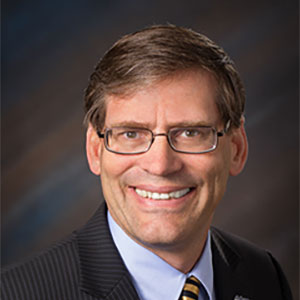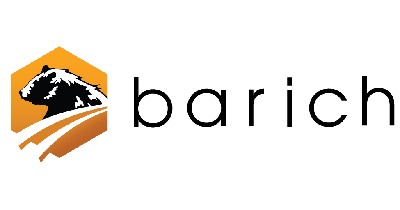 Samuel Ingalls
Principal
Barich, Inc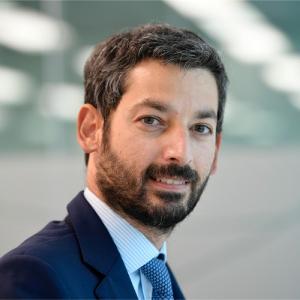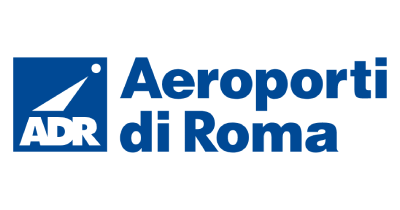 Emanuele Calà
Vice President Innovation & Quality
Aeroporti di Roma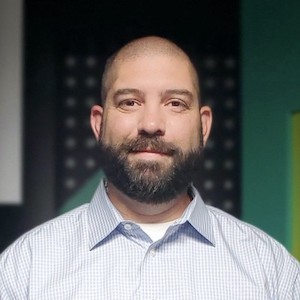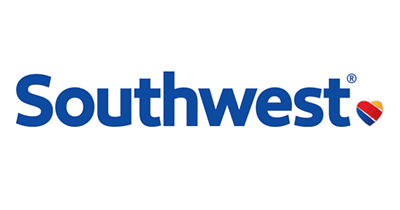 Kevin Kleist
Emerging Trends - Operational Strategy & Design
Southwest Airlines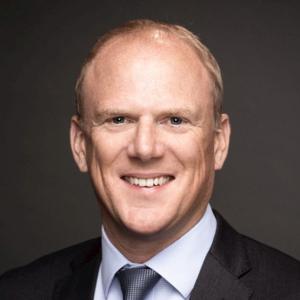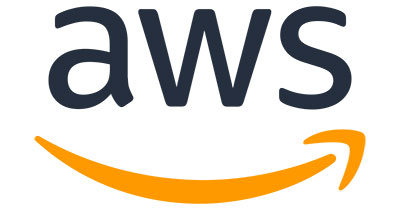 Bob Kwik
Global Head of Airports
Amazon Web Services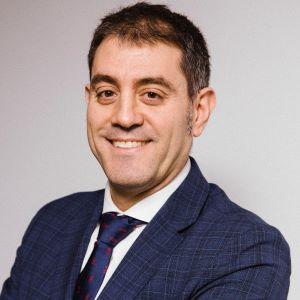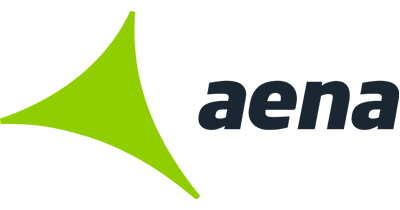 Alberto Taha
Head of Innovation
Aena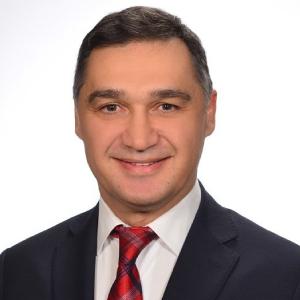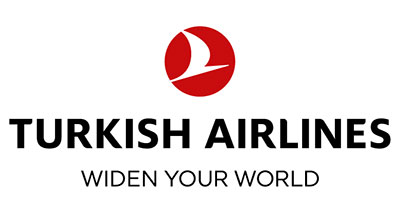 Kerem Kiziltunc
Chief Information Officer
Turkish Airlines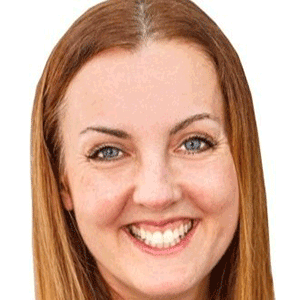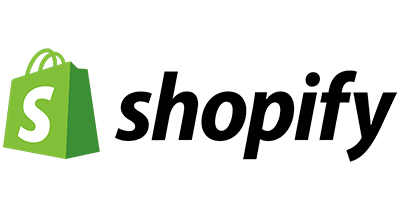 Santina Farinella
App Partnership Lead EMEA
Shopify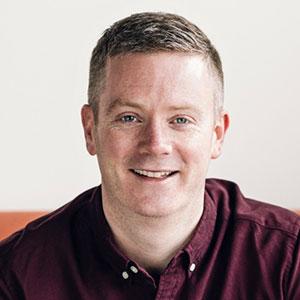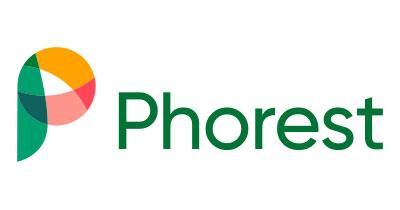 Patrick Monaghan
Chief Product Officer
Phorest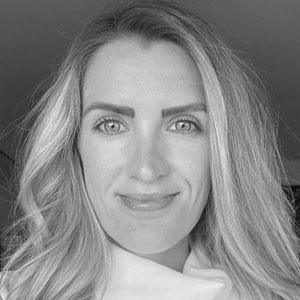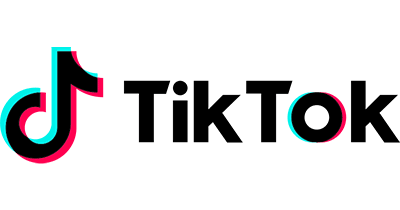 Hannah Bennett
Industry Lead, Global Business Solutions
TikTok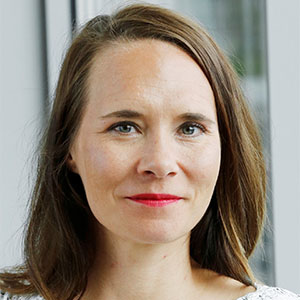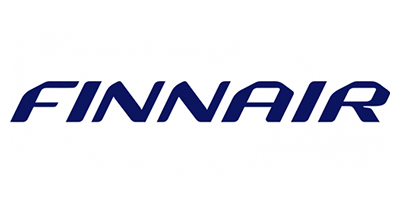 Tiina Tissari
Vice President, Customer Experience and Products
Finnair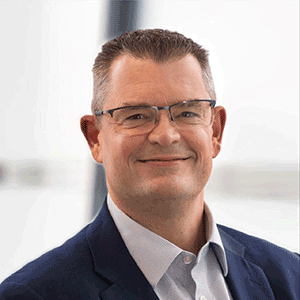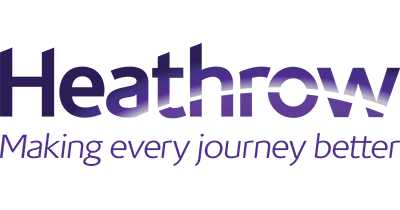 Chris Annetts
Chief Strategy Officer
Heathrow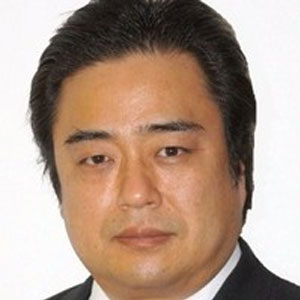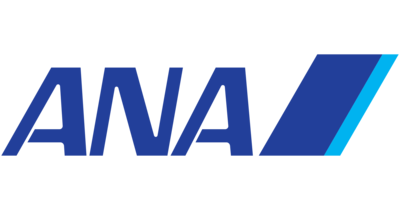 Tom Mano
Vice President, Products & Services Planning
All Nippon Airways
Conferences
There will be a series of conferences featuring industry leaders, technology giants, disruptors, parallel industries, academia and startups from around the world, who will focus on innovation efforts around digital transformation, customer experience, commercial revenues, inflight innovation, operational efficiency, baggage, identity, future airports and sustainability.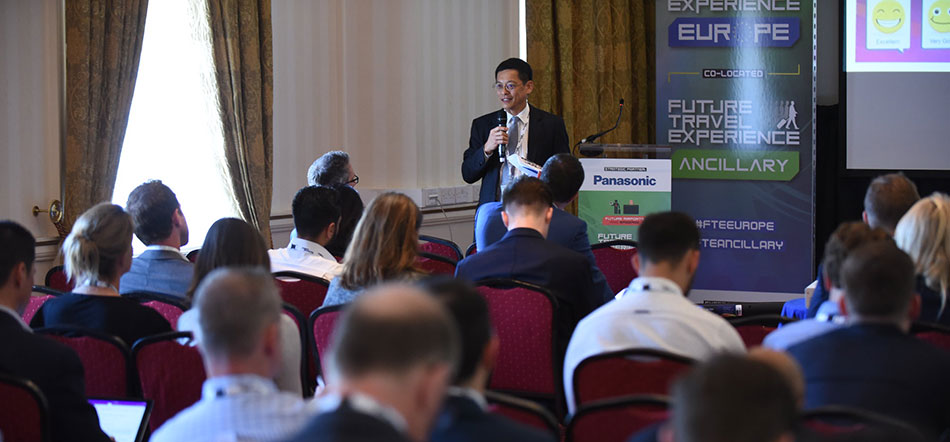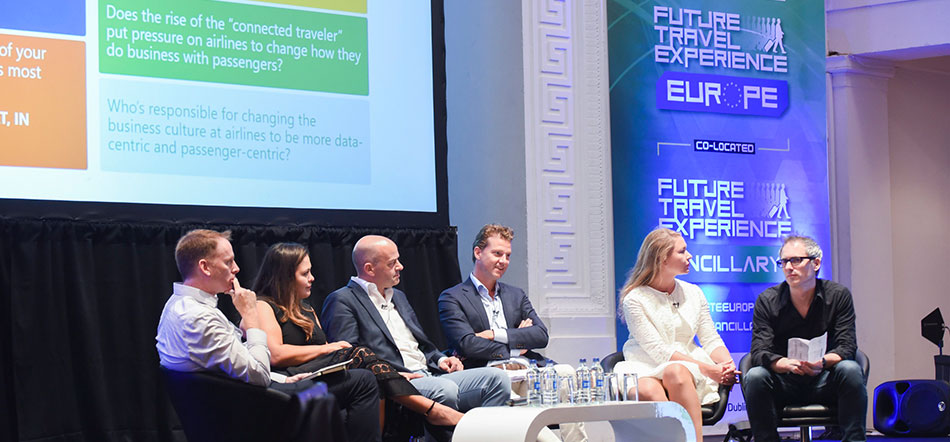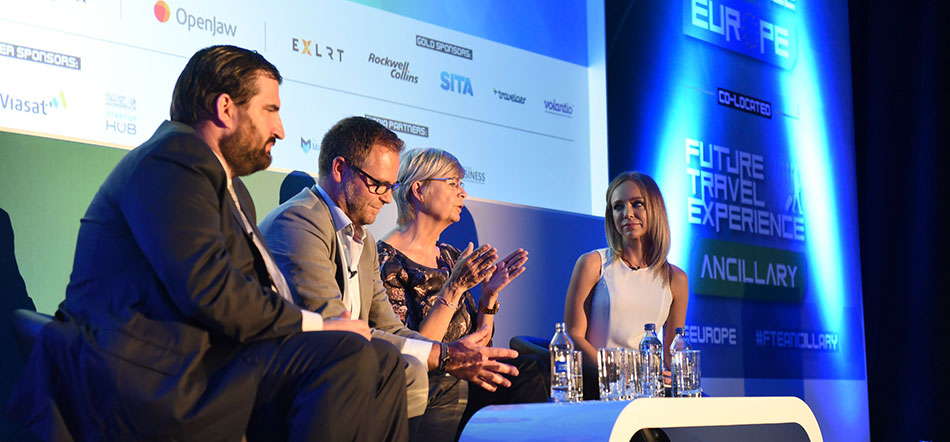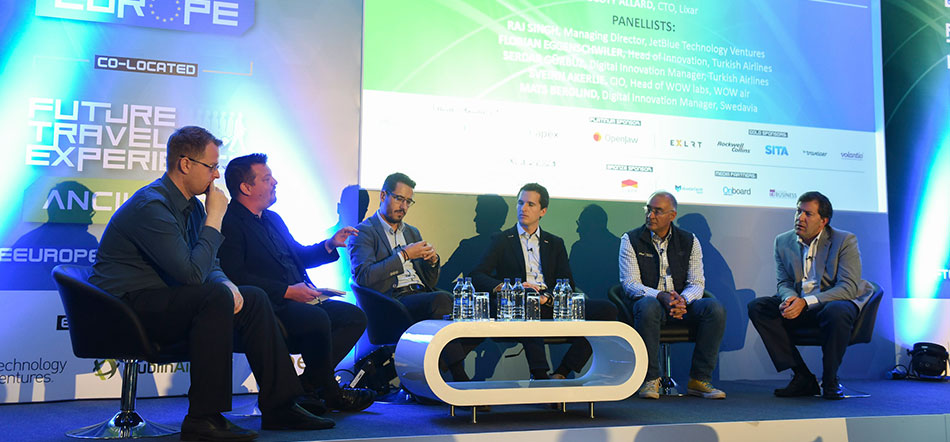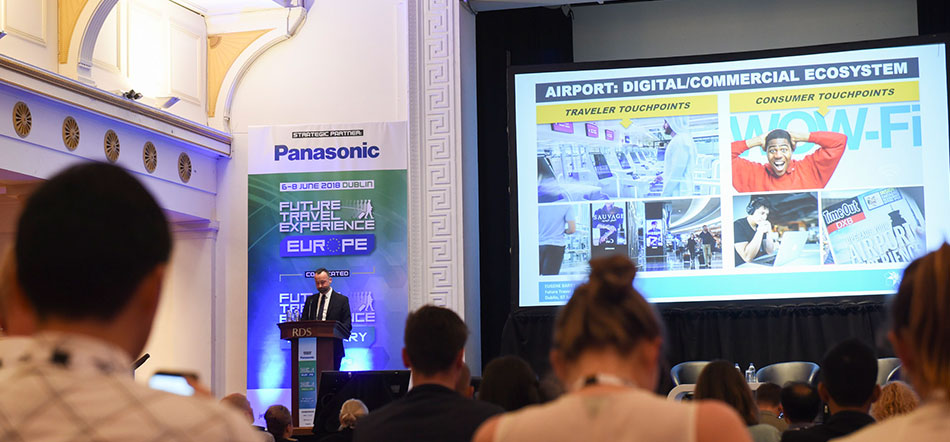 FTE EMEA Exhibition
The FTE EMEA exhibition provides a perfect platform to view under one roof the latest products, solutions and services that can help redefine the end-to-end passenger experience, optimise operational efficiency & sustainability efforts, and create new commercial propositions both on the ground and in-flight. The expo floor will also showcase our largest ever gathering of startups with disruptive concepts and technology.
Read more about the exhibition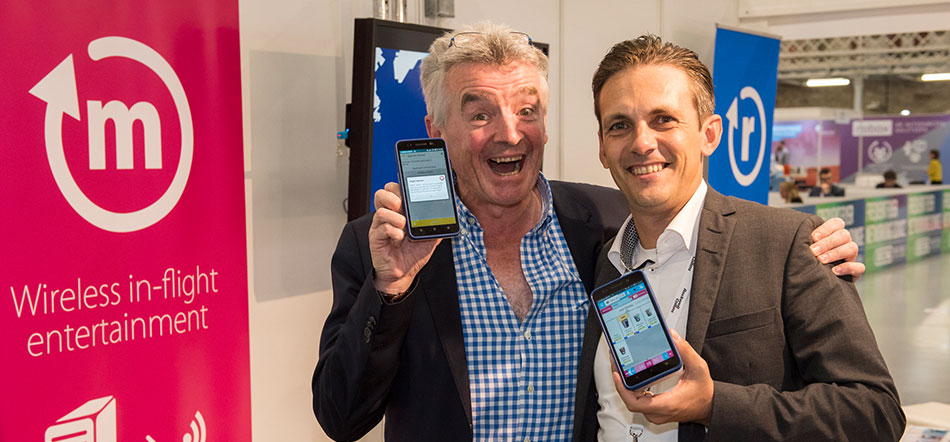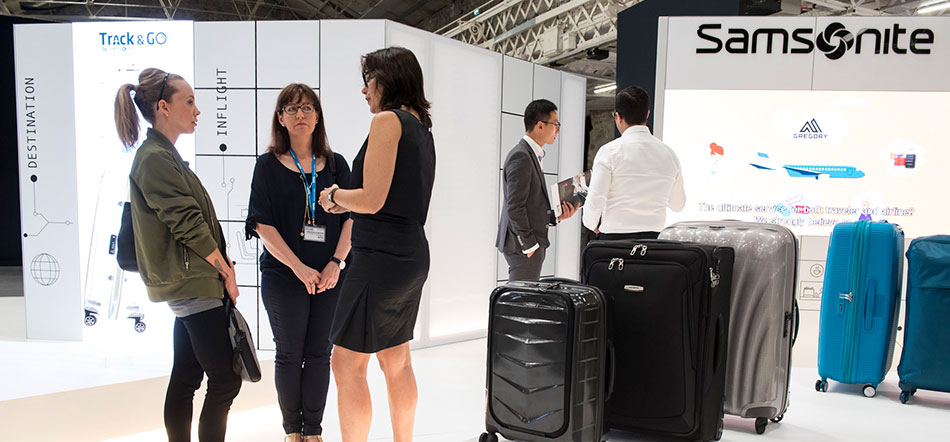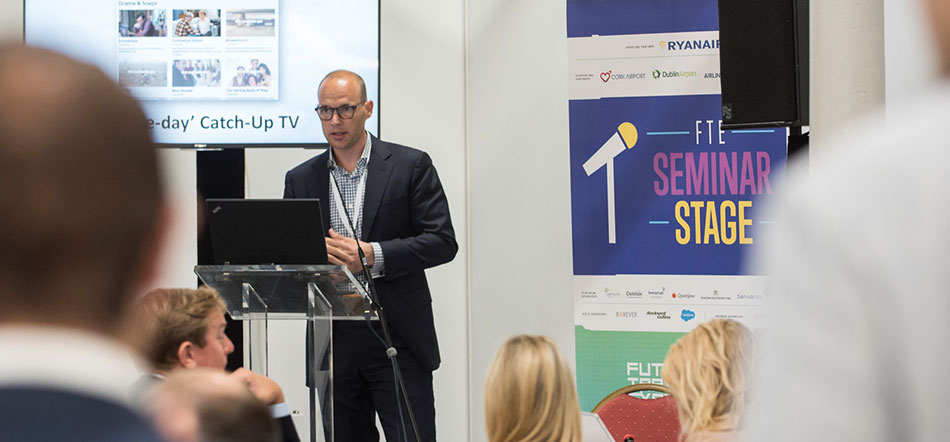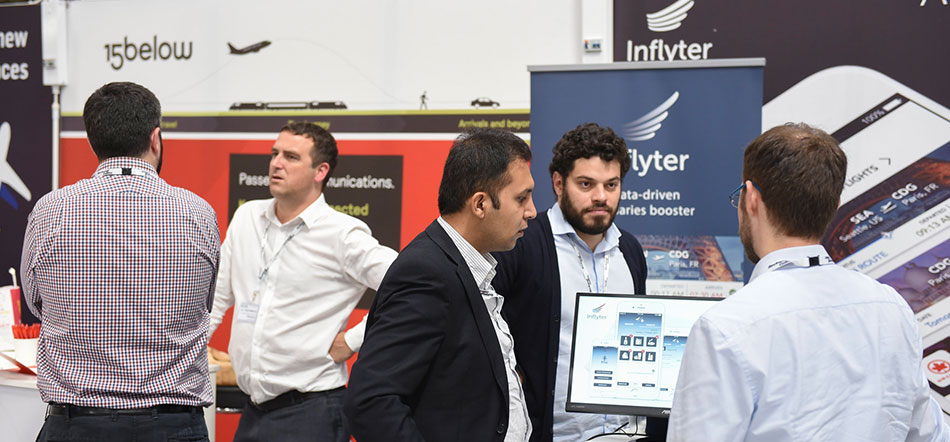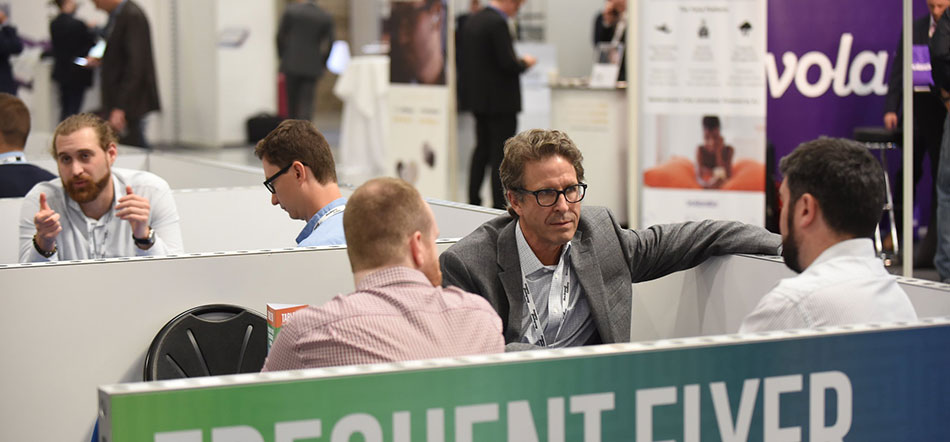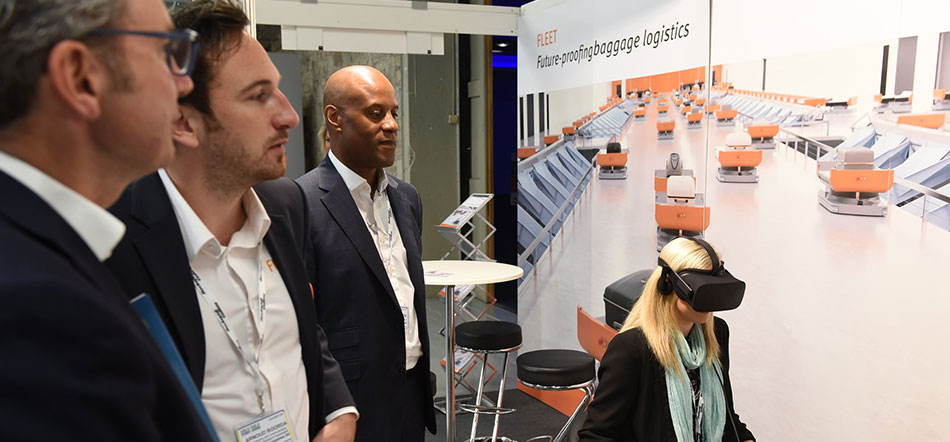 Also Incorporating

Multiple co-located events, and meetings, to create a record attendance

Extensive social programme – multiple networking activities outside of the RDS

Tomorrow's innovators - every organisation sending three delegates will be entitled to one free pass for a young leader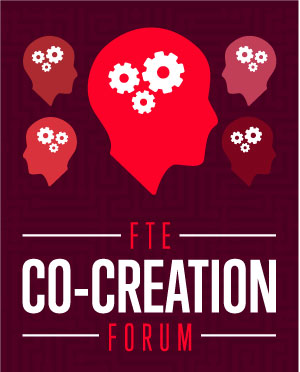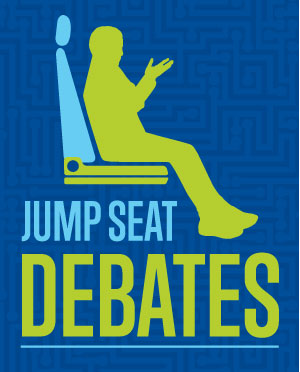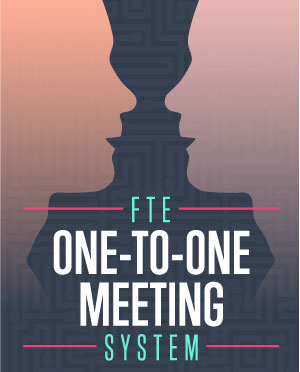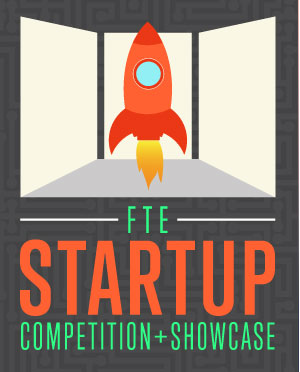 Exhibitor / Sponsor Spotlights
Testimonials
Exhibitor & Delegate Testimonials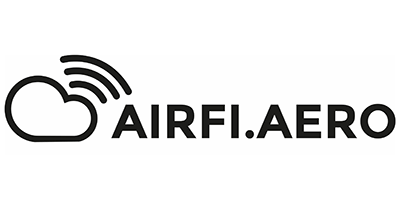 "FTE is one of the best organised aviation shows available covering both airport and inflight. They create the perfect mix of content, social events and attendance, making our presence on the exhibition floor worthwhile every time we are there"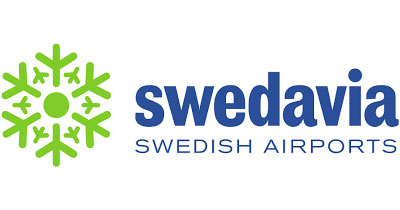 "The first thing I like is that it's forward leaning. I'm a digital innovation manager so for me it's not always about today; it's also about tomorrow and what will happen next so this event has been impressive for me. FTE is the only one that does this in a good way."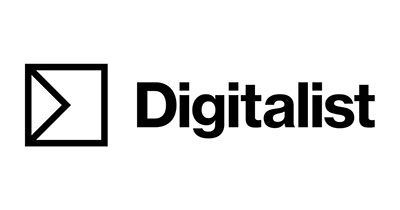 One of the areas that we are focusing on is the travel experience, so we are working with airports and airlines. One thing that is really good is that you have a lot of the aviation companies like airlines and airports. I also really like the 1-2-1 networking app.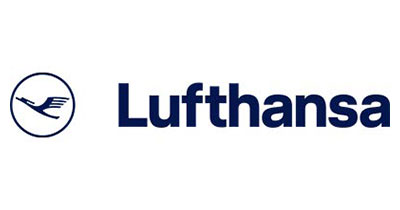 "I was particularly interested in the Digital & Innovation conference and it was very interesting to see what other companies do in terms of innovation."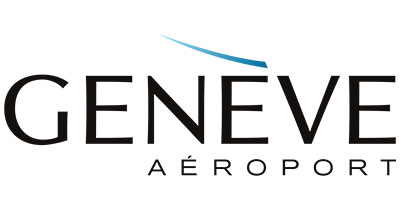 "It is my first time at FTE and I have had a very good experience. It is definitely different than other conferences. The Co-creation session was a great way to bring together people that didn't know each other and we saw that after an hour and a half of brainstorming we could come up with an idea of a product that people like."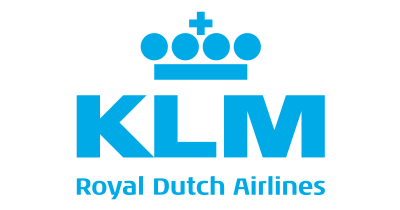 "What I really like about this event is that it is about reinventing the future together and you can really feel that everybody that has a role in creating this ecosystem is here, such as airlines, airports, and other companies. So, this really inspires me."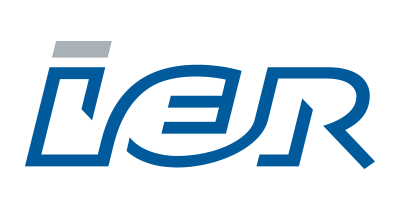 "The conference sessions have contained a lot of good information. The topics covered have been very interesting. I particularly enjoyed the keynote presentation. We have used the One-to-One Meeting System, which has been very useful. The networking opportunities have been excellent."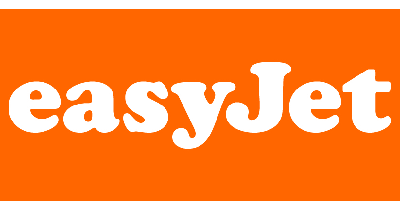 "It has been a very interesting event. The subjects discussed in the conference sessions have been very well targeted. From a networking perspective, we have met some good new contacts. The exhibition features some interesting companies."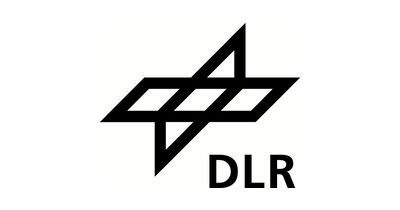 "The event has been very good in terms of meeting the right airline and airport executives. I am working on the PASSME project, and there have been lots of relevant people to meet here at FTE Europe. The networking opportunities have been excellent."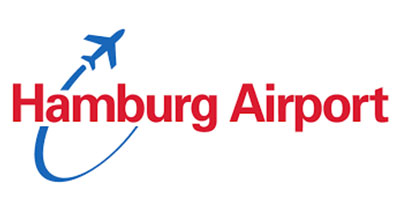 "The conference sessions have been really interesting. It is a good size show for networking and exchanging ideas with people. We have certainly been meeting the right people here. We have been using the One-to-One Meeting System, which has been a very useful initiative. The party at the Guinness Storehouse was, of course, good for networking. The exhibition has also been very interesting."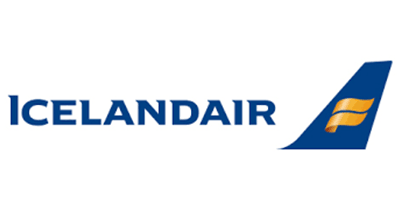 "For me, the event has been excellent. It is a very personal event and easy to connect with the right people. The conference topics have been very interesting, and there has been a very good level of interaction between the speakers and the audience."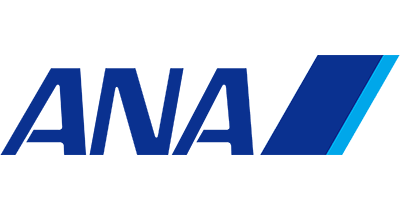 "I am very satisfied. I came last year as well, and this time it was even better. It has been interesting to have the innovation sessions. The networking has been excellent, and I have spoken with several vendors in the exhibition."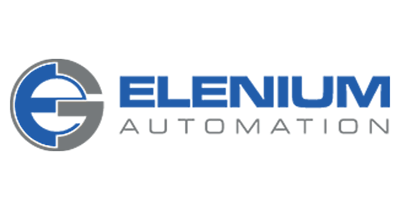 So, for us the exhibition was really great. It has been basically a day and a half of non-stop client interaction with people at the right level about our solutions. We had a lot of good leads from it and it's been a very positive experience for us.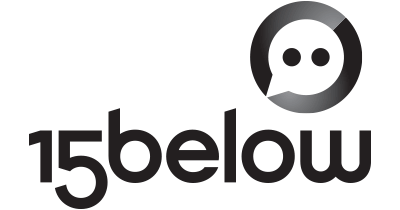 "Epic. We've got 13 solid leads from big airlines. The networking tool is awesome. We do a lot of trade shows and I have to say the 1-2-1 networking tool has made a big difference."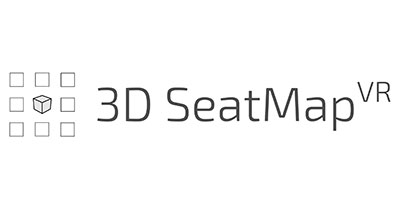 We're very happy. It's been one of the best shows for us so far as it's been very focused. We had a lot of meetings set up before the show and I think we've had more than 20 airline meetings, and we've received very good feedback.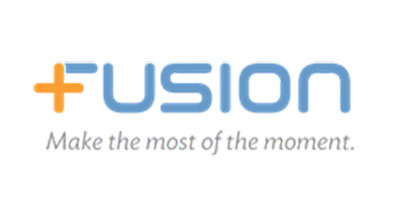 "It's been a great show for us with lots of good meetings; the number of airlines here has been good for us. The app has been very efficient."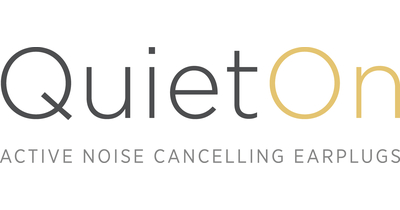 "We have a booth here and it has been a very good event for us the past two days. We have met a lot of airlines which we are targeting because of our product. Through FTE shows, we managed to secure partnerships with Qatar Airways and Singapore Airlines and we really launched the business in that sense. The conferences here were really good."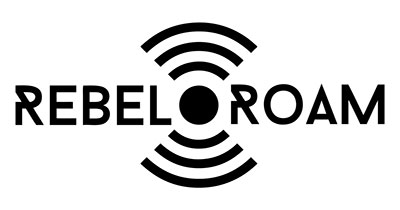 "It's very good to have everybody together, to see the corporates and startups together. It's been valuable to attend."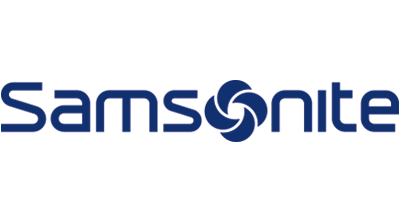 "The show has been very good for us. It is a very personal event – the networking is fantastic, and people are very open to talk. It has been very busy for us, and we have had good time during the breaks to speak to visitors."
Future Travel Experience EMEA 2022
Future Travel Experience EMEA (previously FTE Europe).
Date: - June 2022
Location: RDS, Merrion Road, Ballsbridge, Dublin 4, Ireland