750+ Visitors

100+ SPEAKERS

50+ EXHIBITORS

FTE Innovate Awards

Multiple topics

social events

What is FTE EMEA?
A gathering of air transport's digital and innovation leaders, creative designers and progressive minds, who will inspire one another and reimagine travel together.
Airlines go premium for free
---
Future Travel Experience EMEA returns to Dublin, to become established as the region's definitive end-to-end air transport innovation show with an atmosphere, energy and audience like no other.
This high-level three-day event, focused on customer-centric innovation, is dedicated to new thinking and concepts, and combines an exhibition, extensive social activities, conference sessions, interactive workshops, pitch sessions and awards with turbo-charged networking.
We are delighted to bring the show back to its spiritual home in Dublin which will see the show co-located with FTE Ancillary & Retailing and we have big plans for 2024.
The show will look at innovation holistically and explore the most exciting ways in which digital, design, unique partnerships and collaboration can break new ground in the areas of operations, customer experience, commercial, product, service, safety and sustainability.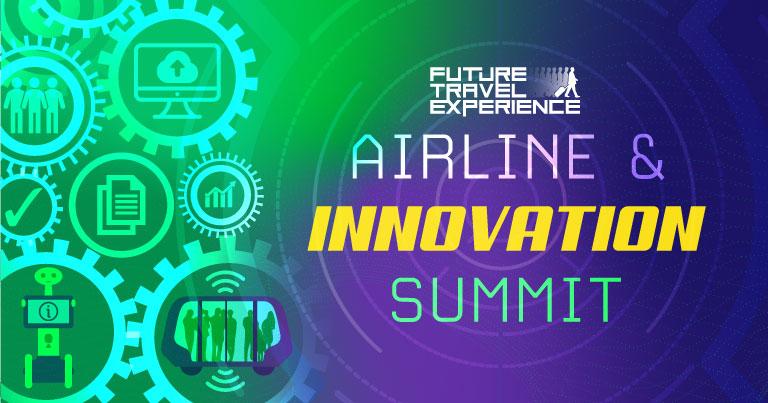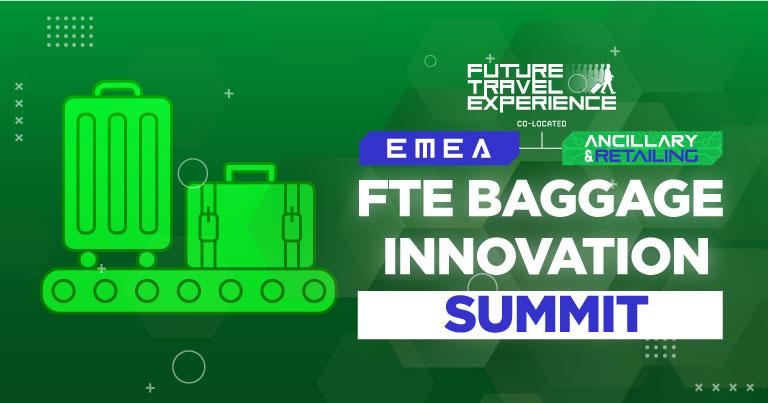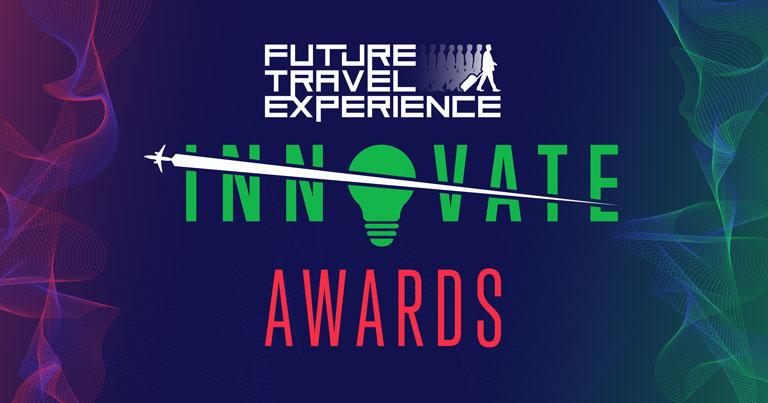 The FTE EMEA Innovate Awards
---
Returning once again, after a successful launch at FTE Dublin 2023, will be the FTE EMEA Innovate Awards.
At the epicentre of event is the region's largest and most respected innovation competition. Industry stakeholders will pitch on-stage in an effort to impress our judges and audience, whose all-important votes will decide who wins.
Whether you're an airline, airport, established vendor or startup, we want to hear from you. The three categories are Best New CX Concept (open to vendors and startups only), Most Innovative Airline Initiative (open to airlines only), and Most Innovative Airport Initiative (open to airports only).
Winners will be announced on 13 June 2024 at the close of FTE EMEA/FTE Ancillary & Retailing.
Entry form, coming soon!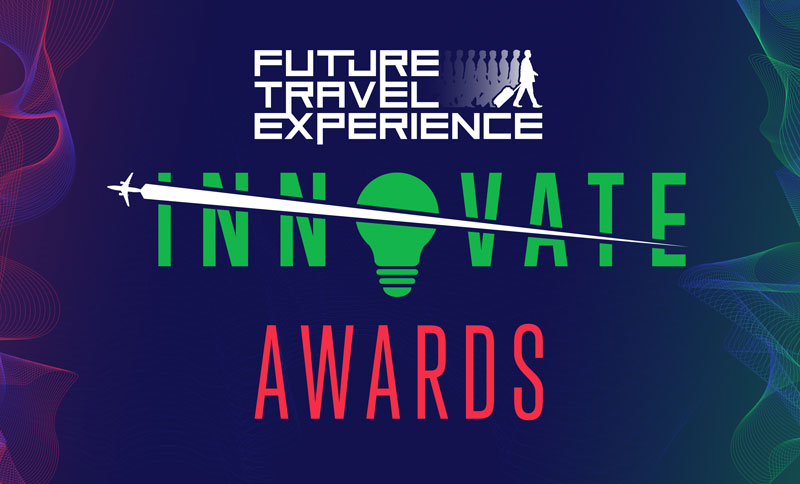 Conferences
There will be a series of conferences featuring industry leaders, technology giants, disruptors, parallel industries, academia and startups from around the world, who will focus on innovation efforts around digital transformation, customer experience, commercial revenues, inflight innovation, operational efficiency, baggage, identity, future airports and sustainability.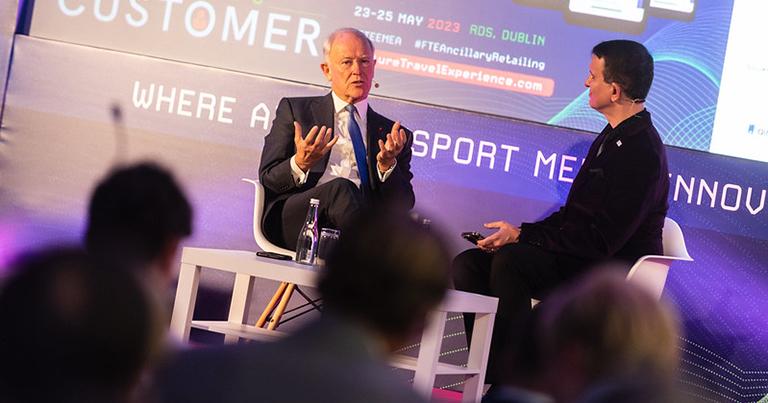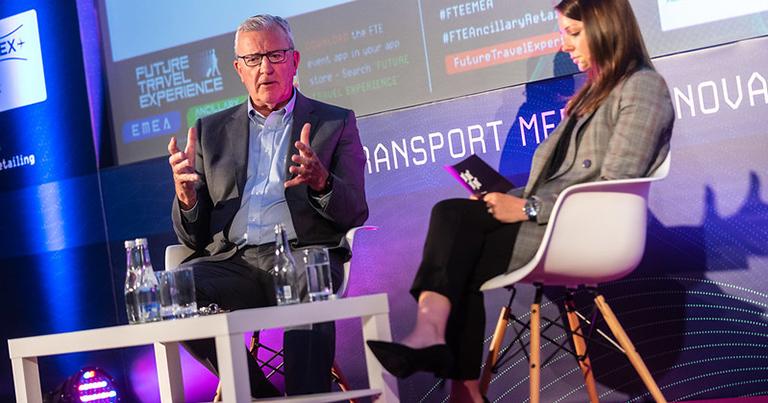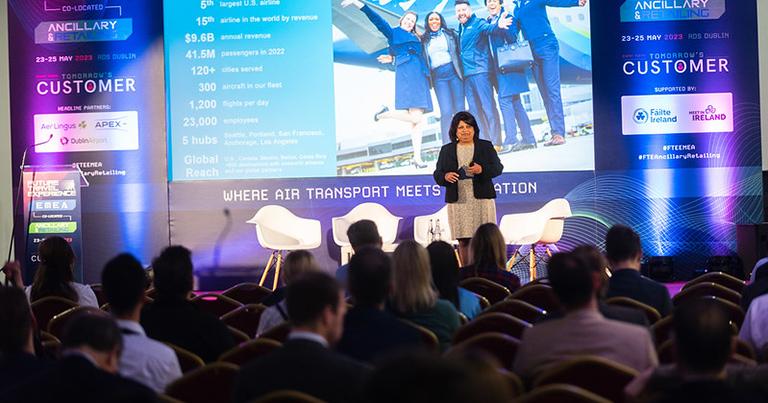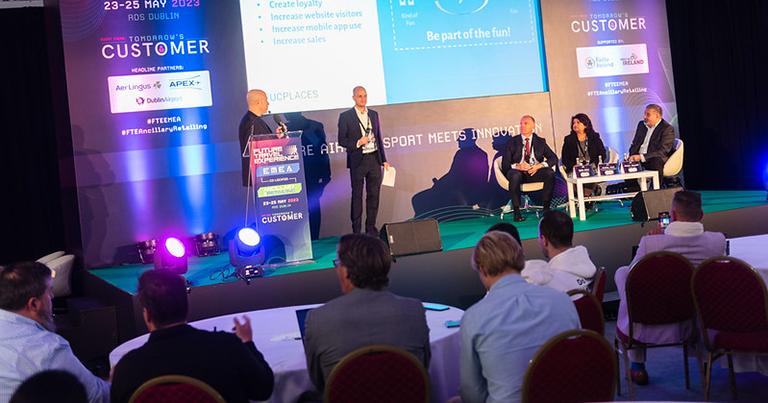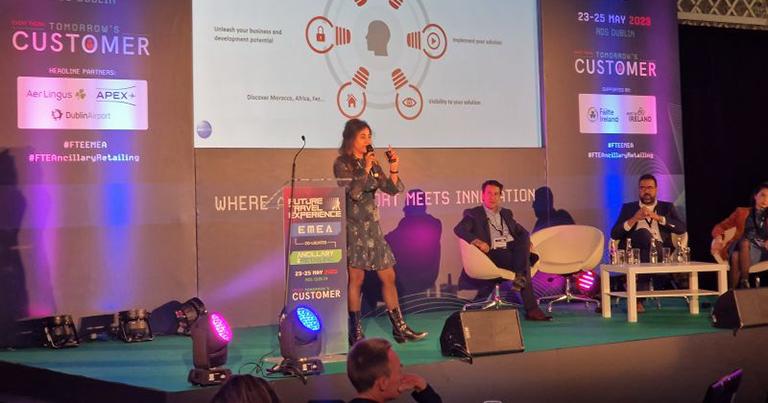 FTE EMEA Exhibition
The FTE EMEA exhibition provides a perfect platform to view under one roof the latest products, solutions and services that can help redefine the end-to-end passenger experience, optimise operational efficiency & sustainability efforts, and create new commercial propositions both on the ground and in-flight. The expo floor will also showcase our largest ever gathering of startups with disruptive concepts and technology.
Read more about the exhibition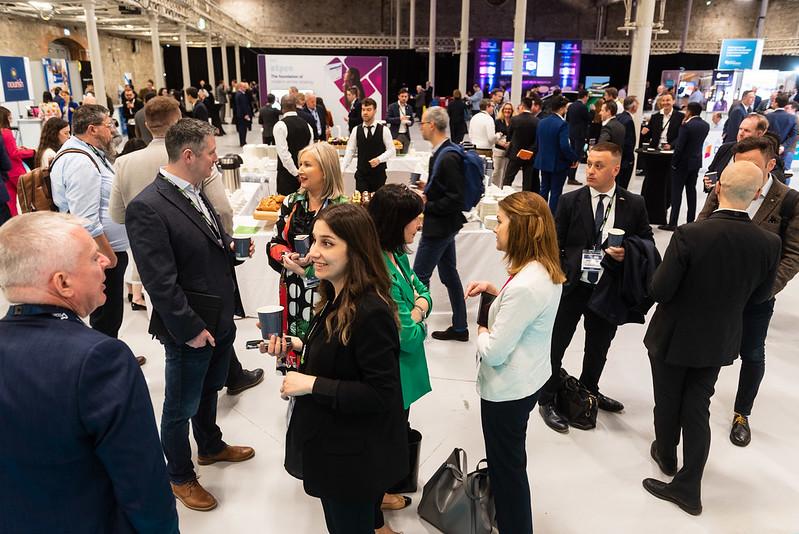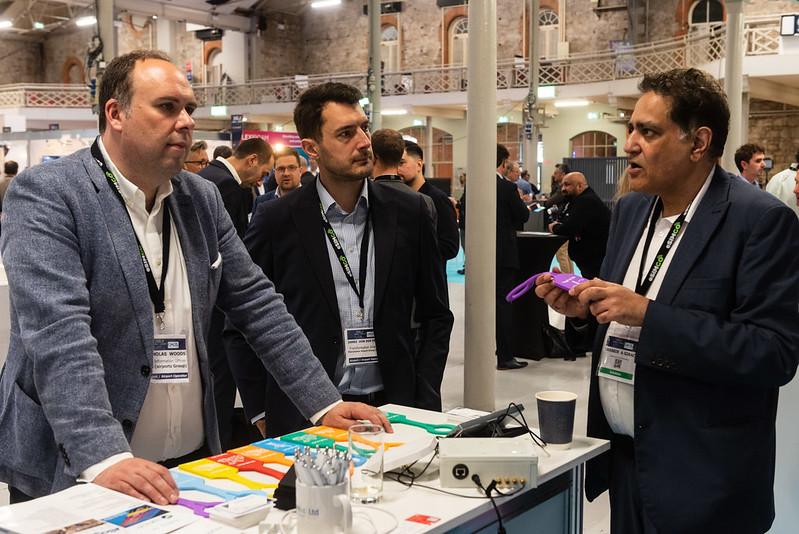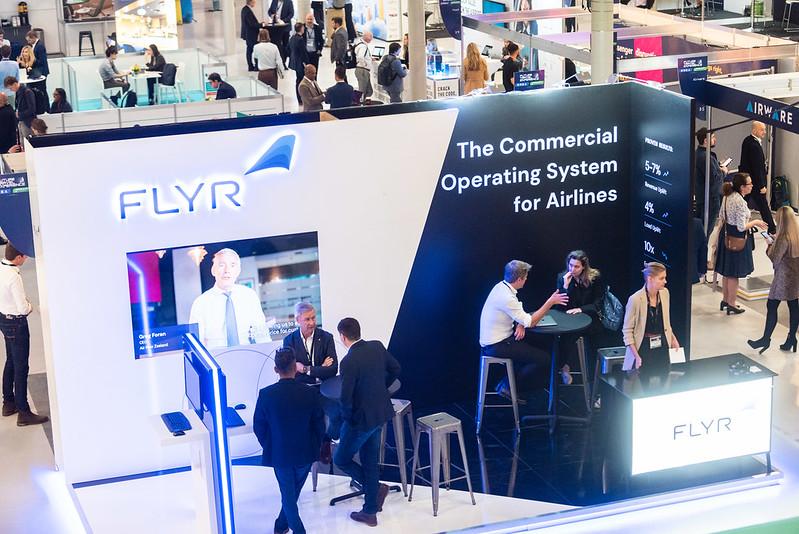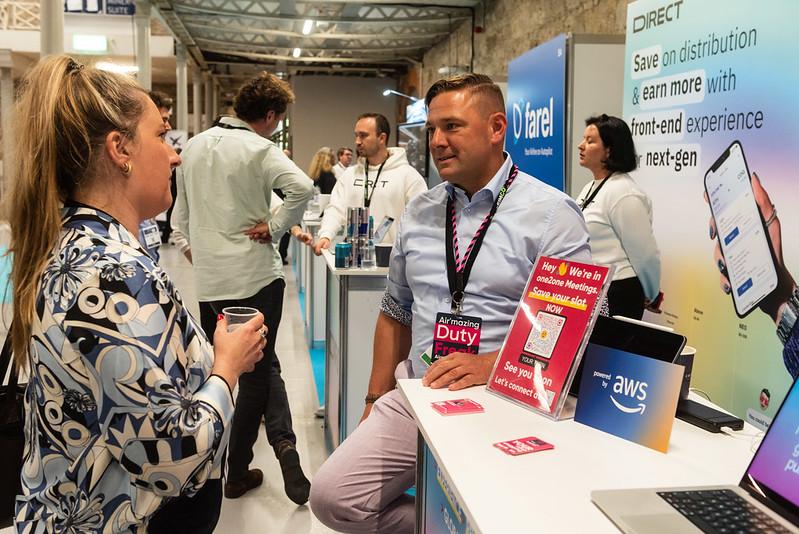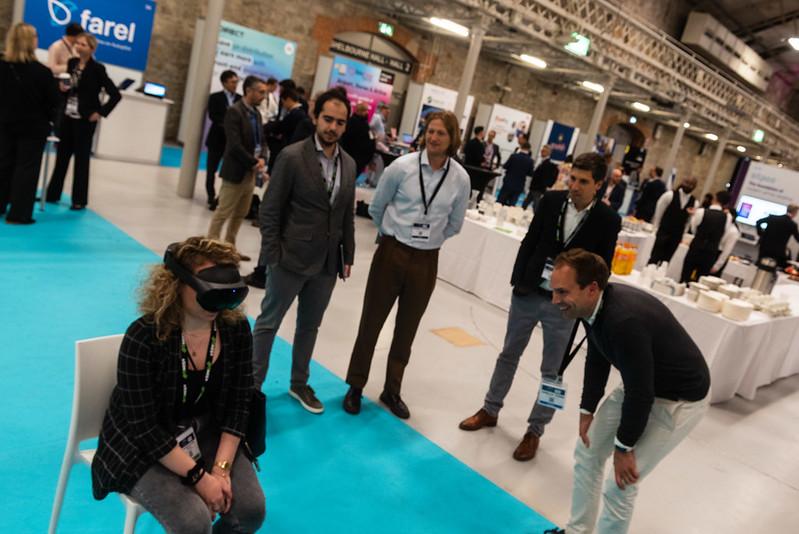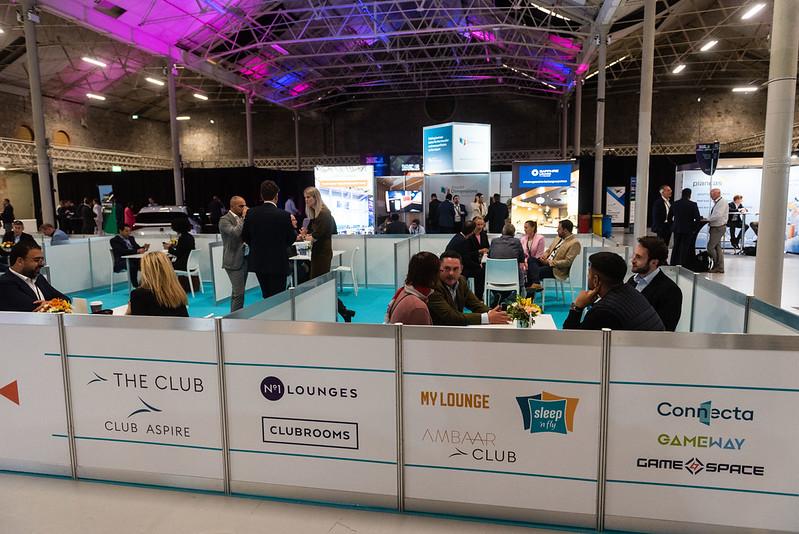 Exciting features for 2024 include: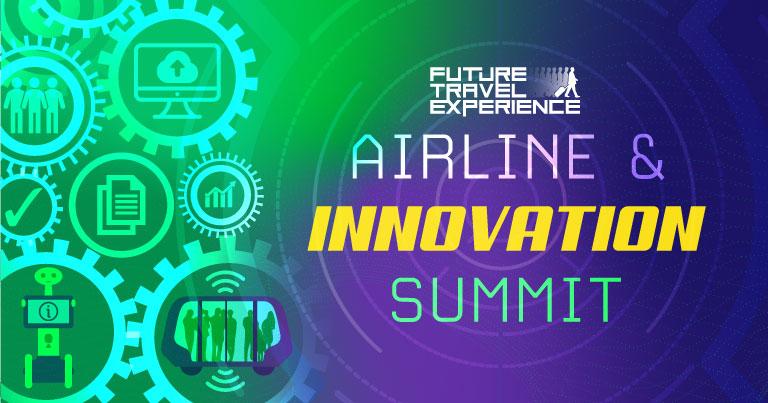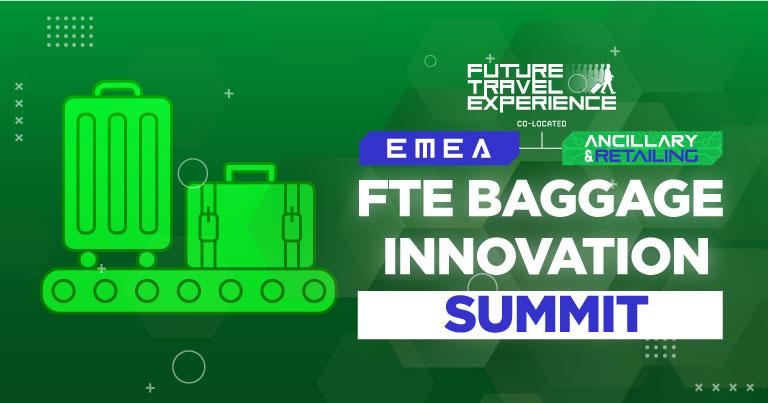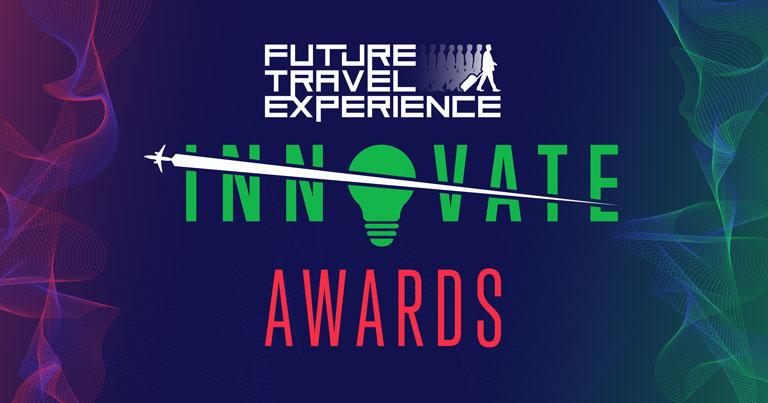 Also Incorporating

Multiple co-located events, and meetings, to create a record attendance

Extensive social programme – multiple networking activities outside of the RDS

Tomorrow's innovators - every organisation sending three delegates will be entitled to one free pass for a young leader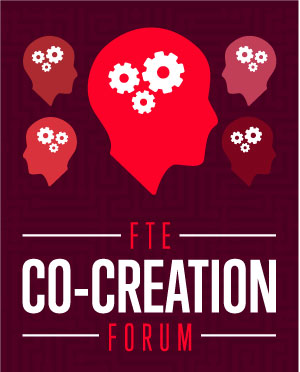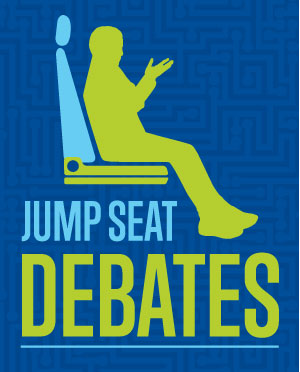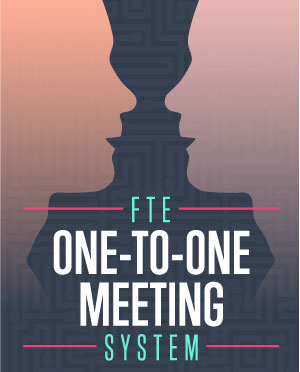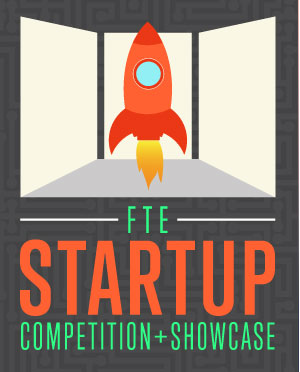 2024 confirmed speakers to be announced soon. Please click here to subscribe and stay updated.
FTE EMEA 2023 Speakers Include:
---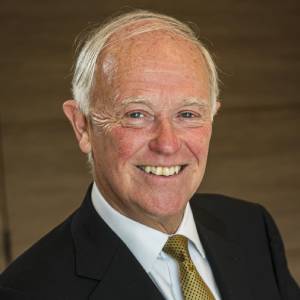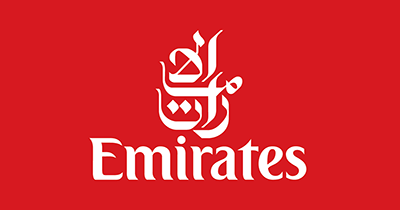 Sir Tim Clark
President
Emirates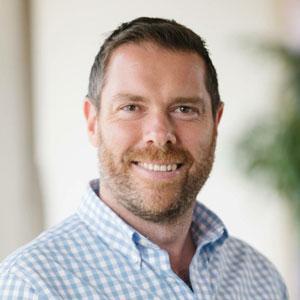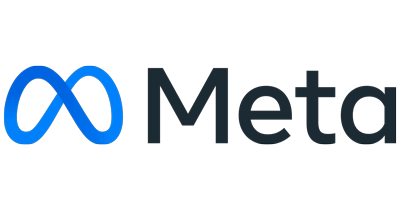 Russell Pert
Director, Head of Industry, Financial Services and Travel
Meta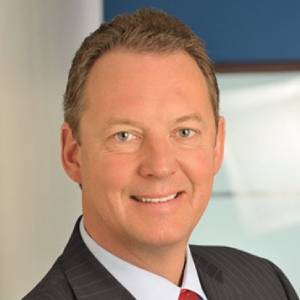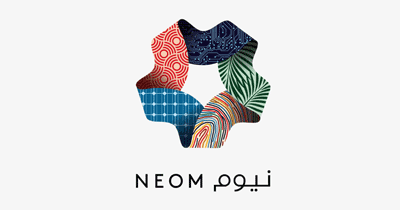 Klaus Goersch
CEO
NEOM Airlines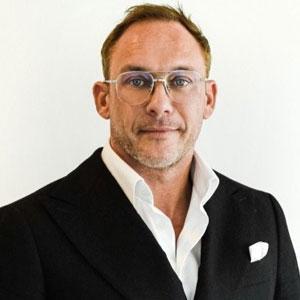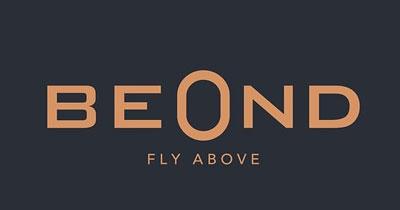 Tero Taskila
CEO
BEOND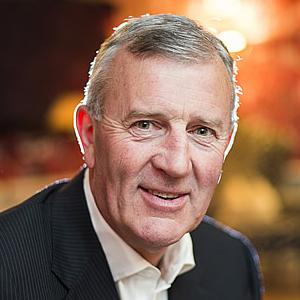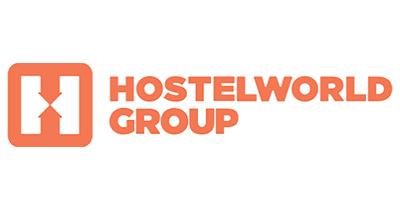 Michael Cawley
Chairman
Hostelworld Group & Non Executive Director, Ryanair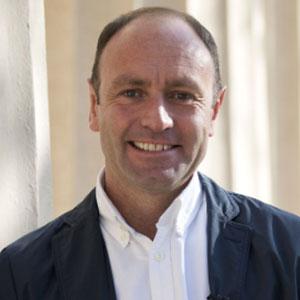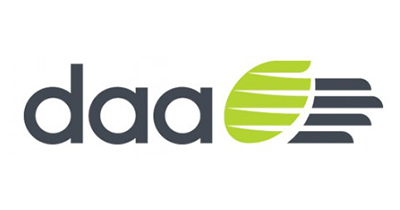 Kenny Jacobs
CEO
daa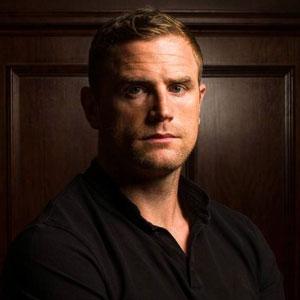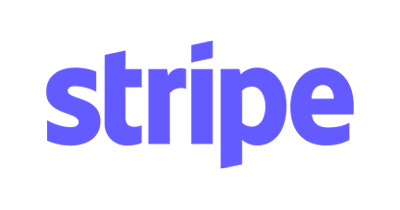 Jamie Heaslip
Ireland Growth Lead
Stripe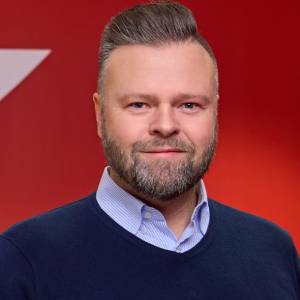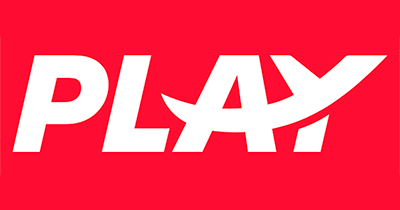 Georg Haraldsson
Chief Information Officer
PLAY Airlines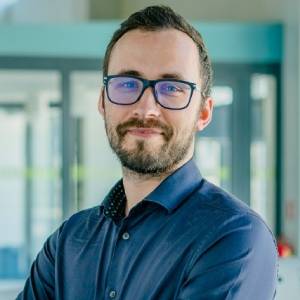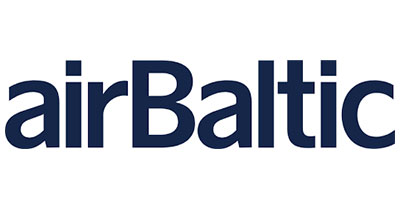 Arturs Garais
Web3 Project Lead
airBaltic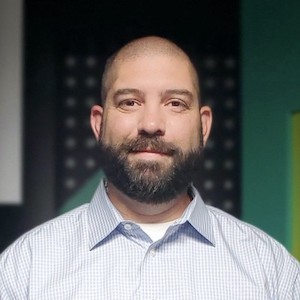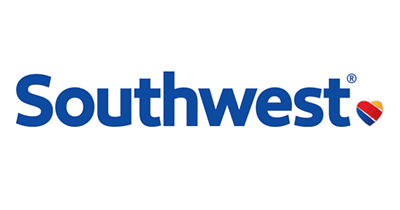 Kevin Kleist
Senior Emerging Trends Advisor
Southwest Airlines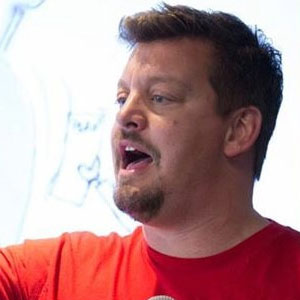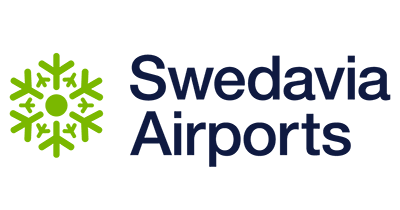 Mats Berglind
Innovation Manager - Strategic Initiatives and Innovation
Swedavia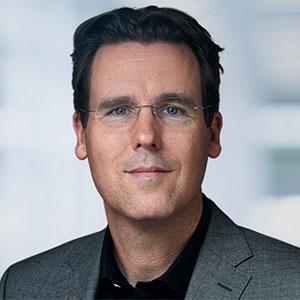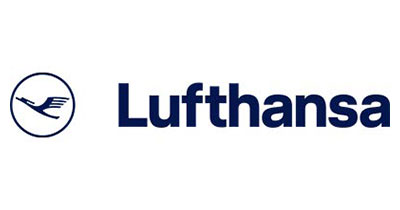 Dr. Bjoern Becker
Head of Future Intercontinental Experience Program
Lufthansa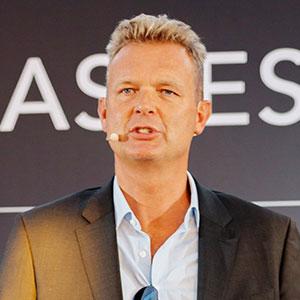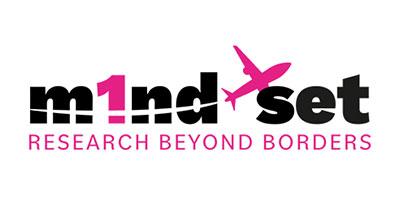 Peter Mohn
Owner & CEO
m1nd-set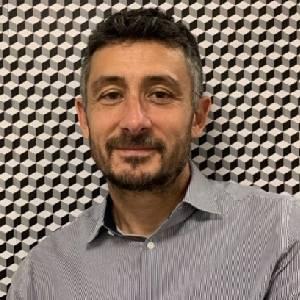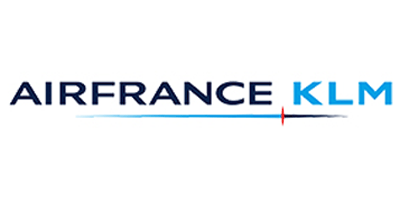 Stéphane Ormand
VP Distribution
Air France KLM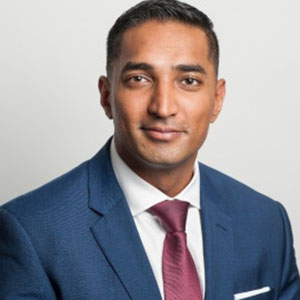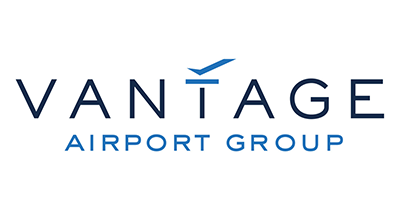 Sammy Patel
Chief Executive Officer, Midway Partnership & Vice President, Commercial
Vantage Airport Group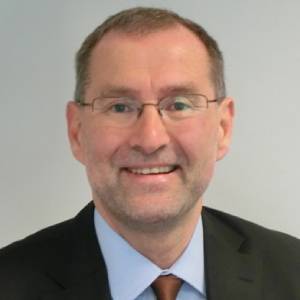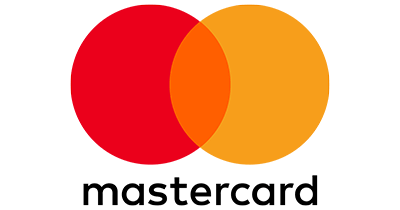 Christian Hylander
VP Global Strategy, Travel & Entertainment Industry
Mastercard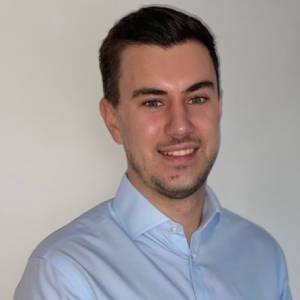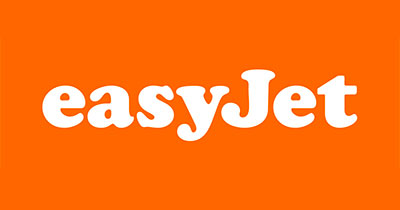 William Kramer
Transformation & Continuous Improvement Lead- Inflight Retail
easyJet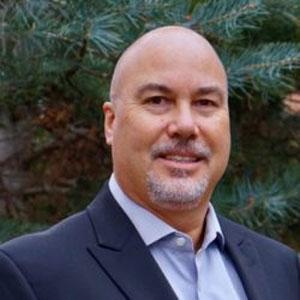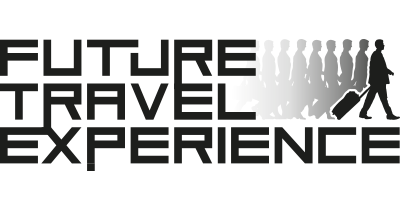 Darin Juby
Head of Baggage Transformation
Future Travel Experience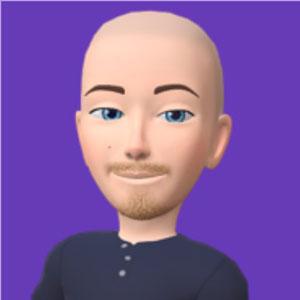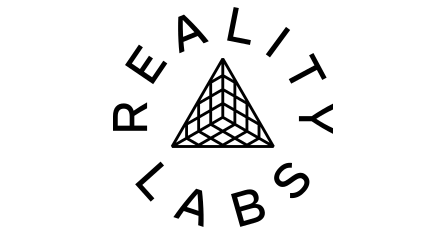 Bastian Schütz
Product & Business Development
Meta Reality Labs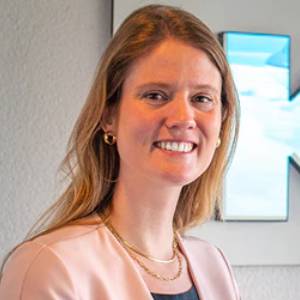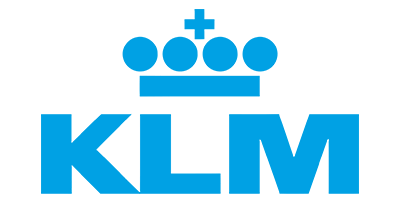 Arlette van der Veer
Senior Manager Radical Innovation
KLM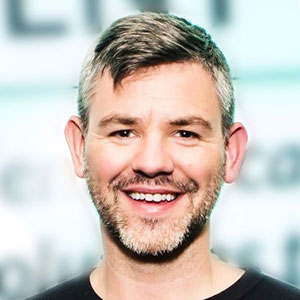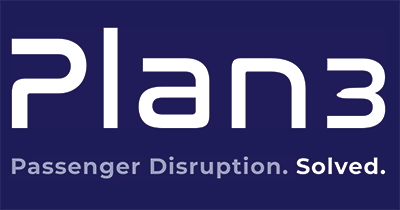 Simon Dempsey
CCO
Plan3 and FTE's 'Mayor for Startups'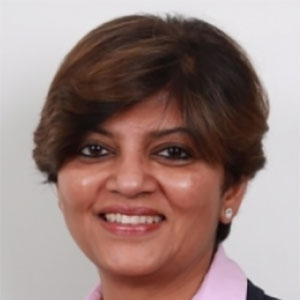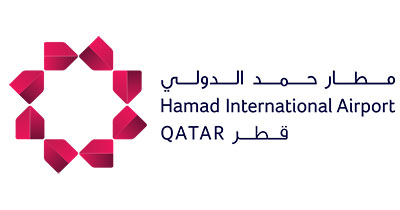 Sujata Suri
Vice President Strategy and Commercial Development
Hamad International Airport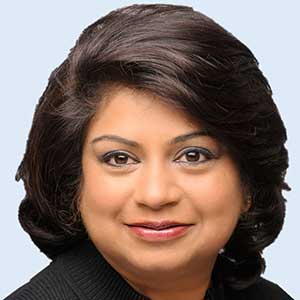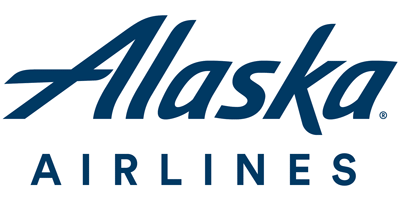 Charu Jain
Senior Vice President Merchandising & Innovation
Alaska Airlines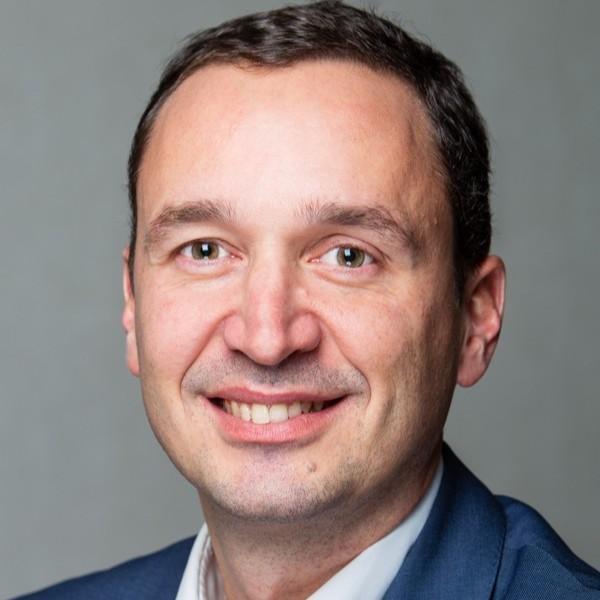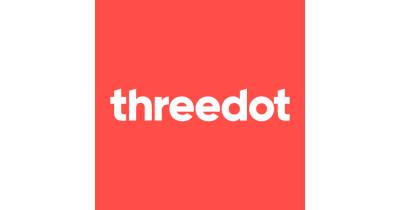 Eric Leopold
Founder and Managing Director
Threedot & FTE Ancillary & Retailing Content Director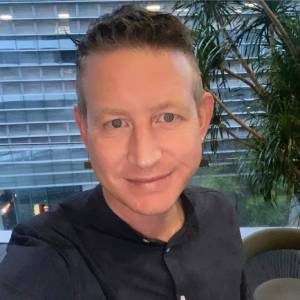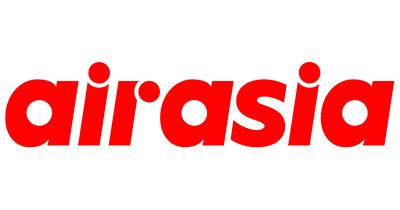 Paul Carroll
Chief Revenue & Network Officer
AirAsia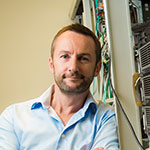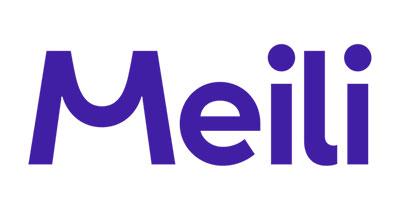 Bobby Healy
Co-Founder
Meili & Manna Drone Delivery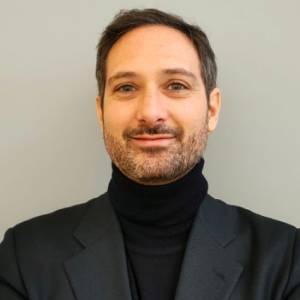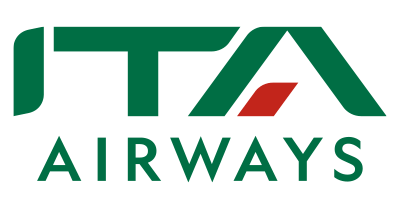 Andrea Chiappetta
Head of Innovation
ITA Airways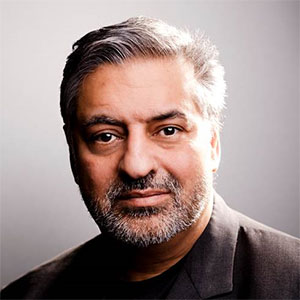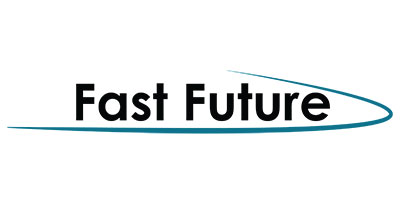 Rohit Talwar
CEO
Fast Future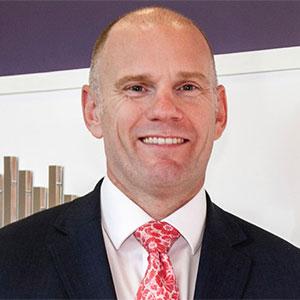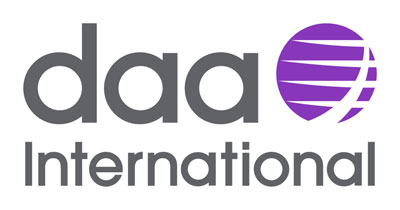 Nick Cole
CEO
daa International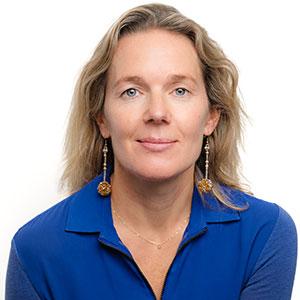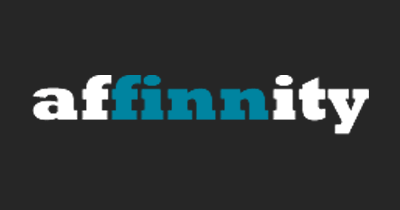 Sinead Finn
Founder
affinnity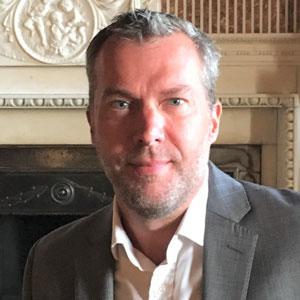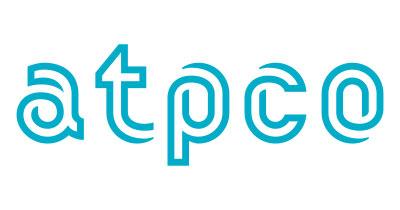 Chris Phillips
Vice President of Global Sales
ATPCO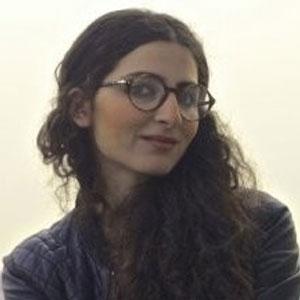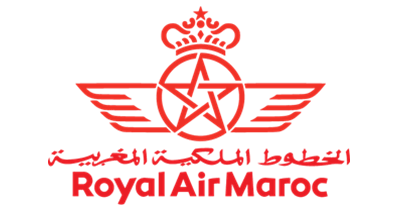 Fatima Zahra El Mernissi
Digital Strategy Manager
Royal Air Maroc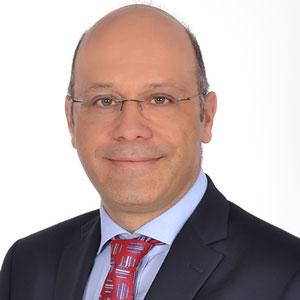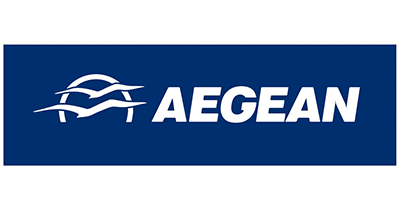 Roland Jaggi
CCO
Aegean Airlines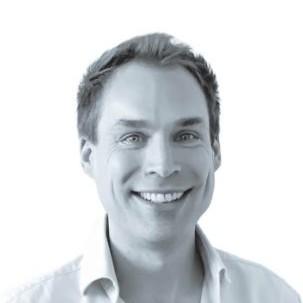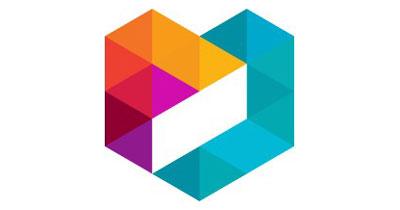 Camillo Stark
Deputy Managing Director (AR/VR Labs)
MSM.digital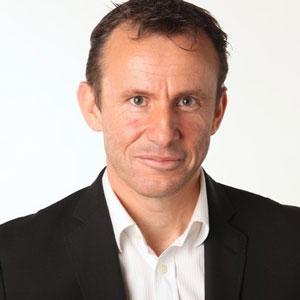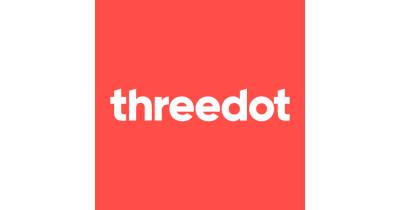 Glenn Morgan
Partner
Threedot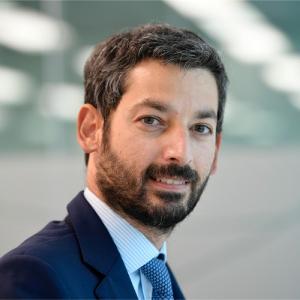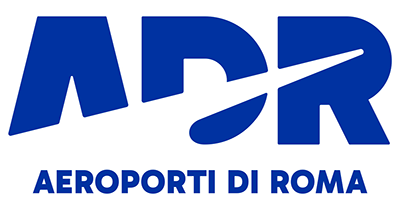 Emanuele Calà
Vice President Innovation & Quality
Aeroporti di Roma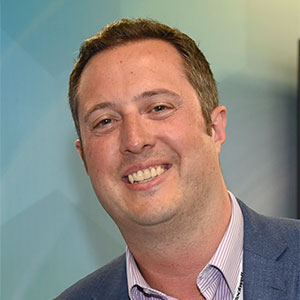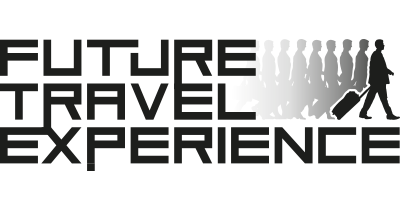 Daniel Coleman
Founder & CEO
Future Travel Experience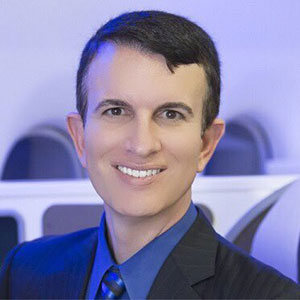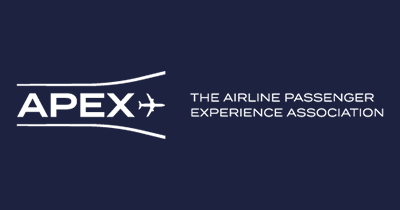 Dr. Joe Leader
CEO
APEX/IFSA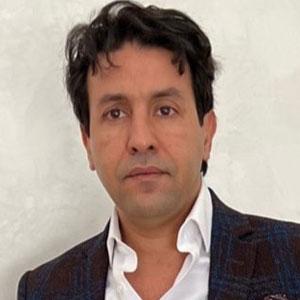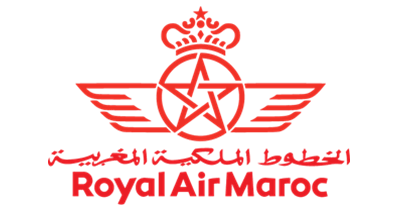 Mohamed El Mehdi Driouiche
Vice President Digital & IT
Royal Air Maroc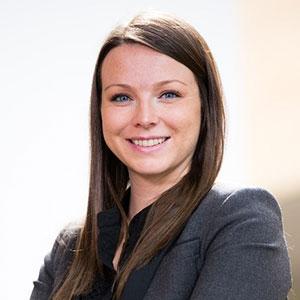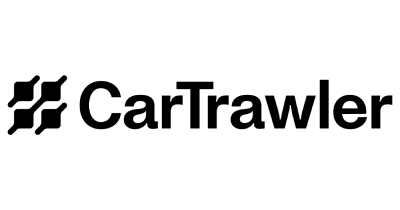 Aileen McCormack
Chief Commercial Officer
CarTrawler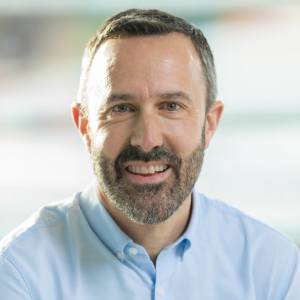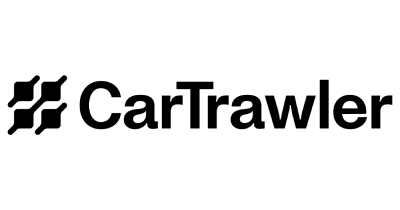 Andrew Murphy
Chief Business Officer
CarTrawler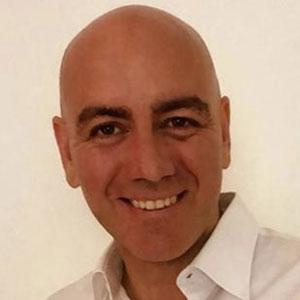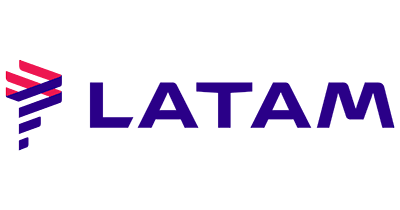 Ricard Vilà
Chief Digital Officer
LATAM Airlines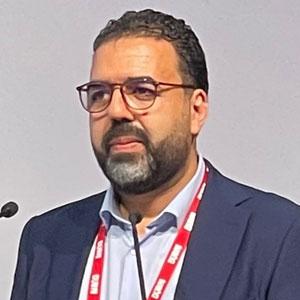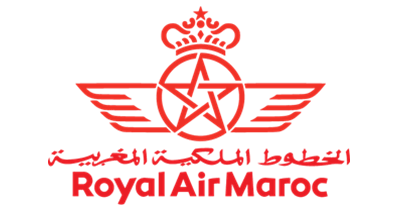 Mohamed Amine Briuni
Head of Digital Strategy & Governance
Royal Air Maroc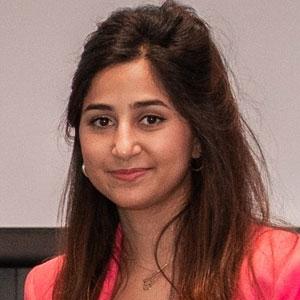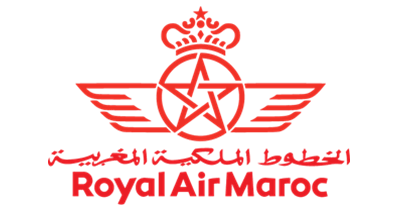 Ola Barramou
Innovation & Culture Lead
Royal Air Maroc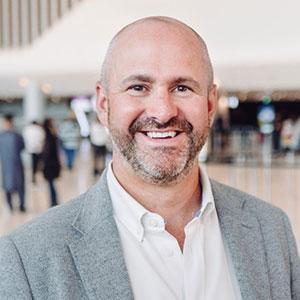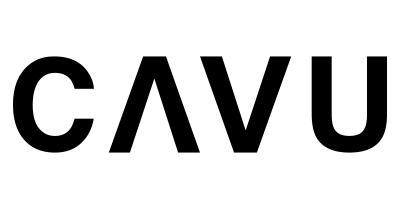 Martin Jones
CEO
CAVU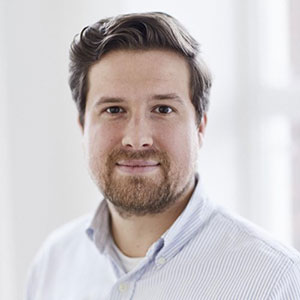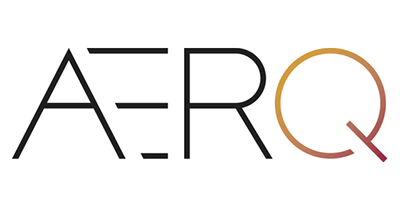 Jonas von Kruechten
Head of Strategy and Business Development
AERQ & APEX Board Member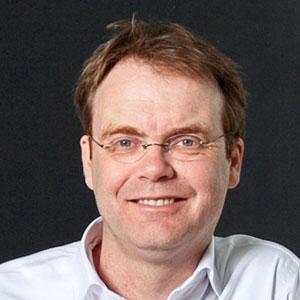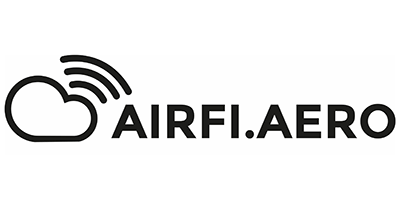 Job Heimerikx
CEO and Founder
AirFi & APEX Board Member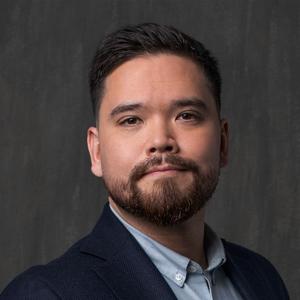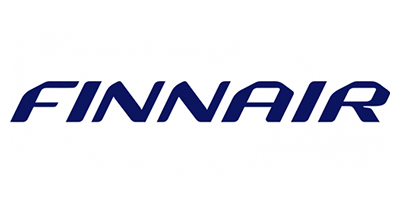 David Kondo
Head of Airport Customer Experience
Finnair & APEX Board Member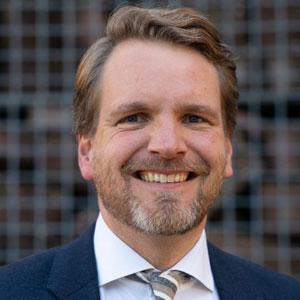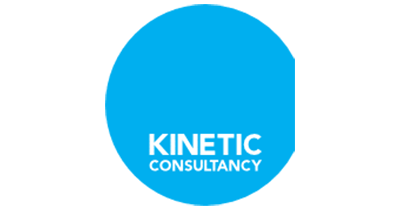 Martijn Steur
Managing Director
Kinetic Consultancy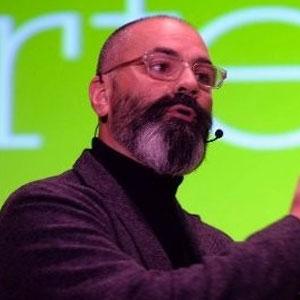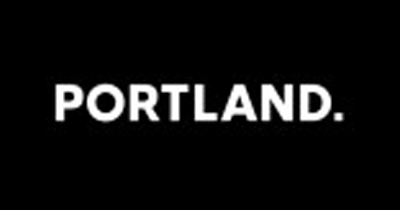 Ibrahim Ibrahim
Managing Director
Portland Design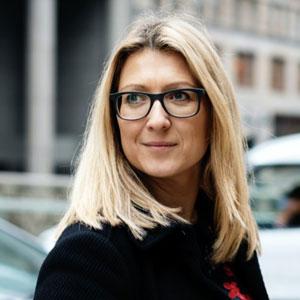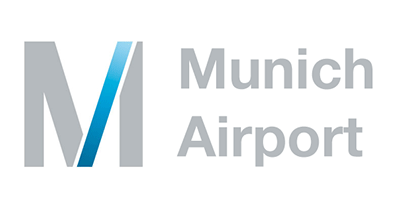 Elisabeth Sailer
Chief Commercial Officer
Munich Airport International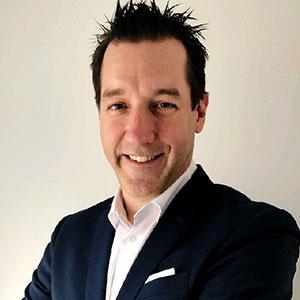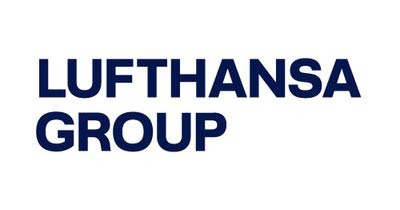 Dr Jost Daft
Head of Order Transformation
Lufthansa Group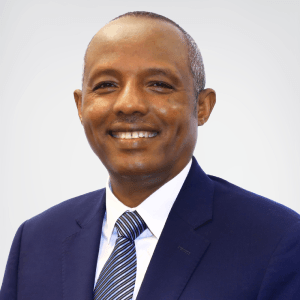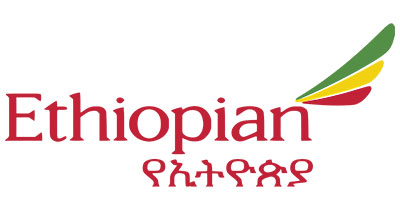 Mesfin Tasew
Group Chief Executive Officer
Ethiopian Airlines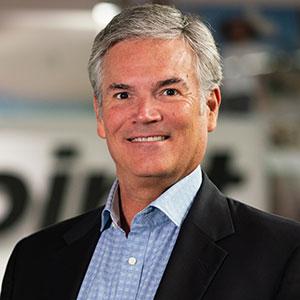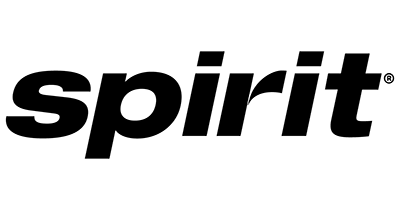 Martin White
Director, Ancillary Products
Spirit Airlines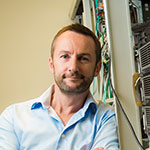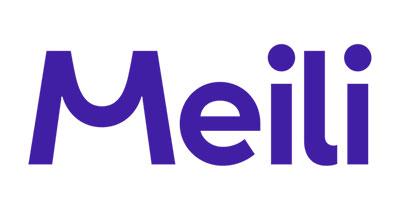 Bobby Healy
Co-Founder
Meili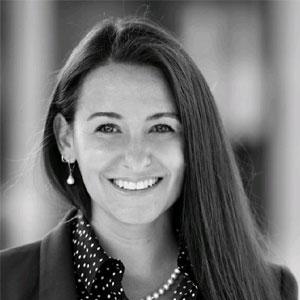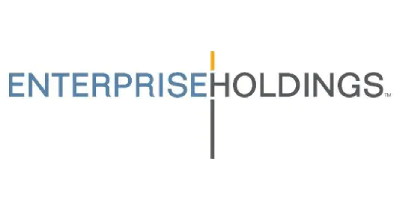 Jennifer Koontz
Assistant Vice President, European Airport Properties & Relations
Enterprise Holdings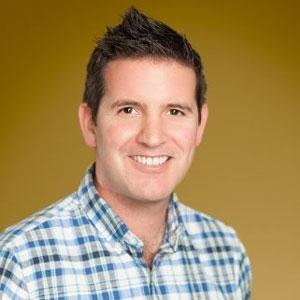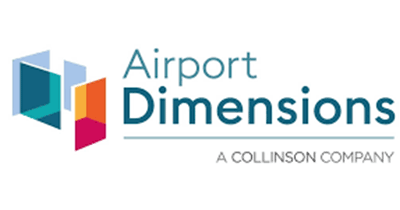 Chris Gwilliam
Senior Vice President, Global Business Development
Airport Dimensions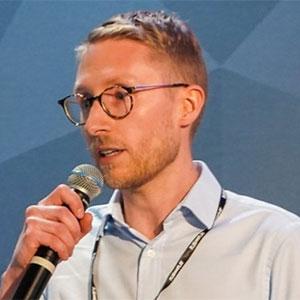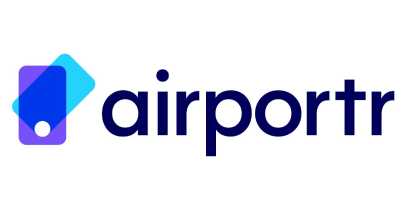 Randel Darby
CEO and Founder
AirPortr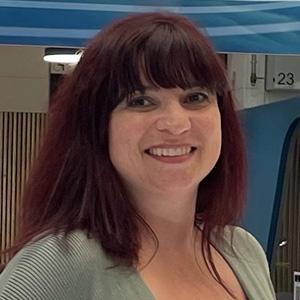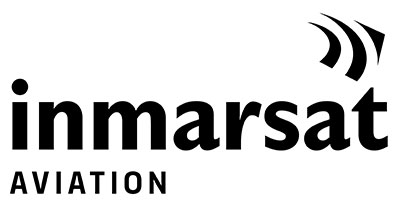 Lucinda Pike
Sales Director Europe
Inmarsat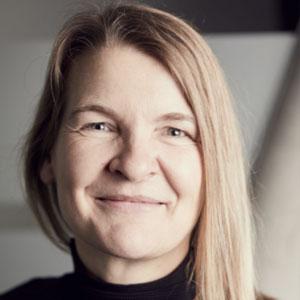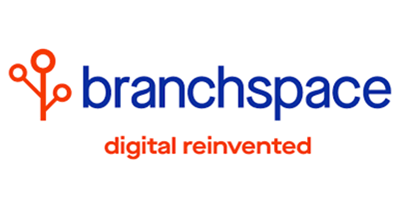 Ursula Silling
CEO
Branchspace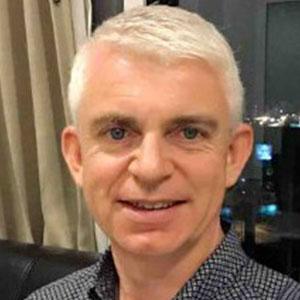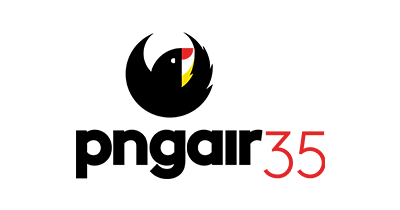 Simon C. Pitt
CCO
PNG Air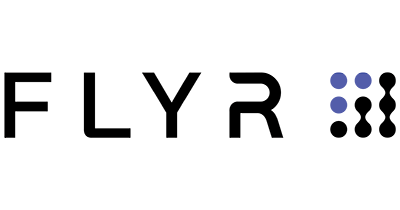 Alex Mans
Founder & CEO
FLYR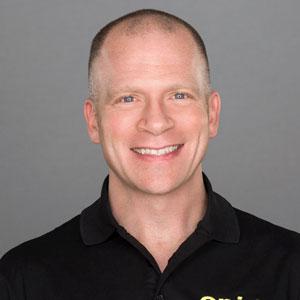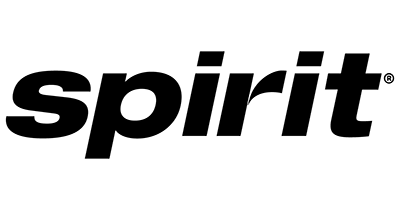 Matt Klein
EVP & Chief Commercial Officer
Spirit Airlines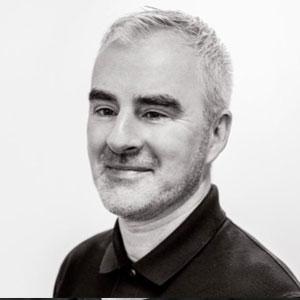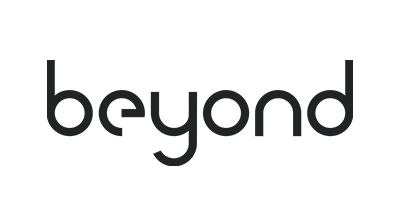 John Moriarty
Founder & CEO
Beyond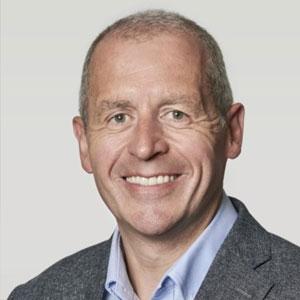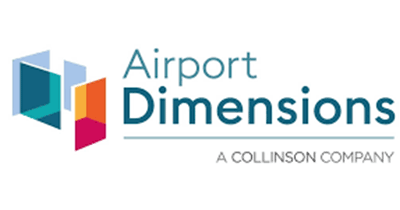 Neil Tolefree
Head of Network Development EMEA
Airport Dimensions (Part of Collinson Group)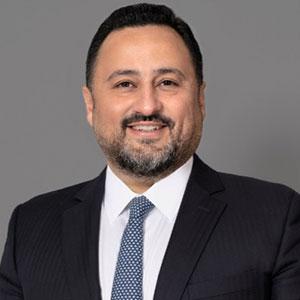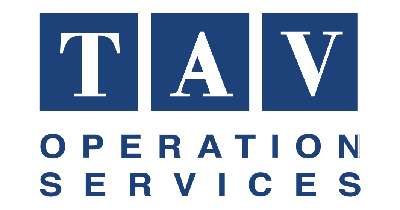 Güçlü Batkin
CEO
TAV Operation Services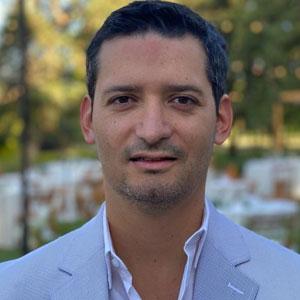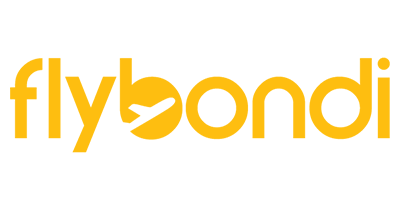 Manuel Jose Alvarez
Data & Business Intelligence
Flybondi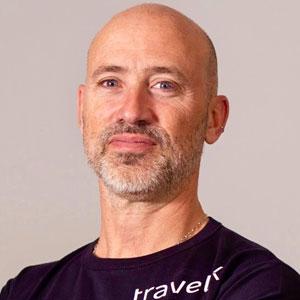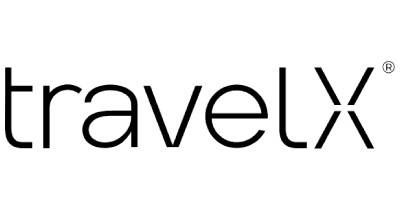 Juan Pablo Lafosse
CEO
TravelX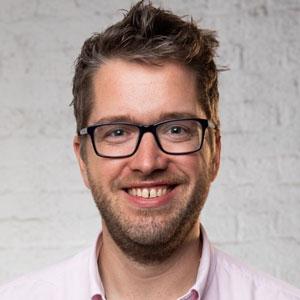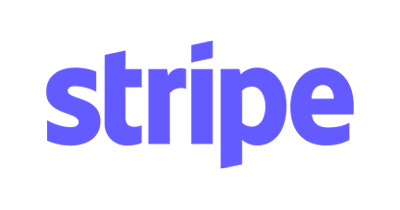 James Lemon
Global Lead – Travel, Transport & Leisure
Stripe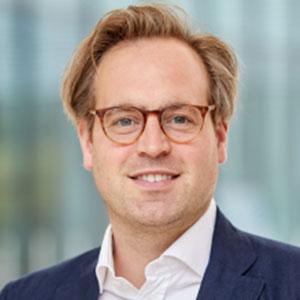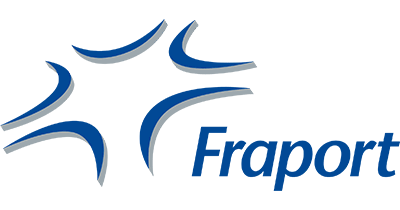 Benjamin Ritschel
Vice President Digital Strategy & Core Services
Fraport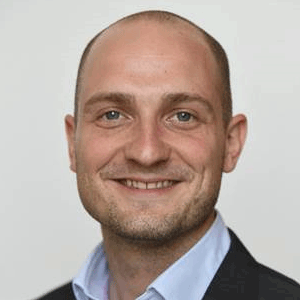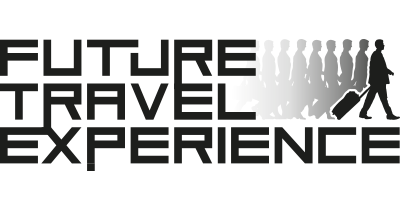 Ryan Ghee
Chief Operating Officer
Future Travel Experience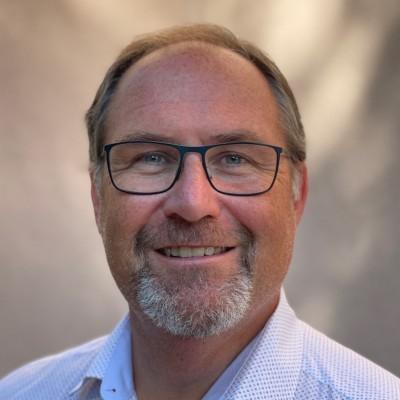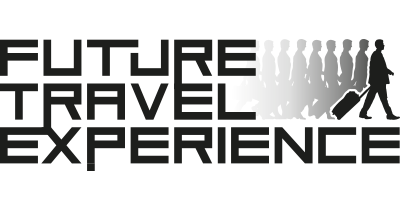 Andrew Price
Former Head of Transformation
Future Travel Experience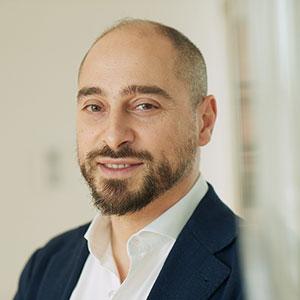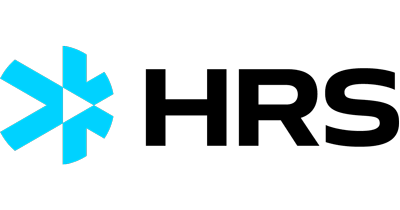 Luca De Angelis
CEO
HRS Crew & Passenger Solutions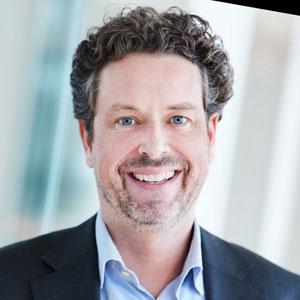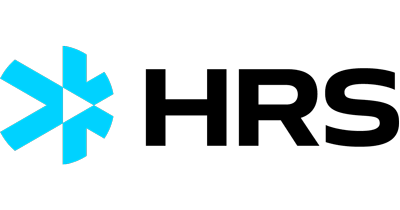 Yvo van der Tol
CCO
HRS Crew & Passenger Solutions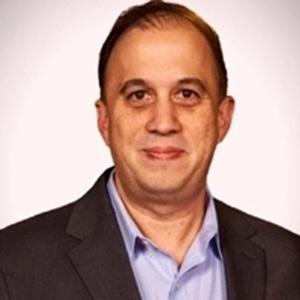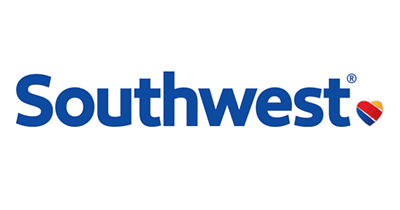 Tom Garrison
Solutions Architect, Innovation & Emerging Trends
Southwest Airlines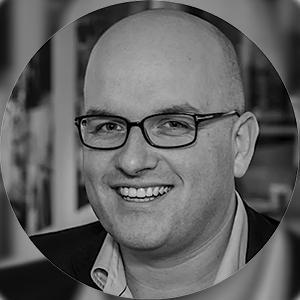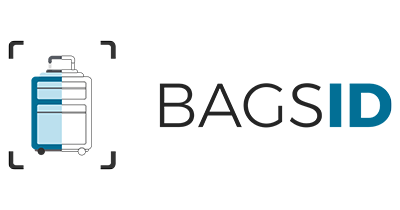 Marlon van der Meer
Founder
BagsID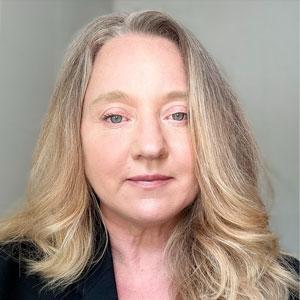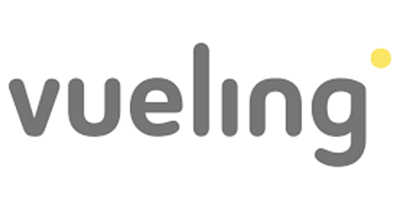 Heather Figallo
Chief Transformation Officer
Vueling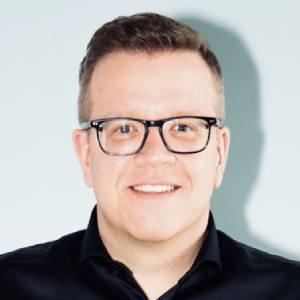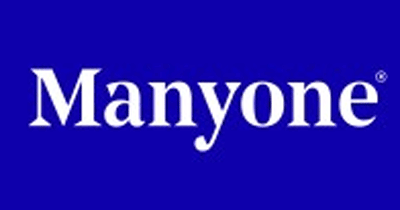 Guido Woska
Global Executive Partner & Managing Director
Manyone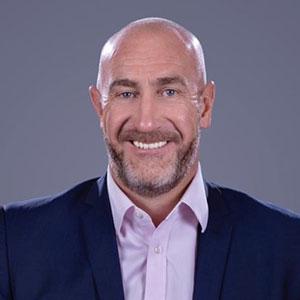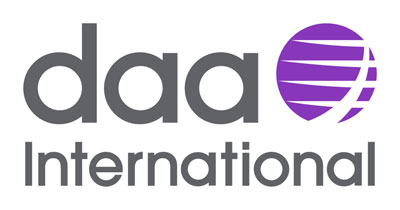 David Wilson
Managing Partner
daa International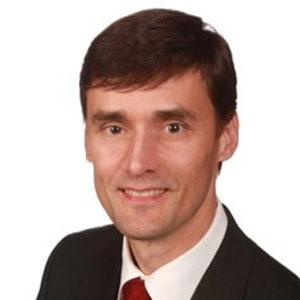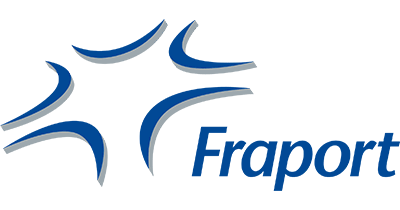 Jörg Moßmann
Senior Project and Portfolio Manager
Fraport AG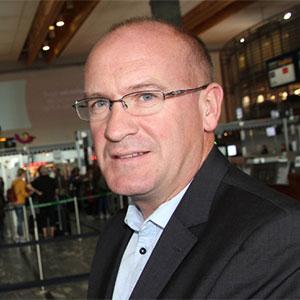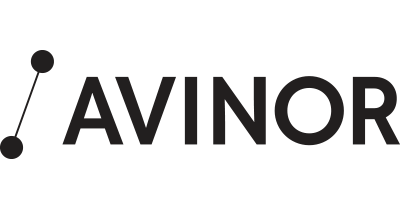 Idar Sørgjerd
Department Manager, BHS, Tech & Op. Excellence
Avinor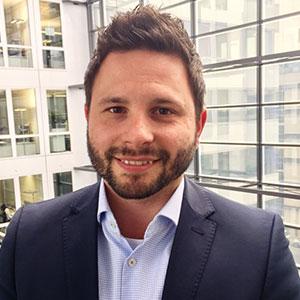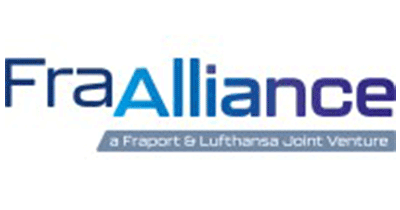 Manuel Wiesner
Leader Business Development
FraAlliance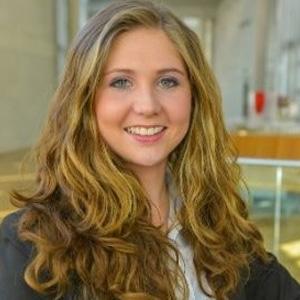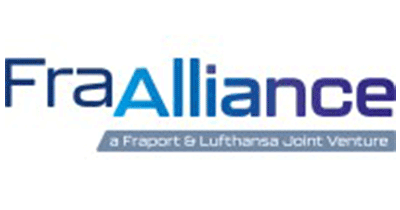 Michelle Herr
Leader Customer Experience
FraAlliance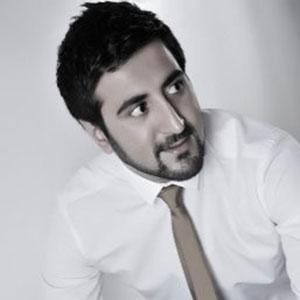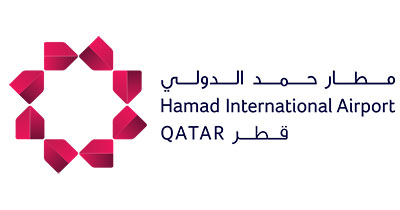 Haider Arif Hayat
Head of Enterprise Information Architecture, Analytics & AI
Hamad International Airport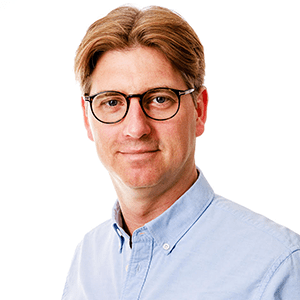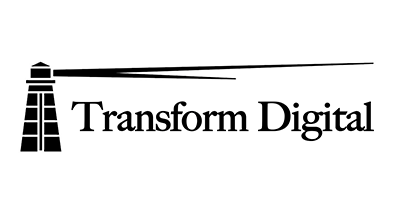 Per Lilie
Founder
Transform Digital (formerly of Spotify, SAS & Qatar Airways)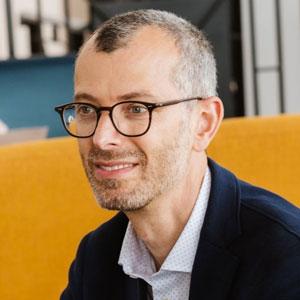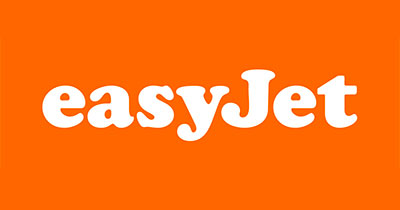 Russell Braterman
Proposition & Innovation Director
easyJet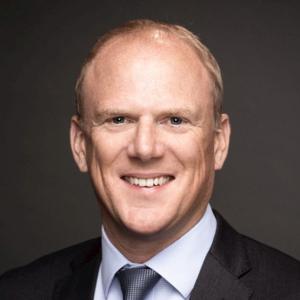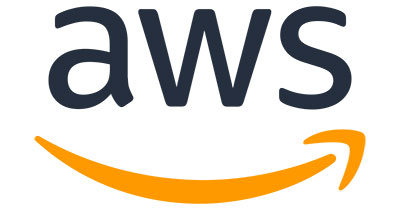 Bob Kwik
Global Head of Airports
Amazon Web Services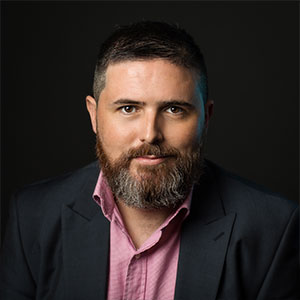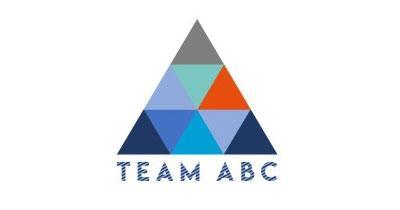 Clyde Hutchinson
General Partner
Team ABC (former Head of Viva Air Labs)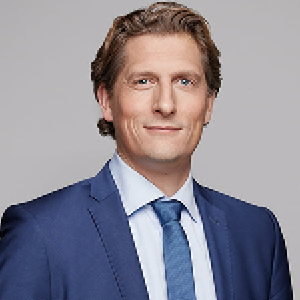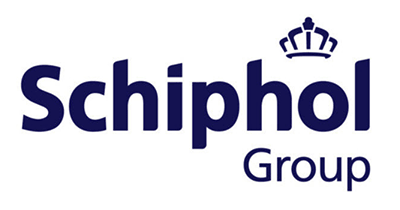 Sjoerd Blum
Schiphol Group Aviation Solutions
Royal Schiphol Group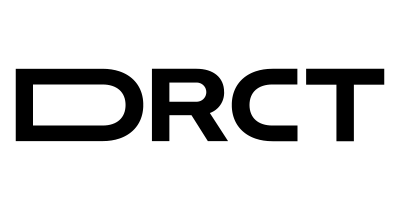 Viktor Nekrylov
Co-Founder & CEO
DRCT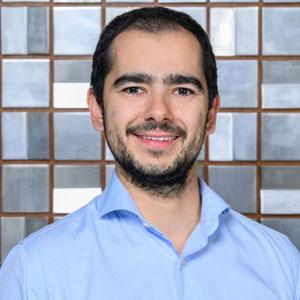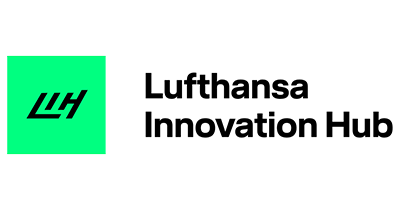 João Fernandes
Junior Venture Development Manager
Lufthansa Innovation Hub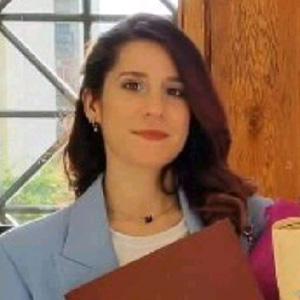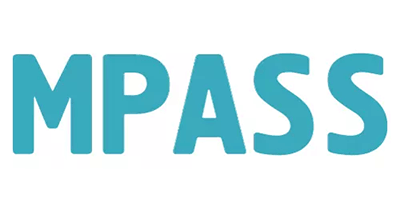 Katerina Glynatsi
Copywriter & Content Manager
MPASS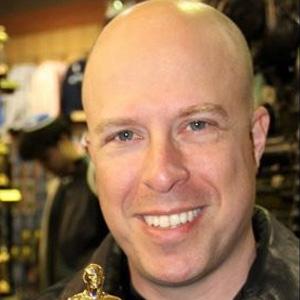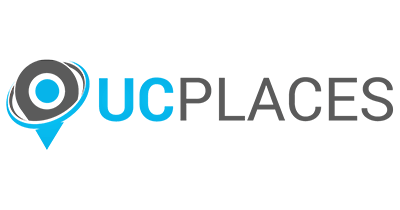 Uri Sperling
Founder & CEO
UCPlaces
2024 exhibitors and sponsors to be announced soon. Please click here to subscribe and stay updated.
FTE EMEA 2023 exhibitors and sponsors Include: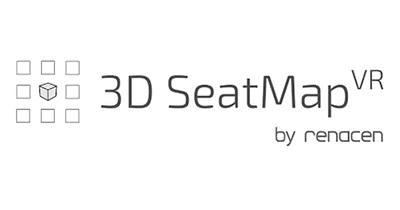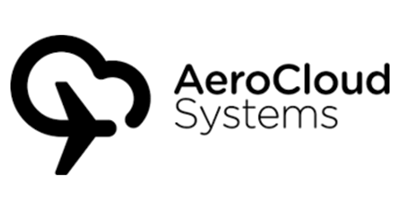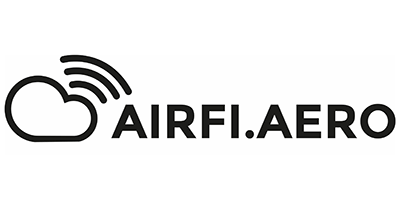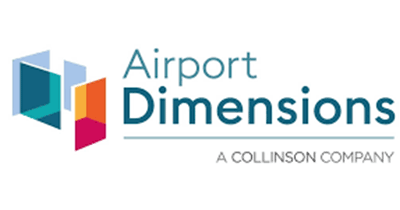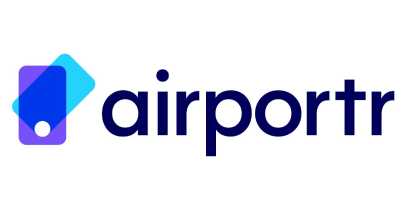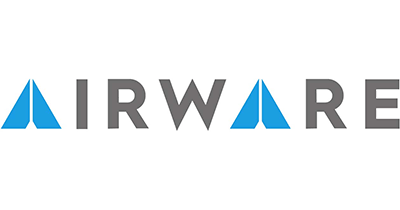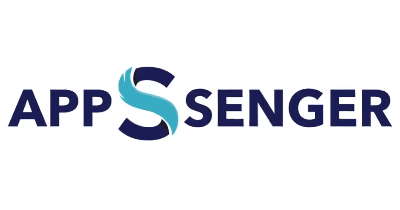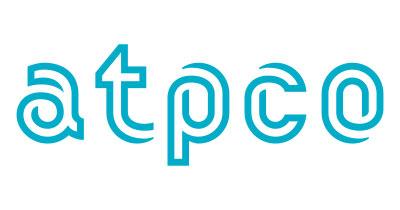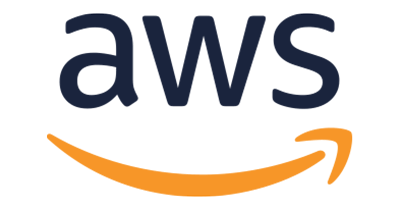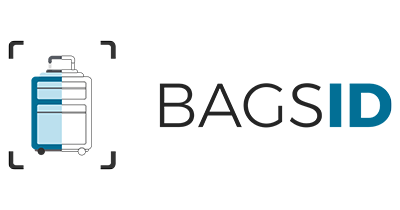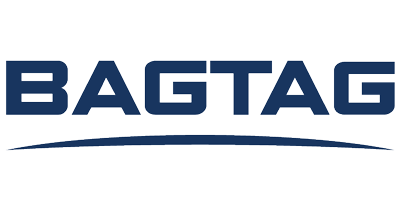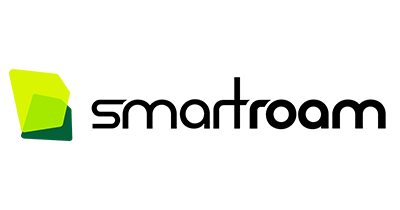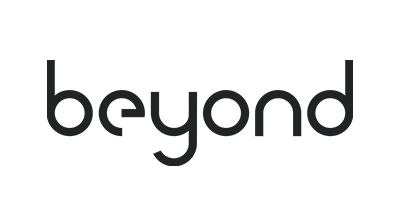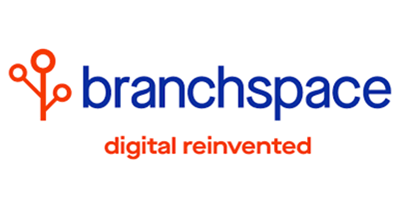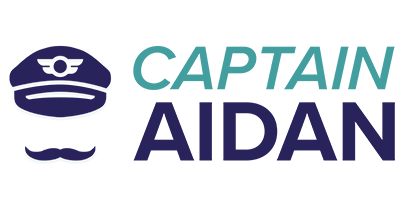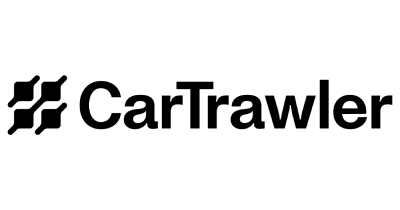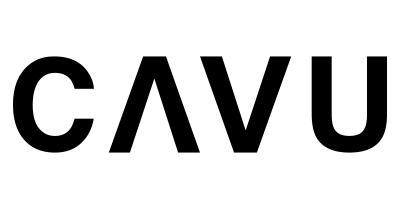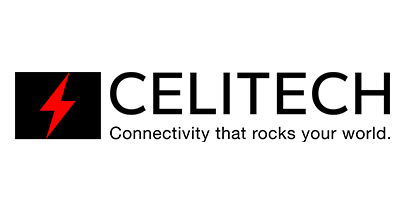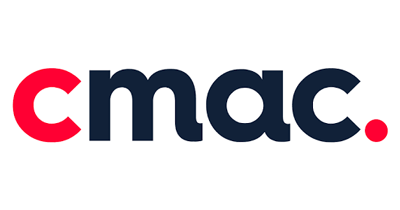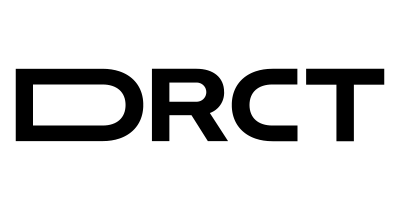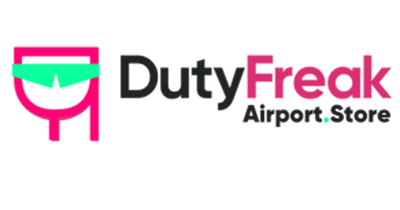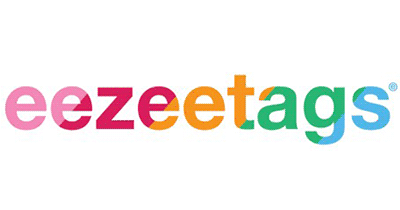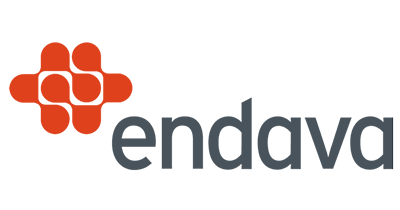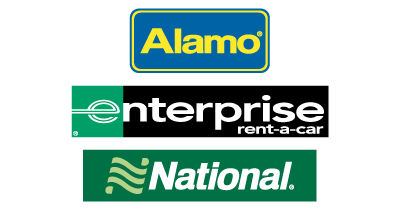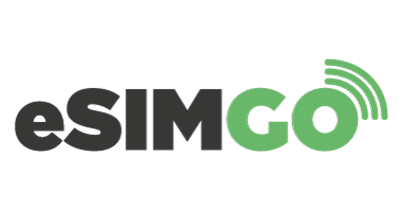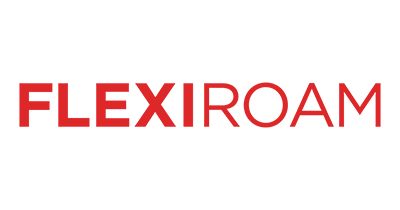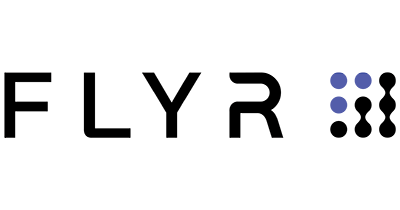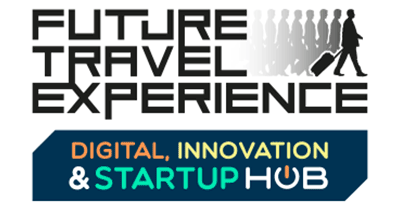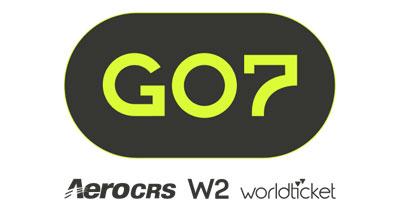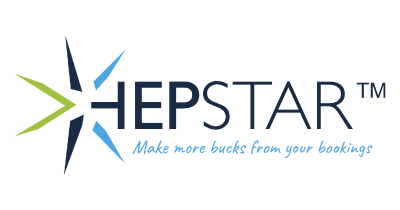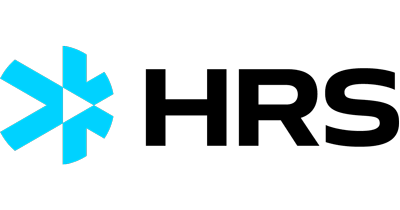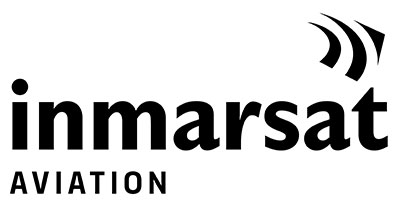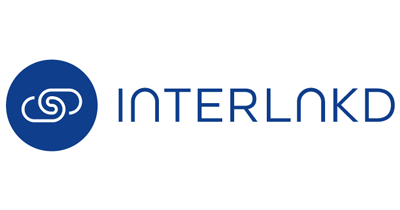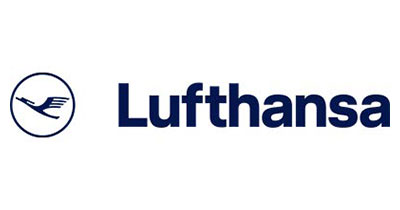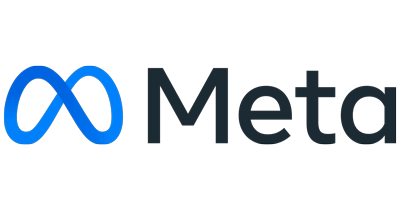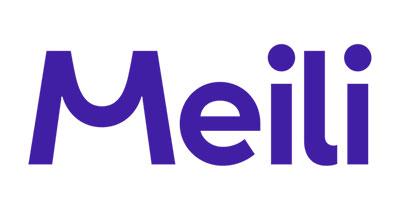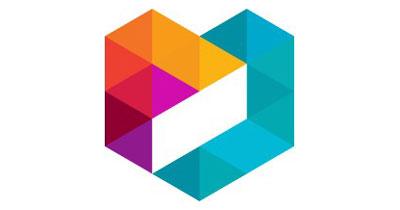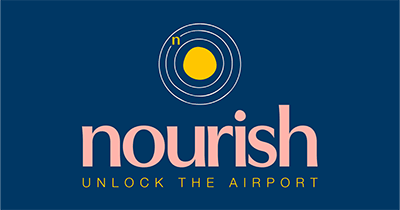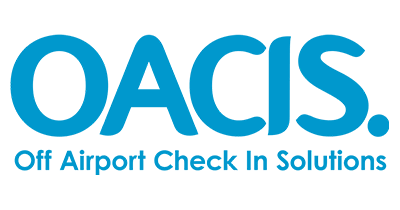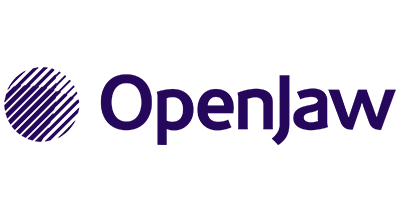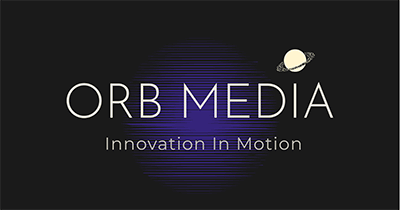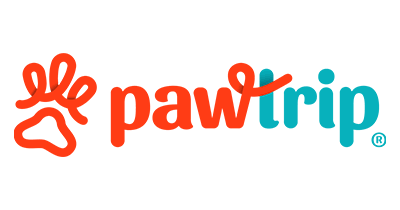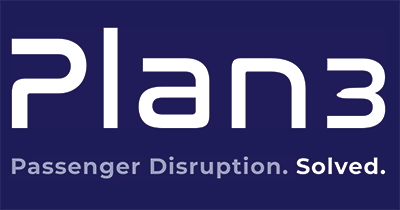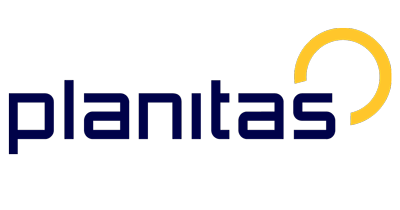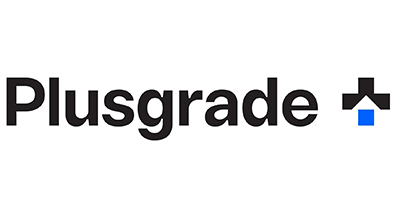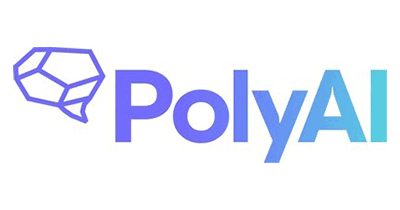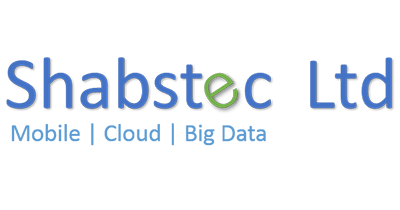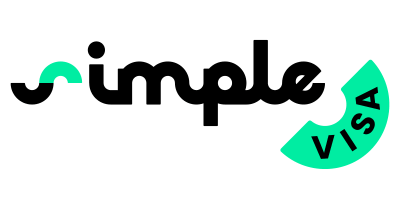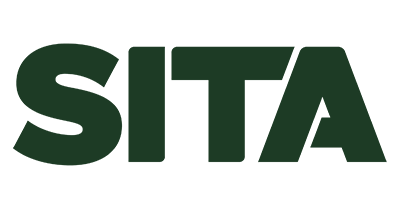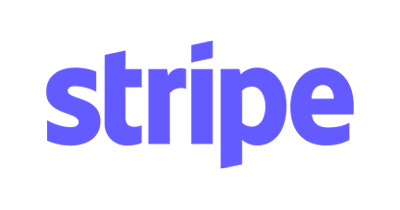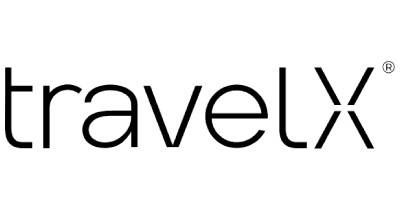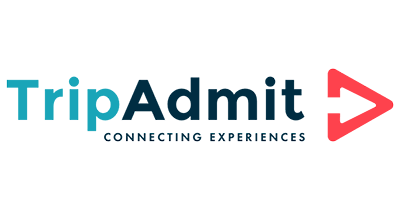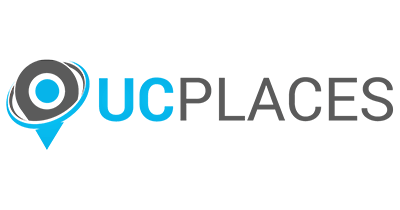 Testimonials
Exhibitor & Delegate Testimonials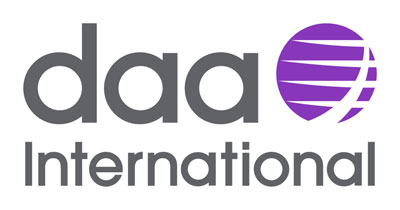 "My experience at FTE Dublin has been really interesting. It has been really good fun meeting old friends and reconnecting with them again, but also meeting new people. I think some of the presentations and discussions have been really interesting. As an operations person, I have spent quite a bit of time listening to the retail side of things and it is very interesting that the industry is really beginning to boom back to the pre-pandemic numbers of passengers."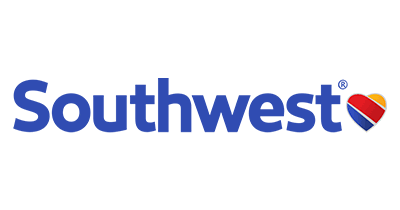 "My experience here at FTE Dublin is great. I really enjoy the networking opportunities. I get the chance to meet some new startups and some new companies that have come to the event. It is always great to hear from some of the panellists about the great ideas that they are starting to pursue or look towards in the future in our industry."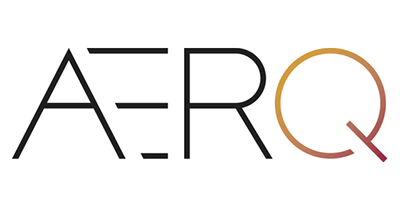 "FTE Dublin is always super exciting. I always appreciate the great conferences here. It is really impressive seeing the airline CEOs, with Sir Tim Clark, President of Emirates, having a keynote here and really talking about the future of aviation, not just looking at what is happening right now, but what is going to happen in 5, 10, 15 years. Obviously, that is supported by all the great companies and startups in the exhibition."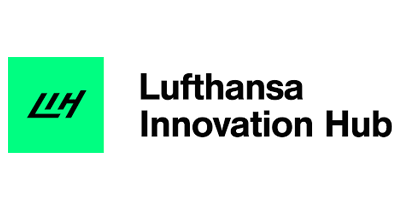 "It has been a great experience at FTE Dublin as always. I have been participating with FTE since 2015 and this has been a great show, I have really liked it. We have had the opportunity in the exhibition to show our new Lufthansa Allegris Mixed Reality. I have really liked all of the good conference sessions as well."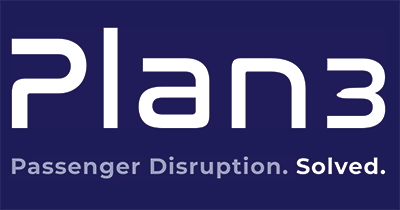 "FTE Dublin is again consistent with years and years of previous events as an opportunity to meet with industry peers, meet with prospects, and build out the network of relationships in a nice, laid-back atmosphere. It is a chance to share the products and services that we are all busy building. It is also always nice to be in Dublin when the sun is out, which is a nice bonus."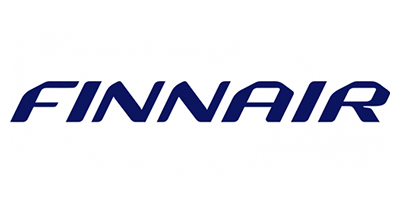 "I have really enjoyed the diversity of different activities going on at the show. There is the education and conference aspect, the really nice social element, and also the opportunity to meet the vendors and some of our fellow airlines. It has been really fun."
"It has been a fantastic experience and a packed three days. The working groups we had on the first day were fantastic, there were some wonderful social events, and brilliant speakers and exhibitors. But the most exciting thing for me is that we bring together an audience of really progressive minds who want to do new things and when they make connections with others fantastic things happen. I think we will see some amazing output from this – things which just would not have happened otherwise."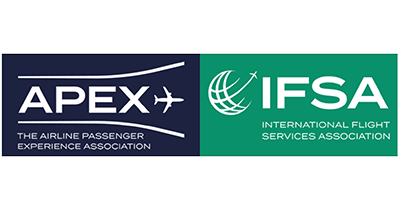 "FTE in Dublin has been absolutely incredible. Watching inspirational leaders like Emirates President Sir Tim Clark, connecting with Virgin Atlantic CEO Shai Weiss, and hearing the forward plan as to how they are going to take the airlines not just in the next few years, but for the next decade, really underlines what Future Travel Experience is all about. Also, having Mesfin Tasew, the Group CEO of Ethiopian Airlines, really brings every component of what FTE EMEA stands for, all under one roof."
"FTE Dublin has been another great event. I really enjoyed our FTE Baggage Innovation Working Group meeting, which I lead. We had one of our largest showings ever. I have made great connections with some new members, as well as moving our team forward in terms of how we continue to innovate in baggage with our POCs and how we make automation & robotics fit into what the future of baggage looks like."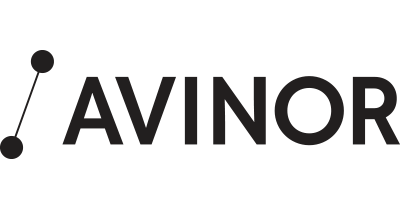 "It has been fantastic – it is the second time I have attended FTE Dublin. This is, from my side, a place to pitch ideas and visions, to look at new things in the exhibition, and to network and meet people. I have the opportunity for discussions with suppliers and colleagues about recent developments and the kind of products we are looking at now, as well as what kind of pitches we should do for the future."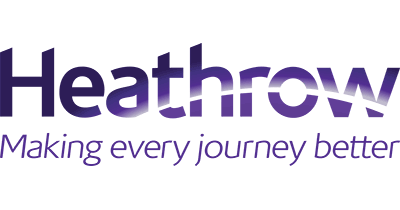 "It has been a great event. It has been really nice to get out and start engaging with colleagues from across the industry on what the future holds, having had a pretty tricky couple of years. There has been a really good mix of speakers and topics discussed in the conferences – everything from sustainability to technology to looking towards the future with eVTOL operations. The diverse range of exhibitors is also nice to see, including the start-ups and disruptors, which provide food for thought as to how the industry is evolving. The networking is excellent – it has been good to catch up with people I have met through previous FTE events and also meet many new contacts. I will definitely return to FTE Dublin again – I have attended for many years and always found it among the most interesting and relevant events for what I do."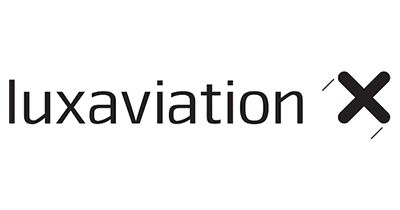 "It has been very interesting for me to attend FTE Dublin. Coming from a company specialising in business aviation and transitioning towards Advanced Air Mobility, it is really useful to discuss the synergies with industry colleagues and progress together. The conferences have been very interesting with a fantastic quality of speakers. I also found what I was looking for in the exhibition. There are many interesting exhibitors and it is especially nice and refreshing to see the start-ups. It is very important to see how things are moving forwards in the industry and this event really delivers that. The social events and networking opportunities at the event are also very valuable and enjoyable. Based on my experience this time, I will return to FTE Dublin next year."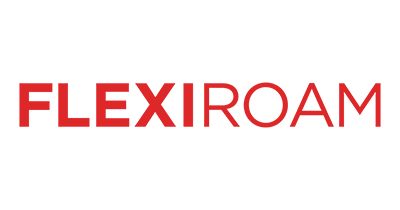 "It is our first time exhibiting at FTE Dublin and it has been very successful. Our product is very relevant to the audience here and we have had many good conversations with the airlines attending. The quality of visitors to our booth has been excellent – we have definitely met the right people. The social events have been very enjoyable and very good from a networking perspective. We have had a successful experience at FTE Dublin and will return next year."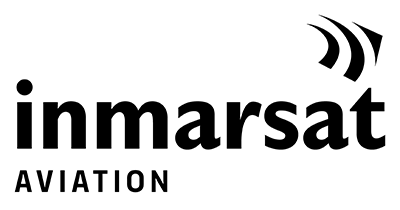 "It has been great being back face-to-face with people – that has been the best thing for me, seeing old friends and colleagues in the industry. The networking opportunities are fantastic and really make this event stand out. I have particularly liked the meeting areas and the ability to connect with other attendees using the app – I have found that very useful. I have also enjoyed the conference sessions and the content – I was very interested in the speakers and topics. The exhibition has also been very interesting to look around. The event has something for everyone in the industry, there is so much under one roof. I will be back at FTE Dublin next year."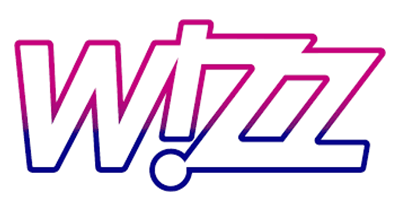 "I think it's a great event that gets put together every year. I was really happy to receive the invite to come and speak because it's just a great platform to discover lots of different ideas out there. We as an airline can take advantage of some of these ideas and work together with our partners to bring some of them to life."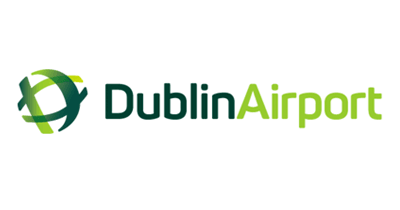 "It's great to have FTE EMEA back in Dublin and it's even better to see the industry gathering together again under one roof. There's a sense that the industry is back on its feet. It certainly is here in Ireland – the traffic levels are back to 90% of where they were in 2019, so hearing people's experience of how the rebound is working across the industry has been great. The conferences have addressed the right topics – clearly, we need to engage with the future of the industry. There are a lot of challenges that airports and airlines are facing in terms of ramping up – I'm hoping that those are challenges of 2022 and we need to put those behind us and collaborate as an industry. We need to get back to focusing on the future of the industry over the next decade and put all of the bad experiences of the last couple of years behind us. From a networking perspective, it's great to see people back together in the same room and have the opportunity to just bump into people when you haven't seen them face-to-face for so long. I certainly hope the event returns to Dublin again – it's always great to see that people enjoy coming here."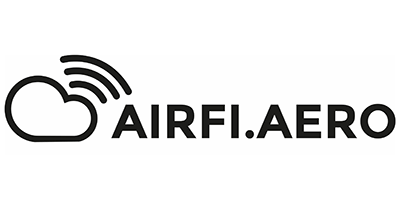 "FTE is one of the best organised aviation shows available covering both airport and inflight. They create the perfect mix of content, social events and attendance, making our presence on the exhibition floor worthwhile every time we are there"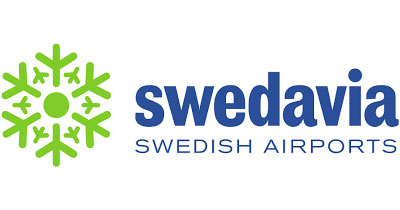 "The first thing I like is that it's forward leaning. I'm a digital innovation manager so for me it's not always about today; it's also about tomorrow and what will happen next so this event has been impressive for me. FTE is the only one that does this in a good way."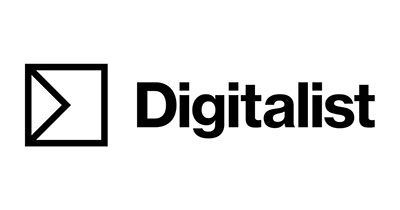 One of the areas that we are focusing on is the travel experience, so we are working with airports and airlines. One thing that is really good is that you have a lot of the aviation companies like airlines and airports. I also really like the 1-2-1 networking app.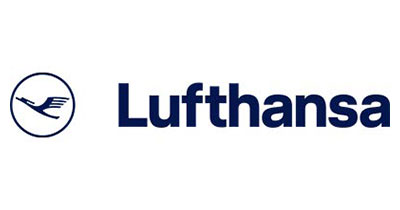 "I was particularly interested in the Digital & Innovation conference and it was very interesting to see what other companies do in terms of innovation."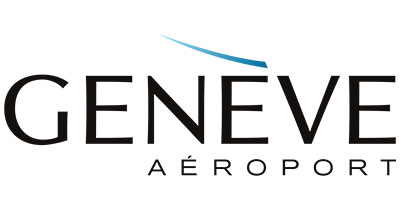 "It is my first time at FTE and I have had a very good experience. It is definitely different than other conferences. The Co-creation session was a great way to bring together people that didn't know each other and we saw that after an hour and a half of brainstorming we could come up with an idea of a product that people like."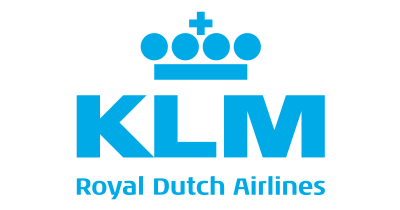 "What I really like about this event is that it is about reinventing the future together and you can really feel that everybody that has a role in creating this ecosystem is here, such as airlines, airports, and other companies. So, this really inspires me."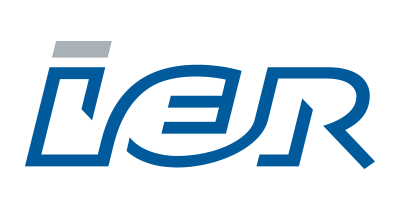 "The conference sessions have contained a lot of good information. The topics covered have been very interesting. I particularly enjoyed the keynote presentation. We have used the One-to-One Meeting System, which has been very useful. The networking opportunities have been excellent."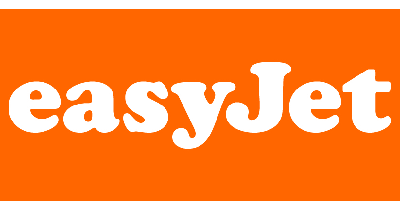 "It has been a very interesting event. The subjects discussed in the conference sessions have been very well targeted. From a networking perspective, we have met some good new contacts. The exhibition features some interesting companies."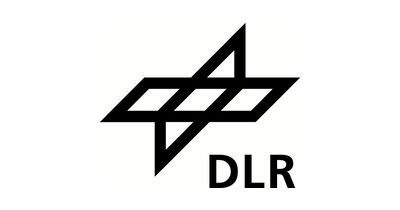 "The event has been very good in terms of meeting the right airline and airport executives. I am working on the PASSME project, and there have been lots of relevant people to meet here at FTE Europe. The networking opportunities have been excellent."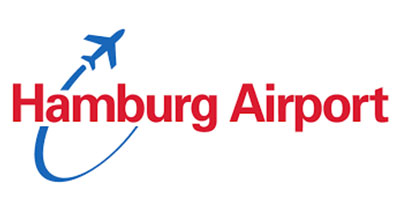 "The conference sessions have been really interesting. It is a good size show for networking and exchanging ideas with people. We have certainly been meeting the right people here. We have been using the One-to-One Meeting System, which has been a very useful initiative. The party at the Guinness Storehouse was, of course, good for networking. The exhibition has also been very interesting."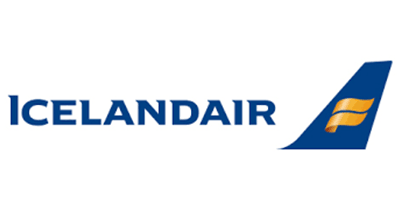 "For me, the event has been excellent. It is a very personal event and easy to connect with the right people. The conference topics have been very interesting, and there has been a very good level of interaction between the speakers and the audience."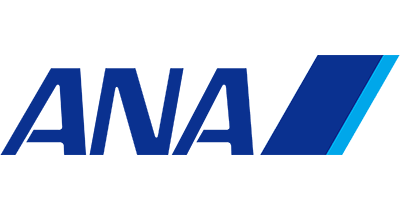 "I am very satisfied. I came last year as well, and this time it was even better. It has been interesting to have the innovation sessions. The networking has been excellent, and I have spoken with several vendors in the exhibition."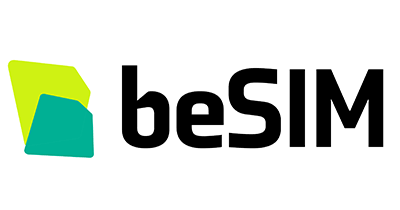 "We have had a wonderful experience. This is our first time exhibiting at FTE Dublin. The quality of people that we have met has been superb. It is one of the first events we have been to where there is a real social aspect to it. What FTE puts on outside of the actual conferences and exhibition is really engaging."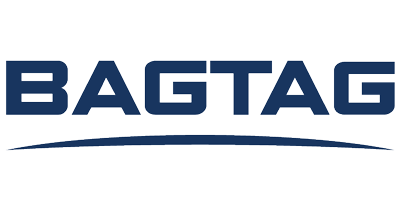 "We very much enjoy coming to Dublin for FTE EMEA and FTE Ancillary & Retailing. We have had a good event, speaking to exactly the right people. It is everything we hoped for. The social events are of paramount importance. In the exhibition we have serious talks about business and our vision, then the social events really give a different aspect to the event – you are able to converse with people on a different level in a more relaxed atmosphere."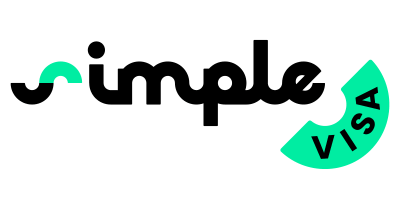 "I have been very happy being here. We have had a good audience with lots of nice meetings and relevant people. The social aspect of the event has been very nice – the opportunities have been there to meet people, and everyone has been in good spirits. The conference content has been well tailored. Will we attend again? The immediate answer is yes."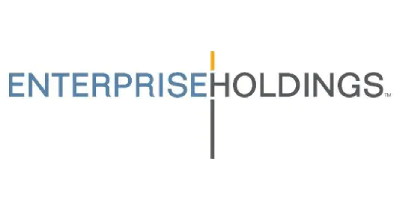 "It is the second time that we have exhibited at FTE Dublin and it has been fantastic. I think the conference subjects have been really interesting and topical. The networking has been fantastic, with good conversations and good individuals to meet from across different areas of the travel sector."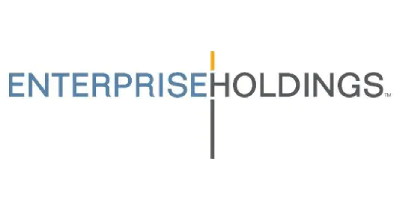 "It is my first time attending FTE Dublin and I have really enjoyed the whole experience. It has been very nice to get to know other companies with which we can collaborate in the future and explain how our industry makes a difference in the aviation sector. We would like to be back next year."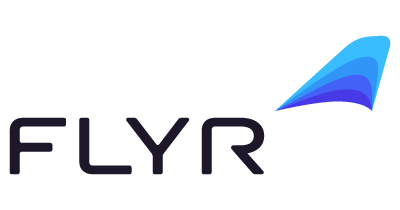 "FTE Dublin 2023 has been great. We have been able to speak with a lot of existing customers plus prospective ones. I think most importantly, what is very good about FTE is it creates a forum where we can discuss with airlines and other technology vendors the future of real customer experiences. It is very nice to meet people in an unconstrained social environment, connect and forge relationships that will hopefully lead to partnerships in the near future."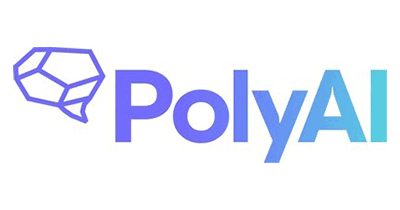 "The experience here at FTE Dublin has been great. We arrived on the first night and had the FTE Ice Breaker – there was great music and lots of people talking to each other, which was very friendly. The conference sessions were very good as well. We have had a lot of people visiting the exhibition booth – everyone is very interested in new technology and I think we will get a lot out of it."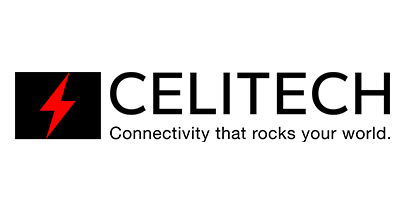 "This is our first FTE event, so it has been such an exciting experience for us. The decision-makers are here at the event – it is nice to have meetings with people who can actually do things. It was very easy to arrange meetings beforehand – the app was super great. People are actually really active in the app, which I found refreshing. There has been a great energy here. It has been very much worth it."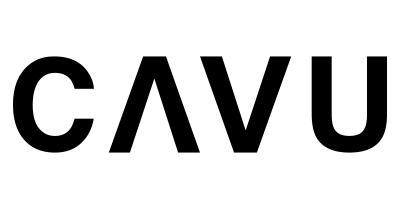 "It has been a great experience for us. It is our first time attending and exhibiting as CAVU here at FTE Dublin. We have had a great time and the networking has been great with some very valuable meetings and hopefully some good conversations to continue from them. We are really pleased with our stand location. We have had some great walk-ups and scheduled meetings – the team have had a very busy few days, so we are very happy."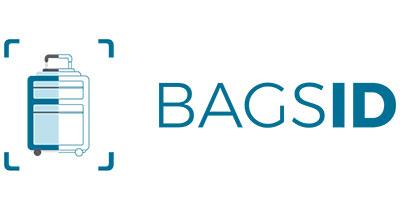 "It is the first time BagsID has had an exhibition stand at FTE Dublin. We have attended previously as visitors. We have had a technology demonstrator here in the exhibition, so for the first time in our history we could really show people what we have been talking about for the last two or three years. Showing the solution says more than a thousand words. We will come back next year – it is a good place to meet people and share ideas."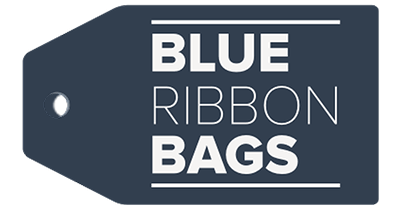 "This is my first time attending a Future Travel Experience event. The difference between this event and other events is the quality of people. The meetings we have had over the last few days have all been with decision-makers with buying power – for us, that is what makes the difference. I had a chance to attend some of the conference sessions and have found all of the topics to be very relevant, particularly focusing on ancillary revenue. With the demand for travel coming back so rapidly, this is a big topic for all travel stakeholders, not just airlines, to find new and innovative ways to monetise their customers and provide a good service. It has been one of the better events we have attended from a networking perspective, and we attend quite a lot of conferences. The quality of attendee here is fantastic – they are all decision-makers, they all showed interest in our product, and I definitely foresee a good return on investment. I will definitely be attending future FTE shows, whether here in Dublin or even on the moon – I'd probably go there too."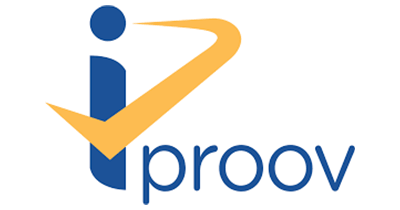 "The overall experience at FTE Dublin has been very positive. We have only just started looking at the travel industry and this is a really great gateway for us to meet some of the major players and hear from some key individuals right across the space. In terms of the attendees we've met, the quality has been incredibly high. We came here with a set audience we wanted to really meet, and we have exceeded our expectations. The networking is great – there is some good time set aside between conference sessions to facilitate that networking, as well as the social events. We would absolutely come back to FTE events again – we're already in conversations to do FTE Global and we're looking at FTE APEX Asia Expo too, so we'll definitely be back again."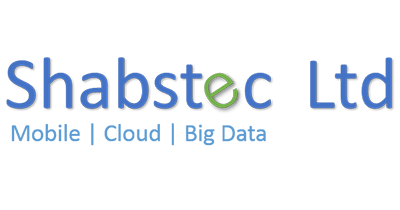 "The overall experience here at FTE Dublin has been really great. We have actually met a lot of new contacts that we weren't expecting. We met a really good variety of potential customers, so it's been really good for us. Our expectations have been exceeded. We've made really good contacts with some big airlines and have arranged future meetings with them, so the prospects are looking good. We've learned a lot as well in the conference sessions. The Baggage Innovation Working Group meeting was also really good – Dublin Airport gave us good information about how they procured and installed the baggage system, and how successful they've been with Hold Baggage Screening. So, that was a really good insight into how Dublin Airport tackled all of the issues and a very useful experience for us. From a networking perspective, we've made a lot of new friends here. The good thing is it's not just been people we've known before – we've made new connections and I believe those connections are going to turn into prospects for us in the future. I will definitely be returning to FTE Dublin and probably attending FTE Global too."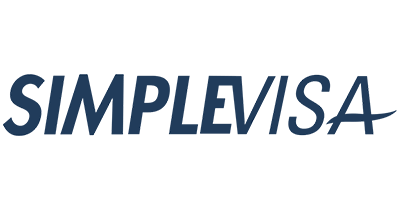 "We are very humbled and proud to have won the FTE EMEA Startup Innovation Award here, which is a great milestone for us. We have met a number of interesting people here and had many good conversations. Our priority has been to meet the many airlines here, which is our channel to market. We have had some good conversations and now our job is to transform those conversations into real business. We're very pleased to have been here at the event and pleased with the quality of visitors we saw. Another nice element has been to network with our start-up peers. It's also very good from the perspective of airline and airport contacts – it's nice to have a broad ecosystem here. We as SimpleVisa would be most pleased to come back to the Future Travel Experience events."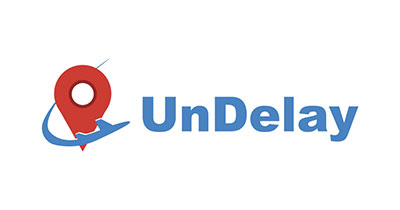 "My experience here at FTE Dublin has been really great. We've found the event very beneficial, engaging with airports and airlines, especially as a start-up. We're really very proud to be here and this is my sixth time attending the conference. There's been a good amount and quality of visitors to our booth. We've had a lot of airports and airlines coming to our booth asking about the technology so, overall, we've had great responses. My favourite conference session was the start-up pitch competition – getting on stage as a start-up and talking about what we do, as well as listening to a lot of other start-ups and what they do, has been very interesting. The networking has been huge. Every time I come here there's a new company showcasing, so just understanding a lot more about the travel industry is very beneficial to me and my team. Based on my experience this year, this is definitely an event I'll come back to next year and hopefully in the years to come."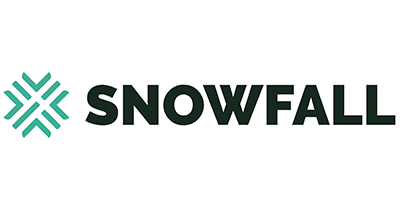 "Our experience at FTE Dublin has been really good. There have been a lot of interesting conversations and a lot of interesting companies that we haven't had interactions with before. I would say that the quality of conversations that we've had has been really high. The conference sessions that we have attended have also addressed very interesting topics. From a networking perspective, you can really feel that people have missed meeting face-to-face. It's been a friendly environment and added a lot of value to our business. I like the start-up section – it's a nice way to get in touch with companies that you rarely bump into in other forums, so for us it was a good and positive event and we will attend again."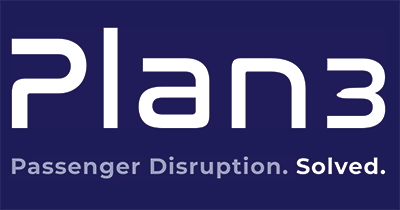 "It has been a great experience here at FTE Dublin. It's great to be back with so many people in-person. It's a really nice, laid-back vibe. I always find the FTE events really accessible – it's just the right kind of busy. It's easy to say hello and grab a coffee with somebody, so it's been a very enjoyable couple of days. We've had a really good flow of people coming to visit our booth, with several meetings booked in advance and quite a lot of good footfall. So, we've had probably an equal measure of impromptu meetings and pre-planned ones, and some really good conversations. I was able to jump in and out of some of the conference sessions over the last couple of days in between our own meetings – it has been a really nice blend of customer experience content and the technology side as well, providing a good sense of where airlines find themselves now post-COVID and where they're focusing their energies. So, it's been really nice to get a bang up-to-speed health-check on what that looks like from a really good variety of speakers. It's a really good event from a networking perspective. I think the blend of accessibility around the exhibition hall is good and the social and evening events are really strong as well. You can't beat just grabbing a drink with someone in the evening who you met briefly during the day. So, the networking side of things at the event is really strong. I would definitely consider coming back to FTE Dublin. I'm a long-term fan of the FTE events – I find them very consistent and the content really well-considered and curated. Whether it's FTE EMEA or FTE Global, it will always be on our radar as an event to meet the people we're trying to build relationships with, so yes 100%."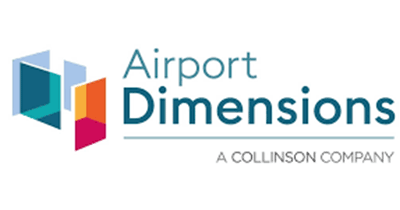 "The experience we've had here at FTE Dublin over the last couple of days has been phenomenal. It's been very busy with a lot of meetings and a lot of catching up – it's nice to see people we haven't seen in the industry for a long time. There's a great quality of people here attending, with new conversations for us, so it's nice to catch up again. I've had the opportunity to attend a few of the panel sessions and a few of the keynotes – I think they've been incredible in their content and very detailed. There's been a lot of great sharing going on. I think the conferences have been addressing the right issues – they're very forward-thinking, with a lot of visionary content. Let's hope a lot of this comes to fruition and we can put together great customer experiences for passengers all over the world. The opportunities to connect and network with people here at FTE Dublin have been incredible – there are so many opportunities, not just walking around the exhibition hall, but also in the evenings at the social events. Those opportunities to forge new relationships and reacquaint with old contacts have been incredible. This is certainly an event that we will come back to and we'll also look at the other FTE events around the world."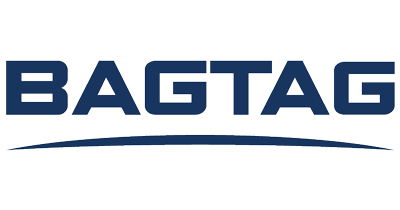 "We've had a really good event here at FTE Dublin. It's great to be back in-person – we've really enjoyed the show. We have had a very decent number of visitors to our booth and the quality has been even better than before. The event has been great from a networking perspective. I really love the new app that has been introduced – that is a big plus. The meeting area for networking is also working its charm. It's our seventh time in a row attending FTE EMEA and we'll definitely be here again next year."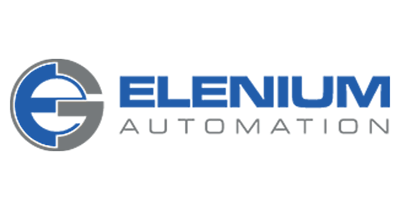 So, for us the exhibition was really great. It has been basically a day and a half of non-stop client interaction with people at the right level about our solutions. We had a lot of good leads from it and it's been a very positive experience for us.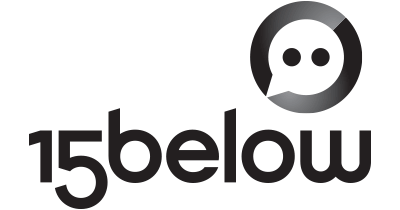 "Epic. We've got 13 solid leads from big airlines. The networking tool is awesome. We do a lot of trade shows and I have to say the 1-2-1 networking tool has made a big difference."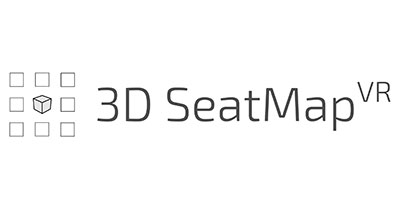 We're very happy. It's been one of the best shows for us so far as it's been very focused. We had a lot of meetings set up before the show and I think we've had more than 20 airline meetings, and we've received very good feedback.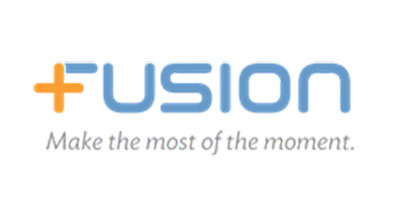 "It's been a great show for us with lots of good meetings; the number of airlines here has been good for us. The app has been very efficient."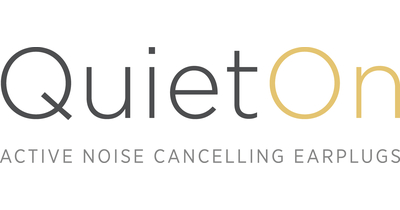 "We have a booth here and it has been a very good event for us the past two days. We have met a lot of airlines which we are targeting because of our product. Through FTE shows, we managed to secure partnerships with Qatar Airways and Singapore Airlines and we really launched the business in that sense. The conferences here were really good."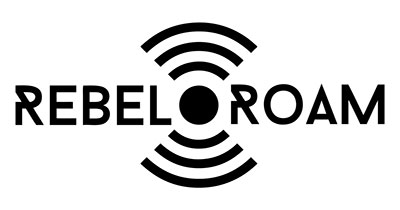 "It's very good to have everybody together, to see the corporates and startups together. It's been valuable to attend."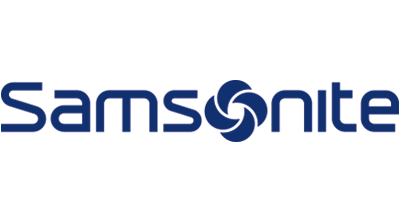 "The show has been very good for us. It is a very personal event – the networking is fantastic, and people are very open to talk. It has been very busy for us, and we have had good time during the breaks to speak to visitors."
Future Travel Experience EMEA
Future Travel Experience EMEA will be co-located with FTE Ancillary & Retailing.
Date: - June 2024
Location: RDS, Merrion Road, Ballsbridge, Dublin 4, Ireland