This conference was held in 2019
Wednesday 19th June 2019 - Day 1
Wednesday 19th June 09:30 - 10:30
APEX session – Customer experience innovation case studies

Moderator: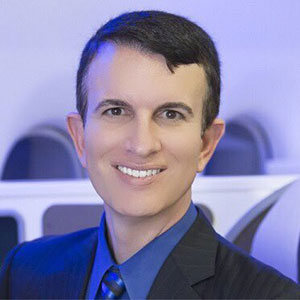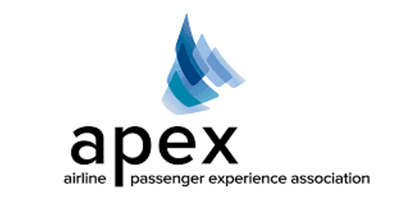 Joe Leader
CEO
APEX & IFSA
The design story of the new Turkish Airlines experience from ground to sky across all touch points.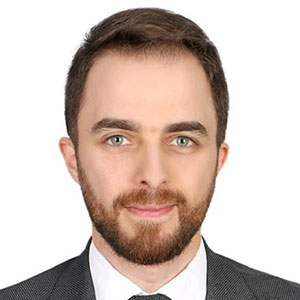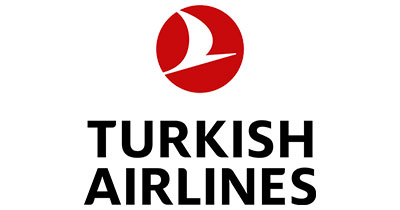 Mustafa Mucahitoglu
Customer Experience Supervisor
Turkish Airlines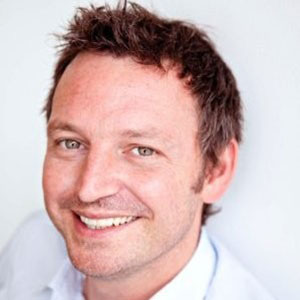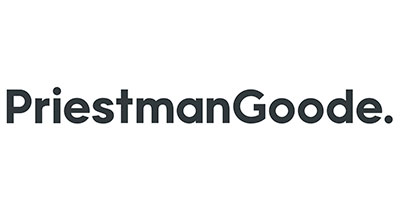 Luke Hawes
Director
PriestmanGoode
What can we expect of the IFEC proposition on Turkish Airlines new wide body aircraft, and how was the vision realised?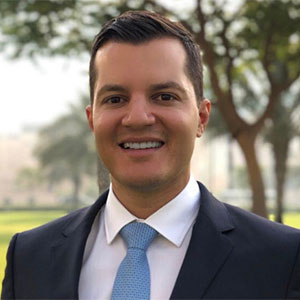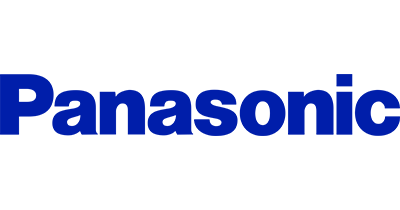 Marco Ghassemi
Sr. Director, Account Management
Panasonic Avionics
How SunExpress is using VR to take its product and service offering to new heights.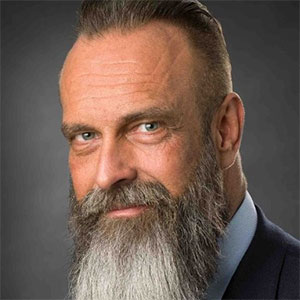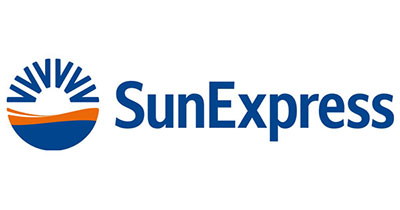 Marcus Motzkuhn
Manager Digital Distribution & Solutions
SunExpress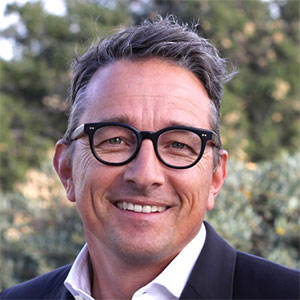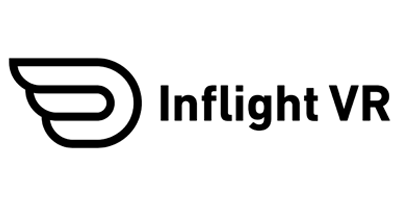 Matthias Walther
CMO
Inflight VR
Real-life learnings on building a better CX with multilingual support powered by AI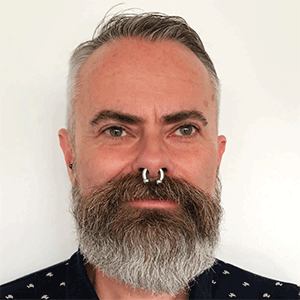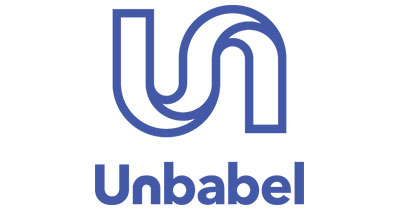 Michael Ollitervo-Murphy
VP of Customer Experience
Unbabel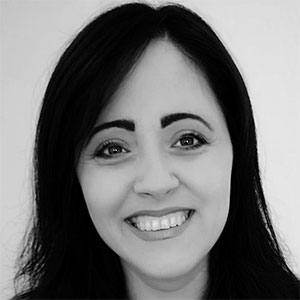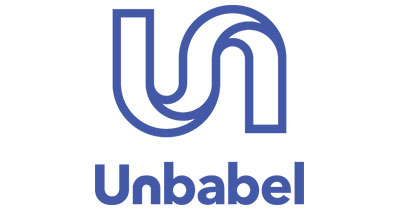 Gina Dragulin
Director of Product Marketing & Partner Marketing
Unbabel
Wednesday 19th June 13:00 - 14:00
FTE Startup Pitch Session
(in partnership with Propeller Shannon)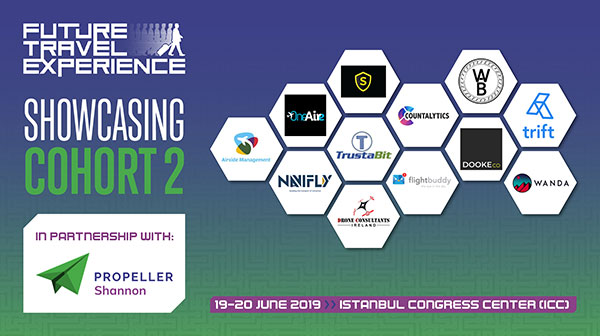 Propeller Shannon celebrates Ireland's long history as aviation innovators to develop a unique Aviation and Travel Tech programme. Based at a dedicated innovation centre at Shannon Airport, Propeller Shannon will drive the growth of startup aviation companies and participate in their success, with a goal of producing the next generation of companies of global significance.

See the startups chosen through their Cohort 2 deliver elevator pitches on their unique capabilities. Each startup will be quizzed by a panel of industry experts following their pitch.
Panellists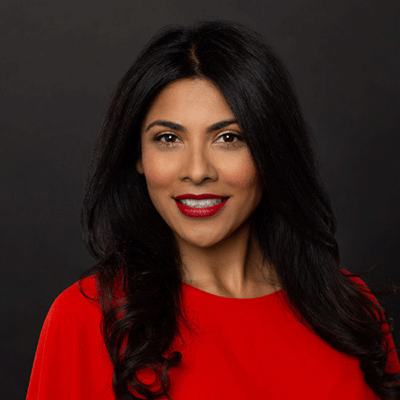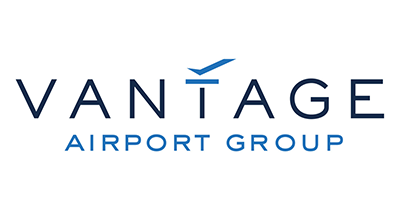 Nirali Shah
Director of Innovation, Partnerships
Vantage Airport Group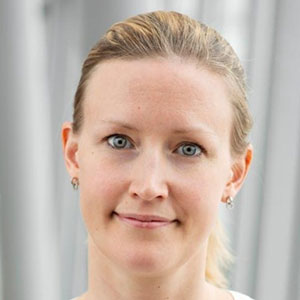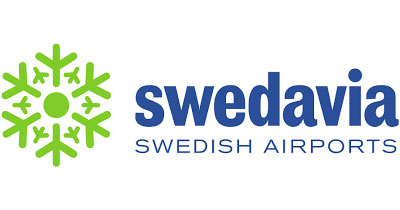 Karin Gylin
Head of Innovation
Swedavia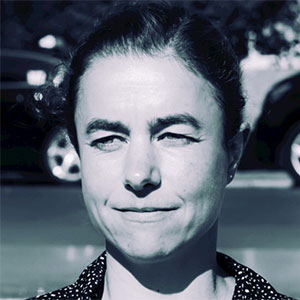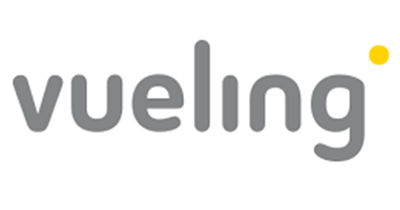 Simone van Neerven
Head of Innovation
Vueling
Wednesday 19th June 15:45 - 16:45
Moderator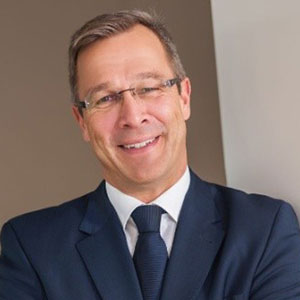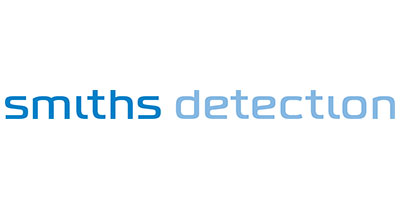 Harald Jentsch
Head of Airports & Baggage Screening
Smiths Detection
Speakers:
How Bangalore Airport will deliver the largest full deployment of end-to-end biometric solutions at an Asian airport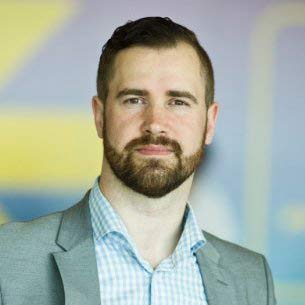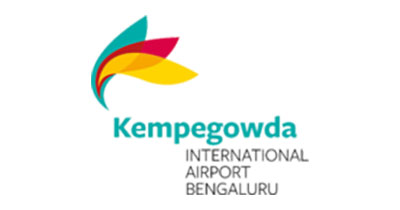 Thomas Hoff Andersson
Chief Operating Officer
Bengaluru International Airport
The APEX view on the significance of biometrics to the travel experience of the future.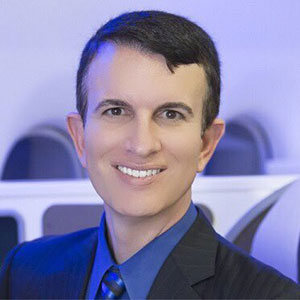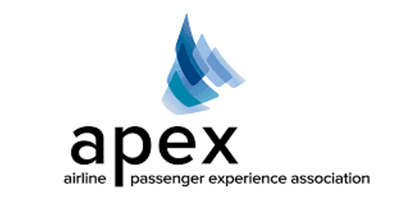 Joe Leader
CEO
APEX & IFSA
What insights can Elenium share from their work with biometrics including working with Amazon, and implementations at Hong Kong Airport?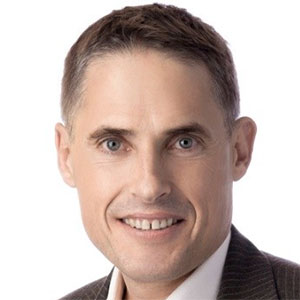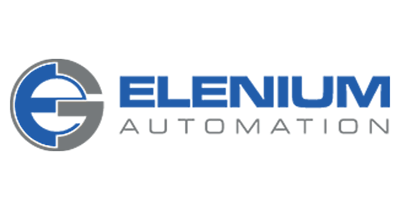 Ilya Gutlin
Chief Commercial Officer
Elenium Automation
Thursday 20th June - Day 2
Thursday 20th June 11:45 - 12:45
APEX session – New Product and service approaches
Moderator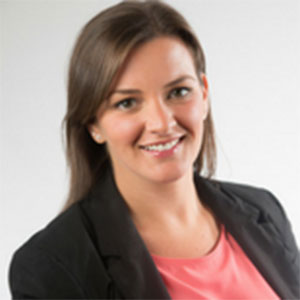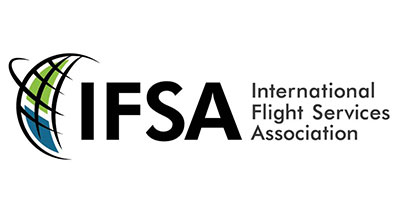 Lauren Costello
Executive Director
IFSA
Case studies from:
How is the product and service approach at Aer Lingus evolving as it works to become the leading value carrier across the North Atlantic?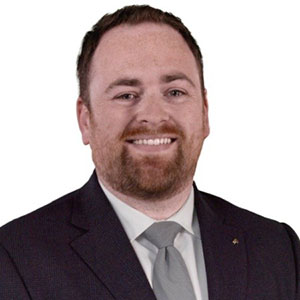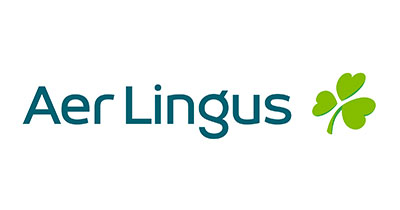 Marc Giles
Head of Guest Experience
Aer Lingus
How is AtlasGlobal evolving its inflight propositions as its expands its network and adds widebody aircraft to its fleet?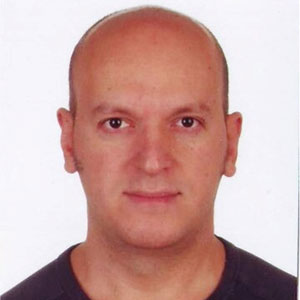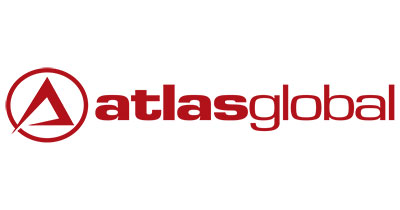 Abdullah Nergiz
Customer Experience Director
Atlasglobal
Thursday 20th June 14:00 - 15:00
Supplier Innovation case studies
Moderator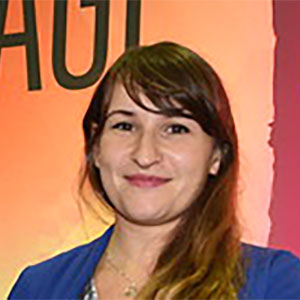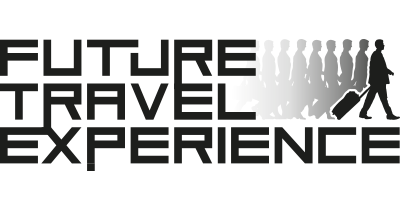 Marta Dimitrova
Editor & FTE Hub Community Manager
Future Travel Experience
What was the design thinking behind the new Flow Wall in the Turkish Airlines CIP Lounges which is over a kilometre long, and one of the longest parametric interior forms in the world?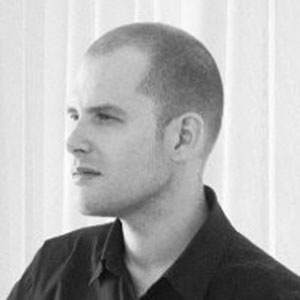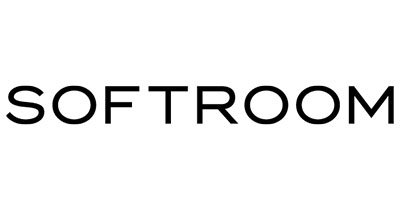 Oliver Salway
Director
Softroom
How self-service technology is driving efficiency and customer experience satisfaction at the new Istanbul Airport.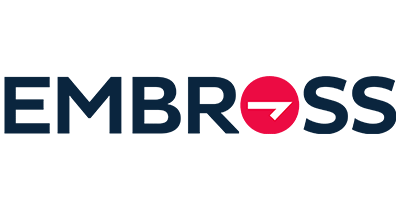 Duncan Watson
Vice President EMEA
Embross
More speakers to be announced soon
Testimonials
Exhibitor & Delegate Testimonials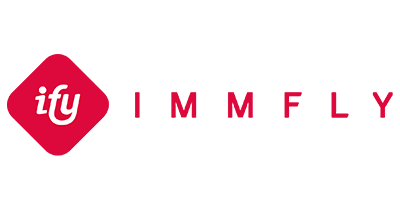 It's always a great experience at the Future Travel Experience conferences. It is a very nice opportunity to meet my colleagues and continue the networking. There are always very impressive presentations from the speakers and always very well moderated. So, it's been very helpful to better understand current issues.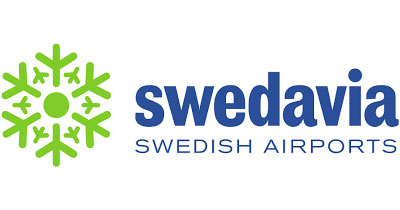 "The first thing I like is that it's forward leaning. I'm a digital innovation manager so for me it's not always about today; it's also about tomorrow and what will happen next so this event has been impressive for me. FTE is the only one that does this in a good way."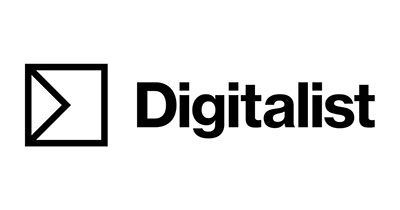 One of the areas that we are focusing on is the travel experience, so we are working with airports and airlines. One thing that is really good is that you have a lot of the aviation companies like airlines and airports. I also really like the 1-2-1 networking app.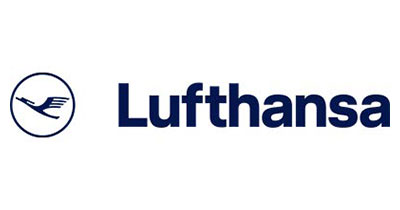 "I was particularly interested in the Digital & Innovation conference and it was very interesting to see what other companies do in terms of innovation."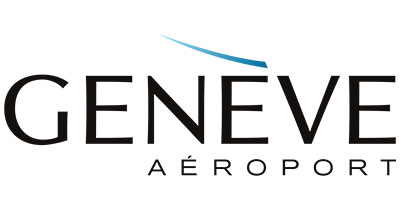 "It is my first time at FTE and I have had a very good experience. It is definitely different than other conferences. The Co-creation session was a great way to bring together people that didn't know each other and we saw that after an hour and a half of brainstorming we could come up with an idea of a product that people like."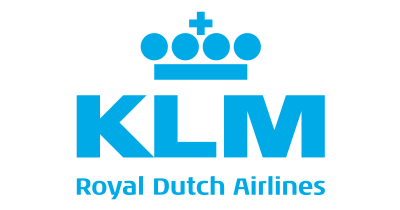 "What I really like about this event is that it is about reinventing the future together and you can really feel that everybody that has a role in creating this ecosystem is here, such as airlines, airports, and other companies. So, this really inspires me."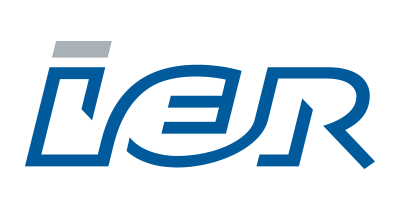 "The conference sessions have contained a lot of good information. The topics covered have been very interesting. I particularly enjoyed the keynote presentation. We have used the One-to-One Meeting System, which has been very useful. The networking opportunities have been excellent."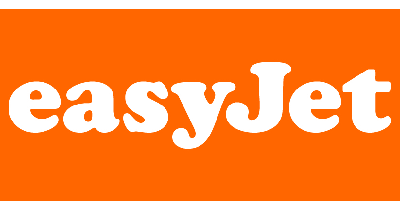 "It has been a very interesting event. The subjects discussed in the conference sessions have been very well targeted. From a networking perspective, we have met some good new contacts. The exhibition features some interesting companies."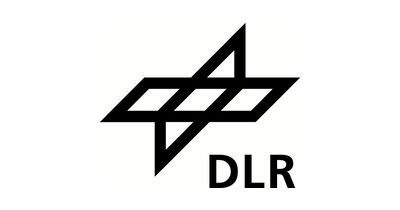 "The event has been very good in terms of meeting the right airline and airport executives. I am working on the PASSME project, and there have been lots of relevant people to meet here at FTE Europe. The networking opportunities have been excellent."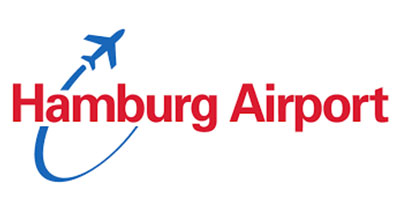 "The conference sessions have been really interesting. It is a good size show for networking and exchanging ideas with people. We have certainly been meeting the right people here. We have been using the One-to-One Meeting System, which has been a very useful initiative. The party at the Guinness Storehouse was, of course, good for networking. The exhibition has also been very interesting."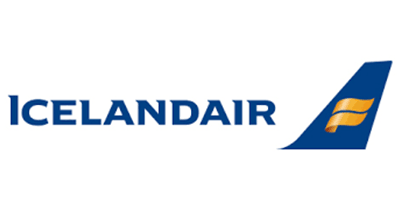 "For me, the event has been excellent. It is a very personal event and easy to connect with the right people. The conference topics have been very interesting, and there has been a very good level of interaction between the speakers and the audience."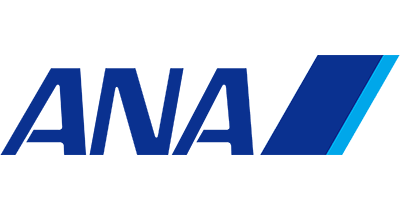 "I am very satisfied. I came last year as well, and this time it was even better. It has been interesting to have the innovation sessions. The networking has been excellent, and I have spoken with several vendors in the exhibition."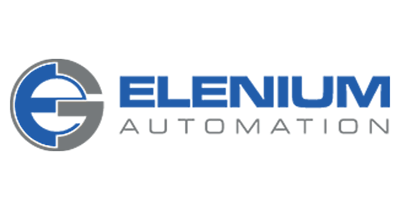 So, for us the exhibition was really great. It has been basically a day and a half of non-stop client interaction with people at the right level about our solutions. We had a lot of good leads from it and it's been a very positive experience for us.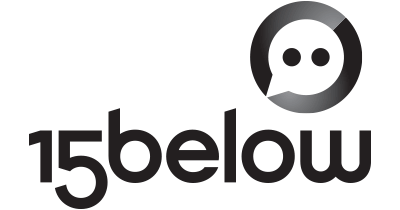 "Epic. We've got 13 solid leads from big airlines. The networking tool is awesome. We do a lot of trade shows and I have to say the 1-2-1 networking tool has made a big difference."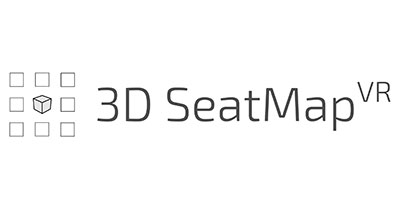 We're very happy. It's been one of the best shows for us so far as it's been very focused. We had a lot of meetings set up before the show and I think we've had more than 20 airline meetings, and we've received very good feedback.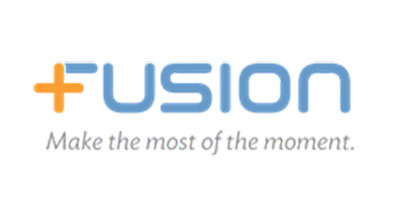 "It's been a great show for us with lots of good meetings; the number of airlines here has been good for us. The app has been very efficient."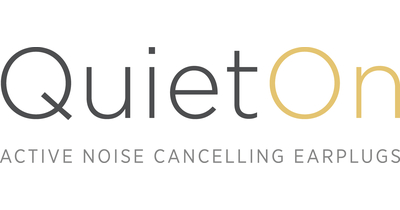 "We have a booth here and it has been a very good event for us the past two days. We have met a lot of airlines which we are targeting because of our product. Through FTE shows, we managed to secure partnerships with Qatar Airways and Singapore Airlines and we really launched the business in that sense. The conferences here were really good."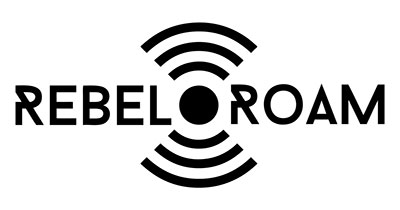 "It's very good to have everybody together, to see the corporates and startups together. It's been valuable to attend."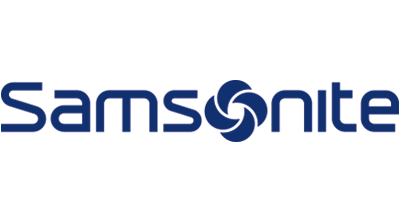 "The show has been very good for us. It is a very personal event – the networking is fantastic, and people are very open to talk. It has been very busy for us, and we have had good time during the breaks to speak to visitors."
Co-located with FTE Ancillary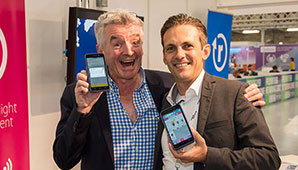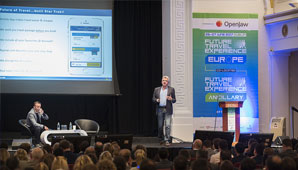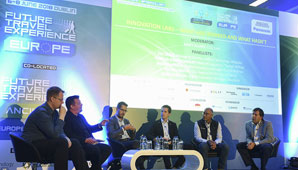 Over the last three years, we have established Future Travel Experience Ancillary as the event where the industry gathers to discuss the best ways to generate new digital revenue opportunities at every step of the journey. In 2020 the event returns to Dublin where we first established the show so successfully. Inspired by the latest digital developments, airlines are now thinking way beyond just selling flights and they are exploring a variety of inventive ways in which they can become fully-fledged retailers. This event provides an unrivalled platform for the industry to come together to forge all-important new alliances. Visit FTE Ancillary Website