Who Attended the 2018 event?
---
Airlines & Airports who joined us for FTE Dublin 2018:
Last updated on June 8th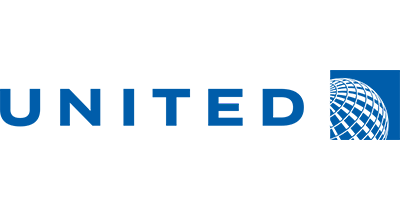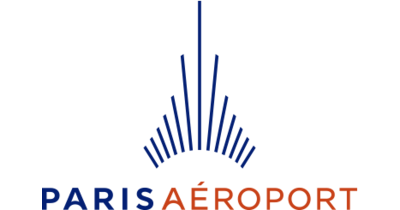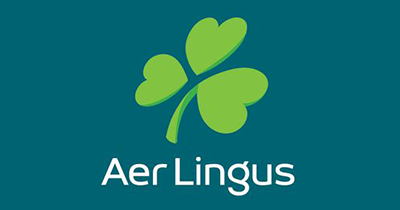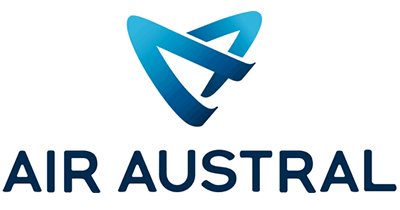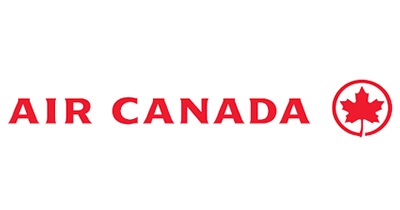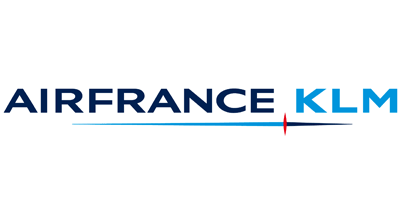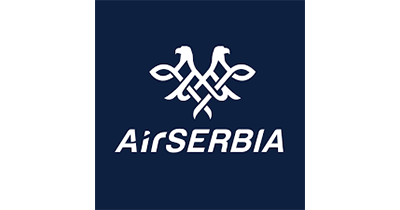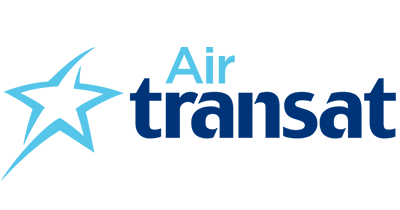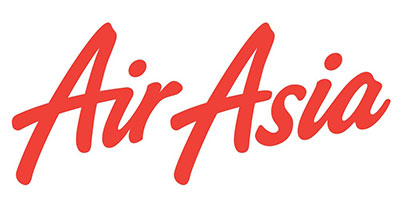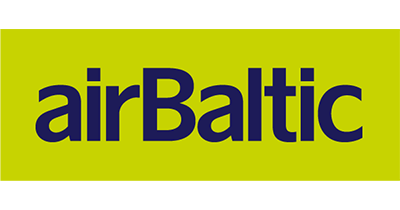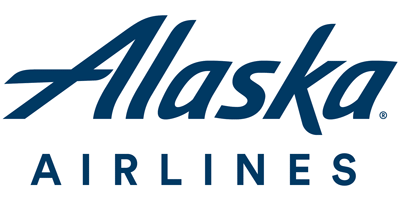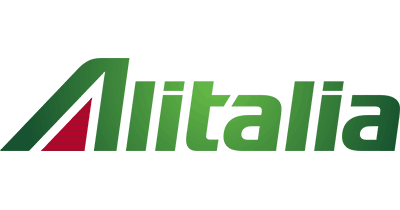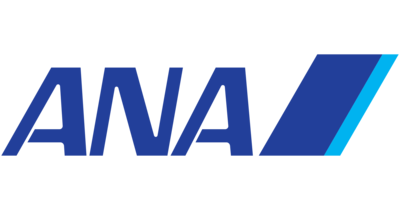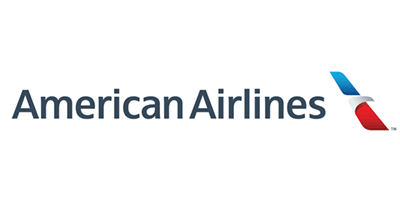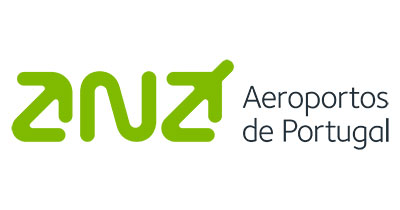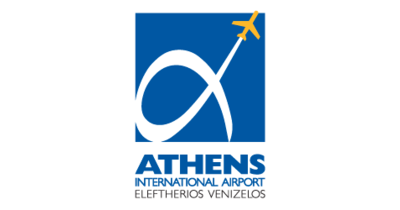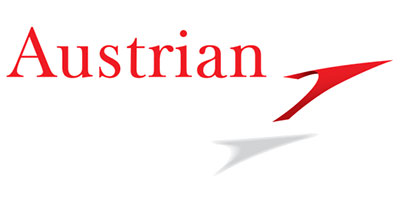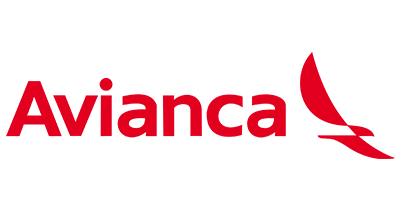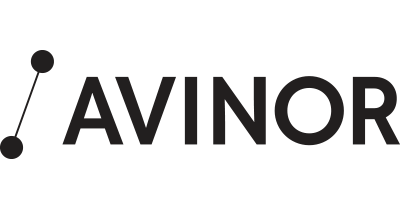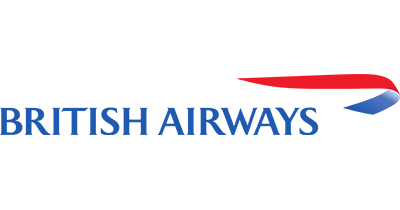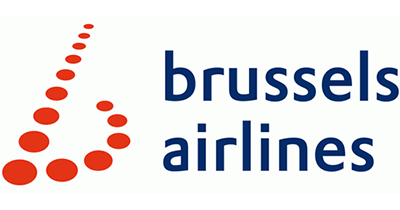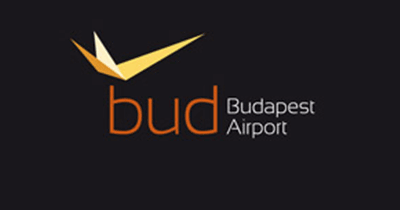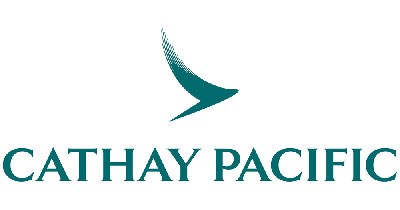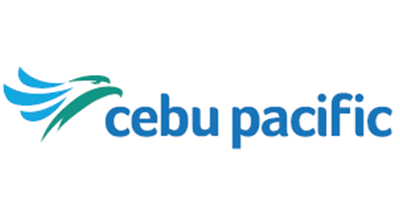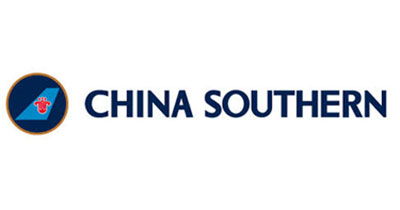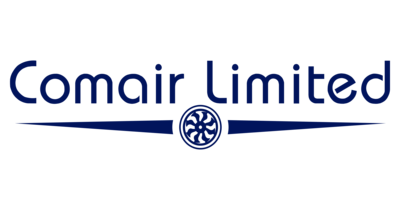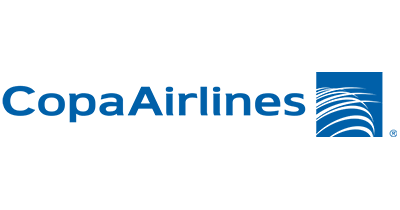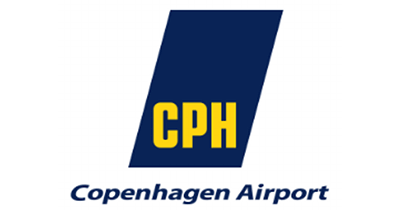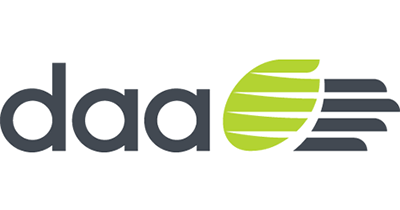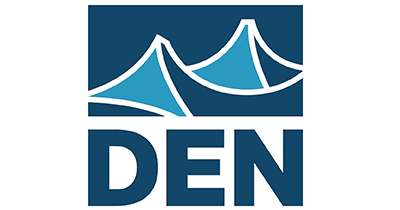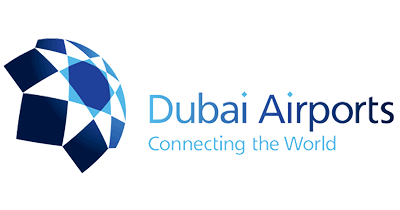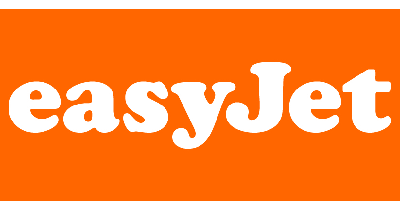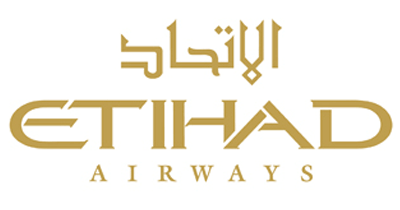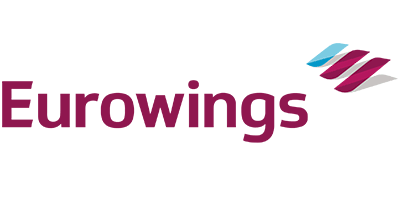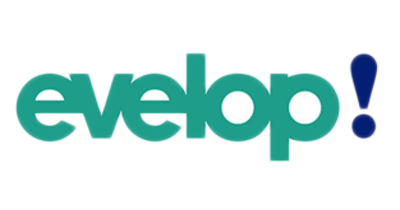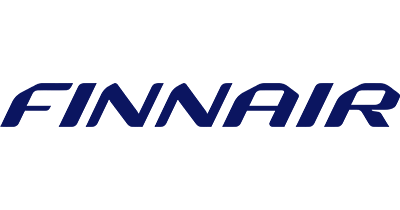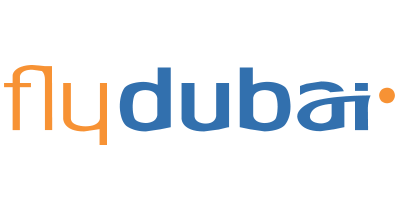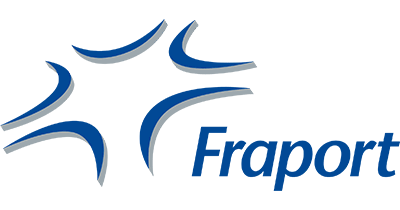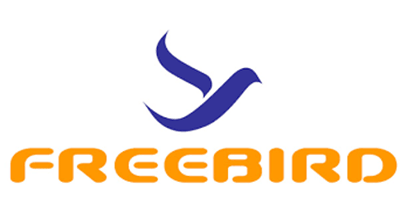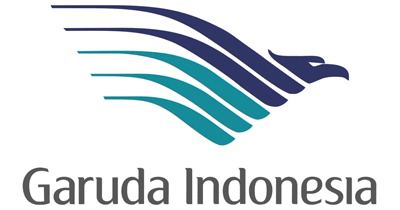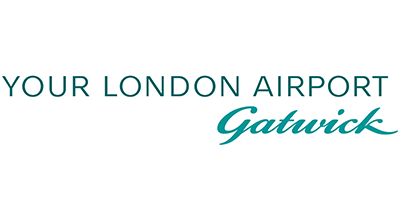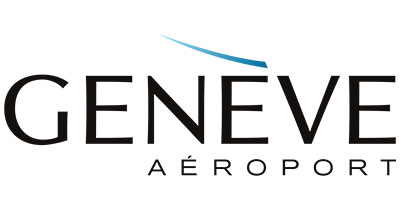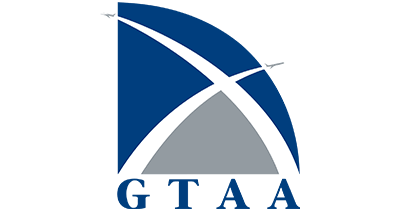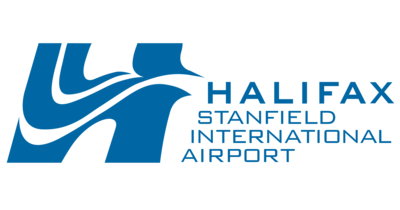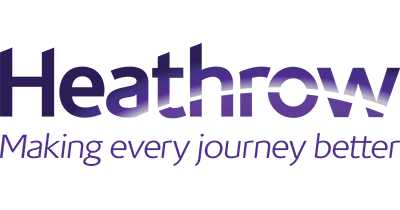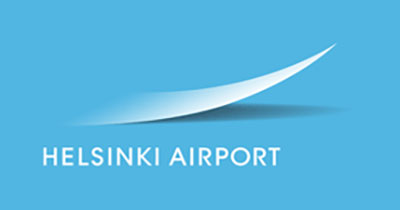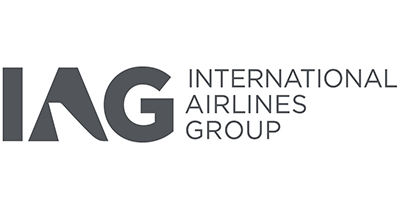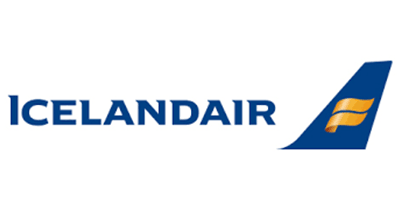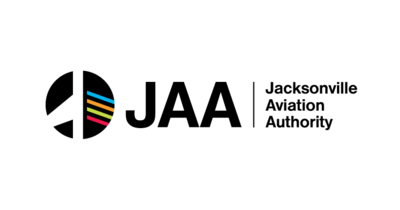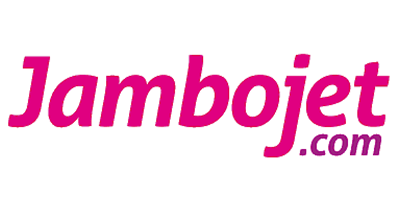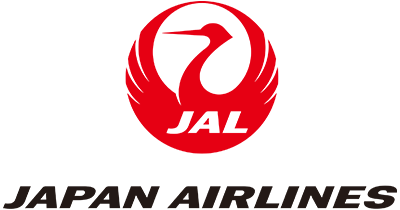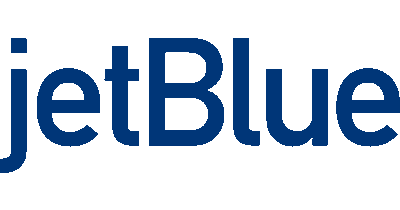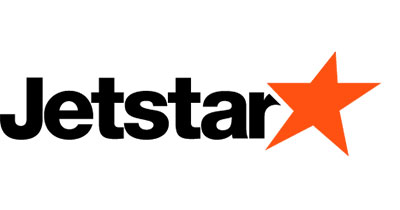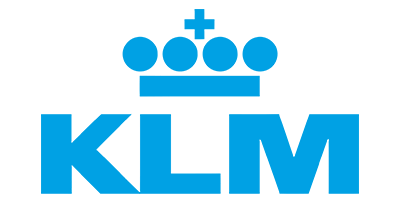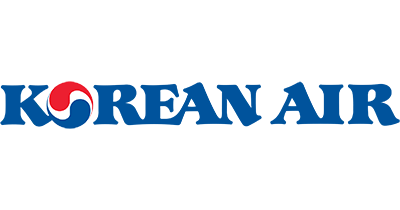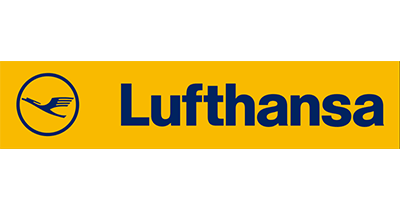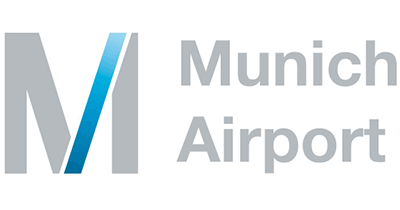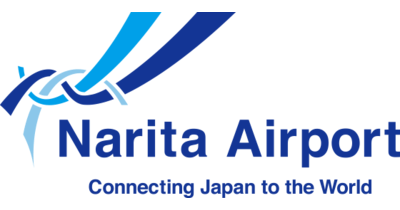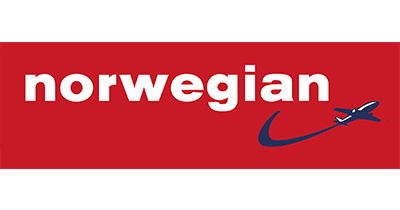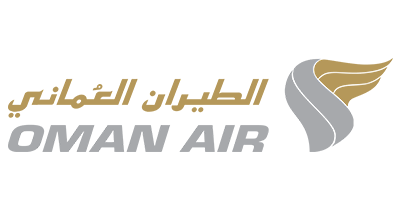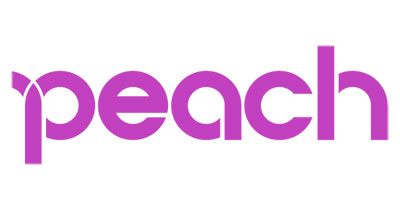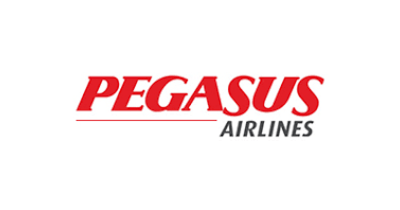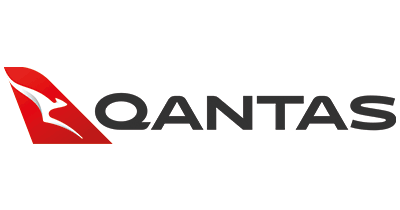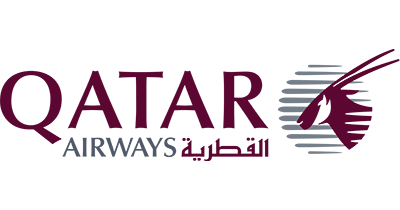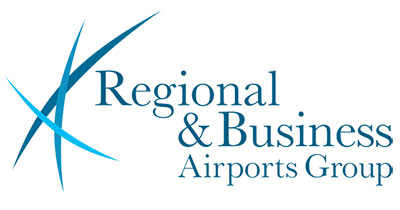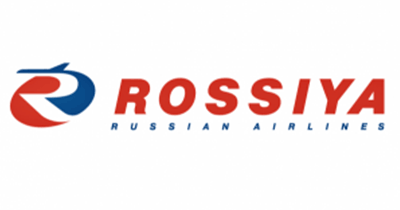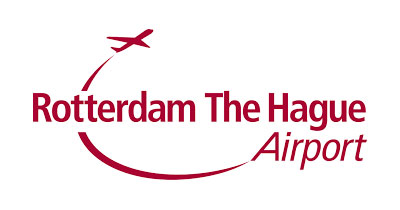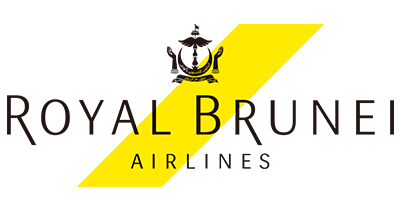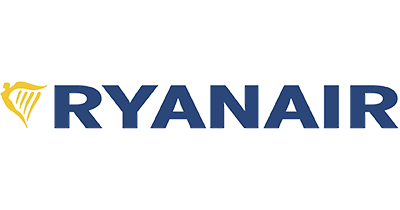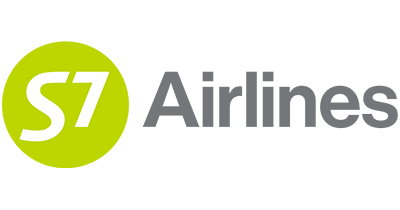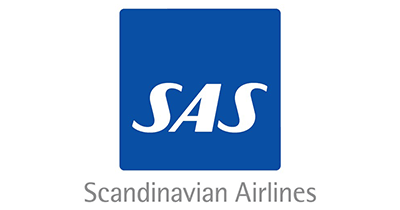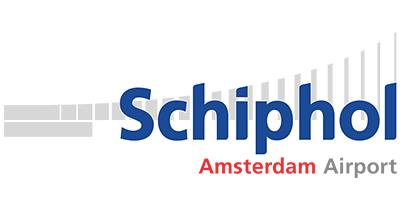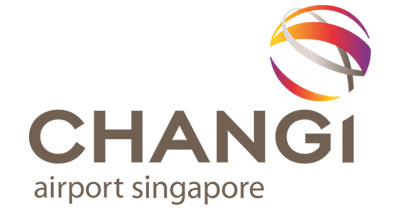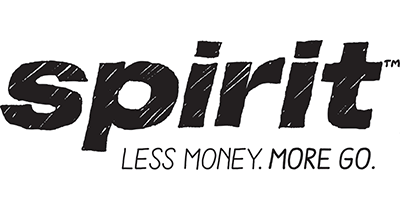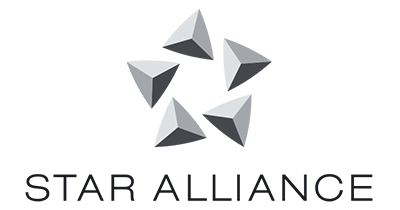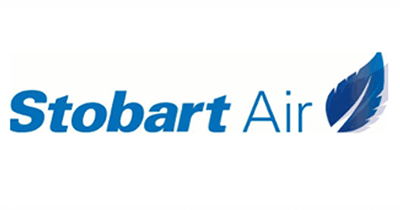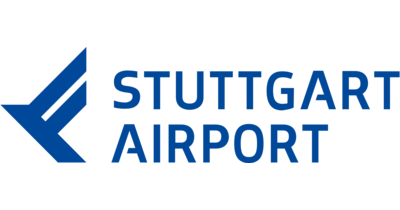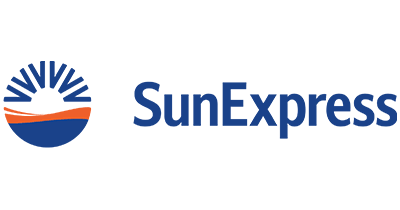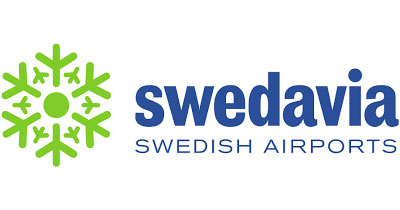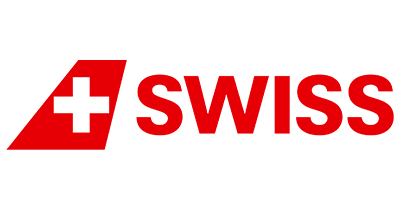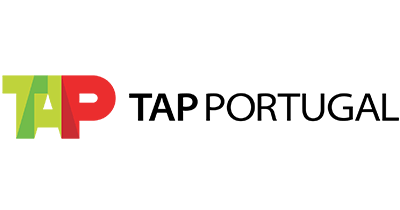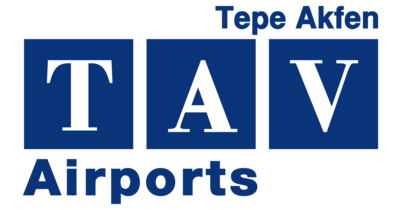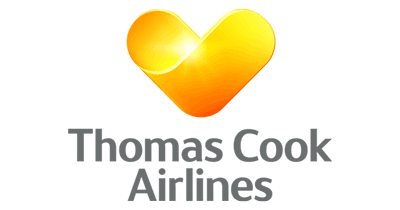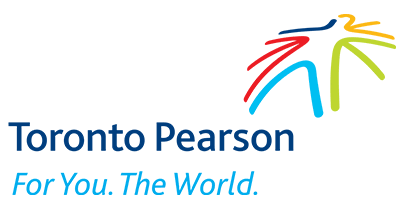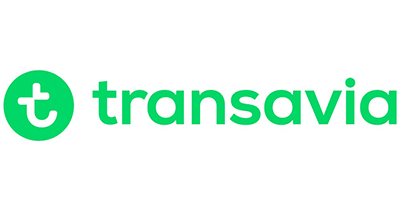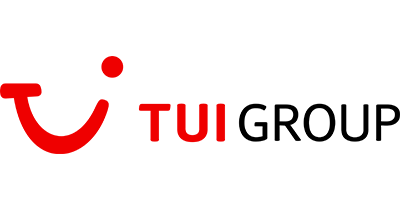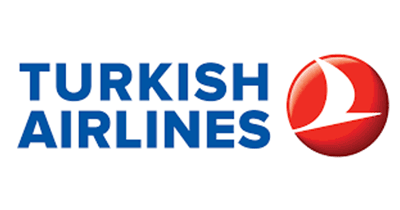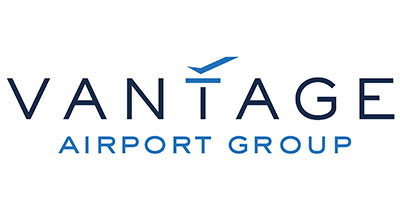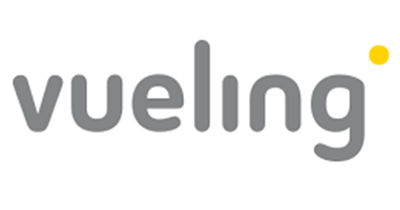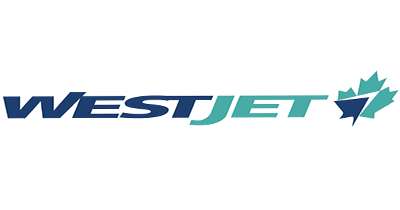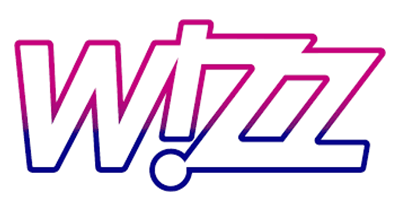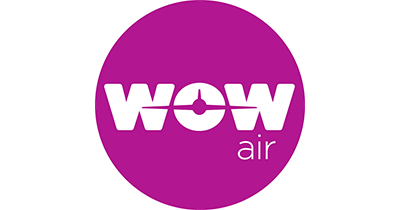 Organisations registered to attend for FTE Dublin 2018:
15below
3D SeatMapVR
A.K.International Travels and Tours
Aegean Airlines
Aer Lingus
Aeronauticas Design Inc
Aéroports de Paris
affinnity
AIG
Air Austral
Air Canada
Air France KLM
Air Transat
Air Transport World (ATW)
AirBaltic
AirFi
airfree
Airport Lounge Development
Alaska Airlines
Alitalia
All Nippon Airways
Amazon Web Serivces
American Airlines
ANA
ANA Aeroportos de Portugal
ANA Narita Airport Services
APEX
APEX Media
Athens International Airport
Austrian Airlines AG
Avianca Brazil
Avinor AS
Avoris Travel
Axinom Eesti OÜ
BAGTAG
Bluebox Aviation Systems
Boeing Global Services
Booking.com
Branchspace
British Airways
Brock Solutions UK Ltd
Brussels Airlines
Budapest Airport
Canonica SA
CarTrawler
Cathay Pacific Airways
CEDAR - IAG
Changi Airport Group
China Southern Airlines
CityHook · Indigo
Comair Limited
Comtrade Digital Services
Confidex Oy
conichiwa
COPA Airlines
Copenhagen Airport
CrowdVision
Cundall
Cylo
daa
Damarel Systems International Ltd
Datalex
Deloitte
Denver International Airport
Destygo
digEcor
Digitalist Group
Display Interactive
Dubai Airports
Dynatrace
easyjet
eezeetags
Epteca
Ericsson
Etihad Airways
Europ Assistance
Eurowings Aviation GmbH
Evelop Airlines
EveryMundo
EXLRT
Expedia
Exruptive A/S
Farelogix
FASTTRACK.AERO
FCAir
Finavia Corporation / Helsinki Airport
Finnair
FLIO
Flughafen Parken GmbH / Airport Parking
flydubai
Fora.ie
Fraport AG
Freebird Airlines
Fusion Company
Future Travel Experience
Garuda Indonesia
gategroup
Gatwick Airport
GB PRO
Geneva Airport
Google
Grab
Grant Pritchard Photography
Greater Toronto Airport Authority
GTAA/Turner & Townsend
GuestLogic
Guestlogix
Gunnebo
Halifax International Airport Authority
Heathrow Airport
Heinemann Hungary
Hepstar
HERE Mobility
Huawei Technologies
Huddersfield University
Hudson (Dufry)
Human Recognition Systems
Hungarian Duty Free Trading Ltd
IAG
Icelandair
IDeaS
IER SAS
IFPL
Immfly
In The Pocket
Inflight Dublin
Inflight Media Digital - IMM Group
Inflyter
Interactive Mobility
Jacksonville Aviation Authority
Jambojet
Japan Airlines
JetBlue Technology Ventures
Jetstar
Kiwi.com
KLM Royal Dutch Airlines
Likewhere
Lixar IT
LocusLabs
Loyal Solutions Inc
Lufthansa Aviation Training GmbH
Lufthansa German Airlines
Lufthansa Group
Malaysia Airlines
McCor Airport Solutions Limited
McLaren Applied Technologies
Minime Labs
MQW Consulting
Munich Airport / Flughafen Muenchen
NACO
NAS
National Express Group
Oman Air
Onboard Hospitality
Panasonic Avionics
ParkCloud
PASSME
PaxEx.Aero
Peach Aviation Japan
Pegasus Airlines
Piksel
Planitas Airline Systems
Plusgrade
Preflight Technologies Incorporated
PXCOM
Qantas Airlines
Qatar Airways
Qualtrics
Quieton
RABA
RebelRoam
Reed Exhibitions Ltd
Regional Gateway
Regula
Rockwell Collins
Rollink
Rossiya Airlines
Rotterdam The Hague Airport
Royal Brunei
Ryanair
S7 Airlines
Scandinavian Airlines (SAS)
Schiphol Airport
SeatAssignMate
SEIKODO Corp
Sherpa
Sirena-Travel
SITA
SKYdeals
SmartSky Networks
Smiths Detection
Spafax
Spirit Airlines
Star Alliance
Stobart Air
Stuttgart Airport
SunExpress
Swedavia
SWISS Intl. Air Lines
Swissport
T&TIS, INC.
TAP Air Portugal
TARGIT
TAV Technologies
Thales
The Irish Times
The Moodie-Davitt Report
The Value Engineers
Thomas Cook Group Airlines
TicketHop
TouchStar Onboard Retail
Tourvest Inflight Retail Services
Transavia
Travacoin
Travel In Motion
Travelaer
TravelSky Technology Limited
TripCreator
TU Delft/THUAS
TUI Airways
Turkish Airlines
Turning Left for Less
uFirst
United Airlines
University of Surrey
USoft
Vanderlande Industries BV
Vantage Airport Group
Versa
Versilia Solutions Limited
ViaSat
Virgin Atlantic
Virgin Hyperloop One
Vision-Box
Volantio
Vueling
WestJet
Wizz Air
WOW Air
WSP Group Canada Limited
Zodiac Aerospace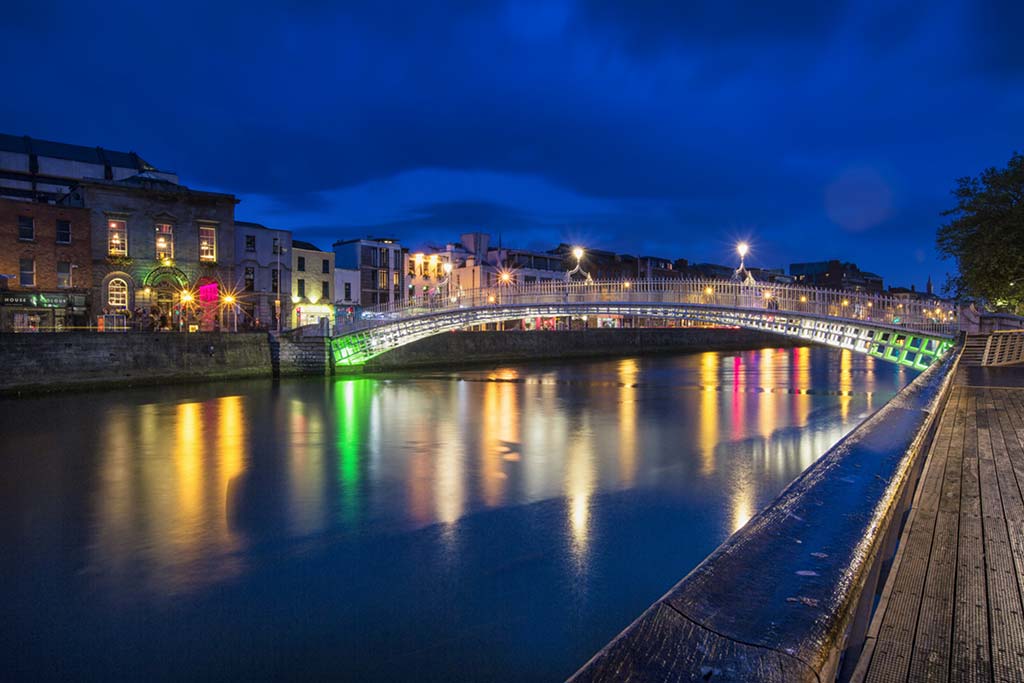 Vital Event Information
Future Travel Experience Europe 2018 is Europe's only end-to-end airline/airport technology event, bringing together airlines, airports, OEMs, suppliers and various other air transport and travel industry leaders.
Event

Future Travel Experience Europe 2018

Date

- June 2018

Location

RDS

,

Dublin

,

Ireland
Get the latest FTE Europe news & updates sent to your inbox