no industry event does more to inspire, engage and connect its participants
PLATINUM SPONSOR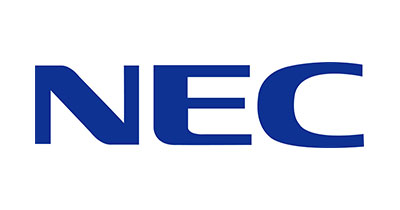 PLATINUM SPONSOR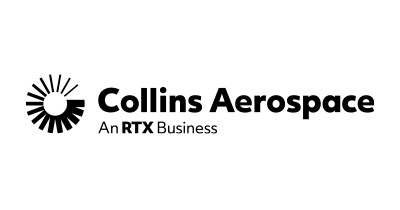 GOLD SPONSOR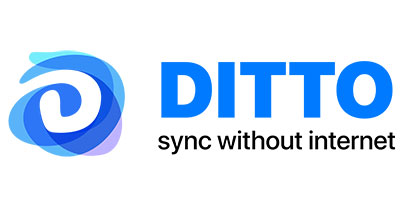 SILVER SPONSOR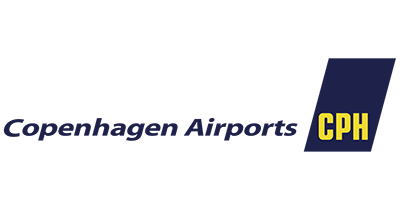 SILVER SPONSOR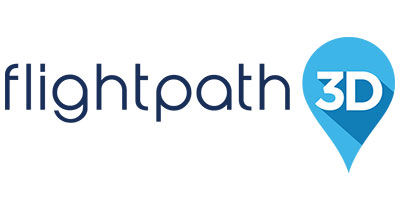 BRONZE SPONSOR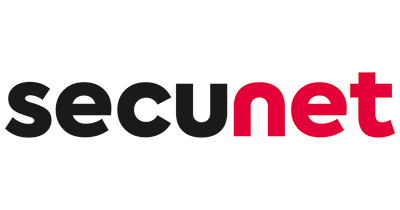 Future Travel Experience Global
The Future Travel Experience journey began back in 2006 in Las Vegas and FTE Global has since become the definitive industry event where the most forward-thinking air transport industry experts come together to learn, collaborate and be inspired on their next moves to reimagine passenger experiences and business performance transformation.
Following the COVID-19 pandemic, the air transport industry is facing a defining period and whichever way you look change is on the horizon. Technological, digital and engineering advancements are reshaping almost every sector on the planet and travel is rife with disruption. This leaves our audience of airlines, airports, vendors, startups, OEMs, government agencies, destination partners and various other travel industry stakeholders wondering what steps need to be taken now to transform their business, and operations. Through a comprehensive set of conferences, the exhibition and a unique networking agenda, FTE Global 2020 will deliver the ideas, insights and inspiration that stakeholders need to benchmark against leaders around the world, differentiate themselves from their competitors, and future proof their strategies.
The FTE Global show will now include the FTE Ancillary conference and our FTE Innovate Awards, both of which were initially planned for the now-postponed FTE Dublin event. Also, in an act of solidarity with the industry we will offer one complimentary delegate ticket (worth $1,395) to every airline and airport across the world to support their essential need to plan for the future, whilst they operate on tighter budgets through 2020.
New conference features for 2020
---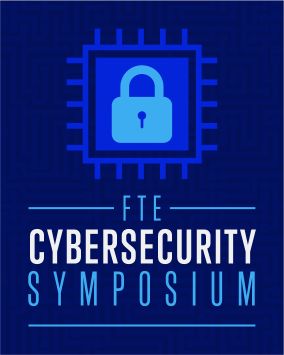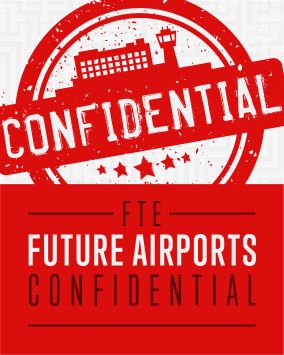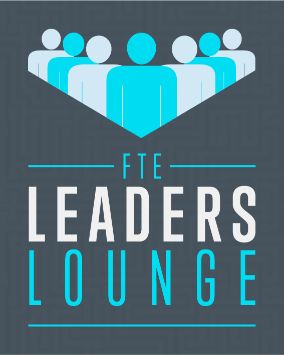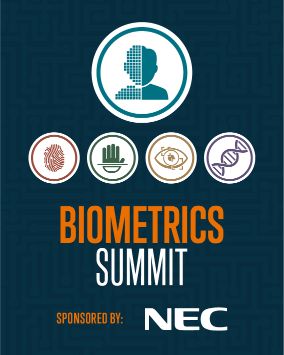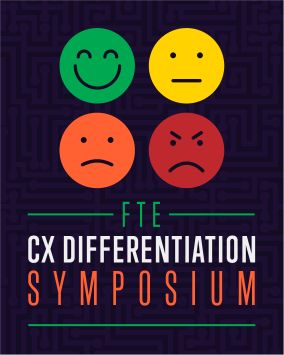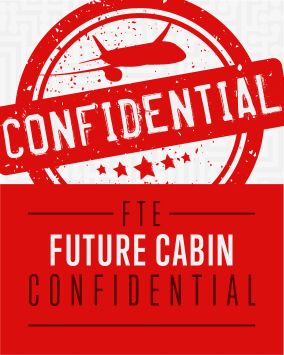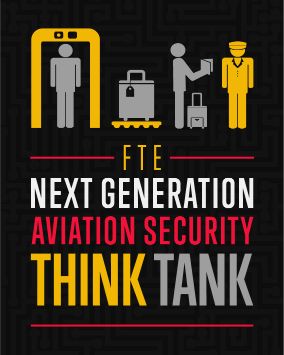 What makes FTE Global 2020 different?
A record attendance powered by a complimentary pass for every airline or airport operator around the world to support their essential need to plan for the future, whilst they operate on tighter budgets through 2020.
Our largest exhibition yet hosting a global collection of suppliers, representing household names through to the industry's most innovative vendors and startups.
FTE Global show will now incorporate the renowned FTE Ancillary conference and our FTE Innovate Awards, both of which were initially planned for the postponed FTE Dublin event
Our conferences will focus on a wider range of topics, including Digital, Customer Experience, Security & Biometrics, Baggage, Terminal Design, Future Airports, Inflight, New Non-Aero Models and Accessibility, with a case study focused approach championing innovations from every corner of the world.
We are working even closer with our government partners like TSA and US CBP to champion their latest ideas and to advance industry engagement, and learning.
A wider array of tours to experience around the show.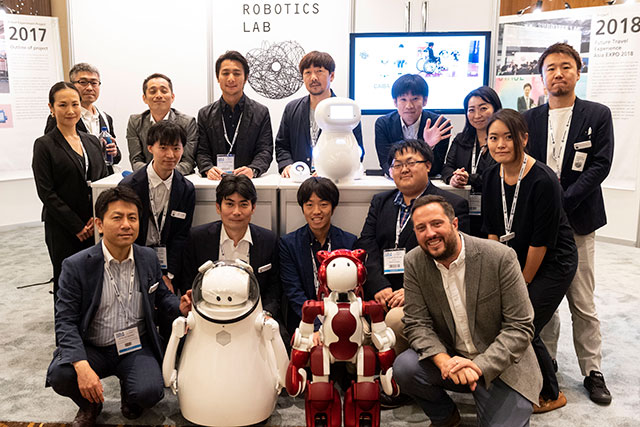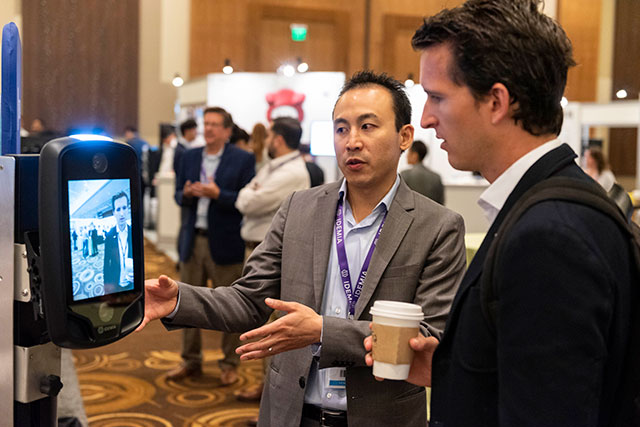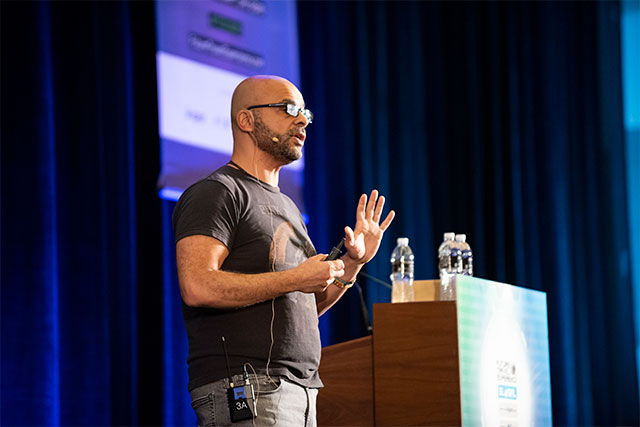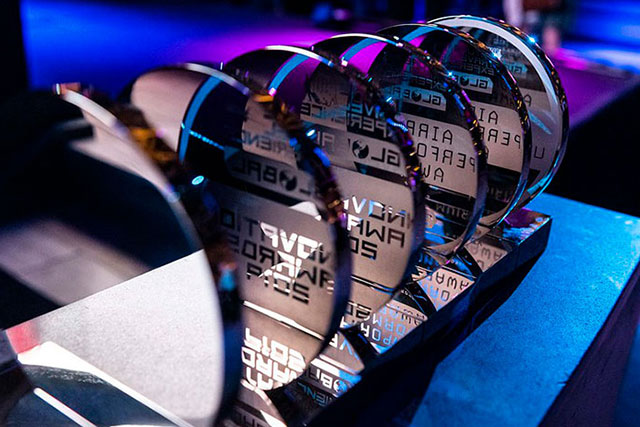 2020 Exhibitors include:
Showcasing the air transport industry's most pioneering vendors
Why attend FTE Global?
Don't just take our word for it – read what FTE Global attendees have said about the show…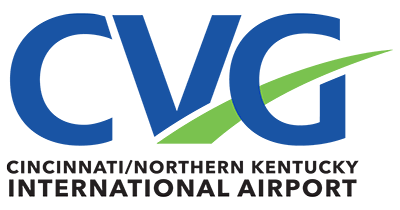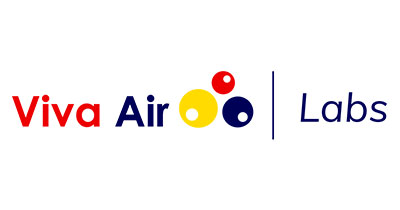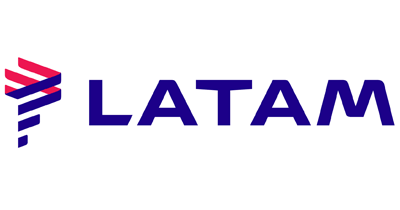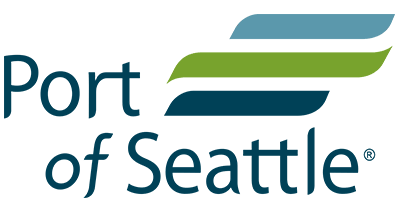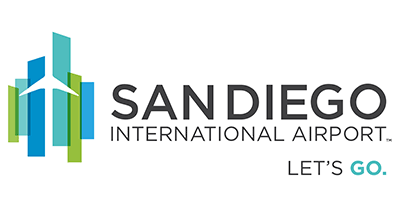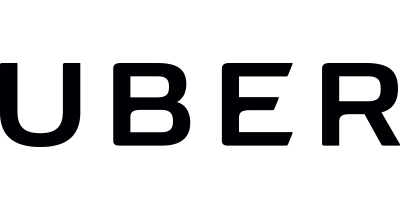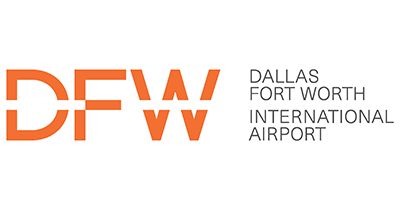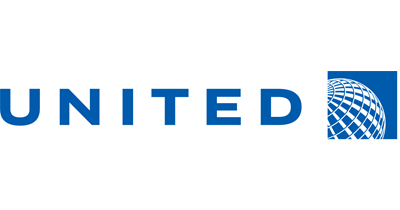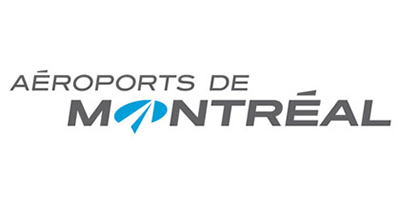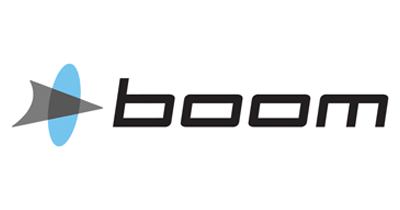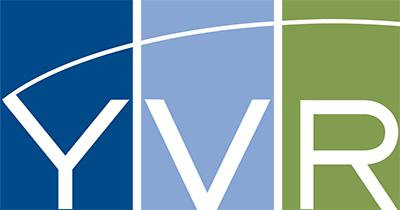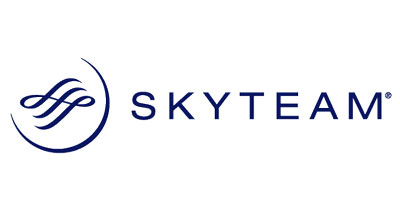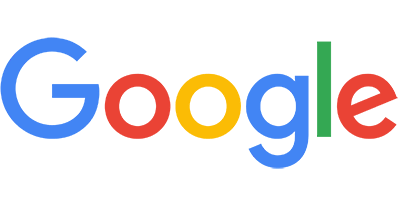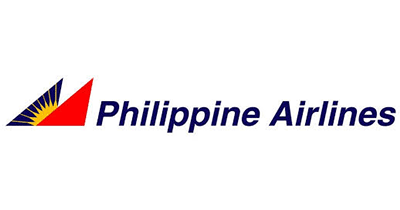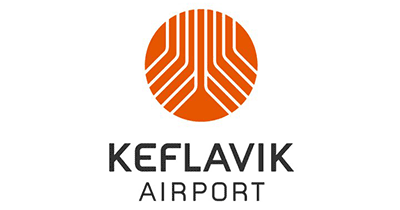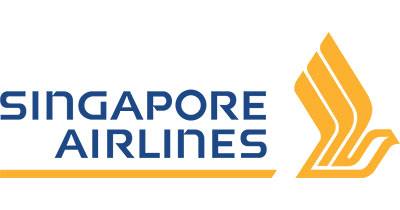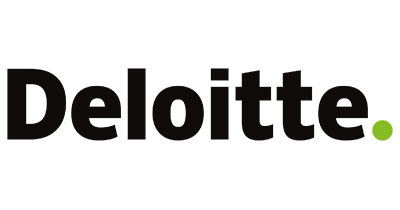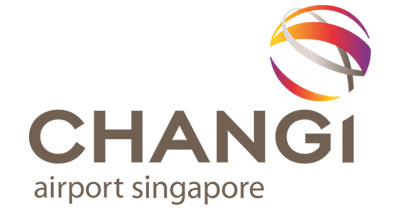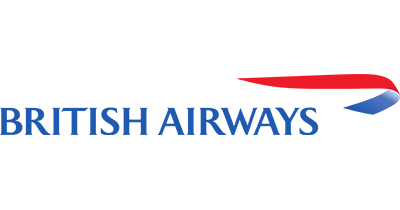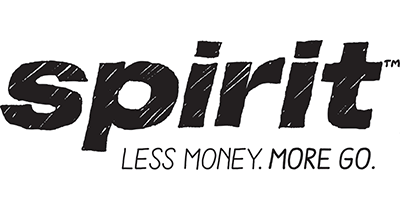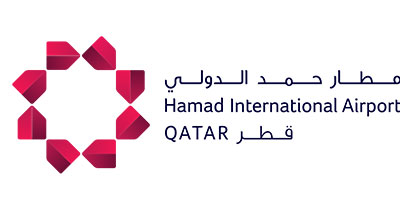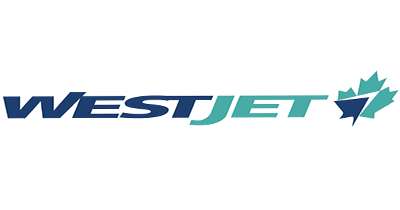 "I felt that at Future Travel Experience the past week the conference has been excellent to not only be able to have though-provoking aviation discussions, but also to collaborate and connect to other airports and leaders in aviation."
"FTE is one of my favourite conferences of the year because of the diversity of people. It's really good for the industry and I'm really impressed so I wanted to say congratulations on that. The general conference was really good because you always meet people that innovate and that gives us ideas. Also it's a very good conference to meet other innovation heads and sit down and talk and look at best practices and swap ideas. It's good that there are airports here as well because often the problem is that airlines and airports don't talk enough."
"I really enjoyed the event, the good atmosphere and enriching conversations."
"FTE is one of my favourite conferences to go to. I like the fact that you bring in both airlines and airports, and the content is really different. I also enjoy that you bring in different speakers from other industries. I'm a "future" guy and this is a really good place to be. It's fun because we're all on the same page – we're all looking for future technology."
"The networking opportunities are always fantastic at FTE Global. There has been a high level of interaction and engagement between delegates."
"FTE Global is a wonderful event. I have met representatives from many different modes of travel, and heard what people need to think about in the next decades. In terms of networking, the right players are here to have conversations with."
"I have particularly liked that the event helps from a strategic standpoint. FTE Global really allows for a holistic strategic mind-set. The conference sessions have been very relevant in terms of customer experience."
"It's great that we're hearing about disruption. Blurring the lines between industries is very important, and this event does that very effectively."
"I have been very happy with the conference sessions, which have been projecting us into the future. It's my first time here at FTE Global and it has exceeded my expectations. I have met lots of different contacts – the event is very good for networking."
"The panel sessions have been excellent, with good interaction with the audience. It's a very forward-thinking event and people here are not afraid to talk about the future."
"I'd heard a lot about FTE Global from industry colleagues and it has certainly met my expectations. The conference sessions have been very interesting, and it has been my pleasure to take part."
"FTE Global was definitely a great opportunity for us to network and to learn from all the players that are changing the airline industry and the travel industry. During three days we were exposed to lots of insights and we were exposed to a broader way of approaching our business."
"It has been great attending FTE Global. The conference sessions have really informed our thinking and the Co-creation Forums were particularly good in generating a high level of interaction. FTE Global is highly recommended – I will definitely attend again."
"The event has been very insightful. I've been to a lot of conferences, and the knowledge gained at FTE Global is unique and innovative. It's very good that the event is all about collaboration. I will take some nice concepts home with me."
"As always, I come away inspired, with lot of ideas and new perspectives to try to push my organisation even further."
"I really enjoyed the event and seeing lots of interesting airlines and technologies. Highlights for me were the NASA and TSA talks and the collaboration work between the partners. There are differences we have, but it is very interesting to make it all come together."
"I've been asked by a number of people how FTE compares to other events on the aviation circuit. My response is that it's very much a case of "quality over quantity", with a more focused selection of relevant speakers and discussion topics, rather than the broad brush approach used by others. It's this focus on quality speakers, innovation and informative topics that makes FTE the success that it is."
"The sharing amongst partners airlines and operators is what makes this show unique. Everybody gives a lot of insights on the issues and challenges of the industry and it is good to hear that there are similarities in the issues we are all facing."
"The event has been very good. I met a lot of informed and passionate people. We have been doing a lot of work in the identity space and the general swell of interest and keenness to find collaborative solutions has been great. I thought that the presentations from Delta and NASA were fantastic. It is good to catch up with people and connect through the networking events."
"The show has been tremendous so far. I managed to see some incredible presentations from a lot of great people from inside the industry. We were able to meet with a lot of vendors with whom we have talked to before, but it is great to meet them here in person, which makes it a lot more efficient for us to make decisions on how we drive the guest experience for passengers. For me, this event is really forward looking – it's not just about what people have accomplished, but about what they were trying to accomplish. So, I think that's very valuable, as we are trying to move the industry forward."
"Compared to some of the other industry events which are a lot broader, FTE really focuses on innovation, so that makes it different. It is always about new ideas and new technologies that could be applied in real life problems, so that's what makes it unique."
"I found FTE Global 2018 to be a wonderful gateway to engage with a wide array of industry stakeholders, and to learn across the diverse subjects covered in the four conference tracks. The keynote speakers were spectacular, and I found the involvement of leaders in parallel sectors such as Disney and MGM Resorts very beneficial, as we search for synergies between the hospitality and airline industries, exceeding our Guest Expectations. I look forward to attending next year's show!"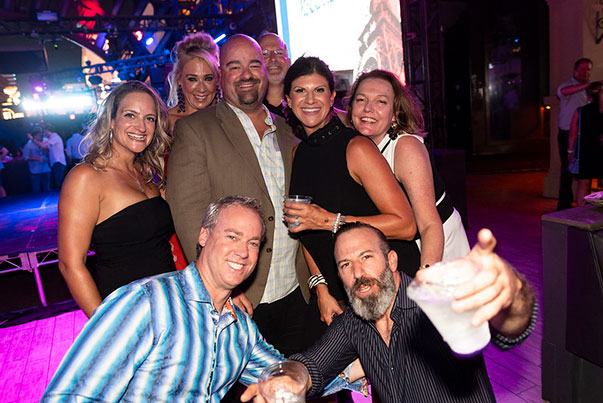 An exciting agenda in the "Entertainment Capital of the World", including the FTE Global Networking Party on the world-famous Las Vegas Strip.
Find out more
---
Vital Event Information
Future Travel Experience Global 2020 is an independent global forum that brings together airlines, airports, government agencies, vendors, start-ups, terminal designers, architects, ground handlers, destination partners and various other travel industry stakeholders to define tomorrow's end-to-end passenger experience and business performance opportunities.
Event

Future Travel Experience Global 2020

Date

- December 2020

(previously scheduled for Sep 1st)

Location

Mandalay Bay Convention Center

,

Las Vegas

,

United States