Future Travel Experience Global Competitions
Stay tuned for more information about our competitions for FTE Global 2019. In 2018, FTE partnered with the likes of JetBlue Technology Ventures, KLM and TU Delft on unique startup and student competitions. More information on the 2019 competitions will be released in the coming weeks. Please subscribe to be kept updated. Click here to subscribe
DIAMOND SPONSOR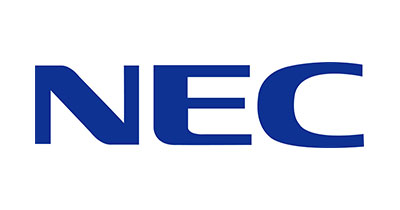 PLATINUM SPONSOR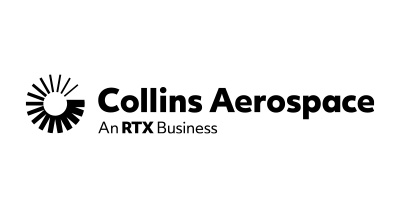 PLATINUM SPONSOR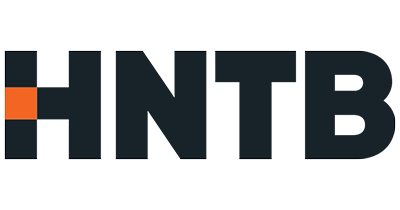 PLATINUM SPONSOR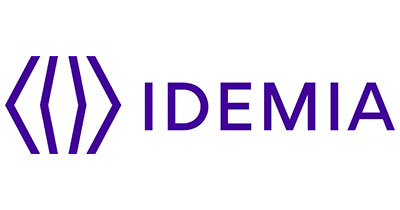 GOLD SPONSOR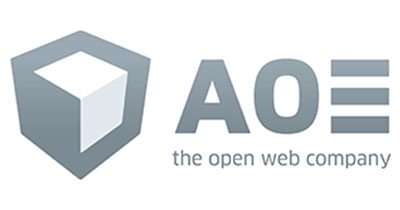 GOLD SPONSOR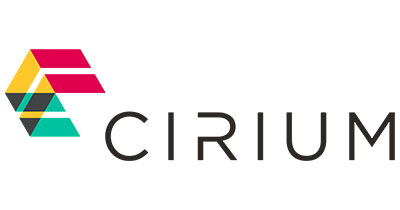 GOLD SPONSOR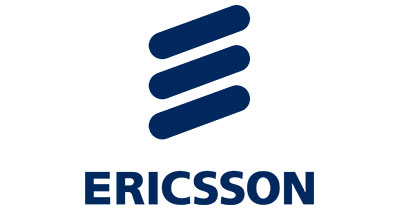 GOLD SPONSOR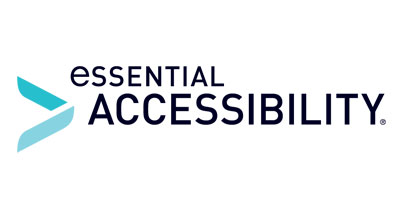 GOLD SPONSOR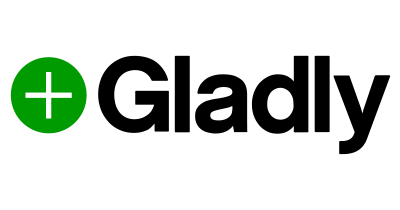 GOLD SPONSOR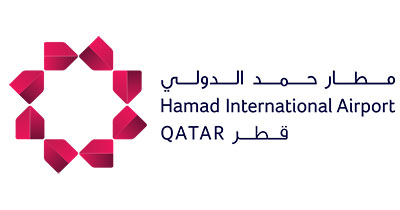 GOLD SPONSOR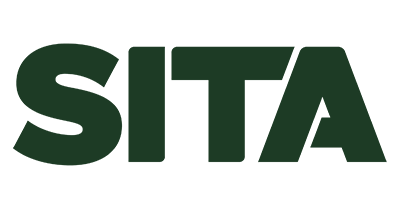 GOLD SPONSOR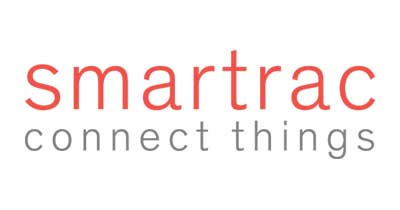 SILVER SPONSOR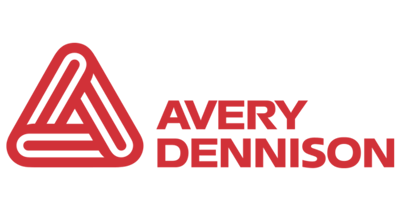 SILVER SPONSOR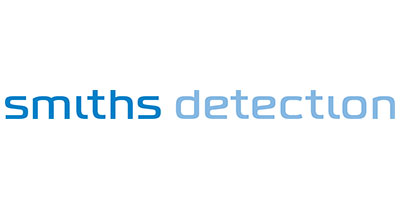 BRONZE SPONSOR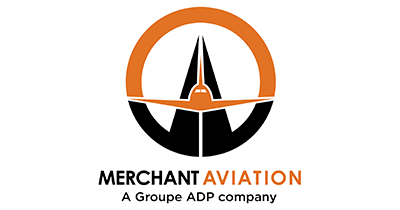 2018 COMPETITIONS INCLUDED:
The FTE / KLM / TU Delft Student Disruptor Global Design Challenge
---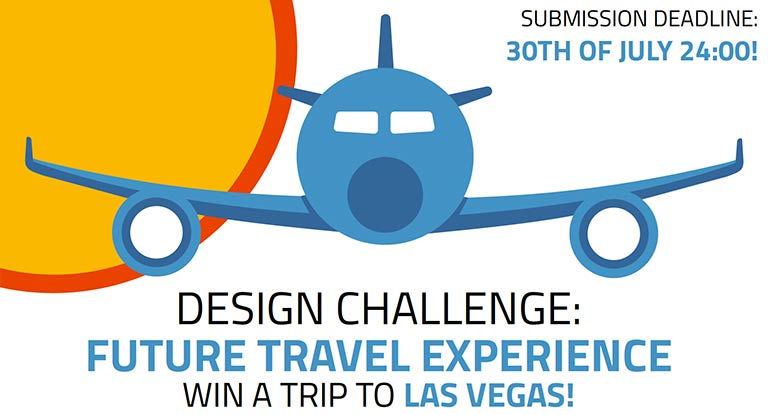 Future Travel Experience, KLM Royal Dutch Airlines and TU Delft have teamed up to challenge students around the world to put forward viable ideas that could positively disrupt passenger experiences in the aviation industry.
Eligibility:
Applicants must produce and submit a two-minute video pitch explaining their design. The competition is open to any enrolled student from any university/faculty around the world.
Prize:
Three winners will be selected by a jury of FTE, KLM and TU Delft principals who will then receive a trip to FTE Global 2018 (10-12 September, Las Vegas) to share their game-changing idea during the conference.
Submissions for entry are now closed
FTE & JetBlue Technology Ventures Startup Competition
---
Submissions for entry are now closed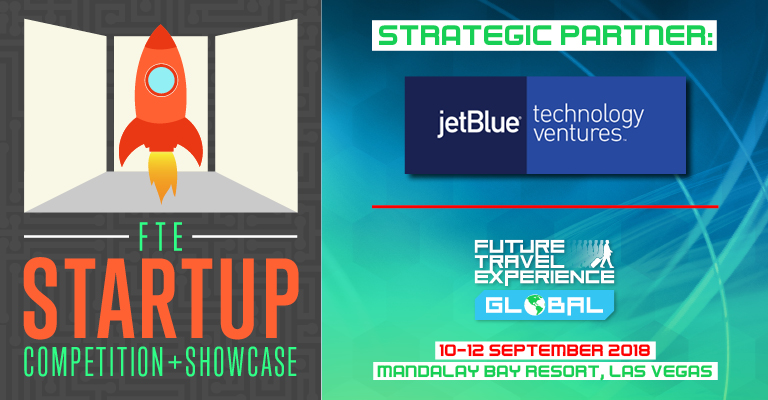 Why attend FTE Global?
Don't just take our word for it – read what FTE Global attendees have said about the show..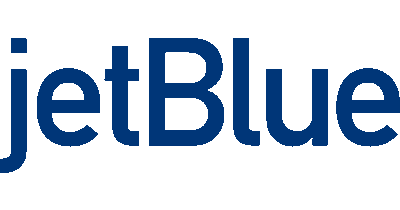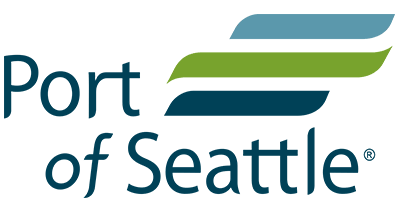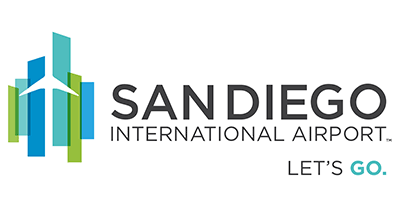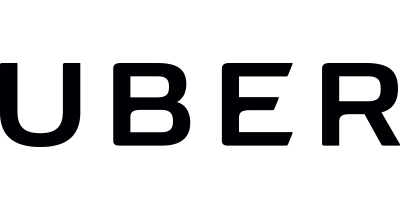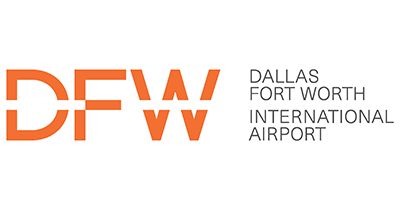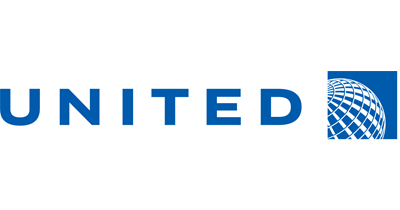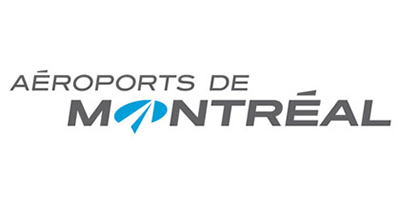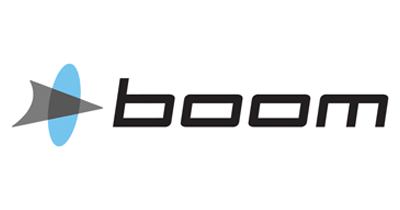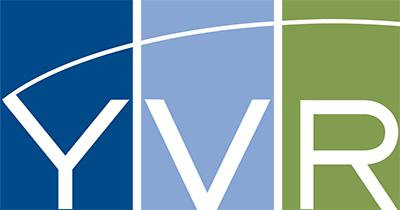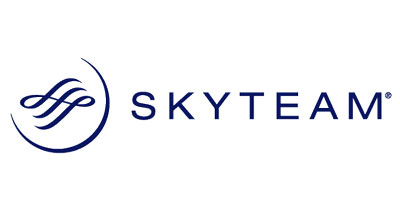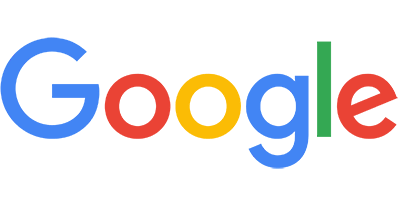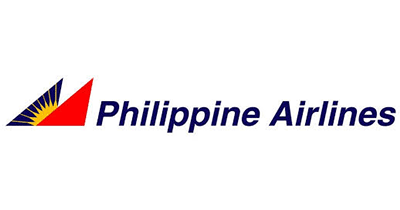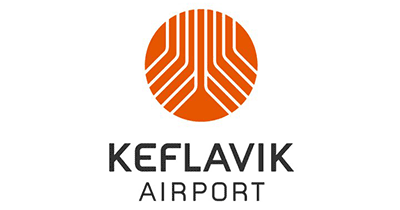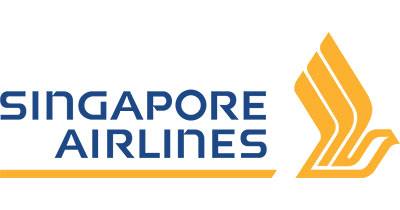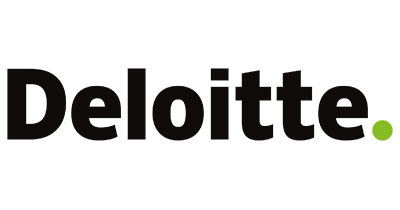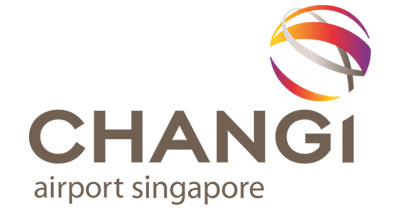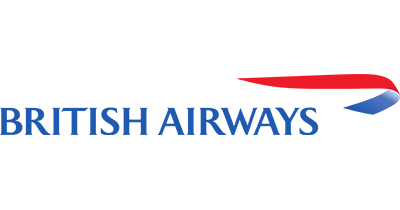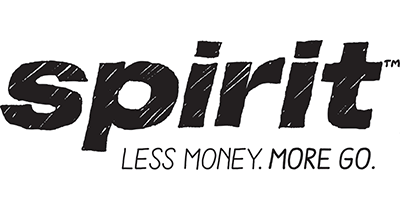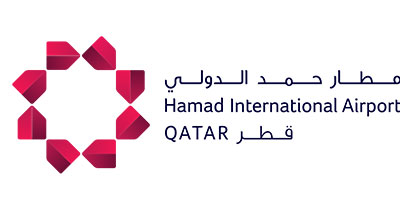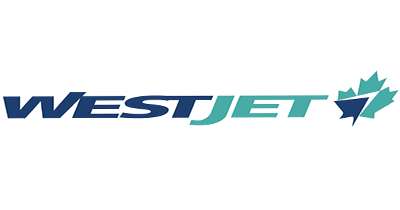 "FTE Global was fantastic! It's very inspirational and it opens the stage for a lot of collaboration and building the future of travel. I was very impressed by the exhibition this year. The diversity of the products and what could be built with the technology that was featured is really a new world."
"FTE is one of my favourite conferences to go to. I like the fact that you bring in both airlines and airports, and the content is really different. I also enjoy that you bring in different speakers from other industries. I'm a "future" guy and this is a really good place to be. It's fun because we're all on the same page – we're all looking for future technology."
"The networking opportunities are always fantastic at FTE Global. There has been a high level of interaction and engagement between delegates."
"FTE Global is a wonderful event. I have met representatives from many different modes of travel, and heard what people need to think about in the next decades. In terms of networking, the right players are here to have conversations with."
"I have particularly liked that the event helps from a strategic standpoint. FTE Global really allows for a holistic strategic mind-set. The conference sessions have been very relevant in terms of customer experience."
"It's great that we're hearing about disruption. Blurring the lines between industries is very important, and this event does that very effectively."
"I have been very happy with the conference sessions, which have been projecting us into the future. It's my first time here at FTE Global and it has exceeded my expectations. I have met lots of different contacts – the event is very good for networking."
"The panel sessions have been excellent, with good interaction with the audience. It's a very forward-thinking event and people here are not afraid to talk about the future."
"I'd heard a lot about FTE Global from industry colleagues and it has certainly met my expectations. The conference sessions have been very interesting, and it has been my pleasure to take part."
"FTE Global was definitely a great opportunity for us to network and to learn from all the players that are changing the airline industry and the travel industry. During three days we were exposed to lots of insights and we were exposed to a broader way of approaching our business."
"It has been great attending FTE Global. The conference sessions have really informed our thinking and the Co-creation Forums were particularly good in generating a high level of interaction. FTE Global is highly recommended – I will definitely attend again."
"The event has been very insightful. I've been to a lot of conferences, and the knowledge gained at FTE Global is unique and innovative. It's very good that the event is all about collaboration. I will take some nice concepts home with me."
"As always, I come away inspired, with lot of ideas and new perspectives to try to push my organisation even further."
"I really enjoyed the event and seeing lots of interesting airlines and technologies. Highlights for me were the NASA and TSA talks and the collaboration work between the partners. There are differences we have, but it is very interesting to make it all come together."
"I've been asked by a number of people how FTE compares to other events on the aviation circuit. My response is that it's very much a case of "quality over quantity", with a more focused selection of relevant speakers and discussion topics, rather than the broad brush approach used by others. It's this focus on quality speakers, innovation and informative topics that makes FTE the success that it is."
"The sharing amongst partners airlines and operators is what makes this show unique. Everybody gives a lot of insights on the issues and challenges of the industry and it is good to hear that there are similarities in the issues we are all facing."
"The event has been very good. I met a lot of informed and passionate people. We have been doing a lot of work in the identity space and the general swell of interest and keenness to find collaborative solutions has been great. I thought that the presentations from Delta and NASA were fantastic. It is good to catch up with people and connect through the networking events."
"The show has been tremendous so far. I managed to see some incredible presentations from a lot of great people from inside the industry. We were able to meet with a lot of vendors with whom we have talked to before, but it is great to meet them here in person, which makes it a lot more efficient for us to make decisions on how we drive the guest experience for passengers. For me, this event is really forward looking – it's not just about what people have accomplished, but about what they were trying to accomplish. So, I think that's very valuable, as we are trying to move the industry forward."
"Compared to some of the other industry events which are a lot broader, FTE really focuses on innovation, so that makes it different. It is always about new ideas and new technologies that could be applied in real life problems, so that's what makes it unique."
"I found FTE Global 2018 to be a wonderful gateway to engage with a wide array of industry stakeholders, and to learn across the diverse subjects covered in the four conference tracks. The keynote speakers were spectacular, and I found the involvement of leaders in parallel sectors such as Disney and MGM Resorts very beneficial, as we search for synergies between the hospitality and airline industries, exceeding our Guest Expectations. I look forward to attending next year's show!"