Pricing increases and onsite hotel allocation expires on Nov 17 – register today for FTE Global!
Interested parties are informed that FTE Global registration rates exclude hotel accommodation. Discounted rates at the ARIA Resort & Casino will be made available to all attendees (details to be shared shortly).
FTE Global In-Person Registration Pricing:
---
All packages are 'access all areas'. We do not offer 'expo-only' passes.
Airline / Airport* / Rail / Coach / Sea / Gov / Association
* Available to direct employees only. Not available to those offering products / systems / services to or working on behalf of, or within an airport, airline, cruiseline etc.
$1,245 per person
BOOK MY PASS
---
GROUP BOOKING*
Bring your whole team and benefit from discounted rates:
Group of 2 - $1195pp (Saving of $100)
Group of 3 - $1145pp (Saving of $300)
Group of 4 - $1095pp (Saving of $600)
Group of 5 - $1045pp (Saving of $1,000)
BOOK MY GROUP
Vendor / Consultancy / Supplier / Architect
$1,695 per person
BOOK MY PASS
---
GROUP BOOKING*
Bring your whole team and benefit from discounted rates:
Group of 2 - $1,645pp (Saving of $100)
Group of 3 - $1,595pp (Saving of $300)
Group of 4 - $1,545pp (Saving of $600)
Group of 5 - $1,495pp (Saving of $1,000)
BOOK MY GROUP
Members of the media wishing to apply for a complimentary media pass can contact the FTE Media Team here: https://www.futuretravelexperience.com/contact/
*All attendees must be booked as part of the same registration. Rates cannot be applied retrospectively.
All packages are access all areas. We do not offer Expo only passes.

Access to the exhibition floor in Las Vegas Showcasing cutting edge solutions, products and services that can improve your business from the sector's most progressive vendors.

Attend all premium conference sessions Access to all four conference streams – Future Airports, Digital & Innovation, Ancillary and Air MobilityX. In 2021 our conferences will focus on a wider range of topics including Touchless & Socially Distanced Travel; Digital Transformation & Automation; Biosecurity; Cost Reduction & Operational Efficiency; Reimagined Guest Experiences; Protecting & Empowering Workforce; Offsite & New Processing Practices; Robotics; Urban Air Mobility; and New Commercial Innovations & Business Models.

Relax and network face-to-face at our Welcome Reception Enjoy demonstrations in the exhibition, reconnect with industry peers and make valuable new connections over refreshing drinks, at the FTE Welcome Reception.

An opportunity to join tours and briefing of the TSA Advancing the Checkpoint Environment (ACE) test-site at McCarran International Airport The TSA Innovation Task Force (ITF) will lead guided tours and deliver a briefing to showcase the latest iteration of the ACE site running at LAS. The TSA ITF is utilising this site for side-by-side testing and evaluation of emerging security technologies from a variety of vendors in a live checkpoint environment. It will also share its future plans around the evolution of security processes.

Celebrate with us at the FTE Global Networking Reception and FTE Global Innovate Awards This year's premiere networking event, celebrating industry innovation whilst providing a perfect opportunity to unwind and re-connect and network with fellow attendees, in a relaxed environment.

Utilise our networking tools and one-to-one meeting system Make the most of your time at the event using our digital tools to connect with all other registered attendees and exhibitors in advance of the show to schedule introductory discussions or formalised meetings.

Post-event access to presentations Continue your learning even after you've returned to the office. Our post-event resource site will feature a host of materials from the event, including exhibitor demos and brochures, along with speaker presentations and on-demand content.
FLEXIBLE CANCELLATION OPTIONS
We understand that travel is uncertain at the moment, as such we'd like to give you confidence in booking by offering flexible cancellation options should circumstances mean you can't physically attend.
Prior to 7 September 2021 – full refund/no payment due.
Post 7 September 2020 – Transfer your booking to any FTE event in 2022 in FTE EMEA/Ancillary (Dublin), FTE Global (Las Vegas), FTE APEX Asia Expo (Singapore) or online.
Post 7 November - no refund/full payment due. (Substitutions can be made in writing up to seven days prior to the event.)
Why attend FTE Global?
Don't just take our word for it – read what FTE Global attendees have said about the show…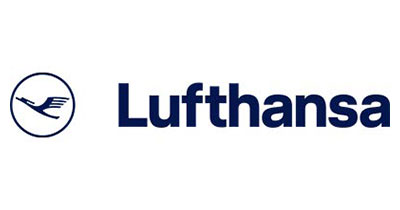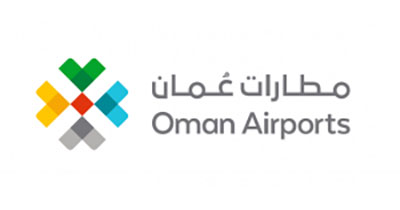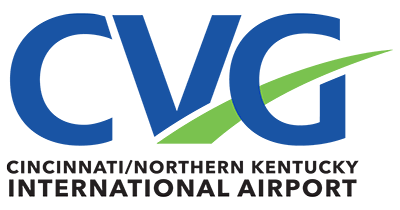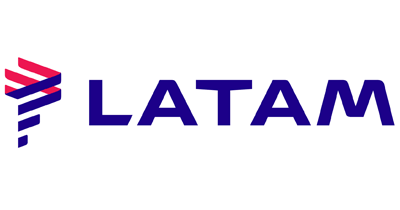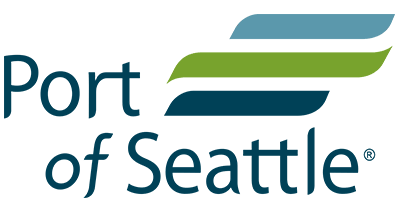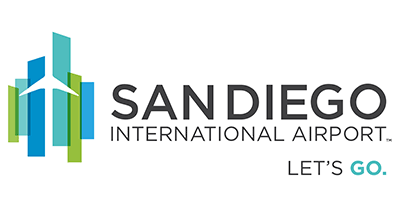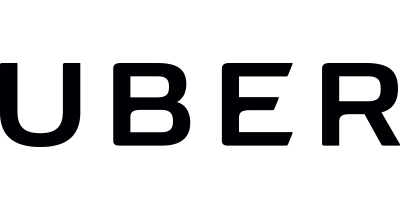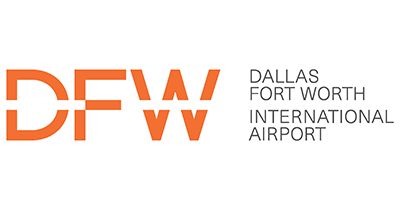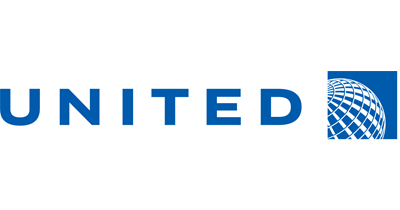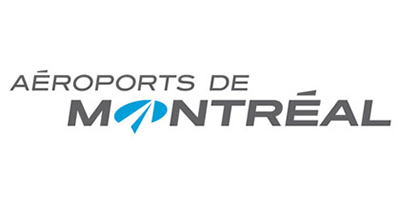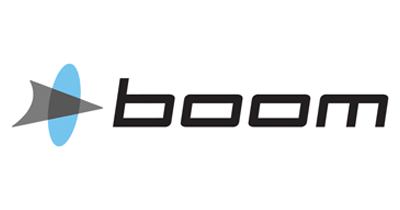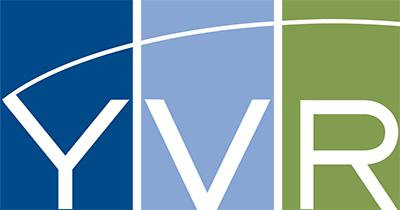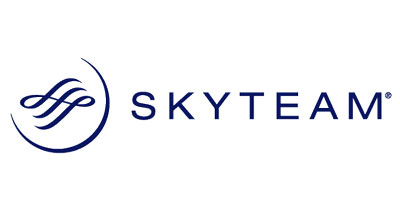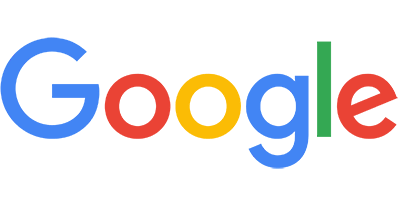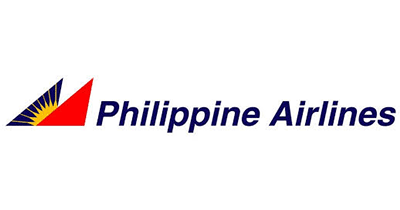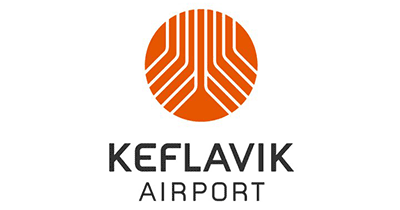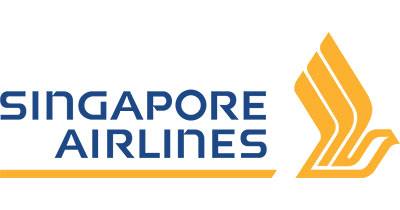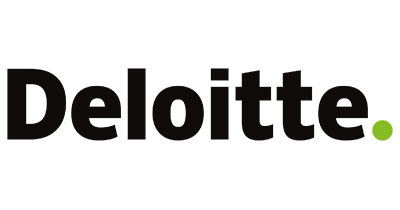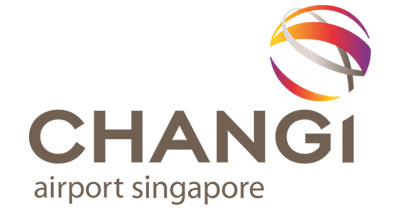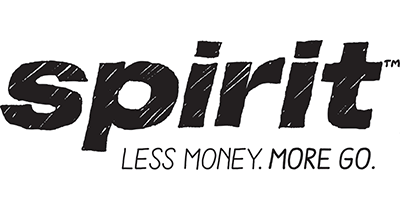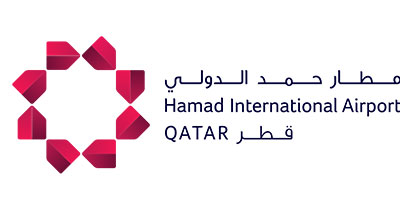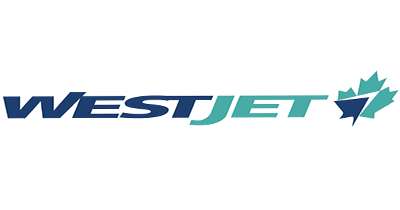 "As we work to drive traffic levels back up its important that we as an industry set an example on getting back on planes when we can and delivering excellent experiences, despite the increased regulatory complexity. Aviation will return to strong growth in the years to come, and we need to shape that future together – FTE Global is an invaluable industry trade show for the world, and I look forward to meeting many old, and new, friends at the wonderful Aria Resort in Las Vegas this December."
"I have attended a number of FTE events over recent years, some as a delegate and others as a speaker. FTE Global in particular, always attracts a diverse mix of experts and professionals from across the world of aviation. What stands out against other conferences is the inclusion of hospitality, technologists and futurists who help delegates learn from other sectors, which enables a broader knowledge and understanding of "what else" we can do to promote the aviation sector. Networking opportunities and social events are always of the highest standard and allows old and new friends to come together in a relaxed and fun way."
"I felt that at Future Travel Experience the past week the conference has been excellent to not only be able to have though-provoking aviation discussions, but also to collaborate and connect to other airports and leaders in aviation."
"I really enjoyed the event, the good atmosphere and enriching conversations."
"FTE is one of my favourite conferences to go to. I like the fact that you bring in both airlines and airports, and the content is really different. I also enjoy that you bring in different speakers from other industries. I'm a "future" guy and this is a really good place to be. It's fun because we're all on the same page – we're all looking for future technology."
"The networking opportunities are always fantastic at FTE Global. There has been a high level of interaction and engagement between delegates."
"FTE Global is a wonderful event. I have met representatives from many different modes of travel, and heard what people need to think about in the next decades. In terms of networking, the right players are here to have conversations with."
"I have particularly liked that the event helps from a strategic standpoint. FTE Global really allows for a holistic strategic mind-set. The conference sessions have been very relevant in terms of customer experience."
"It's great that we're hearing about disruption. Blurring the lines between industries is very important, and this event does that very effectively."
"I have been very happy with the conference sessions, which have been projecting us into the future. It's my first time here at FTE Global and it has exceeded my expectations. I have met lots of different contacts – the event is very good for networking."
"The panel sessions have been excellent, with good interaction with the audience. It's a very forward-thinking event and people here are not afraid to talk about the future."
"I'd heard a lot about FTE Global from industry colleagues and it has certainly met my expectations. The conference sessions have been very interesting, and it has been my pleasure to take part."
"FTE Global was definitely a great opportunity for us to network and to learn from all the players that are changing the airline industry and the travel industry. During three days we were exposed to lots of insights and we were exposed to a broader way of approaching our business."
"It has been great attending FTE Global. The conference sessions have really informed our thinking and the Co-creation Forums were particularly good in generating a high level of interaction. FTE Global is highly recommended – I will definitely attend again."
"The event has been very insightful. I've been to a lot of conferences, and the knowledge gained at FTE Global is unique and innovative. It's very good that the event is all about collaboration. I will take some nice concepts home with me."
"As always, I come away inspired, with lot of ideas and new perspectives to try to push my organisation even further."
"I really enjoyed the event and seeing lots of interesting airlines and technologies. Highlights for me were the NASA and TSA talks and the collaboration work between the partners. There are differences we have, but it is very interesting to make it all come together."
"I've been asked by a number of people how FTE compares to other events on the aviation circuit. My response is that it's very much a case of "quality over quantity", with a more focused selection of relevant speakers and discussion topics, rather than the broad brush approach used by others. It's this focus on quality speakers, innovation and informative topics that makes FTE the success that it is."
"The sharing amongst partners airlines and operators is what makes this show unique. Everybody gives a lot of insights on the issues and challenges of the industry and it is good to hear that there are similarities in the issues we are all facing."
"The show has been tremendous so far. I managed to see some incredible presentations from a lot of great people from inside the industry. We were able to meet with a lot of vendors with whom we have talked to before, but it is great to meet them here in person, which makes it a lot more efficient for us to make decisions on how we drive the guest experience for passengers. For me, this event is really forward looking – it's not just about what people have accomplished, but about what they were trying to accomplish. So, I think that's very valuable, as we are trying to move the industry forward."
"Compared to some of the other industry events which are a lot broader, FTE really focuses on innovation, so that makes it different. It is always about new ideas and new technologies that could be applied in real life problems, so that's what makes it unique."
"I found FTE Global 2018 to be a wonderful gateway to engage with a wide array of industry stakeholders, and to learn across the diverse subjects covered in the four conference tracks. The keynote speakers were spectacular, and I found the involvement of leaders in parallel sectors such as Disney and MGM Resorts very beneficial, as we search for synergies between the hospitality and airline industries, exceeding our Guest Expectations. I look forward to attending next year's show!"
Vital Event Information
Future Travel Experience Global 2021 is an independent global forum that brings together airlines, airports, government agencies, vendors, start-ups, terminal designers, architects, ground handlers, destination partners and various other travel industry stakeholders to define tomorrow's end-to-end passenger experience and business performance opportunities.
Event

Future Travel Experience Global 2021

Date

- December 2021

Location

ARIA Resort & Casino

,

Las Vegas

,

United States