FTE APEX Commercialising IFEC Summit
Singapore – 9-10 November 2022
In addition to our established conference tracks and to better reflect the integration efforts underway between FTE & APEX, we are delighted to announce that attendees in Singapore will also be able to enjoy this new conference track to deepen their understanding of how they can advance their commercial offer in the inflight space.
Overview:
There are now a raft of IFEC solutions on the market for every type of airline – ranging from high-speed broadband to portable inflight entertainment. The question has now moved beyond whether airlines should offer one of these options to their passengers, to how airlines can leverage these platforms creatively to deliver new revenue streams.
By debating the key issues and hearing detailed case studies from full service, low-cost, hybrid, leisure and regional carriers, plus pioneers from parallel industries, attendees will be able to cut through the noise, learn from the first-movers, and identify which strategies are right for their airline today and in the future. In many instances, the presenters will be joined on stage by their IFEC partners to provide a 360° view of their approach, and how the challenges faced during the rollout of their programmes were overcome.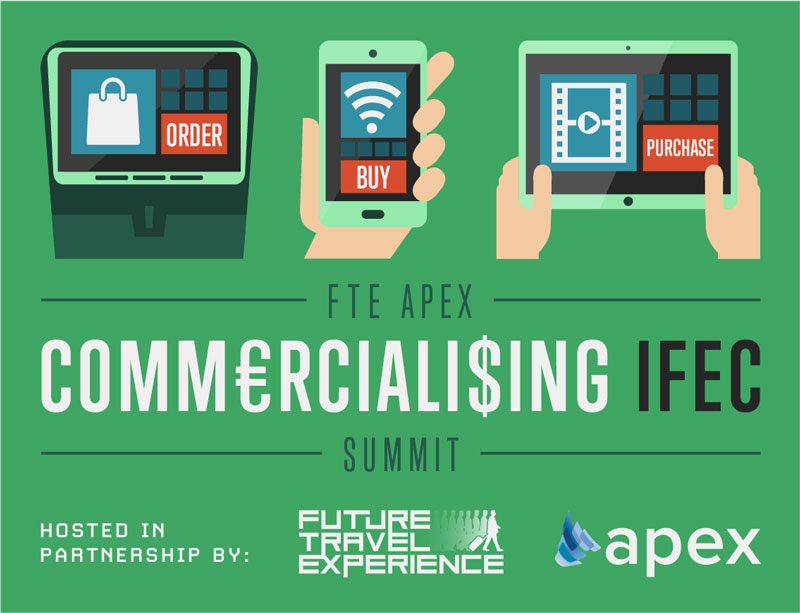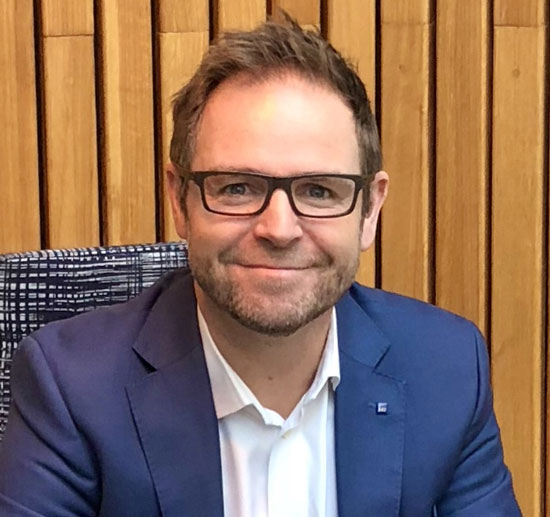 Co-created and chaired by:
Mikael Grönlund, independent IFEC advisor and former IFEC Program Manager at Scandinavian Airlines, where he was responsible for two major Wi-Fi programmes on both narrow- and wide-body aircraft with two different Wi-Fi/satellite and hardware suppliers.
To ensure openness, impartiality and to respect his NDA, Mikael will participate in this summit as a representative of his own company, Votum Consulting, and he will have the licence to ask the tough questions and drive the much-needed dialogue on stage.
Sessions will focus on:
What are the most effective ways of driving commercial returns from an IFEC platform?
What are the future business models for acquiring and monetising IFEC, and how are vendors helping and hindering the efforts of airlines to transform their proposition in this space?
Cutting-edge commercialising IFEC case studies powered by personalisation on fully connected aircraft
Cutting-edge commercialising IFEC case studies on non-WiFi enabled aircraft
Dynamic commercial innovation around inflight retailing through technology
Topics you can expect to be covered and debated:
How can you personalise IFEC platforms to help drive passenger spending?
How can airlines extend the IFE engagement window and what revenue opportunities might this create?
What role can dynamic content play in driving new revenue opportunities?
How can airlines benefit from OTT advertising opportunities, particularly around subscription-based streaming services?
Can we really expect passengers to pay for a connected experience onboard when Wi-Fi access is ubiquitous in their everyday life?
Is there an appetite among passengers to pay for content onboard, and what kind of content is most likely to sell?
What should suppliers in this space be doing to support airlines' ancillary revenue ambitions?
Also: Commercialising next-generation inflight maps; Li-Fi technology; leveraging the "connected crew" opportunity; digitalising inflight F&B and retail sales; revenue opportunities presented by virtual reality (VR) technology; the relationship between IFEC and loyalty; delivering a consistent, fleet-wide IFEC product; tapping into the "destination" opportunity.
Why be part of FTE APEX Asia Expo?
Delegate and exhibitor testimonials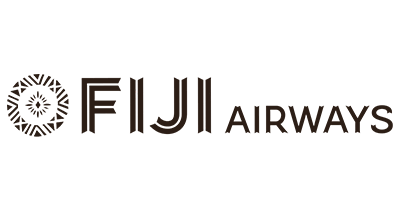 "It has been amazing. Connectivity and personalisation are two of our key objectives for 2023 and we're seeing so much of it here at the expo, which has been so great for us. We're really grateful that we had the privilege to come here. We've already decided to attend next year."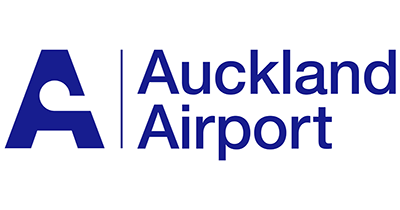 "FTE APEX Asia Expo has been fantastic – it has been incredibly stimulating, with lots of great ideas, interesting people and fantastic talks, so there's really a lot to take home and think about. The exhibition has had some fantastic suppliers and a lot of companies I didn't know before. I'm already looking forward to coming back next year."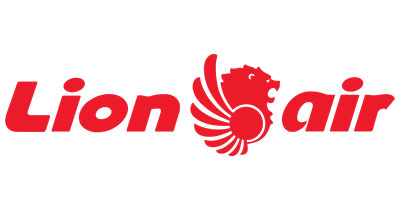 "It has been excellent from a networking perspective because I get to make new connections and at the same time learn about new digital technology and customer experience innovation. This is my third time attending FTE APEX Asia Expo and I look forward to coming back in 2023."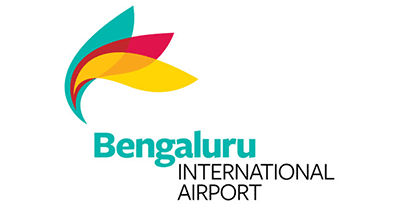 "I'm a big supporter of this show because at its heart is a desire to bring industry stakeholders together not only to view the latest products and services, but to share experiences and expertise with one another, and to collaborate for the benefit of the wider air transport sector."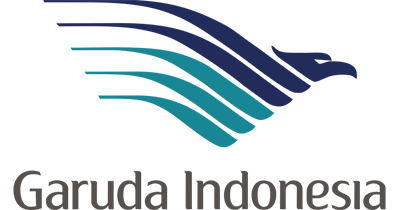 "The expo has been an amazing experience. I really love it, as I have made many new connections… We have found a diverse range of potential partners to work with here."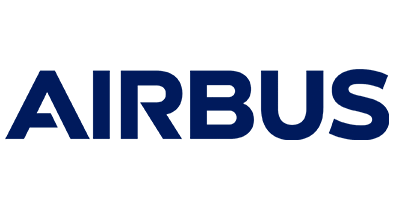 "It was very inspirational to be back in person and have the chance to meet many people from within the aviation ecosystem. It has been a fantastic event with great discussions and exchanges on the various panels. We need this kind of event to bring all of the ecosystem partners together and find solutions that support everybody."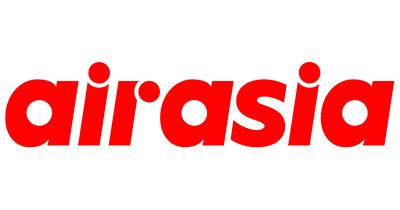 "It's a great experience to be at this expo, where the exhibitors are showcasing what passengers would like to have in the future. This event is very good because it gives airlines the opportunity to see what's coming in the future, so we can improve the passenger experience."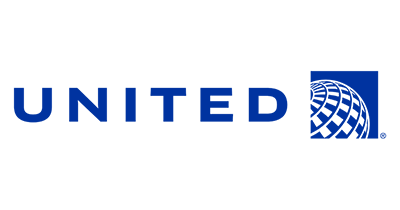 "My experience at FTE APEX Asia Expo has been great this year. We've been able to see many companies that offer innovative solutions. One of the most valuable things is making connections with airports and other airlines, and people who are trying to solve a lot of the same problems that we're trying to solve."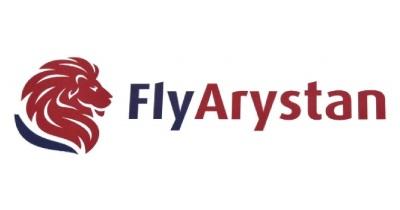 "The event has been very effective for us. The conference sessions have been interesting. We have had the opportunity to see which initiatives other airlines are working on right now and perspectives from different markets. The exhibition has also been very interesting – we have seen a lot of vendors from different areas. You can find solutions for airports and airlines. It's our first visit to FTE APEX Asia Expo and I hope to be back."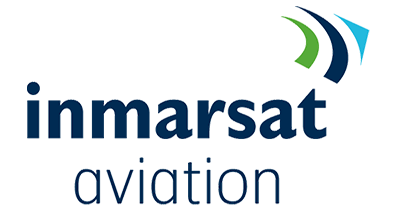 "The expo this year has been excellent. We've had some great visitors to the stand – the quality and depth of the visitors that we've had has been absolutely top-notch, so we're very pleased with the last couple of days and what we've achieved here… We very much look forward to being back at FTE APEX Asia Expo 2023 – it's been a wonderful show here and I'm sure next year will be even bigger and better."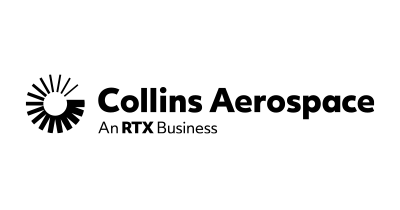 "We've enjoyed the show, the traffic has been incredible, and we've had very interesting discussions with our customers and partners. I'm surprised with the quality and quantity of visitors to our stand – both have been beyond our expectations."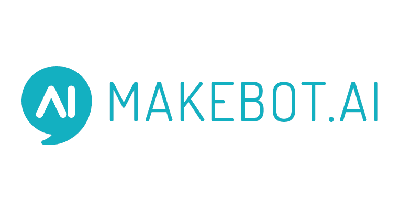 "Our experience here has been amazing. It's our first time here and we're really grateful to be exhibiting. The number and quality of visitors to our stand has been very amazing – we've been able to make a lot of connections. After every conference session there has been a lot of people coming by our booth, so we're very satisfied. Based on our experience this year, this is a very worthy event to come back to."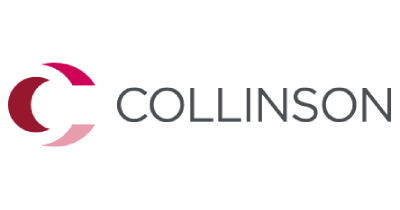 "The experience here has been great. I've really enjoyed looking at the new innovations on the stands that are here, as well as the opportunity to showcase our own business. The number and quality of visitors to our stand has met our expectations – from our perspective, it's much more about the quality of visitors and we're very pleased. We've had some really good dialogue with some very senior people in the industry."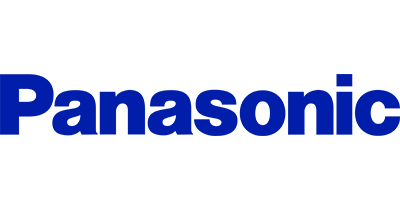 "The expo has given Panasonic a unique opportunity to interact with Asia's leading airlines. We've been able to have meaningful conversations with key customers in the region about the Internet of Me experience we're offering through our NEXT IFEC platform. We've also been able to get real, tangible feedback about future technologies like biometrics that have the potential to even further improve airline efficiency and passenger engagement. All in all, it's been a tremendous success."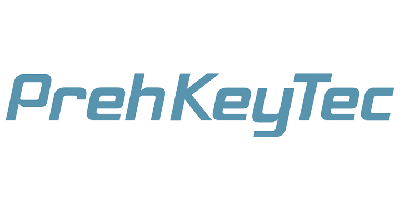 "The show has been very interesting, and it has been good to see friends, partners, customers and potential customers face-to-face. We have had a busy show and we are very satisfied with the leads and conversations. The networking opportunities are always a highlight. We have booked again already for next year."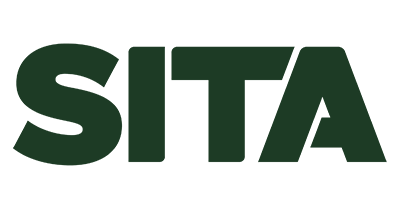 "We've got some good traction at the event, with some good footfall at the stand… We've had a strong presence in the exhibition this time and look forward to having one next year as well."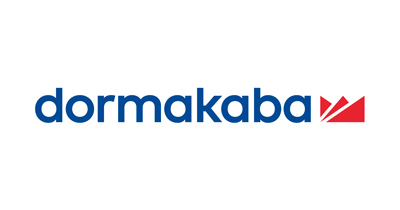 "It's good to meet people face-to-face again, which is very good in terms of collaboration. The audience coming to our booth is very diversified – we've had airlines, airports, agencies and authorities, so it's a very positive audience we're seeing here. The networking opportunities and social events are very good – there's a very relaxed atmosphere. We will be back next year for sure."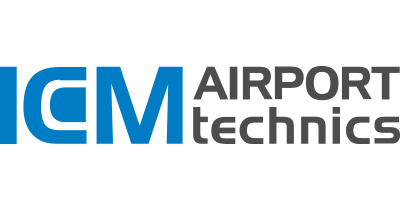 "It's been a good experience here at FTE APEX Asia Expo. It's so good to be together again meeting face-to-face with colleagues, friends and potential clients. We have had some good quality conversations. The networking opportunities and social events are always good. I've attended a few conference sessions and found them very interesting and engaging. We will be back next year."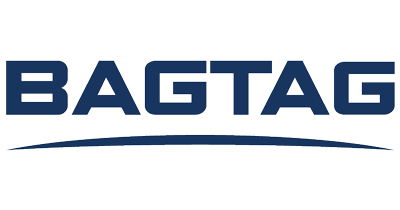 "The experience here was definitely very good. It's great to be back and see everyone again. We've had a lot of visitors to our booth – I was impressed, it was even better than expected. The networking opportunities and social events have been very good, and I love the new event app that FTE is using. I have already booked our booth for next year."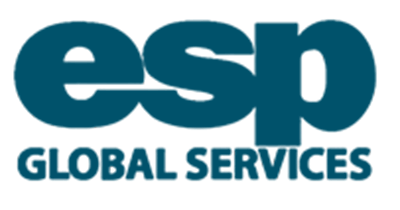 "It's been great to show what we do to first-time customers and also to maintain that presence with our existing customers and build on those personal relationships. It's also been great to look around the exhibition and see what's coming next. The walk-ups to the stand have been very positive as well, so hopefully there's plenty of business to come afterwards."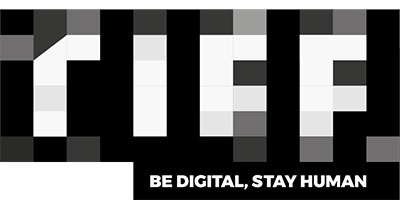 "Our team had the opportunity to showcase an entirely new omnichannel approach that matches the changing customer needs. On top of that, we also spoke to hundreds of professionals from the aviation industry and beyond, sharing our expertise in digital customer care and our self-service solution. Together with our partners, Gen25, M2mobi, Prestop and 24 sessions, we had an extremely insightful experience at the Expo."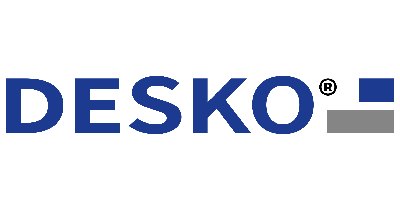 "It has been a very good networking experience. This is a show that all of the leading suppliers and integrators have to attend – it's a "go to" show for the aviation industry."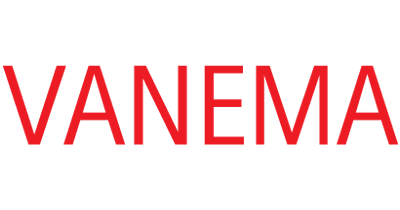 "The show has gathered the key target market of airlines who we wanted to meet. It's good that the show is dedicated to both airlines and airports because we can offer both in-flight seats and seating for airport lounges, so we've had a couple of airports stopping by too."
---
Travel & Accommodation
Perfect Location
Marina Bay Sands Expo & Convention Centre, 8-9 November 2023, Singapore
Singapore is a highly appealing and accessible destination and a reference site for customer experience excellence. In addition, the iconic Marina Bay Sands offers world-class event facilities, ultimate luxury and breathtaking views across the city.
More information

Awards
FTE & APEX Asia Awards
Recognising the most customer-centric airports and airlines across Asia and Oceania
FTE APEX Asia Expo will host regional awards ceremonies led by both Future Travel Experience (FTE) and the Airline Passenger Experience Association (APEX).
More information

Networking
FTE APEX Asia Expo Networking
Event app and attendee engagement platform
Driving new collaborations to support industry progress is at the heart of the event, and our intelligent event app is designed to help enable this.
More information
FTE APEX Asia Expo registration
Find out FTE APEX Asia Expo 2023 registration options
Book your booth
Exhibit your product or service. Contact our team to discuss the opportunities available: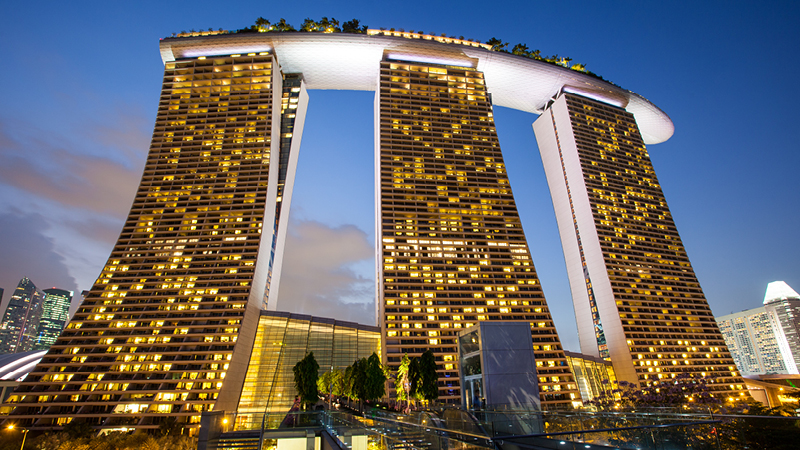 Vital Event Information
FTE APEX Asia Expo 2023 is Asia's biggest free to attend passenger experience and business performance expo for the air transport industry. It provides an unrivalled platform for the industry's most innovative product, service and solution providers from across Asia and beyond to showcase their latest products and concepts designed to help airlines and airports improve end-to-end customer experiences, reduce costs, increase revenues, and enhance sustainability and operational efficiency.
Event

FTE APEX Asia Expo 2023

Date

- November 2023

Location

Marina Bay Sands Expo & Convention Centre,Singapore