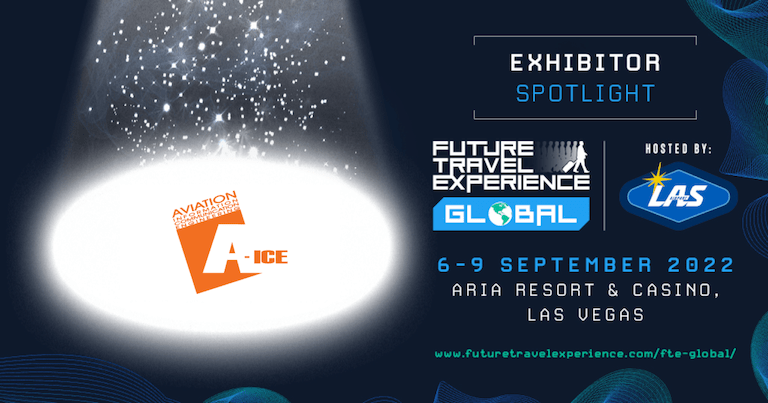 At A-ICE, we are software engineers with a passion for aviation.
We serve airlines, airport operators and ground handlers across the world with products designed to enhance operational efficiency and deliver passenger satisfaction.
We have played an active role within the global aviation community for over 25 years, and our senior leadership team frequently attend and speak at high-level industry events
What makes your products / services stand out?
---
A-ICE was founded on a belief in innovation and, as a team of problem-solvers, we are always looking to find and develop new technological solutions that deliver the best performance and value to our clients.
What brings you to the EXPO this year?
---
This year, FTE Global is crossing multiple conference tracks and promises to be one of the industry's most forward-thinking events of the calendar. With new opportunities for networking and engagement, FTE Global is the perfect platform to drive new collaborations and together, create industry progression. A-ICE, sees this an opportunity to enhance our brand awareness in the region and also, is an opportunity to meet with our exisitng customers too.
Why should visitors come to your stand and what can they expect to see?
---
We've developed AiC to deliver a new approach to airport and resources management. With a fully integrable suite of applications based in the cloud, AiC offers a uniquely scalable system. We're focussing on the future. Come and talk to us about how we can help you take flight with a streamlined approach to airport management without the historic fixed-price burden.
What do you think is the biggest lesson that the industry will take away from the COVID-19 crisis?
---
The importance of constant innovation, collaboration, adaptability and above all customer focus.