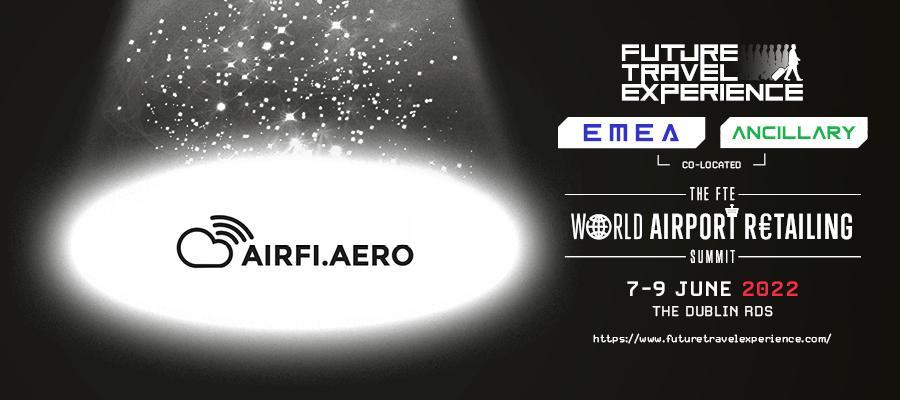 AirFi is the global leader in portable IFE and inflight retailing technology for airlines. We offer a full suite of flexible and low capex solutions that enable streaming IFE, enhanced crew efficiency, third-party commercial integrations and a healthier bottom line overall. Our vision is to enable "A Mall in the Sky" for airlines and their passengers.
What makes your products / services stand out?
---
AirFi products continually set the benchmark for others to follow. At AirFi, we pride ourselves on having a truly worldwide support organisation with regional sales and deployment partners who understand local regulations, markets, and business practices. We are also proud of our unwavering dedication to safety. We are flexible, we are fast, but we NEVER question safety.
What brings you to the EXPO this year?
---
AirFi has long been a supporter of FTE and APEX. We're at the event to meet current and prospective customers and promote our "Mall in the Sky" concept and our LEO connectivity solution. We are keen show the industry how we continue to innovate and set the bar high for digital onboard solutions.
Why should visitors come to your stand and what can they expect to see?
---
Visit our stand to learn about our LEO connectivity solution – which can be installed overnight and opens the door to significant operational, commercial and experiential improvements for airlines.
We will also be sharing our vision of a "Mall in the Sky" and how easy it is to create this with out solutions.