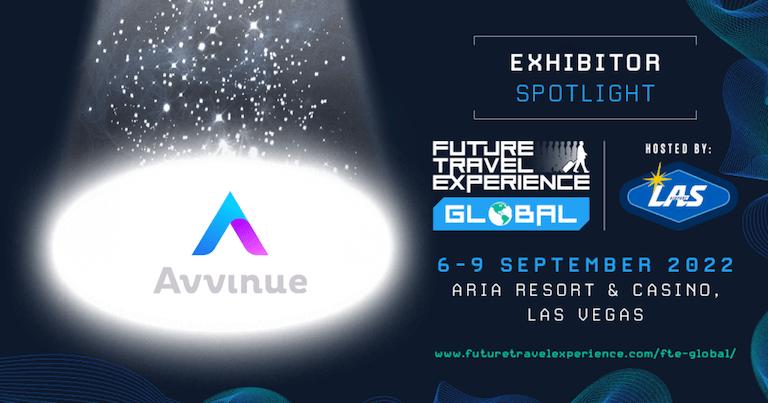 Avvinue is a venture-backed startup that offers airlines and the travel industry solutions to improve the pet reservation process to reduce operational expenses, improve customer experience and open new ancillary revenue streams.
Reach out to the Avvinue team to learn more about their Pet Reservation System (PRS) and how your airline can reduce expenses and increase revenue by $1M+ this year.
What makes your products / services stand out?
---
Avvinue offers a Pet Reservation System (PRS) as a stand-alone system that manages pet policies, pet inventory, country import requirements and pet document validation.
The PRS is fully integrated with the GDS systems and issues EMDs / tickets for pet passengers and requires zero integration with airline systems.
Airlines can get setup with Avvinue's PRS within 15 minutes and can immediately open a new ancillary revenue stream.
What brings you to the EXPO this year?
---
The Avvinue team is excited to connect with industry leaders, airlines and fellow startups to showcase our solution at a startup booth and on stage. The expo is a great opportunity for us to provide a live demo and meet with airline representatives in person.
Why should visitors come to your stand and what can they expect to see?
---
Avvinue will be featuring the Pet Reservation System (PRS) to airlines and the travel industry as the newest innovation in the industry with live demo and activation. Visit the Avvinue booth to learn more.
What do you think is the biggest lesson that the industry will take away from the COVID-19 crisis?
---
It's ever-more critical to ensure airlines and the travel industry at large establish a recession-proof model with technology and innovation to reduce operational costs and improve the customer experience.