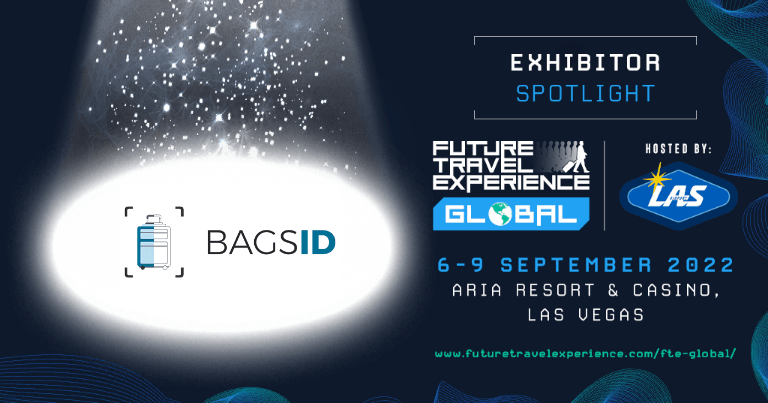 Our proprietary AI technology combines deep learning and computer vision to build smarter baggage solutions for the travel industry. It can detect individual bags by their unique physical characteristics (including scratches, dents and other features). No need for solely relying on barcode tags, RFID or other inefficient baggage handling processes currently in use.
What makes your products / services stand out?
---
IATA Resolution 753 and IACO Annex 17 requires end-to-end baggage tracking for airline travel safety. The challenge is providing that level of security at a manageable price. BagsID is a complete visual AI platform that combines computer vision training with deep learning. Our technology offers a more affordable, reliable and efficient solution to baggage handling.
What brings you to the EXPO this year?
---
With more flights, more destinations and more passengers, baggage identification needs to evolve. Current methods, such as barcodes, are not accurate enough and RFID is expensive and complicated to adopt. The industry demands innovation that reduces costs and increases efficiency. That's where we come in, and that's why we're here at FTE Global.
Why should visitors come to your stand and what can they expect to see?
---
Pre-planning, crisis planning and forward thinking are a must for the aviation industry. We cannot sit with legacy systems and processes when the industry and passengers demand more for the future.