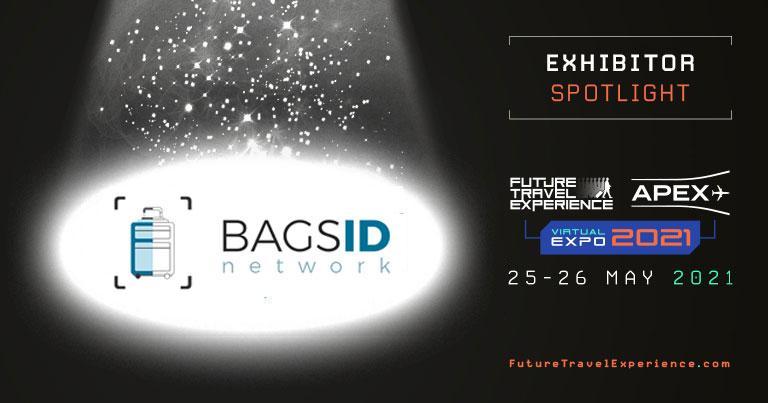 BagsID is a baggage identification solution that uses AI, deep learning and computer vision to build smarter baggage solutions for the travel industry. It can detect individual bags by their unique physical characteristics (including scratches, dents, and other features) through the technology behind biometrics and photo recognition. No need for solely relying on barcode tags, expensive RFID, or other baggage handling processes currently in use. The solution creates less waste, is better for the environment, is more accurate (99% read rate), and can create additional revenue streams through more efficient loading and forecasting.
What makes your products / services stand out?
---
Our technology uses rapid computer vision and artificial intelligence to recognize bags in a system that will one day help streamline the passenger journey.
What brings you to the EXPO this year?
---
The bag and only the bag…
Why should visitors come to your stand and what can they expect to see?
---
Come and see exactly how we're changing the face of baggage handling, forever.
What do you think is the biggest lesson that the industry will take away from the COVID-19 crisis?
---
Contingency planning and the ability to do that well became paramount during Covid-19. Being able to pivot at every new development and keep abreast of the new information, rules, and regulations were imperative and taught the industry a lot.