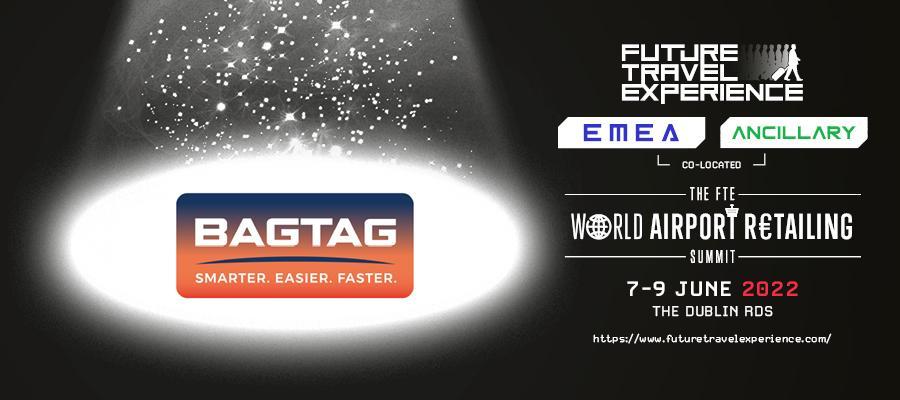 BAGTAG is here to revolutionise the way we travel with baggage forever. Their Electronic Bag Tags (EBT) give passengers, full, paperless and easy-to-handle control over the baggage check-in process. Doing so, BAGTAG pulls the check-in process entirely off-airport. At a time when reducing touchpoints and frictions such as queuing at the airport has become more imminent than ever, BAGTAG enables airlines to further future-proof travelling.
What makes your products / services stand out?
---
The Dutch pioneers in travel technology from BAGTAG deliver a fully serviced integration for electronic bag tags. Connecting the airline's DCS to the BAGTAG platform to service EBTs, providing an in-app framework to ensure a seamless passenger experience, and last but not least delivery of (customised) hardware. It's a backward compatible product and does not need any sort of operational changes. Every airline is ready to start servicing EBTs today.
What brings you to the EXPO this year?
---
This year we are bringing many new features to market and we want to share these in the right place, with the right people. FTE is perfect for that.
Why should visitors come to your stand and what can they expect to see?
---
We'll be giving product demos, have animated videos available, and visitors can try out the electronic tags themselves. Of course, the wonderful team members from BAGTAG are ready to answer any questions.