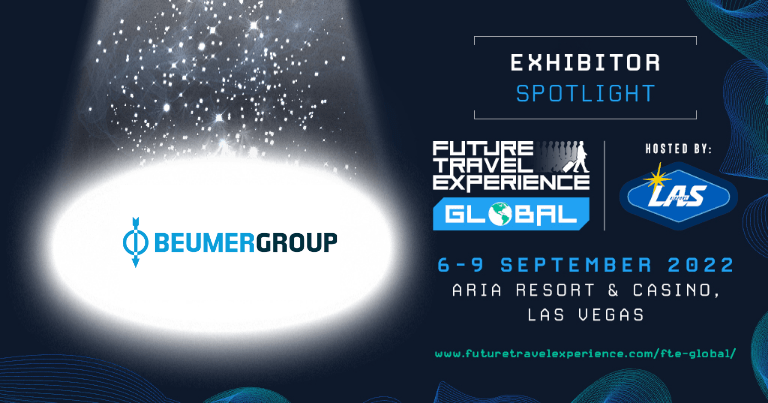 BEUMER Group specializes in high-speed baggage handling systems, covering every aspect of baggage processing from check-in through screening, storage, sortation and transportation. Their systems are found in world-class airports globally. BEUMER Group supports its customers through design, installation, maintenance and operation of their baggage handling systems.
What makes your products / services stand out?
---
Individual Carrier Systems (ICS), Early baggage storage, rapid transport and baggage information management systems are all components that combine to provide a step-change in airport baggage handling. They enable faster in-system baggage delivery times, lower total cost of ownership, reduced energy usage and lower operations and maintenance costs. Using these systems an airport can distinguish itself and stand out as a world leader.
What brings you to the EXPO this year?
---
BEUMER Group looks forward to share its baggage handling breakthroughs with the attendees of Future Travel Experience, and participate in the Baggage Innovation Working Group to contribute towards industry progress.