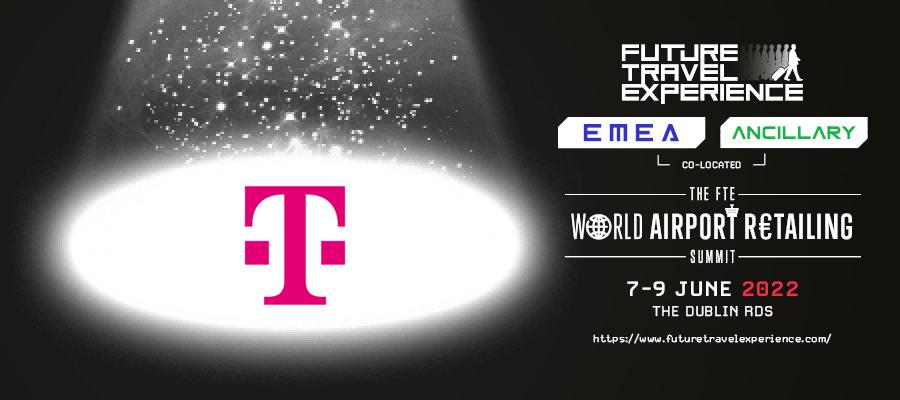 Being part of Deutsche Telekom with hundreds of millions of customers and prescence in more than 50 countries, we connect people everywhere. We enable superior Wi-Fi service for travelers along their entire journey. Our Internet Service Provider (ISP) in-flight solution is compatible with all aero broadband internet services on the market, including our own unique, integrated satellite and LTE-based European Aviation Network.
What makes your products / services stand out?
---
Our Cabin Wi-Fi Hub helps airlines manage their often fragmented Wi-Fi solutions by reducing complexity, streamlining operations and providing a consistent IFC experience to passengers, pre-flight, in-flight and post-flight.
We deliver one, uniform, Wi-Fi solution for all devices that enables superior passenger experience and drives user adoption.
What brings you to the EXPO this year?
---
To learn about and share best practices in delivering great cabin connectivity experience!
Why should visitors come to your stand and what can they expect to see?
---
We don't have a stand but will deliver a key note speech and be part of the panel "FTE APEX Advancing & Commercialising IFEC Summit" Join our sessions to learn about unlocking the value of inflight connectivity!