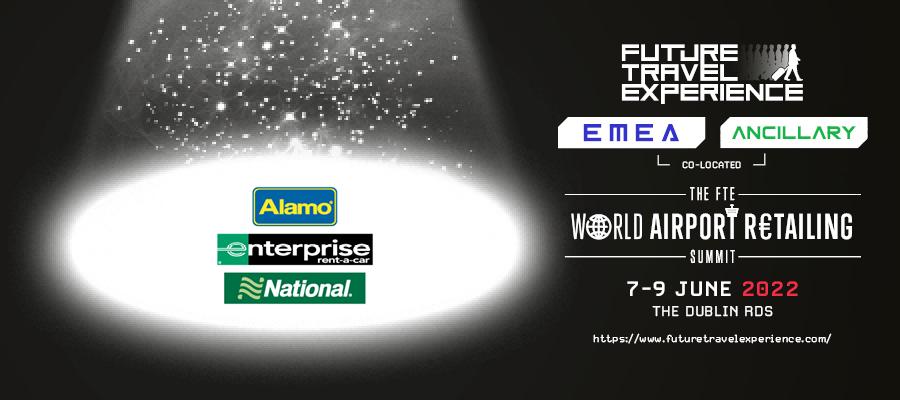 Enterprise Holdings, the world's largest car rental provider, operates the Enterprise Rent-A-Car, National Car Rental and Alamo Rent A Car brands from more than 10,000 fully staffed airport and neighbourhood locations in 90+ countries and territories with a fleet of 1.85 million vehicles. This global network provides a comprehensive portfolio of transportation solutions, including car rental, car sharing, vanpooling, car sales, truck rental, online ride-matching and affiliated fleet management services. As a total mobility provider, it serves the needs of a wide variety of businesses, consumers, government agencies and organisations every day.
What makes your products / services stand out?
---
Enterprise Holdings not only is the world's largest car rental operator, but also an industry leader in mobility and technology as well as one of the top global travel companies, ranking ahead of many airlines and most cruise lines, hotels, tour operators and online travel agencies. And no matter what transportation challenges our customers face, we have an innovative solution.
Enterprise has been delivering transportation alternatives since 1957. As other car rental companies focused on airports, our founder Jack Taylor took a different path. The concept began in the lower level of a St. Louis, Missouri (USA) car dealership, where Jack and a handful of colleagues worked hard to serve their customers. It was those early customers who shaped our business model.
They told us they wanted to rent cars where they live and work. And we listened, building an unparalleled neighborhood network of Enterprise Rent-A-Car locations in communities across North America and Western Europe. Then, in 2007, we acquired the National Car Rental and Alamo Rent A Car brands, which quickly bolstered our presence at the airport.
Today, our global network offers a total transportation solution – including sustainable mobility options – that extends around the world and well beyond day-to-day car rental.
What brings you to the EXPO this year?
---
We are exhibiting to establish and build relationships with partners across the travel industry.
Why should visitors come to your stand and what can they expect to see?
---
We'll continue to adopt technology solutions that make renting cars easier and seamless for our customers. The potential for the products and services we'll be able to offer when all of our vehicles are connected is limitless. As we add these cars to our fleet, we look forward to introducing customers to new technologies and features that not only enhance the driving experience, but also the entire transportation ecosystem.