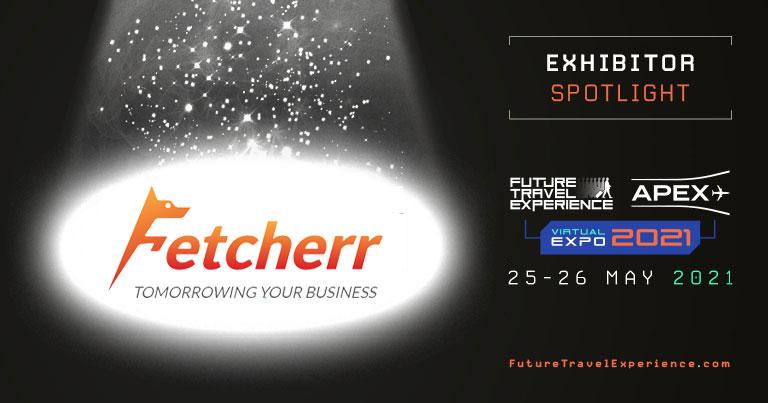 Fetcherr developed an AI based demand prediction & continuous pricing system, that enables organizations from traditional markets (Aviation, Hospitality, Cargo & Logistics) to migrate simply to advanced continuous AI based decision making.
What makes your products / services stand out?
---
Explainable AI – not a black box!
Unique sophisticated AI architecture, similar models to those utilized in financial markets
Accurately predict demand curves and price elasticity up to one year in advance!
Real-time Data – no more waiting for reports
Low IT Overhead – Piggy – Backing on existing systems!
Only 6 months for complete On-Boarding
Significantly Lower OPEX than any competing system
Competitor pricing dynamics & Proactive Tactical Pricing
Real Continuous Pricing
Optimized Ancillaries Pricing
What brings you to the EXPO this year?
---
Our Company's strategy to focus on the first stage in the transportation markets (Passengers & Freight), made us search for the best stage to show our innovative product and found out that FTE virtual expo is the most important and significant one. We hope that as many stakeholders in as many different Travel & Freight organizations will be exposed to our solution that we truly believe is a game-changer in those traditional markets.
Why should visitors come to your stand and what can they expect to see?
---
Our system is live and was validated with one of the leading airline's companies in the world. We will do a demo of both our Aviation and Hospitality systems.
What do you think is the biggest lesson that the industry will take away from the COVID-19 crisis?
---
The Current revenue management systems that are based on year linear models have been proven as obsolete in volatile times. Those industries understood that they have to migrate to real-time AI decision-making technologies that are being used today in sophisticated markets (Algo-trading, e-commerce)