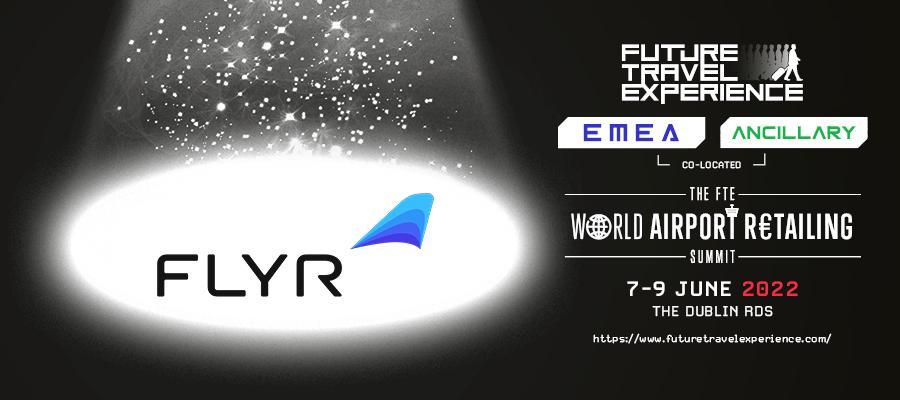 FLYR Labs, the pioneer of The Revenue Operating System®, is focused on the relentless application of advanced and intuitive technologies that help transportation leaders unlock their ultimate potential. Its cloud-based software solution leverages deep learning technology, a cutting-edge form of AI, to provide ultra-accurate forecasting and actionable insights within one comprehensive user interface. With FLYR, travel and transportation companies can exponentially improve revenue performance, unify decisions across commercial teams, and build a more efficient experience for their customers.
FLYR Labs is headquartered in California with offices in Los Angeles, San Francisco, Dallas, Krakow, and Amsterdam.
What makes your products / services stand out?
---
FLYR utilizes a class of artificial intelligence (AI) algorithms that are similar to those found in navigational and self-driving systems. Instead of trying to forecast future events based on recent history alone – which is dependent on year-on-year consistency – FLYR is hyper-focused on context.
Enabling airline analysts to understand and interpret context means they have the confidence to use our insights to make better commercial decisions. The Revenue Operating System® helps airlines maximize passenger revenues by leveraging flight, ancillary, and fare family values – even in a dynamic environment. It does this by applying deep learning to manage revenue-optimal pricing decisions, and providing an easy-to-use user interface with RM performance analytics and user inputs all in one place.
Offering a fast and risk-free implementation, FLYR's cloud-based platform is compatible with airlines' existing commercial systems and requires no upfront investment to prove its benefits.
What brings you to the EXPO this year?
---
Ancillary revenue management is crucial for airlines moving to total revenue management as well as airlines moving to total offer optimization, matching revenue optimization with willingness-to-pay.
FLYR's ancillary revenue management provides airlines with a solution that is automating the ancillary pricing decisions and ancillary revenue insights. Through machine learning and artificial intelligence, FLYR's solution understands the dependencies between a wide variety of data, helping airlines make the best ancillary pricing decisions.
Why should visitors come to your stand and what can they expect to see?
---
Data proves that passengers are less price-sensitive with ancillaries than with airfares. FLYR's AI-based Ancillary Revenue Optimization solution responds to this passenger behavior, combining historical trends and willingness-to-pay estimation. FLYR's system determines the optimal selling price to maximize total revenue upon flight departure using deep learning technology. The platform operates on a continuous price spectrum, using the airline's network's full context to define an optimal price.
FLYR's solution is capable of real-time ancillary prices for each customer shopping request or as a scheduled continuous price update into the existing shopping infrastructure. With FLYR's Ancillary Revenue Optimization, airlines can seamlessly offer travelers the right ancillaries at the right price while optimizing ancillary and total revenue, all within an easy-to-navigate user interface.
FLYR's booth is equipped with demo stations to walk visitors through FLYR's ancillary revenue solution as well as other features available in The Revenue Operating System®.