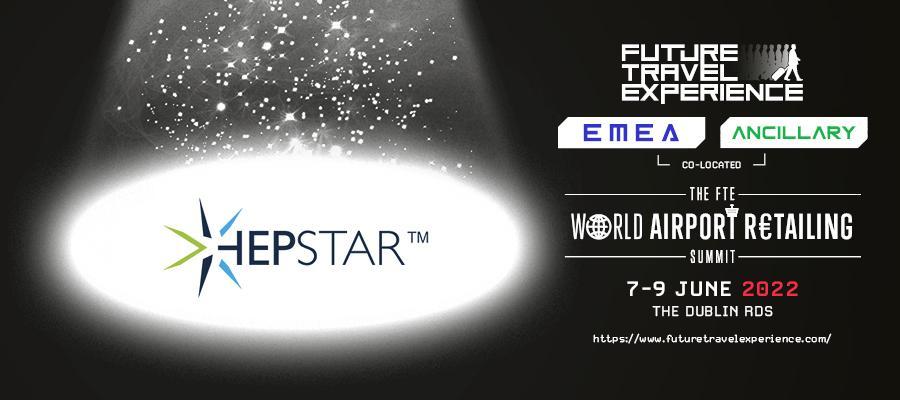 Hepstar is a B2B API-based company that combines insurtech and traveltech. Hepstar provides travel companies with a single source for accessing and optimising multiple travel ancillary suppliers' products.
Hepstar addresses two main needs in the travel industry, i.e. additional revenue streams and product relevance.
Hepstar unlocks new revenue streams by enabling travel ancillary products and optimisation capabilities globally through a single integration. Dynamic content management and customer profiling capabilities allows for remote AB and multivariate testing, as well as personalised product recommendation based on purchasing behaviour.
Products available on the Heptar's API include cancellation waivers (cancellation for any reason), travel insurance, global connectivity, lounge access, baggage guarantee, carbon offsetting, travel companion, assistance products and many more.
What makes your products / services stand out?
---
Access to multiple suppliers' products through a single integration makes it simple for travel companies to offer multiple and new products to all their customers. This lowers costs, improves customer experience and generates new revenue.
Global product solutions make it easy to increase revenue in different regions and monetise all website traffic.
The products available through the Hepstar API meet the needs of travelers before, during and after their trip. The products provide cover against risks, offer flexibility, convenience, comfort, security, services, and ability to contribute to environmental initiatives.
Hepstar offer products developed with suppliers for the exclusive distribution by Hepstar.
Product recommendation increases relevance and therefore attachment, while bundling complementary and supplementary products both increases revenue per booking and reduces ancillary congestion or cannibalisation in the booking funnel.
Dynamic content management and a language and currency-aware system contribute to time and cost-savings.
Performance monitoring and optimisation services continuously increase revenue per booking.
No implementationor optimisation fees are charged to travel partners, ensuring lowest possible investment to secure compounding long-term benefits!
What brings you to the EXPO this year?
---
The travel industry has had two challenging years. It is time for it to recover and regain its momentum.
We attend the event to share our solutions, extended product portfolio, and travel ancillary revenue optimisation expertise. We believe our solutions meet the needs of airlines in terms of revenue generation, optimisation, and improving customer value.
EXPO is a great place to showcase our solutions and experience, meet and interact and get the market updates from the industry experts.
Why should visitors come to your stand and what can they expect to see?
---
They can discover the opportunity to optimise their revenue by using our product portfolio and optimisation features. They can see our use cases and implementation examples. Our value-added services, including unlocking new revenue streams through the travel ancillary product portfolio on our API through a single integration and advanced revenue optimisation Technologies, would substantially contribute to their financials besides improving their customer experience.