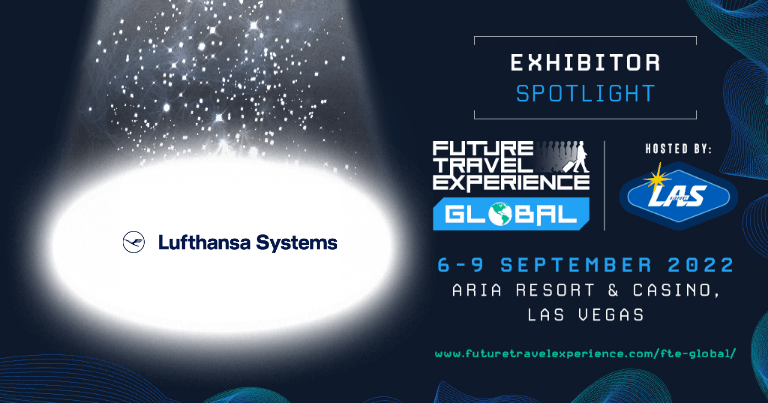 Lufthansa Systems is a leading airline IT and consulting provider determined to shape the future of digital aviation. We draw our unique strengths from our ability to combine profound industry know-how with forward-looking technological expertise.
We are a wholly-owned subsidiary of the Lufthansa Group and offer our more than 350 customers an extensive range of successful IT products and professional services, many of which are market leaders.
Our pioneering portfolio covers all of an airline's business processes – in the flight deck, in the cabin and on the ground. As a tech company and airline consulting provider, we are committed to identifying our own environmental footprint and improving that of our airline customers.
What makes your products / services stand out?
---
Today's airlines face major challenges: decreasing yields, aggressive competitors, airspace congestion, digital transformation, managing passenger criticism via social media, and many more.
Lufthansa Systems Airline Consulting offers comprehensive and independent insider know-how in all process areas of your airline business, be it Operations, Commercial, MRO or IT.
The singular goal of our experts is to smooth and simplify everyday processes and to boost the bottom line
What brings you to the EXPO this year?
---
To meet new customers, share our capabilities, and network with industry professionals.
Why should visitors come to your stand and what can they expect to see?
---
To learn how our unique strengths in providing forward-looking technological expertise and practical consulting can help resolve your challenges in the short-term and position you for greater success.
We focus on accurate problem definition, insightful analysis and practical solutions that are readily implementable.