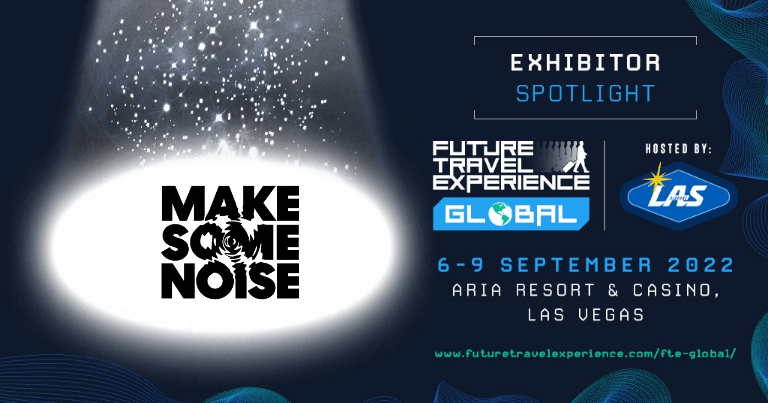 What if we told you we created a unique way for travelers to release stress and anxiety in less than 5 minutes through an entertainment concept, The HUM.
Come see us to discover and even try The HUM for yourself!
What makes your products / services stand out?
---
It's a one of its kind experience where we connect with sound through our entire body to benefit from its virtues.
What brings you to the EXPO this year?
---
To introduce The HUM to key airport operations executives and lounge operators our unique entertainment wellness experience designed to enhance the travelers' journey.
Why should visitors come to your stand and what can they expect to see?
---
Following the successful launch of the HUM at SXSW in March 2022, we are thrilled to bring this unique experience as part of the Future Traveling Experience and allow the airport community to try the HUM.
What do you think is the biggest lesson that the industry will take away from the COVID-19 crisis?
---
How important it is now more than ever to take care of our mental and physical health through all aspects of our life, including our travels, which can be very stressful.