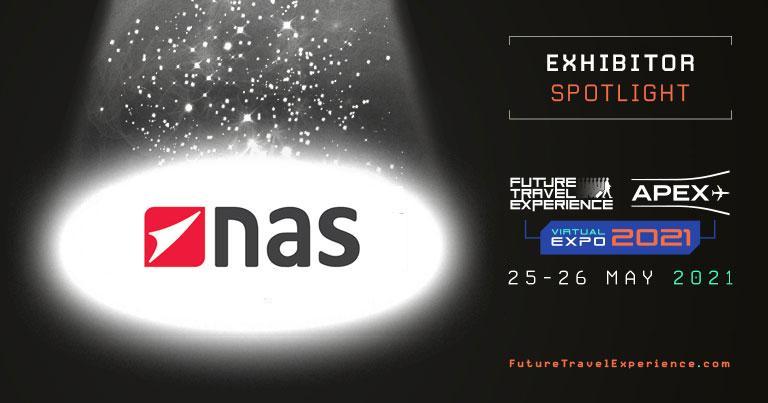 National Aviation Services (NAS) is the leading airport services provider in the emerging markets. With a presence in more than 50 airports and over 8,000 experienced employees across the Middle East, Africa and Asia, NAS offers a range of ground handling services, lounge management, meet and assist services, airport technologies, digital travel solutions, and aviation training. The company serves over 100 airlines and is committed to providing the highest quality of aviation services with a focus on innovation, technology, safety and security.
What brings you to the EXPO this year?
---
NAS has introduced several digital health solutions that are successfully running in Kuwait and Iraq as well as in another 45 countries globally. We have the optimal case studies and solutions to offer airports, airlines as well as passengers.
Why should visitors come to your stand and what can they expect to see?
---
NAS is the leading airport services provider in emerging markets. Our services and solutions cater to airports and airlines, as well as individual passengers and other ground handling companies.
What do you think is the biggest lesson that the industry will take away from the COVID-19 crisis?
---
NAS's biggest takeaway from the Covid-19 crises as a business was – there is no option to digitization. With the new normal for travel focused on health and safety, technology solutions to make the process safer, quicker and smoother for passengers is the way forward.