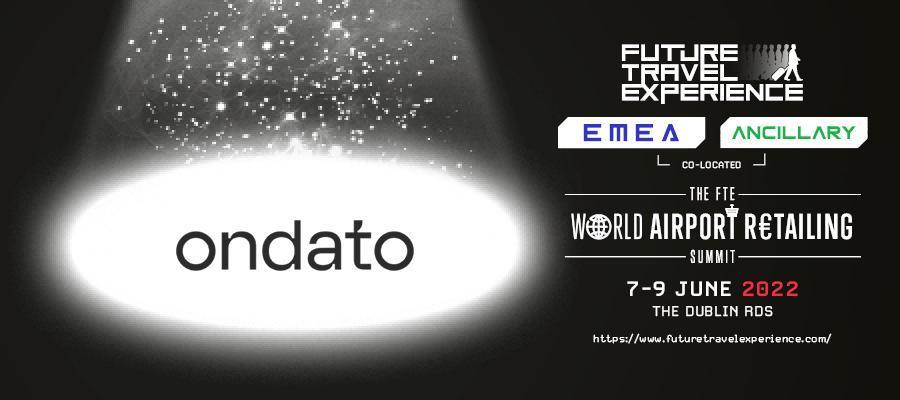 Ondato is a tech company that streamlines KYC and AML-related processes. Ondato provides technological solutions such as digital identity verification, business customer onboarding, data validation, authentication, and more. These provide the highest standard available of KYC online or offline on-boarding for all business and customer types, orchestrated from a single interface. Ondato is turning compliance into a business benefit for its customers, helping to create a better and safer environment for organizations and individuals.
What makes your products / services stand out?
---
Ondato products stand out because of their wide applicability, modular solutions, flexible and smooth integrations and priority on client support.
What brings you to the EXPO this year?
---
Ondato decided to come to EXPO this year, because our solutions are fully developed and ready to use. In the current industry situation, we see additional value for potential clients and customers.
Why should visitors come to your stand and what can they expect to see?
---
Ondato will display Identity verification / Biometric authentication solutions for:
Self-service biometric passenger journey (enrolment, check-in, bag drop, pre-security gate, lounge, boarding, loyalty programs)
Managing employee database (security background check, periodic monitoring, access control, automated data for national authorities)
Controlling third-party service providers (onboarding, KYC, KYB, business reports, periodic monitoring)