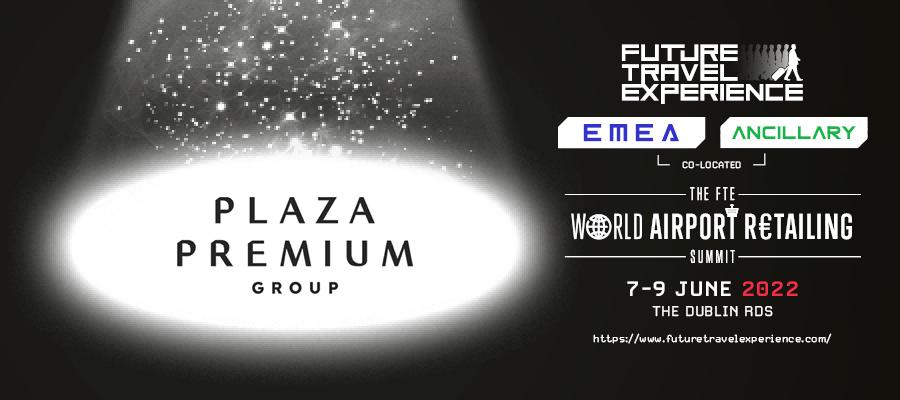 Plaza Premium Group is in the business of making travel better and investing in the future of travel; we innovate award-winning airport hospitality experiences and passenger service solutions in over 250 locations including the world's top airports and geographic reach across five continents. We started our journey by introducing the world's first independent lounge, today, we create kerb-to-apron airport experiences and operate the world's largest network of airport lounges. Allow us to light the way towards empowering your business to make every journey one of discovery, wellbeing, safety and assurance.
What makes your products / services stand out?
---
We are the global leader in integrated, 360° airport hospitality experiences and passenger service solutions.
With over 20 years in airport hospitality, the PPG portfolio spans across industry-leading lounge operations and designs, award-winning in-airport accommodation, meet and assist, and airport passenger services, food & beverage brands, helping airports around the world bring unparalleled passenger experience from departure, transit to arrivals, while bringing non-aeronautical revenue to the airport.
We are holistic with our approach, we are able to design, build, brand, operate, train, manage, commercialise, and to top it off, our technology binds all services with a single touchpoint to make every airport travel experience memorable for your brand, customers and business.
What brings you to the EXPO this year?
---
We are excited to showcase our airport passenger service solution, a game-changer in the airport hospitality industry. The way people travel has changed and so has passenger needs, we are excited to hear from different perspectives within the industry, in particular, airport developments, digital transformations and ESG programmes. The industry is coming back in a big way from a very challenging few years and everyone has had an opportunity to plan how to build back better for the future – we look forward to connecting and coming back together as in industry.
Why should visitors come to your stand and what can they expect to see?
---
We are constantly innovating to see how we can make travel better.
In the last two years, we have embarked on a business transformation where we expanded the breadth of airport hospitality experiences and passenger service solutions, as well as expanded our geographic reach to form a very comprehensive travel network. We also invest in technologies to enable accuracy and efficiencies, and we are excited for our Regional General Manager of Europe, Middle East and Africa, Okan Kufeci to share more on our airport passengers services during his presentation. We will also be hosting a special workshop on airport passenger services solutions which is open for everyone to join, plus some exciting giveaways. We look forward to meeting all of you at our booth located at MB27.