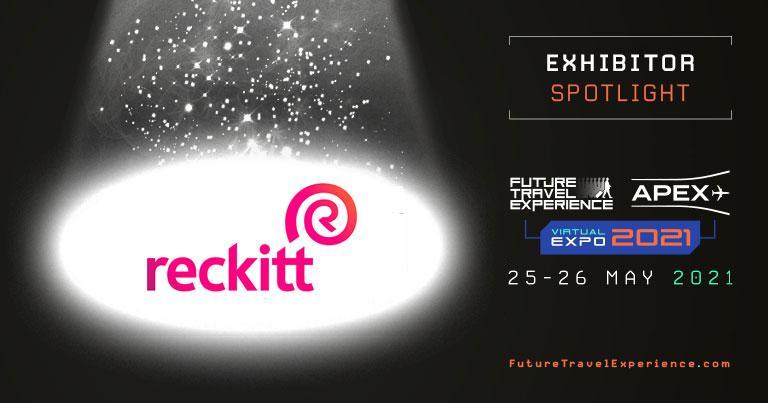 Reckitt has a 200 year heritage and a strong purpose to protect, heal and nurture in the relentless pursuit of a cleaner, healthier world. With the world's leading disinfection brands including Dettol & Lysol, Reckitt believes access to the highest quality hygiene is a right, not a privilege.
What makes your products / services stand out?
---
Consumer concern on hygiene & safety is high in the post-pandemic world. Our brands, Dettol & Lysol, offer end to end hygiene protection for passengers & employees on ground and in the skies through our comprehensive product portfolio, science-based protocols, marketing communication support and behavior changing messaging. Being the No. 1 Disinfection brands globally with a 200 year heritage, these are the names that passengers, travelers and visitors trust. Our hygiene partnerships with airlines, airports, hotels and events around the world deliver a marked uplift in traffic and perception.
What brings you to the EXPO this year?
---
Reckitt believes that travel should be fear free. With our brands, Dettol and Lysol, we want airlines and airports to be able to give their customers the highest standards in hygiene protection.
Why should visitors come to your stand and what can they expect to see?
---
We will showcasing our new product launches, many of which are specifically made for travellers.
What do you think is the biggest lesson that the industry will take away from the COVID-19 crisis?
---
The biggest lesson is there is no shortcut to building customer confidence. They expect to see high hygiene standards to be deployed.