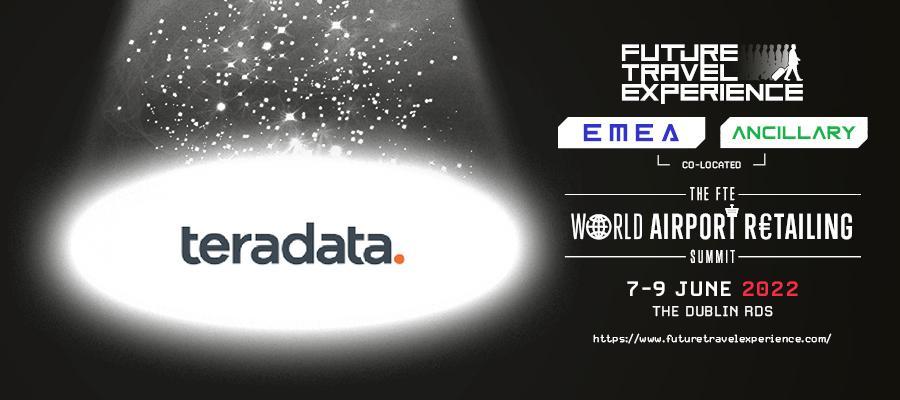 Where does aviation meet innovation? Data. Teradata transforms how businesses work and people live through the power of data! Teradata has been supporting the aviation industry for over 30 years, helping connect and engage more deeply with customers, and bringing together data from across many disparate sources to give a clearer insight into the revenue and operations of an airline.
What makes your products / services stand out?
---
Teradata offers the connected multi-cloud data platform for enterprise analytics! Supporting open data formats, we help you perform while you transform – bridging the data silos and providing an integrated view of your business. Teradata Vantage is your unparalleled enterprise analytics platform at scale, meeting the exponential data volume and complexity of the future, today!
What brings you to the EXPO this year?
---
We are here to support aviation's ongoing recovery from the pandemic. With unmatched data and analytics capabilities, we help airlines and airports solve their challenges, from customer experience, operational excellence to modern retailing.
Why should visitors come to your stand and what can they expect to see?
---
Learn more about Vantage, our flagship self-service data and analytics platform which helps you connect all your data to deliver incremental business value. Let our real-life application use cases inspire you where and how our offerings can improve your business.