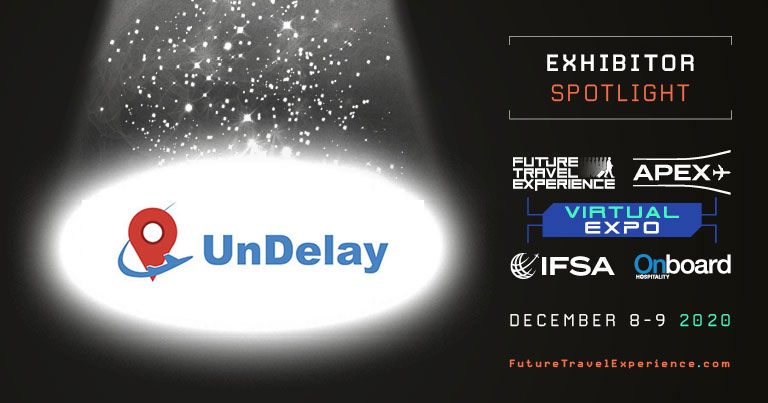 Our company has developed proprietary technology that converts hundreds of radio conversations into text simultaneously. With this data, airlines, airports and travel companies can find out if a flight will be delayed before that delay is reported as well as the root cause of the operational dilemma.
What makes your products / services stand out?
---
By analyzing radio conversations, we can determine the exact cause of a flight delay at a specific time. We use AI to segment radio transcripts into delay categories such as weather, airline internal codes, baggage, ramp handling and other miscellaneous reasons. With sentiment analysis, we detect the positivity or negativity of different transmissions in different regions. Airlines, airports and travel companies will now be able to search the details of thousands of conversations in seconds instead of listening to hours of recorded audio. For example, if a transcript states "Heavy Atlanta number 1006 right", this means that the flight has an excess of 300,000lbs, which delays takeoff. Airline employees typically reduce the number of passengers or luggage to reduce weight. Now gate agents, aircraft lead agents and ramp handlers can switch out luggage and passengers faster with real-time information. If a transcript states "4202 is gonna probably be delayed for you. We just got a phone call from the Addison airport", all airports connected to DFW and airlines serving flights from and to DFW will be alerted that flight 4202 might be delayed. Airlines and airports can now account for open runways, missing passengers and missing luggage.
What brings you to the EXPO this year?
---
We have pitched at several FTE events and we believe that this conference is one of the best travel conferences in the world.
Why should visitors come to your stand and what can they expect to see?
---
We will be showing how our product solves some of the biggest problems in the aviation industry at our booth!
What do you think is the biggest lesson that the industry will take away from the COVID-19 crisis?
---
Governments, airlines, airports and venues across the world will cater more to health and the overall safety of everyone.