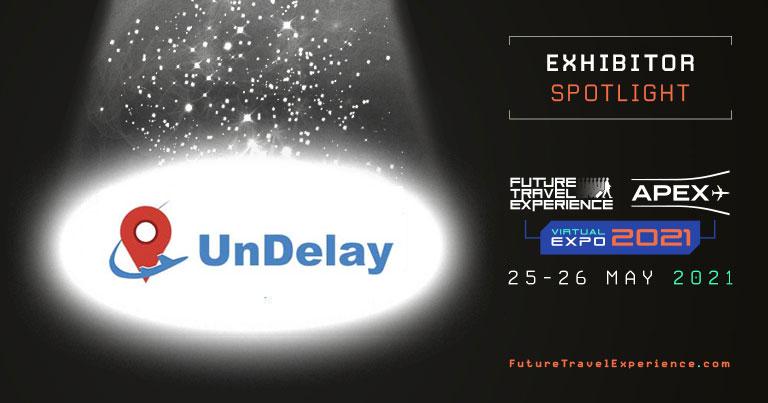 UNDELAY's Next generation, AI driven, Machine learning Technology enables Airlines to SAVE Millions of Dollars annually that are lost due to delays.
UNDELAY is the Aviation's fastest aggregator of Voice data communication between the Pilot, ATC, & Airline Ground OPS. It deciphers & simplifies the communication and distributes/alerts it in real time to all necessary departments such as Maintenance, Inventory, Flight schedules, Ground Ops, Gate operation, Push back team, other flights coming to Gate/terminal of the same airline etc.
This allows Robust Response Action by the respective departments when a flight is delayed, Saving time, reducing multiple layers of top/down communication and allows preventive measures for further delays.
What makes your products / services stand out?
---
Undelay 's revolutionary technology is the single most effective solutions for Airlines to counter delays, with no other company providing such comprehensive real time solutions.
An Airline with a fleet of 500 Aircrafts would stand to save between $50 -$100 Million annually.
What brings you to the EXPO this year?
---
UNDELAY'S technology serves Airlines & Airports and can make a meaningful difference to their respective bottom line and enable robust operation efficiencies.
Why should visitors come to your stand and what can they expect to see?
---
Airlines and Airports should Visit our stand.
WE will have a 5 minute demo.
What do you think is the biggest lesson that the industry will take away from the COVID-19 crisis?
---
The biggest lesson is being inventive and the agility to change quickly when needed.
Passenger safety is foremost and the Airlines are taking numerous measures to ensure protection from Covid for passengers.